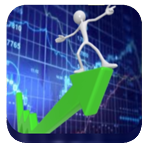 Free Course - Stock analysis!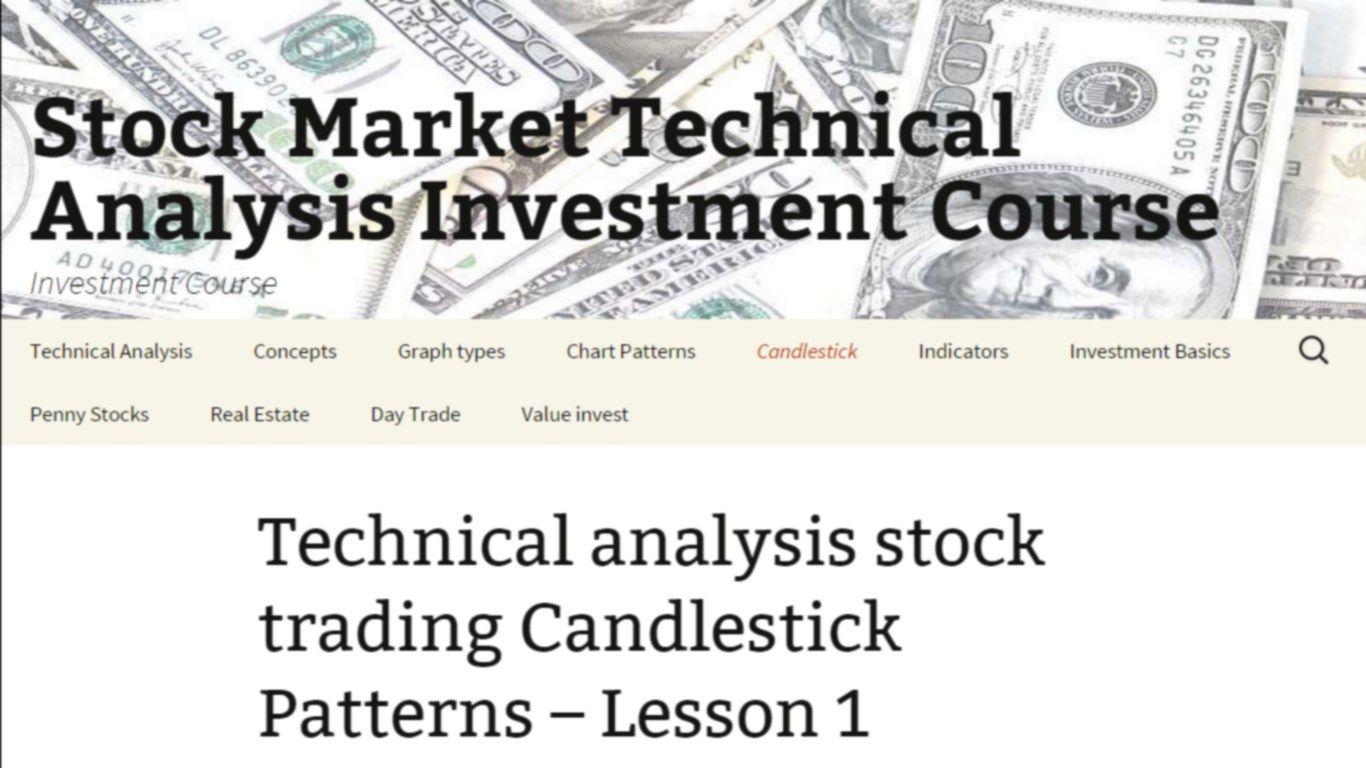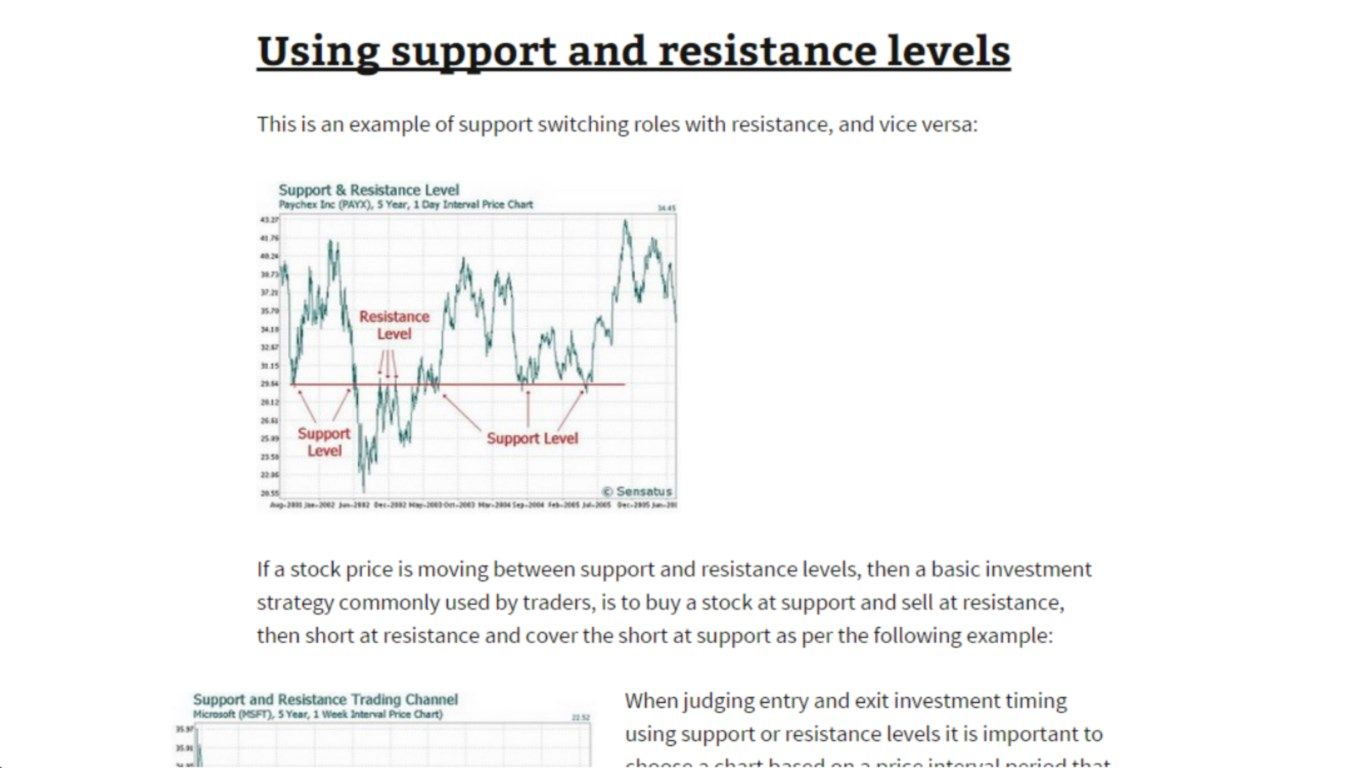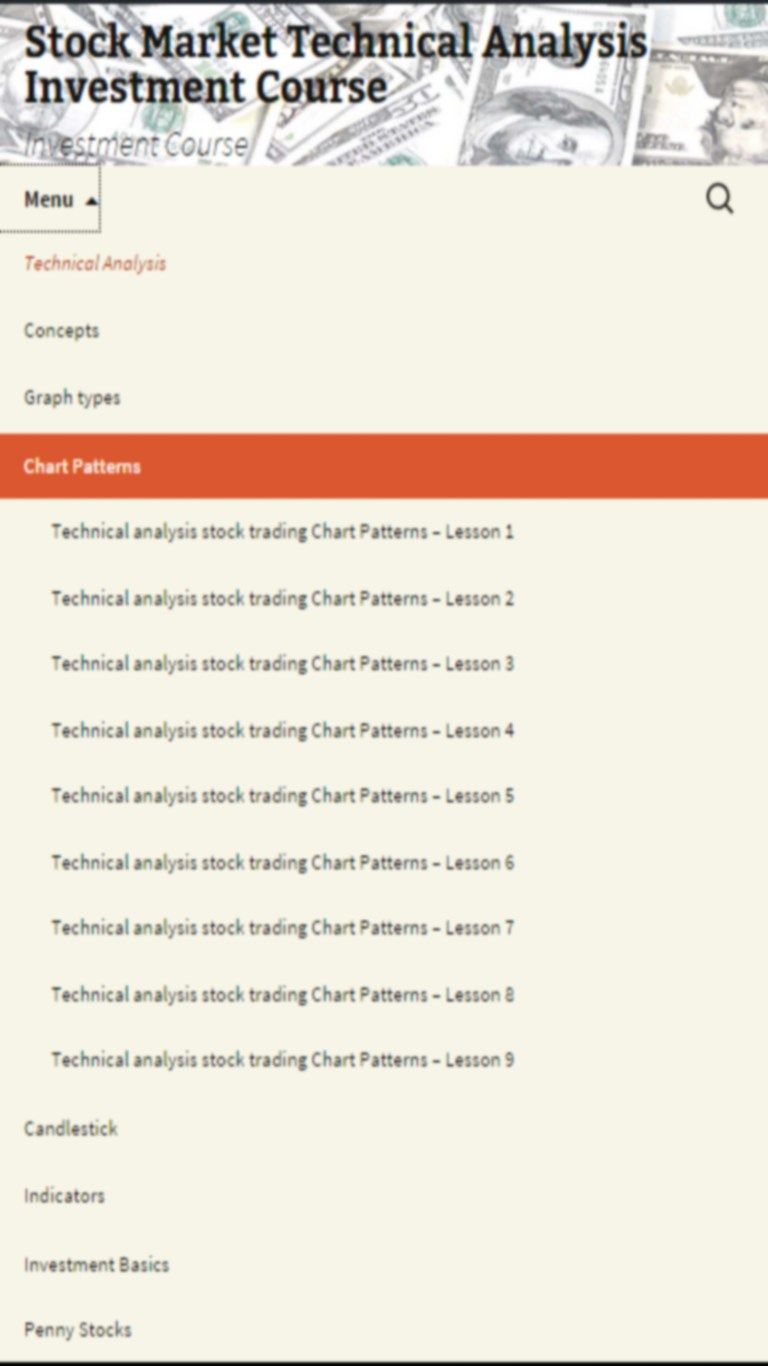 About Free Course - Stock analysis!
Welcome!
Please join our app and learn stock analysis (share analysis),
Learn how to use stocks technical analysis for investing and trading stocks (penny stocks, blue chips and more), Forex (currency trading - Dollar, Euro, Lira Sterling, etc) commodities (gold, oil, etc), options trading and more!
Have you ever heard of technical analysis but didn't know what the meaning of the term was? Have you ever tried trading but didn't know when to buy or when to sell? If you're not familiar with technical analysis, you probably didn't fully exploit the market yet… Well, it's about time you do something about it…
Learn Here:
Basic technical analysis concepts: Trend line, support and resistance, Fibonacci Retracement, Pivot point etc
Indicators like rsi, vix, macd, stochastic oscillator
Chart patterns like head and shoulders double top / bottom, Gap etc
Candlesticks patterns
Can we predict stock prices and forex rates? not 100%, but we will teach you how the professional investors can make an educated guesses.
Buzzwords like vix, rsi, forex, commodity, equity, dividend, nasdaq, nyse, s&p, topix may seem threatening from the outside but once you get to know this world you understand that it is all easy to use if you'll just take the time to learn.
Download now!
Why not - it's free :)
Key features
Basic technical analysis concepts: Trend line, support and resistance, Fibonacci Retracement, Pivot point etc

Indicators like rsi, vix, macd, stochastic oscillator

Chart patterns like head and shoulders double top / bottom, Gap etc

Buzzwords like vix, rsi, forex, commodity, equity, dividend, nasdaq, nyse, s&p, topix may seem threatening from the outside but once you get to know this world you understand that it is all easy to us