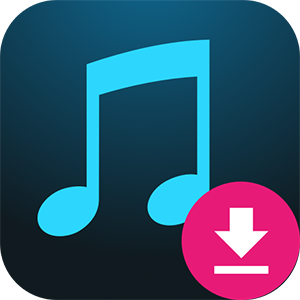 Free Mp3 Downloader - Music Downloader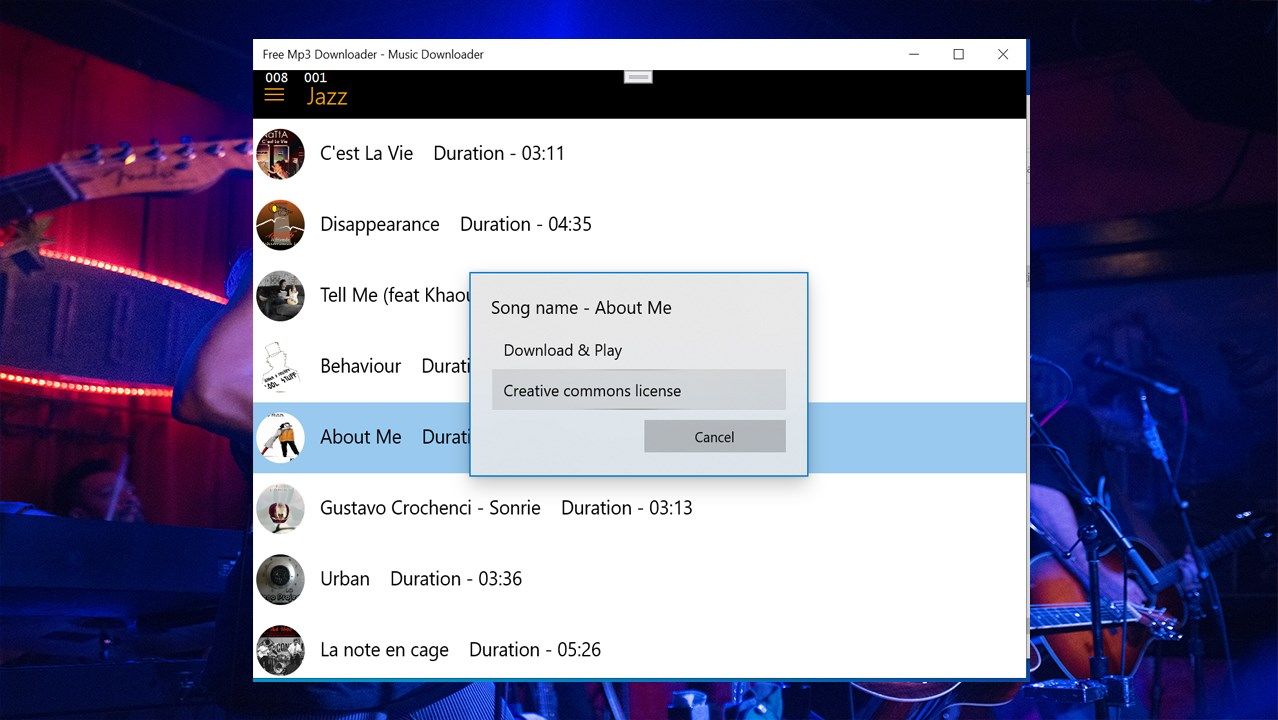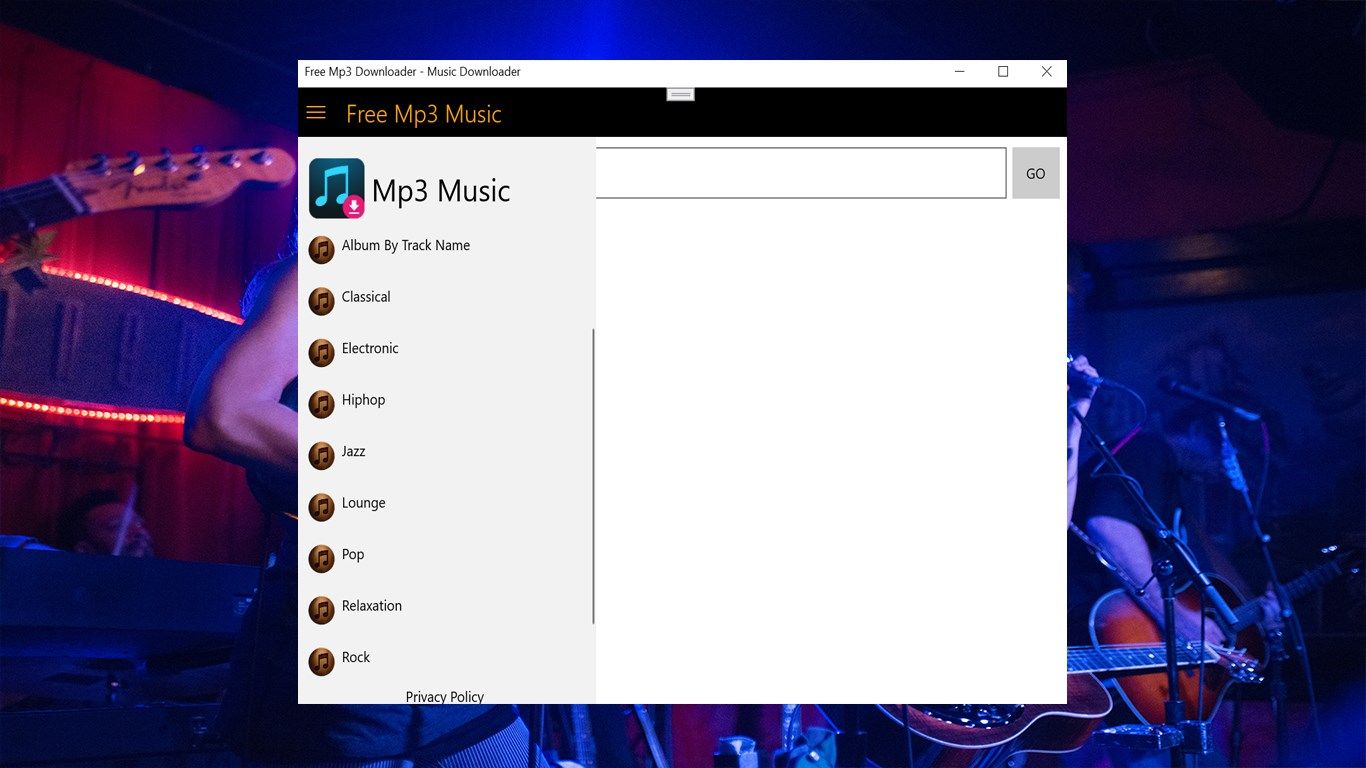 About Free Mp3 Downloader - Music Downloader
Free Mp3 Music Downloader - Music Downloader to download unlimited number of free songs.
Free Mp3 Music Downloader allows you to search, download songs enter your search query, hit "search" button, wait for results to load and then click on the song that you want to download.
Songs are downloaded to your devices.
You can relax listening to your favourite mp3 and enjoy the high quality sound. Huge music collection for the whole family, where everyone can find the song of their favourite music type, genre, style or artist. No registration is required.
MP3 Music Download - easy and fast:
The latest music hits with high quality sound for offline listening.
Simple, user-friendly and intuitive interface. No distractions, just music.
Find your favourite songs and keep them for free.
Classical
Electronic
Hiphop
Jazz
Lounge
Pop
Relaxation
Rock
Sound Track etc.
How to download mp3 music: - Simply enter a song name and artist and press the search button.
NOTICE: "Free Mp3 Music Downloader" all songs is provided by "www.jamendo.com", " https://freemusicarchive.org". All songs can be used for personal non-commercial use only through this application.
You can access the Jamendo Privacy Policy https://devportal.jamendo.com/api_terms_of_use, and the Jamendo API is authorized by the https://freemusicarchive.org/api application.
All repertoire can be properly mentioned in the CC license (author and license section). You can find contact with www.jamendo.com, https://freemusicarchive.org.
Key features