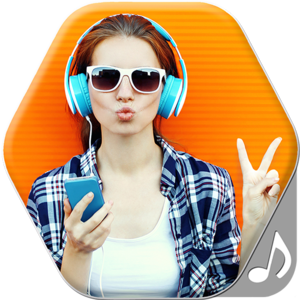 Free mp3 Ringtones for Phone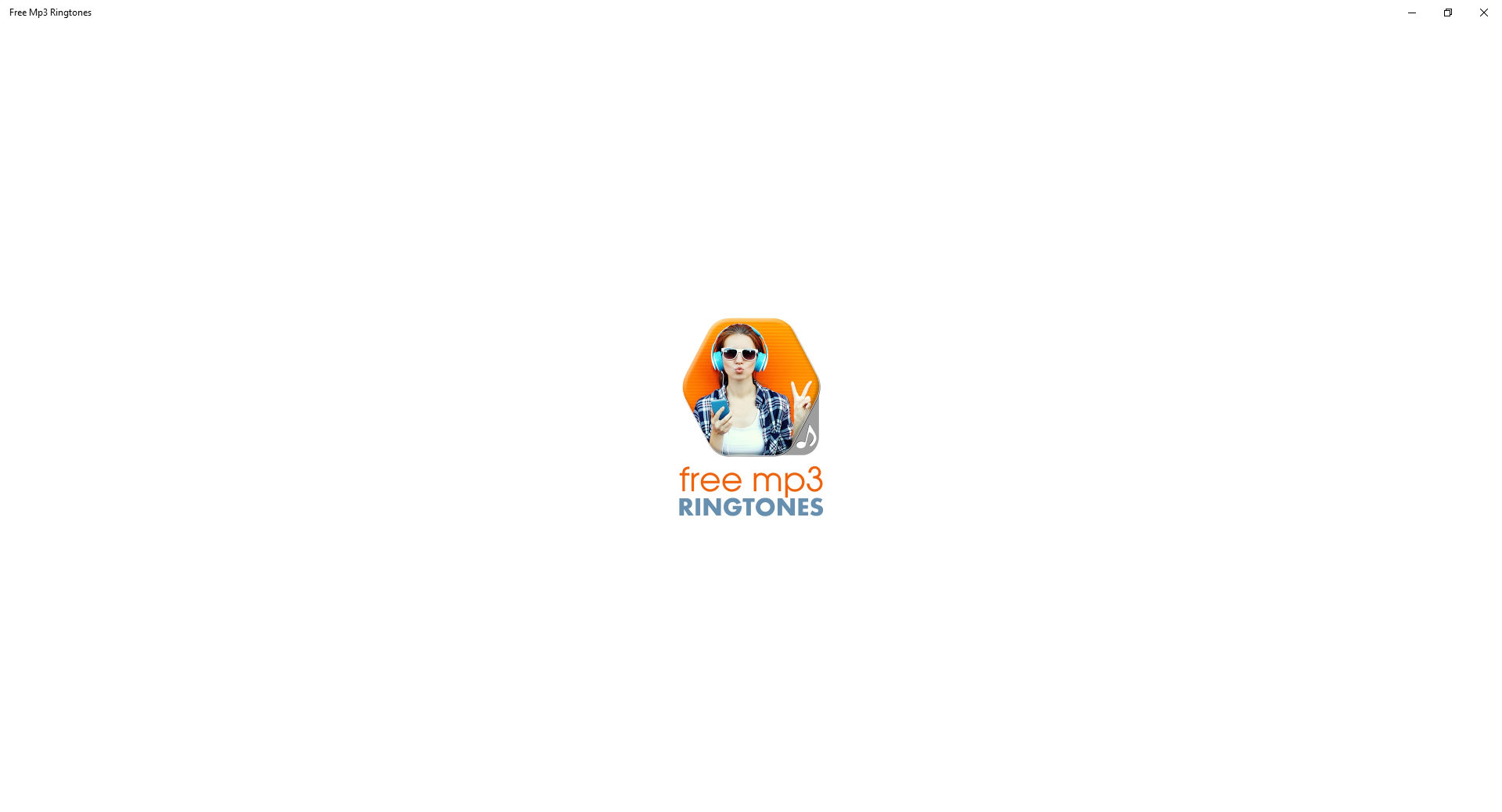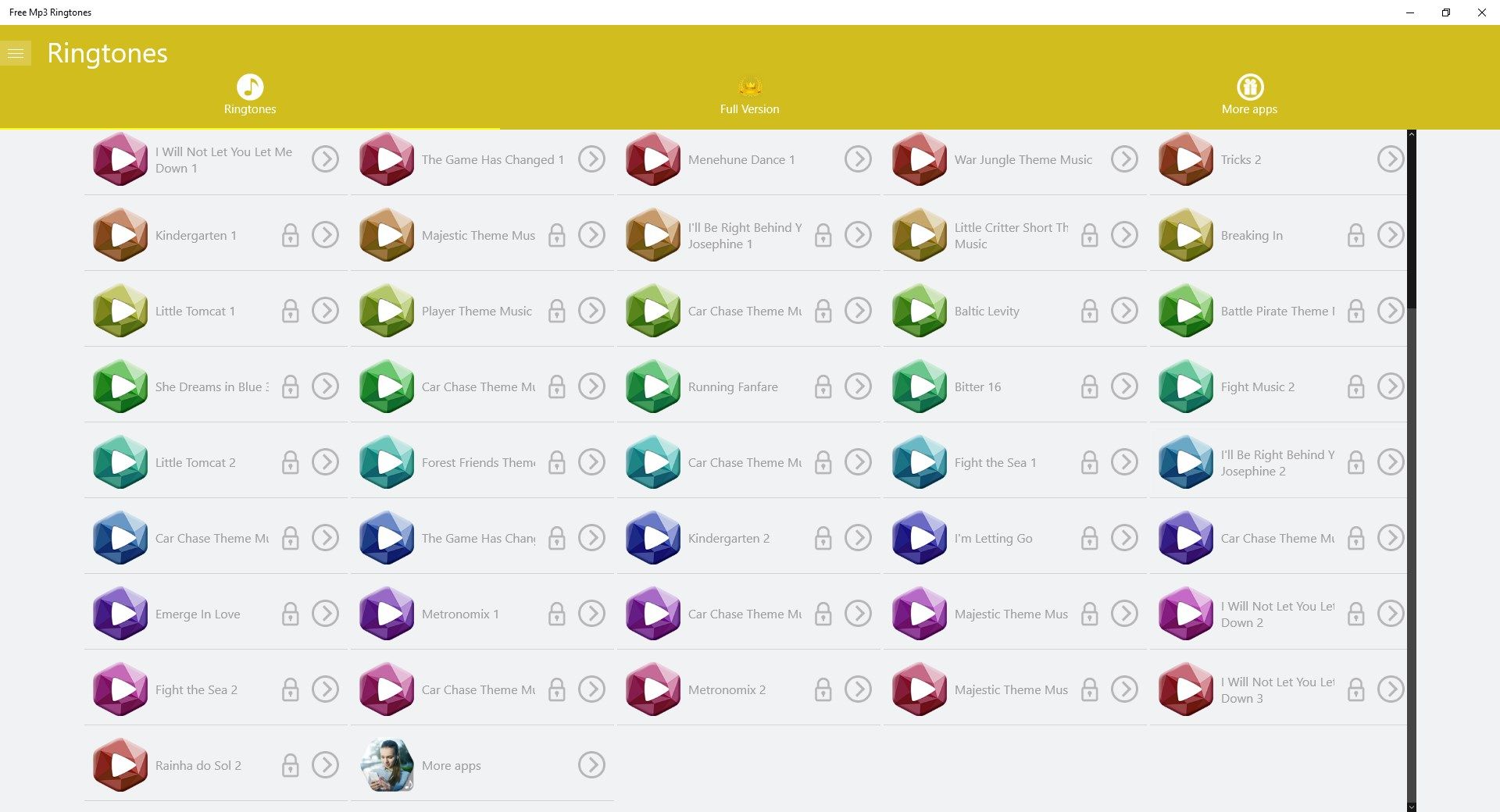 About Free mp3 Ringtones for Phone
Free Mp3 Ringtones
Searching for really cool mobile ringtones? Download ringtones mp3 app!
Welcome to the kingdom of free sounds and the most popular ringtones! Where to find them? In mp3 ringtone app for Windows. Decorate your phone with nothing but the top ringtones you can get easily and free of charge. Mobile ringtones and sms sounds can get boring over time, so its the perfect moment to replace them. Thats where cool ringtones jump in! Check how cool they are!
Most popular ringtones are a must-have mobile accessory. With free sounds app, you can easily download all you need and yet, have a great fun doing so. Top ringtones mp3 will change your phone style for the better!
Features of Free Mp3 Ringtones app:
Set as ringtones/ sms ringtones/ alarm / notification sounds
Assign sounds to contacts
Set reminder
Share ringtones on social networks
Choose the language of the app
Key features