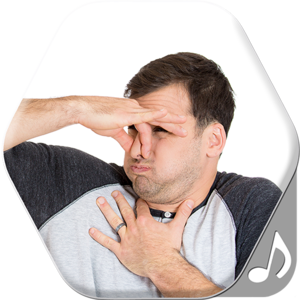 Funny fart Sounds and Ringtones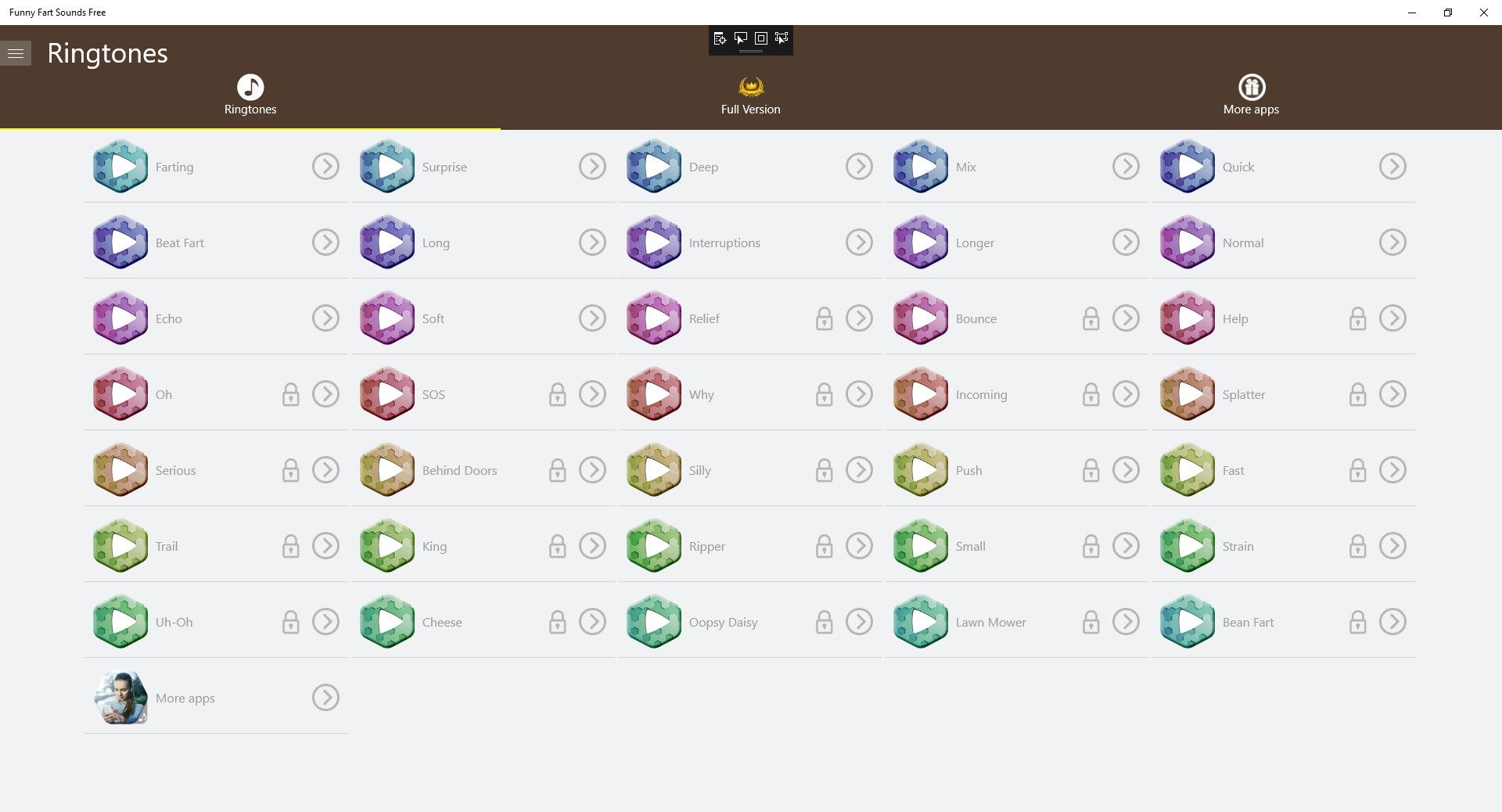 About Funny fart Sounds and Ringtones
Funny Fart Sounds Free
Be ready cause funny fart sounds are here! Get cool ringtones now!
Did you smell that? Is it him? Or her? Relax, those are only fart sounds! Never before have farting sounds been this awesome! This app is perfect for every prankster out there! With this fart soundboard you will be able to perform the best pranks ever! Just one fart sound from your device is enough to make anyone blush! Besides, who wouldn't want fart ringtones on their device? Right? So download these funny ringtones now!
You know it, he knows it, she knows it, everyone knows it! Fart sounds are EXACTLY what you've been missing in your life! Why miss the opportunity to have cool ringtones when they are absolutely free? This fart soundboard is about to become your new favourite toy. Enjoy these funny ringtones now!
Features of Funny Fart Sounds Free app:
Set as ringtones/ sms ringtones/ alarm / notification sounds
Assign sounds to contacts
Set reminder
Share ringtones on social networks
Choose the language of the app
Key features