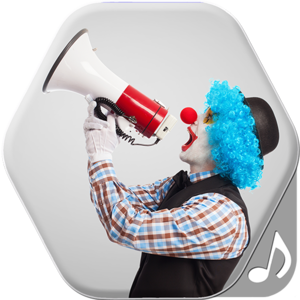 Funny Ringtones and Sounds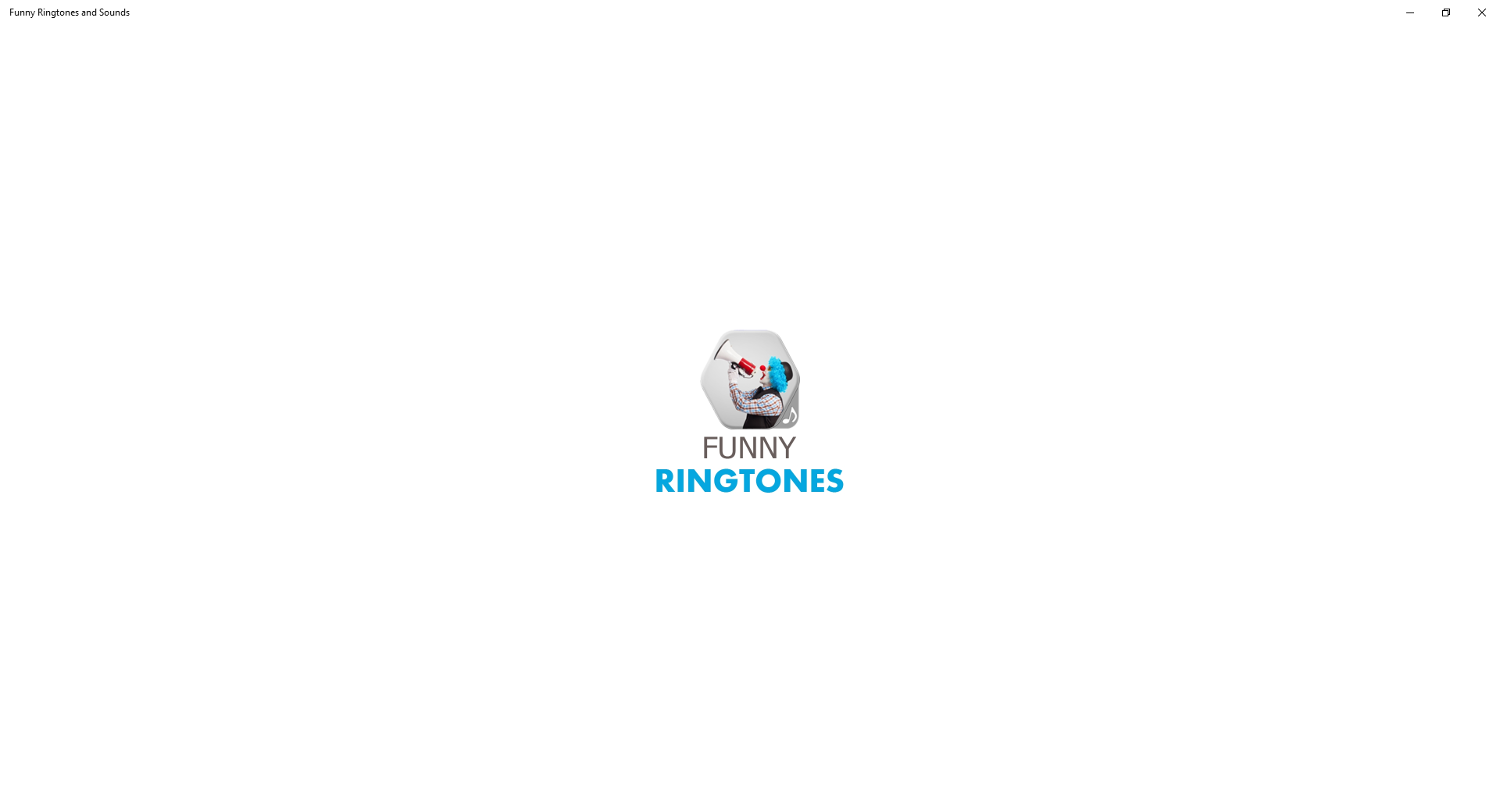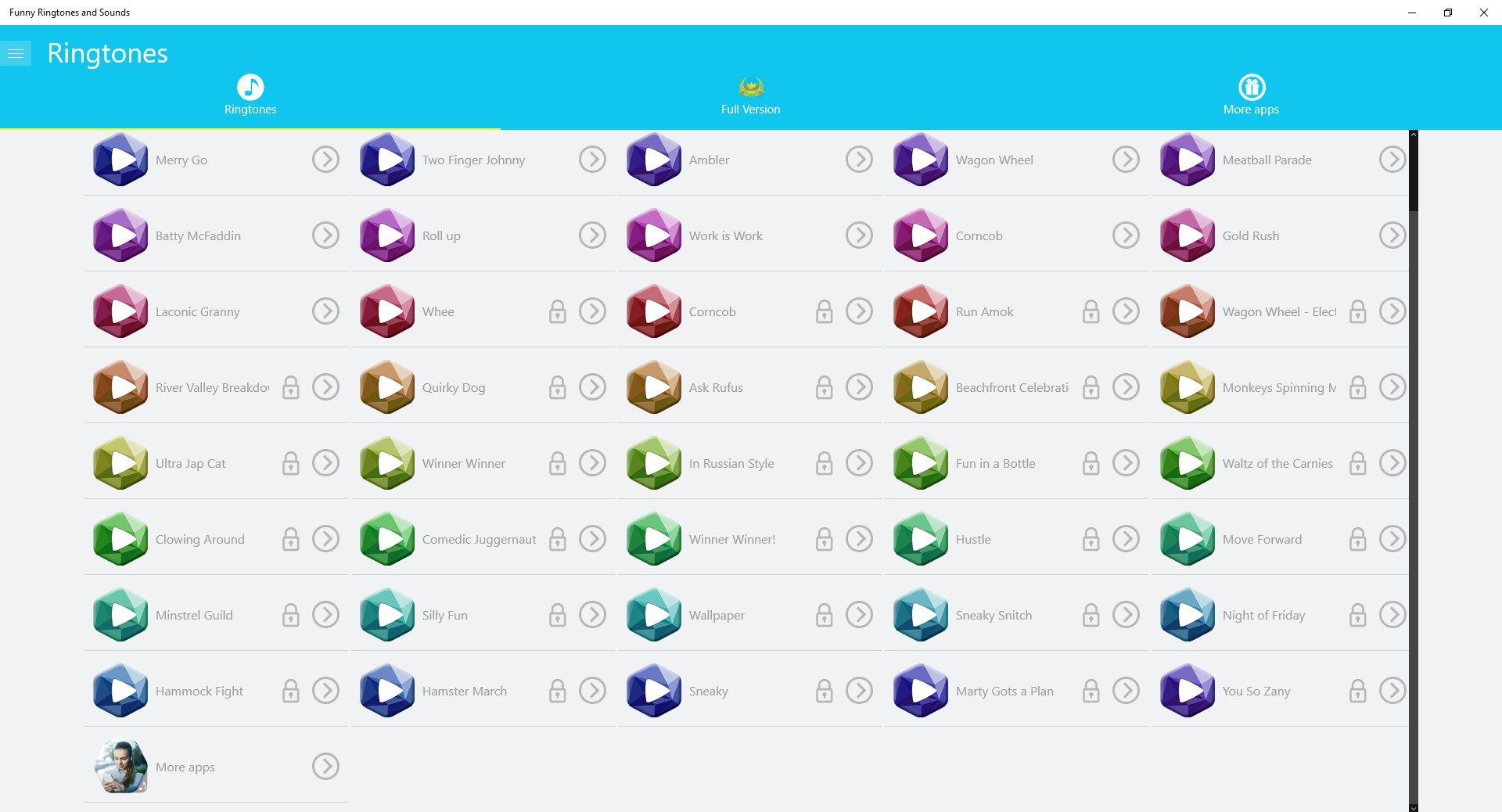 About Funny Ringtones and Sounds
Funny Ringtones and Sounds
Funny sounds are in the house! You`ll never get enough of funny ringtones free!
Get something really awesome for your Windows - funny sms ringtones! Leave behind boring ringtones and sounds, it`s time for fresh new funny sound effects! This funny tones app will make you laugh, that is, will keep you in good health. Cool phone ringtones are here to make you smile all day long!
Keep funny sounds at hand and have a laugh any place, any time. Whether you are sad or having a good time, funny ringtones free will cheer you up or entertain you even more. See heads turn when your phone rings to the sounds of funny tones or when you set funny sms ringtones for text messages! Also, funny sound effects can be assigned to specific contact, as alarm or other notification sounds.
Phone ringtones are many, but for a daily dose of humor, funny free ringtones are the best choice!
Features of the app:
Set as ringtones/ sms ringtones/ alarm / notification sounds
Assign sounds to contacts
Set reminder
Share ringtones on social networks
Choose the language of the app
Key features