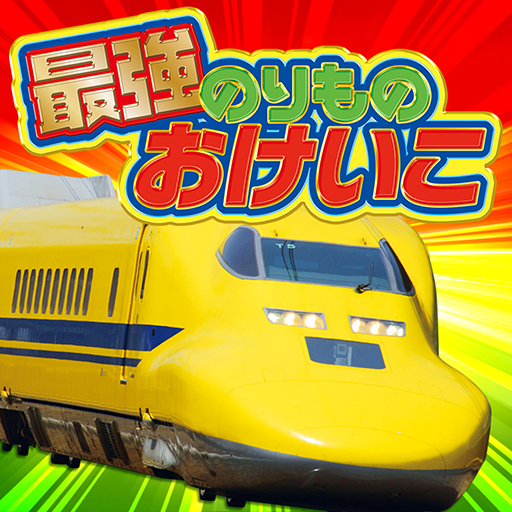 Gakken Saikyo Norimono Okeiko -Educational Puzzle for age 3 to 5
App details
Product ID
XPFP075VQ1SSZ0
About Gakken Saikyo Norimono Okeiko -Educational Puzzle for age 3 to 5
For ages 3 to 5
Products Features
Practicing while enjoying this App!
There are plenty of contents for education, which children can enjoy playing this App: Hiragana(Japanese character), Number, English, Maze, Connect from a point to another point, How read Clocks etc. They can also enjoy puzzles, coloring, or stickers.
Japanese narration with all problems
Children can play this App because every problem has its narration. Grown-ups do not have to be always with children and read up what problems in the App mean.
Treaty1
Let's gather vehicle dictionaries!
You can get a vehicle dictionary when you answer correctly!
Treaty2
Mount of Shinkansen and service vehicles!
You can watch quiz-movies, which cultivate your abilities to observe and imagine things!(Ca 40 Minutes)
The supervising editor: Emeritus Professor Yoichi Sakakibara of Ochanomizu University
NOTICE
● When using "Children's profile" on Fire tablet
● If using FireTablet for KIDS (Kids Model)
Both are inaccessible to in-app billing information.
Therefore, even if you allow the use of content, the app will not be unlocked.
In-app purchase part is not available. (Available on charged devices)
Key features
The best App of the best vehicle magazine for children "Saikyo Norimono Heros" (From data of KINOKUNIYA COMPANY LTD from January 2018 to December 2018)

You can practice with your favorite vehicles(e.g. Shinkansen, limited express, service vehicles etc)

You can get a nice treaty when you can solve a problem.