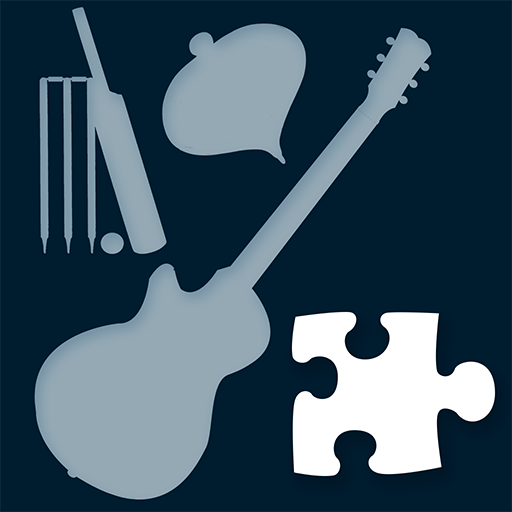 Games, Music & Vehicles jigsaw
App details
Product ID
XPFP3SB8G0WQ78
About Games, Music & Vehicles jigsaw
A very good early education method is to let your kids play while learning, and then learn from playing and solving jigsaw puzzle has always been best brain game.
There are so many things that preschoolers see around and must be curious to learn what they are like the games they play, musical instruments they hear or the vehicles they see running on the road.
Sport, Music & Vehicles jigsaw is a single application that will give answer to all their curiosities and will help them to learn new things that they see or come across daily.
Sport, Music & Vehicles jigsaw puzzle game covers four different categories:
Sports & Games: Learn the names of the various sports and games around the globe in an entertaining way while solving the puzzles
Toys: Every kids has a bag full of toys and what if they get the same to create by themselves just by joining the pieces
Musical Instruments: Kids have always been very fond of music and music helps to sharpen their brains. Let your kids assemble the pieces one by one to create an instrument, know its name and the sound it makes as they complete.
Vehicles: So many common vehicles that the kids know and many others that they have not seen and don't know what are they. Introduce your children to the world of vehicles, teach them their names, the sound they make in a fun and engaging way.
Jigsaw puzzle game helps your children develop early cognitive and mental skills and motor abilities - get this great puzzle game for your kids now and have fun any time!
Key features
Positive encouragement animations

Cheering sounds on solving a puzzle

Increase hand to eye coordination

Drag the piece and drop to the board.

puzzles that can be replayed again after solving

Challenge mode with timer