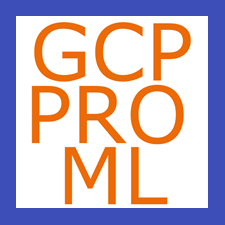 GCP Professional Machine Learning Engineer Certification Exam Prep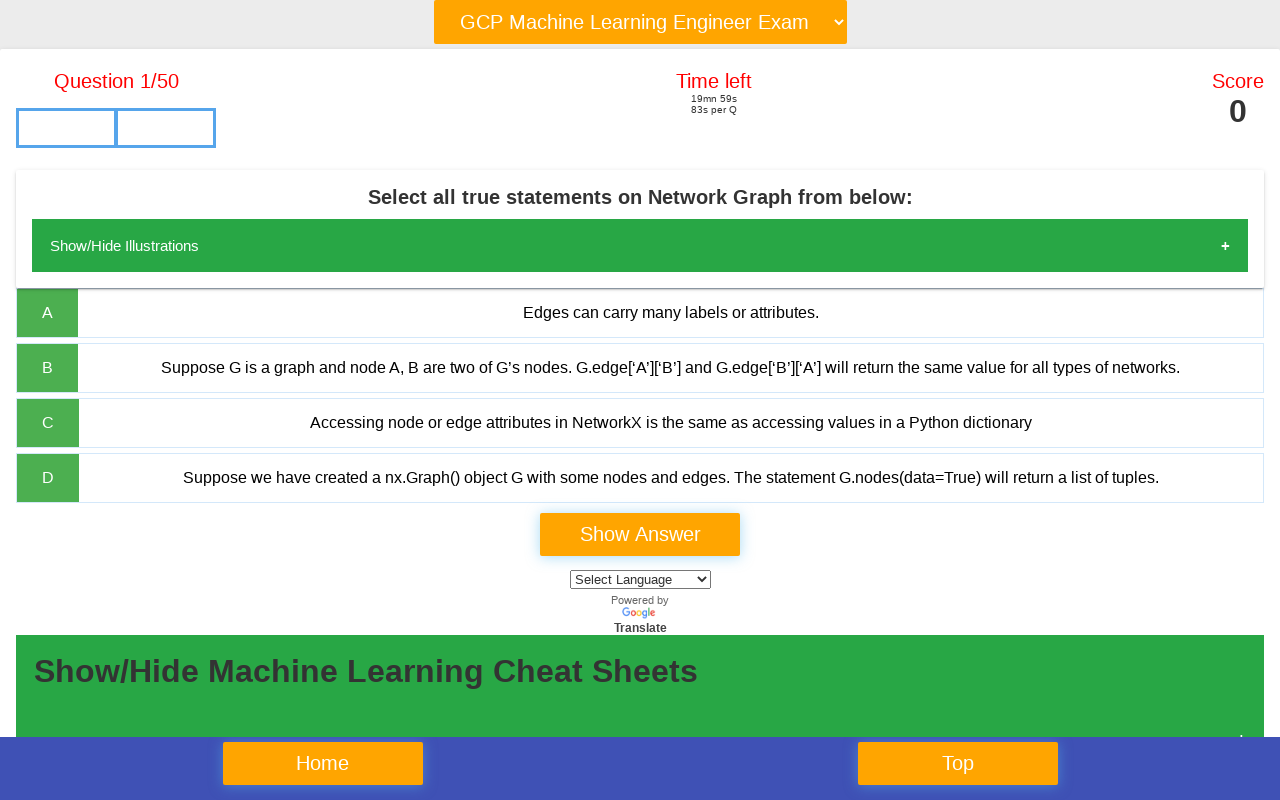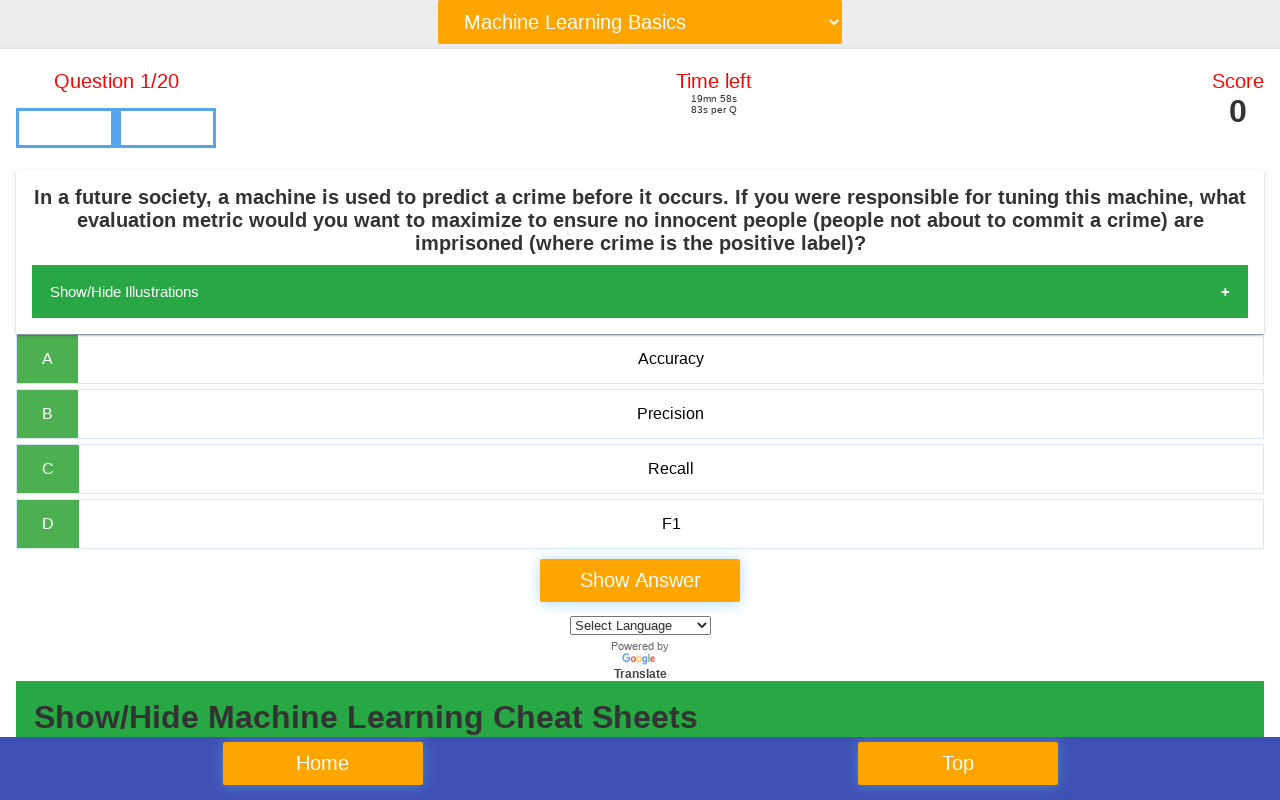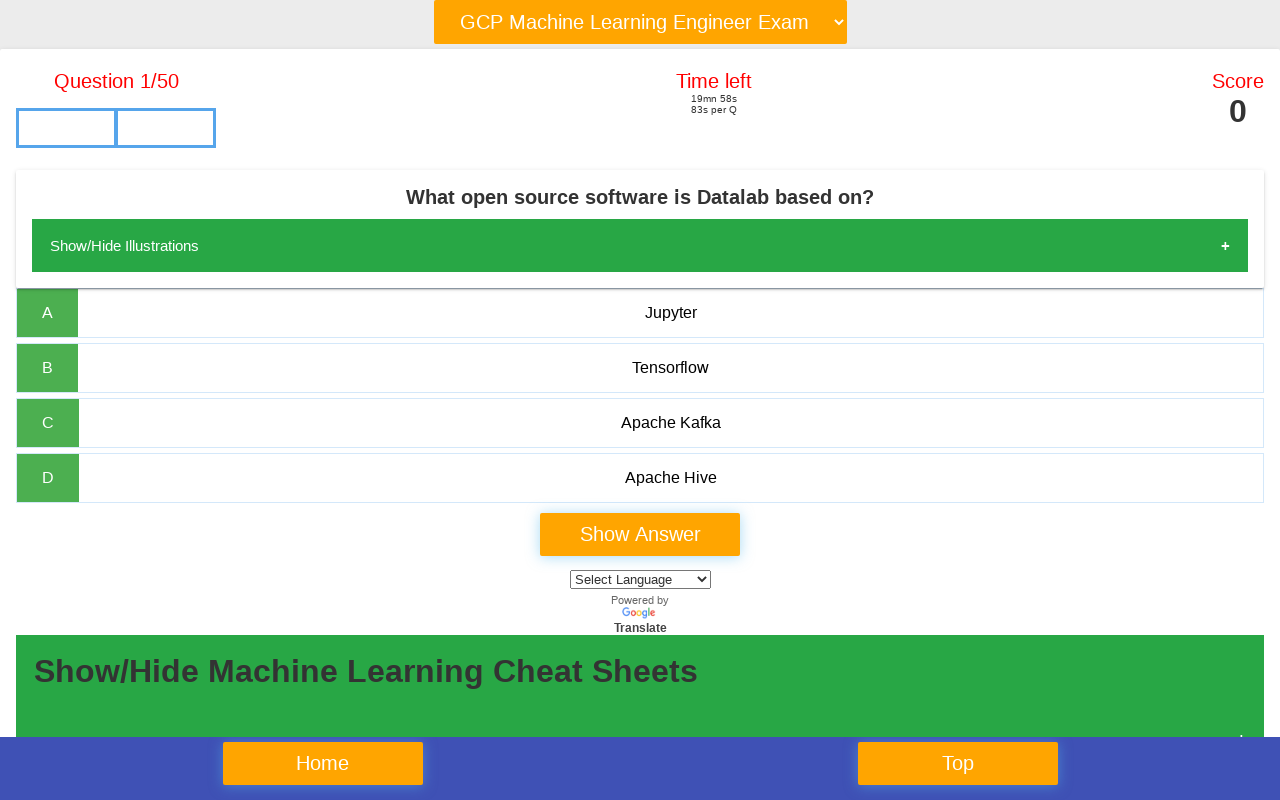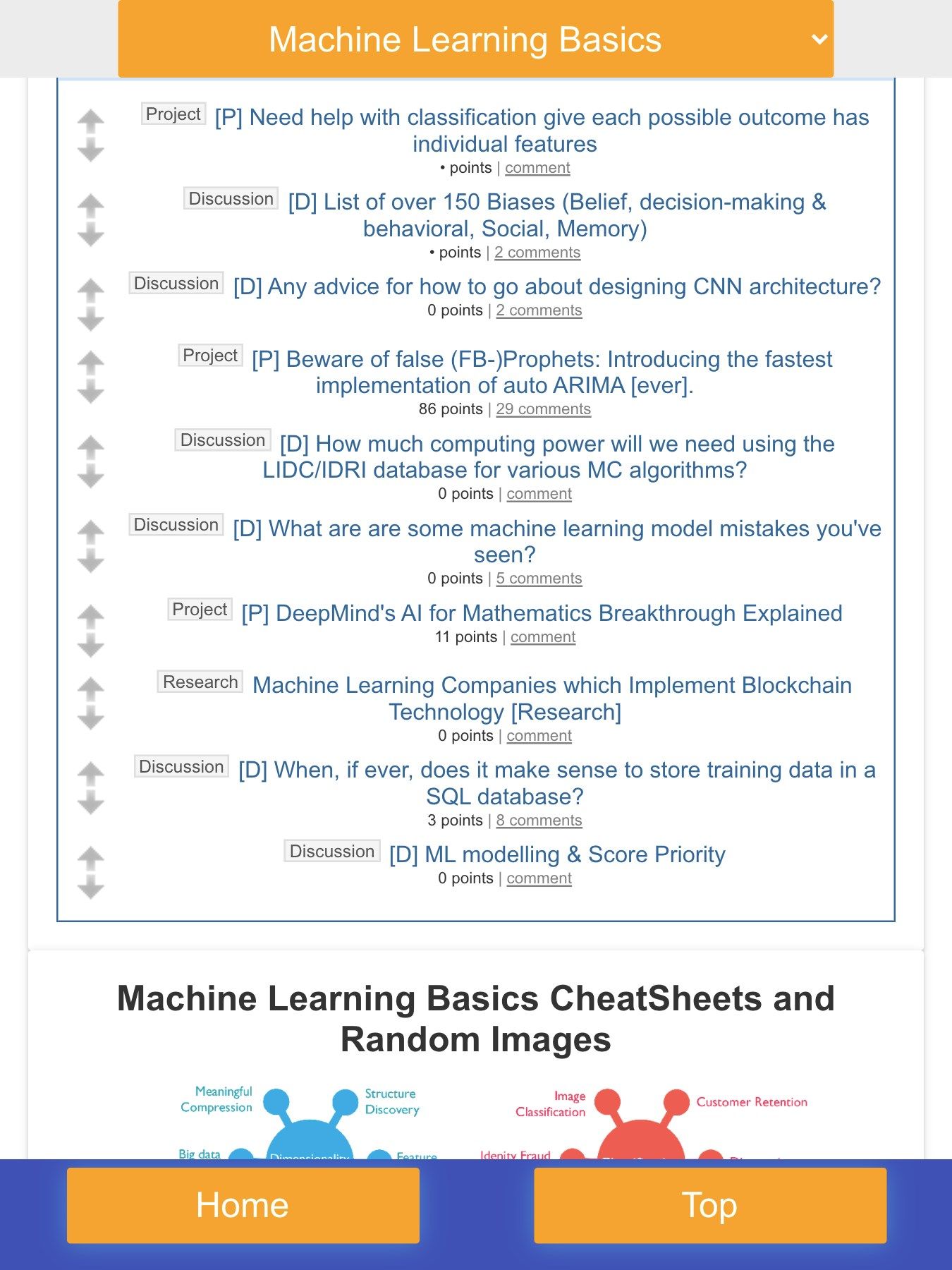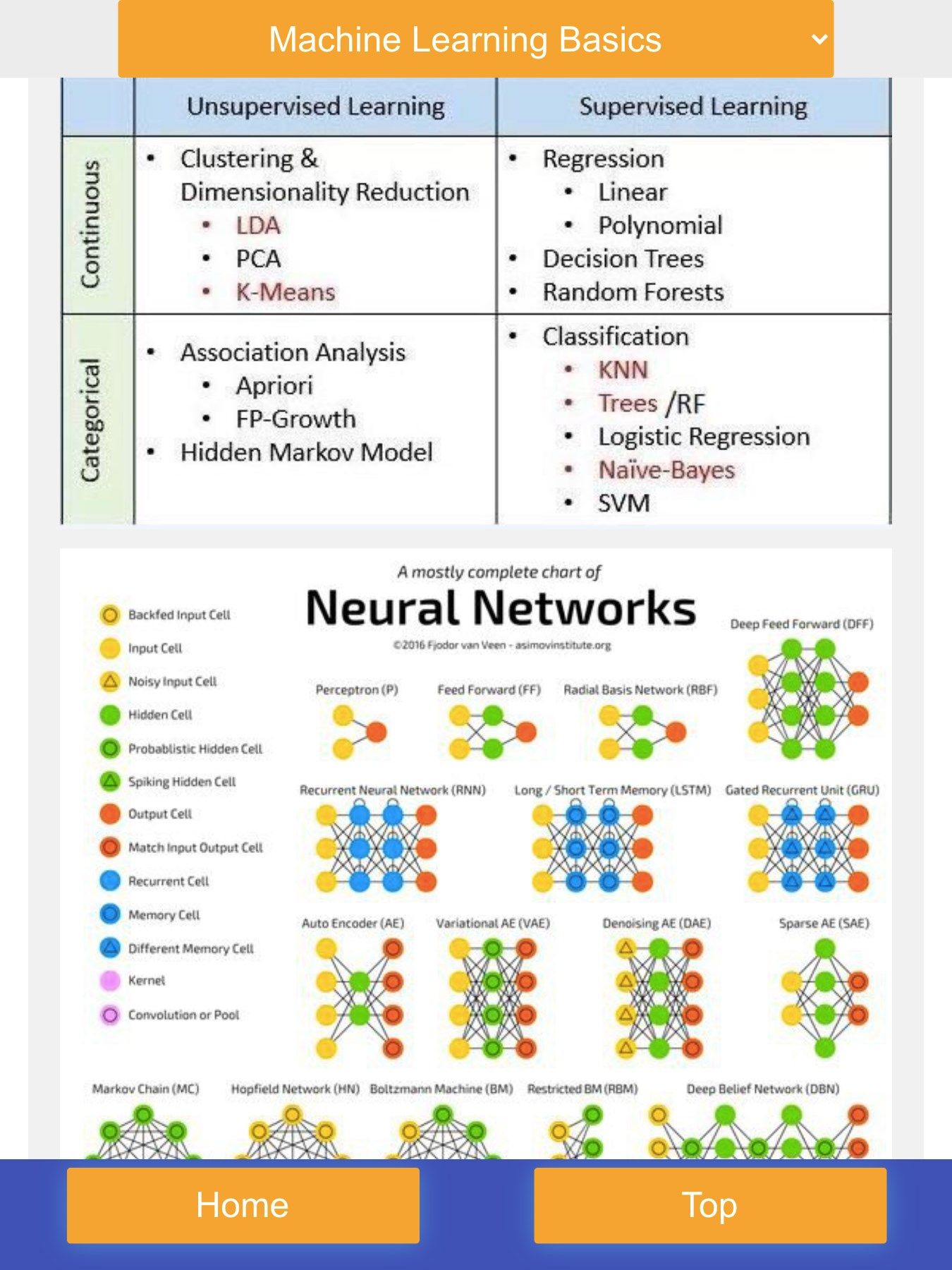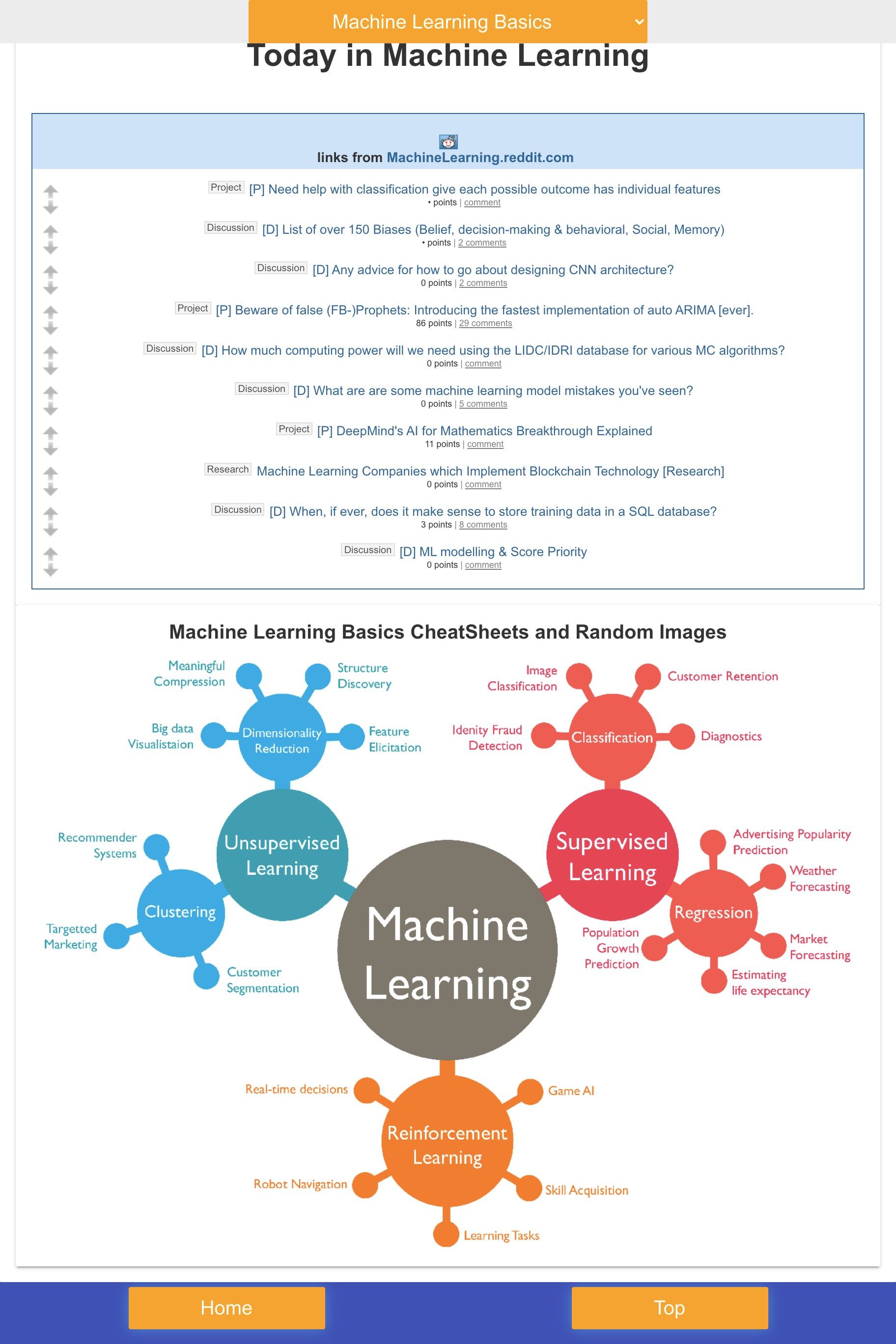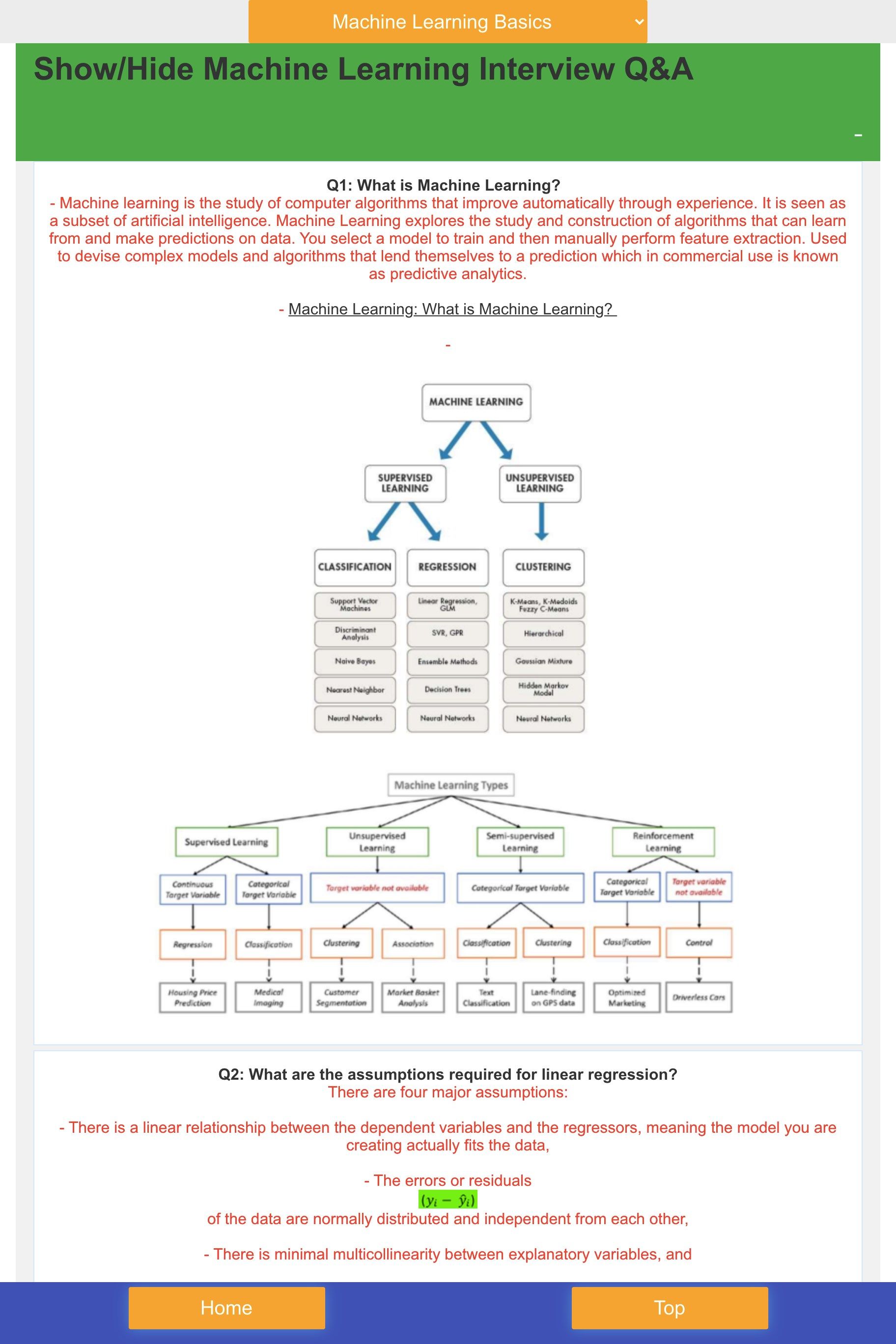 About GCP Professional Machine Learning Engineer Certification Exam Prep
GCP Professional Machine Learning Engineer Exam Prep
Quizzes, Practice Exams: Framing, Architecting, Designing, Developing ML Problems & Solutions
ML Jobs Interview Q&A
Use this App to learn about Machine Learning on GCP and prepare for the GCP Professional Machine Learning Engineer.
Earning GCP Professional Machine Learning Engineer validates expertise in building, training, tuning, and deploying machine learning (ML) models on GCP.
The App provides hundreds of quizzes and practice exams about:
Machine Learning Operation on GCP
Framing ML problems,
Architecting ML solutions,
Designing data preparation and processing systems,
Developing ML models,
Modelling
Data Engineering
Computer Vision,
Exploratory Data Analysis,
ML implementation & Operations
Machine Learning Basics Questions and Answers
Machine Learning Advanced Questions and Answers
Scorecard
Countdown timer
Machine Learning Cheat Sheets
Machine Learning Interview Questions and Answers
Machine Learning Latest News
The App covers Machine Learning Basics and Advanced topics including: Monitoring, optimizing, and maintaining ML solutions, Automating and orchestrating ML pipelines, NLP, Modelling, Data Engineering, Computer Vision, Exploratory Data Analysis, ML implementation and Operations, Cloud Build, Kubeflow, TensorFlow, CSV, JSON, IMG, parquet or databases, Hadoop/Spark, Vertex AI Prediction, containerized serving, Kubeflow Pipelines/Vertex AI Pipelines, Cloud Composer/Apache Airflow,evaluation of drift or bias, NLP, Computer Vision, Python, linear regression, logistic regression, Sampling, dataset, statistical interaction, selection bias, non-Gaussian distribution, bias-variance trade-off, Normal Distribution, correlation and covariance, Point Estimates and Confidence Interval, A/B Testing, p-value, statistical power of sensitivity, over-fitting and under-fitting, regularization, Law of Large Numbers, Confounding Variables, Survivorship Bias, univariate, bivariate and multivariate, Resampling, ROC curve, TF/IDF vectorization, Cluster Sampling, etc.
Important: To succeed with the real exam, do not memorize the answers in this app. It is very important that you understand why a question is right or wrong and the concepts behind it by carefully reading the reference documents in the answers.
Note and disclaimer: We are not affiliated with Microsoft or Azure or Google or Amazon. The questions are put together based on the certification study guide and materials available online. The questions in this app should help you pass the exam but it is not guaranteed. We are not responsible for any exam you did not pass.
Key features
Quiz - Machine Learning Operations on GCP

Architecting ML solutions

Designing data preparation and processing systems

Machine Learning Basics Questions and Answers

Machine Learning Advanced Questions and Answers

Machine Learning Cheat Sheets

Machine Learning Jobs Interview Questions and Answers

Machine Learning Latest News

Machine Learning Latest Tweets

Quizzes for GCP Professional Machine Learning Engineer

MLOps Quizzes on Google Cloud Platform