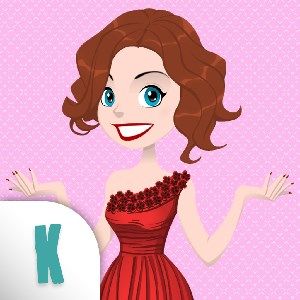 Girl Life Dress Up - Dressing with Creativity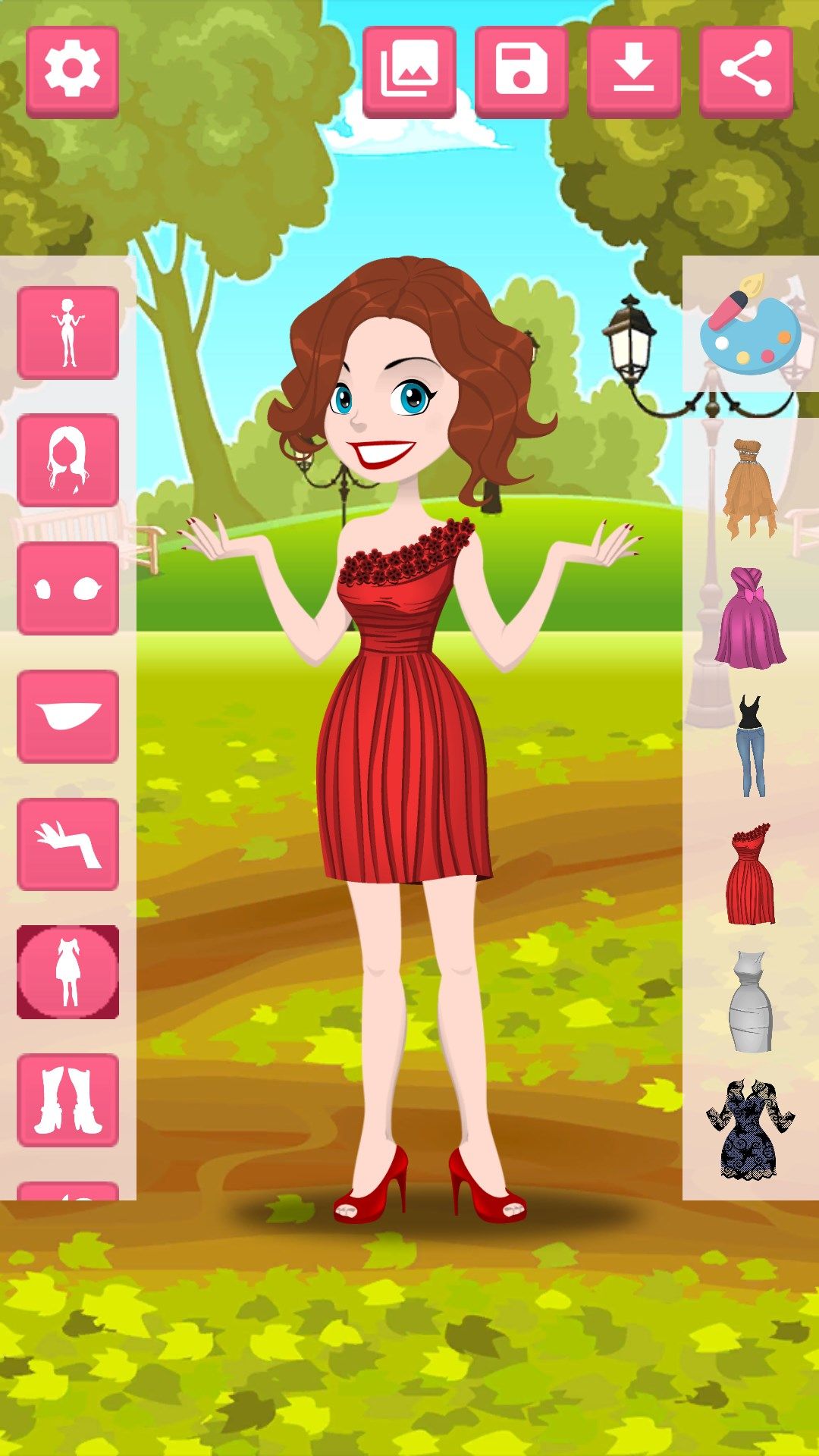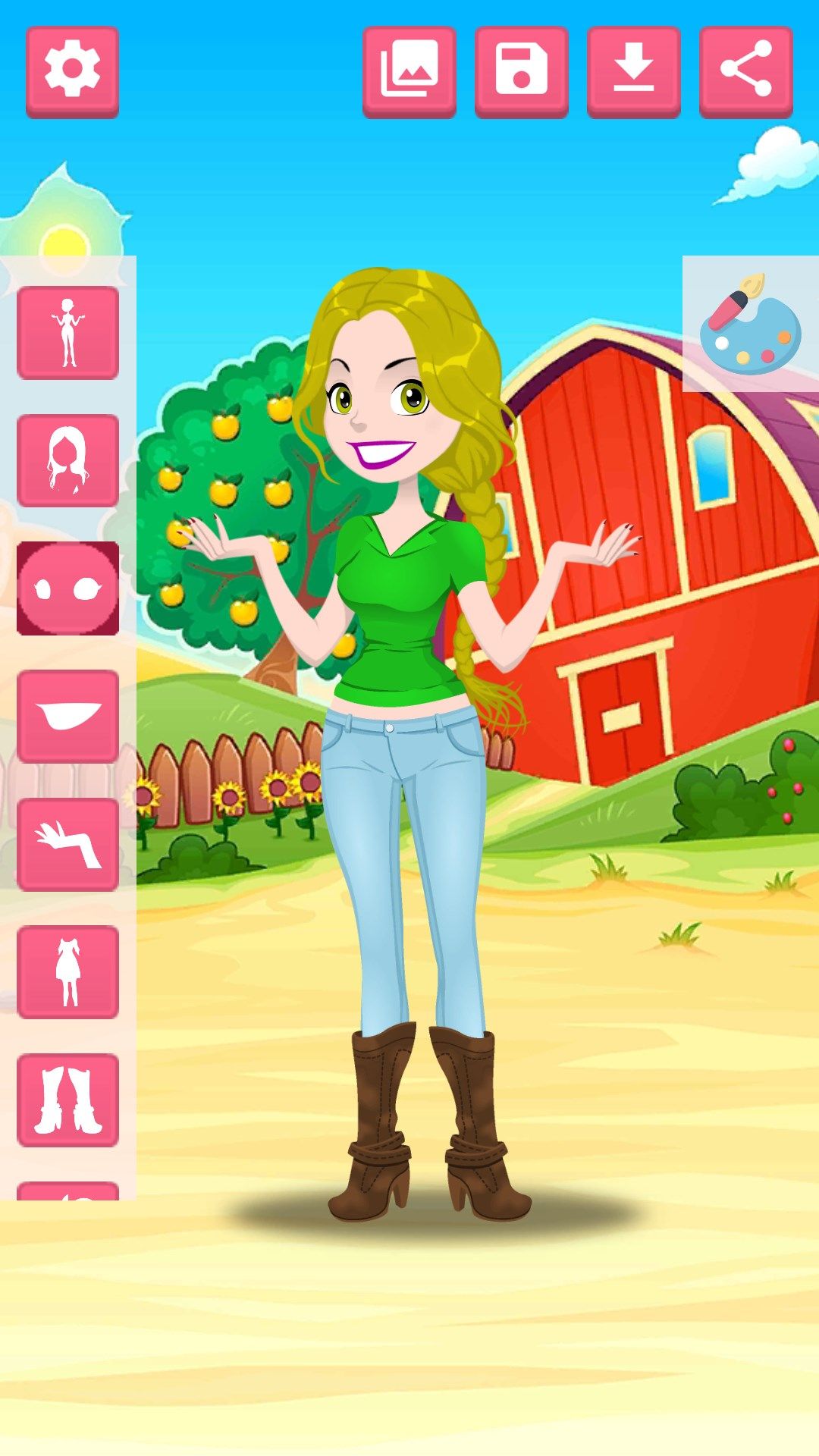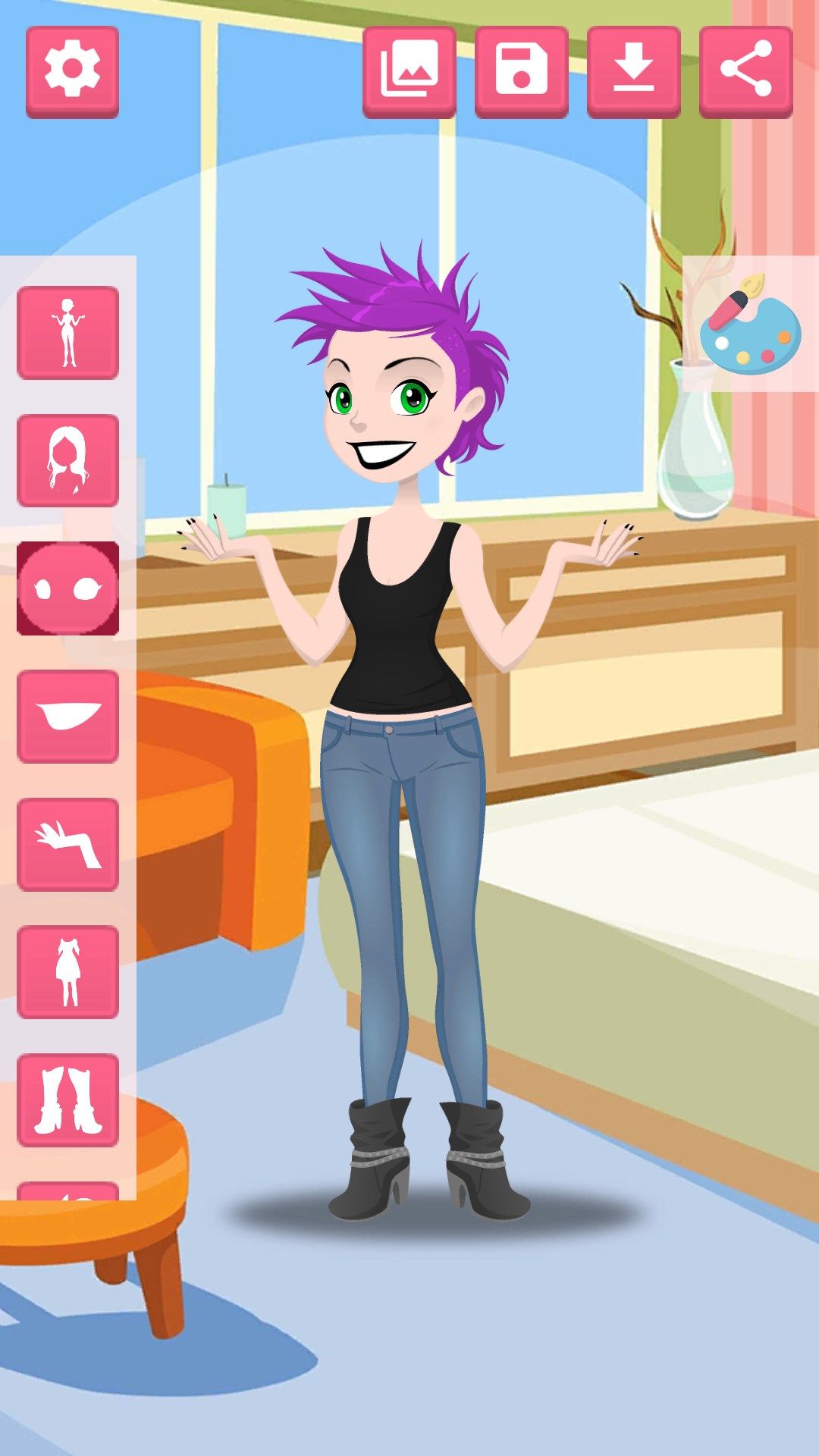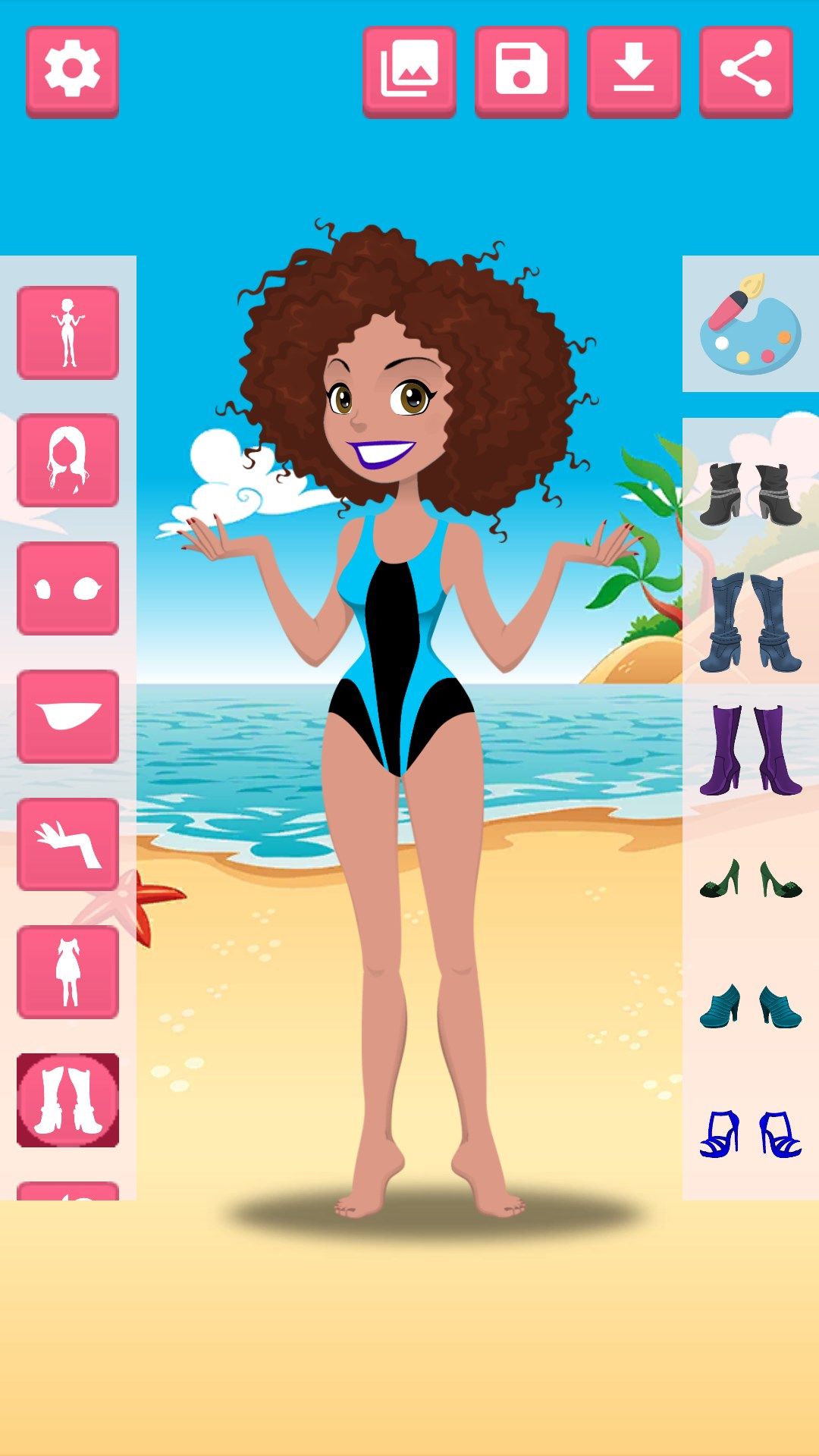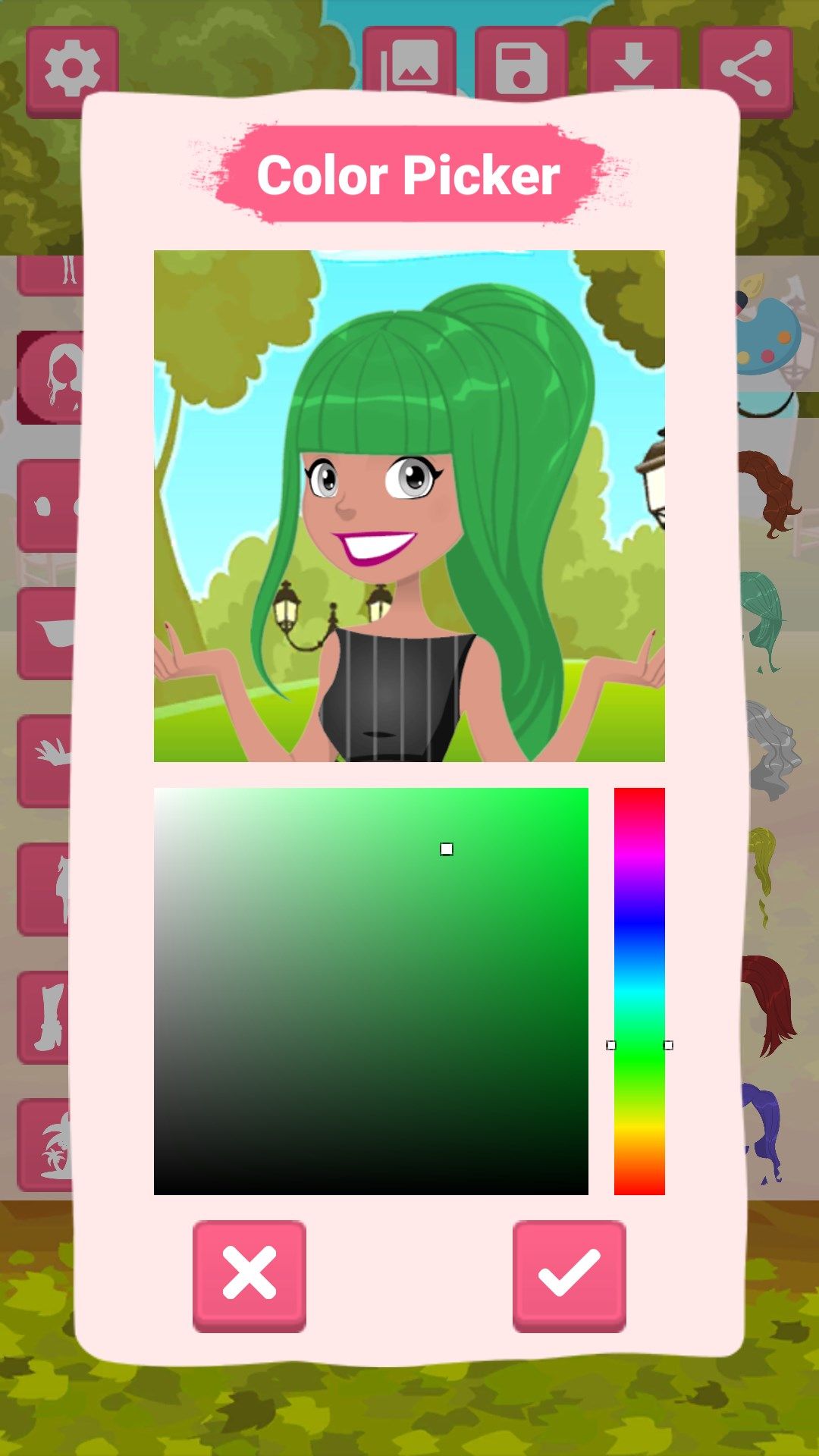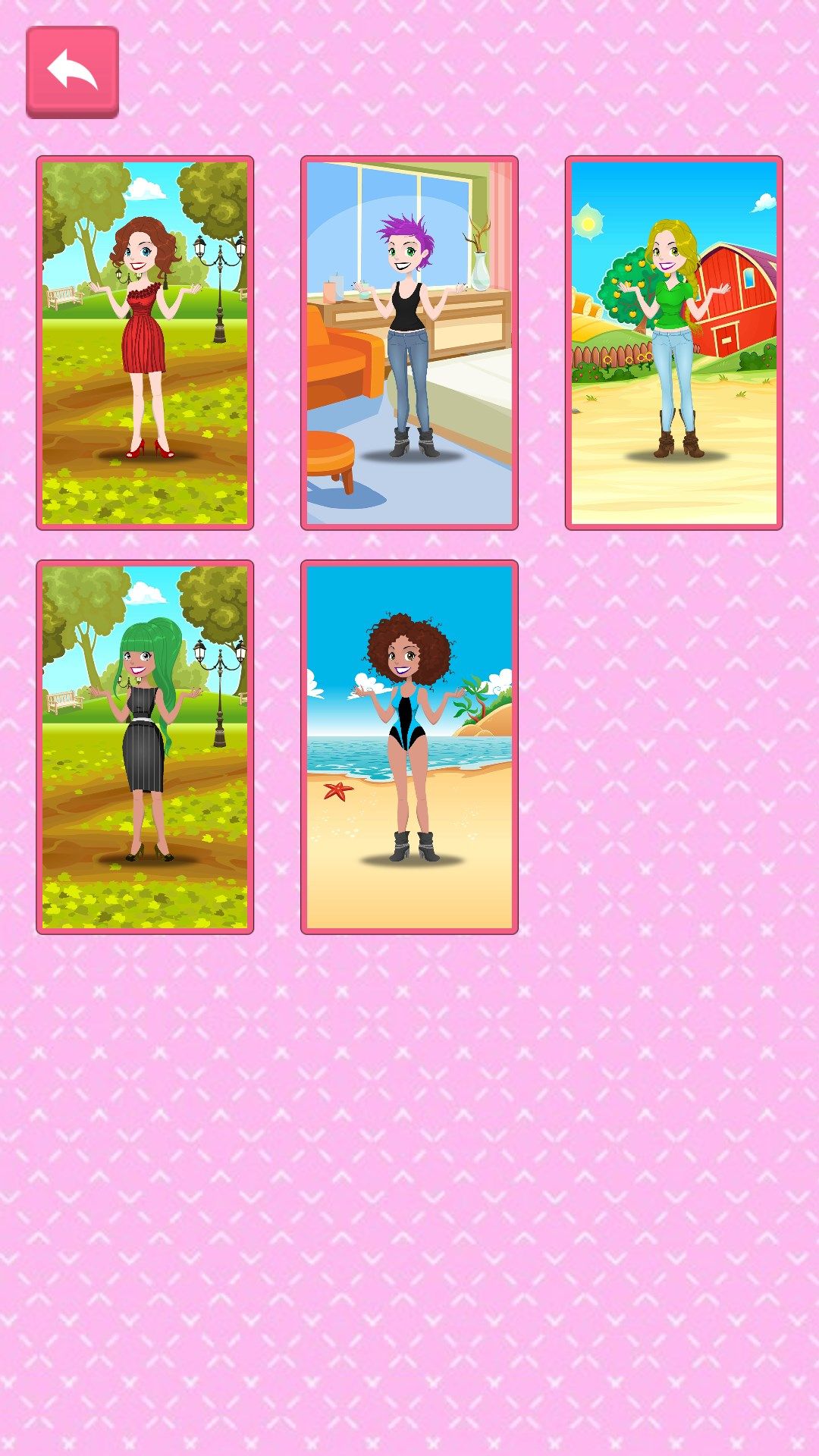 About Girl Life Dress Up - Dressing with Creativity
Girl Life Dress Up is a COMPLETELY FREE game full of unique combinations and needs your fashion talent to create the best look for each girl. Choose different hairstyles, eyes, lips, nails, dresses, and body colors for your girl, creating various combinations for various occasions of life.
♥ This game allows young fashionistas to develop their taste and their skills as a stylist. ♥
It's simple, easy, fun and you can save and share your creations!
Features:
Very easy and cute game!
Ulimited Colors and Combinations to choose
Gallery to Save & Share your creations
More!
The game is completely free. No need to buy any items in this game!
Key features