Producing Glitch Course For Live 9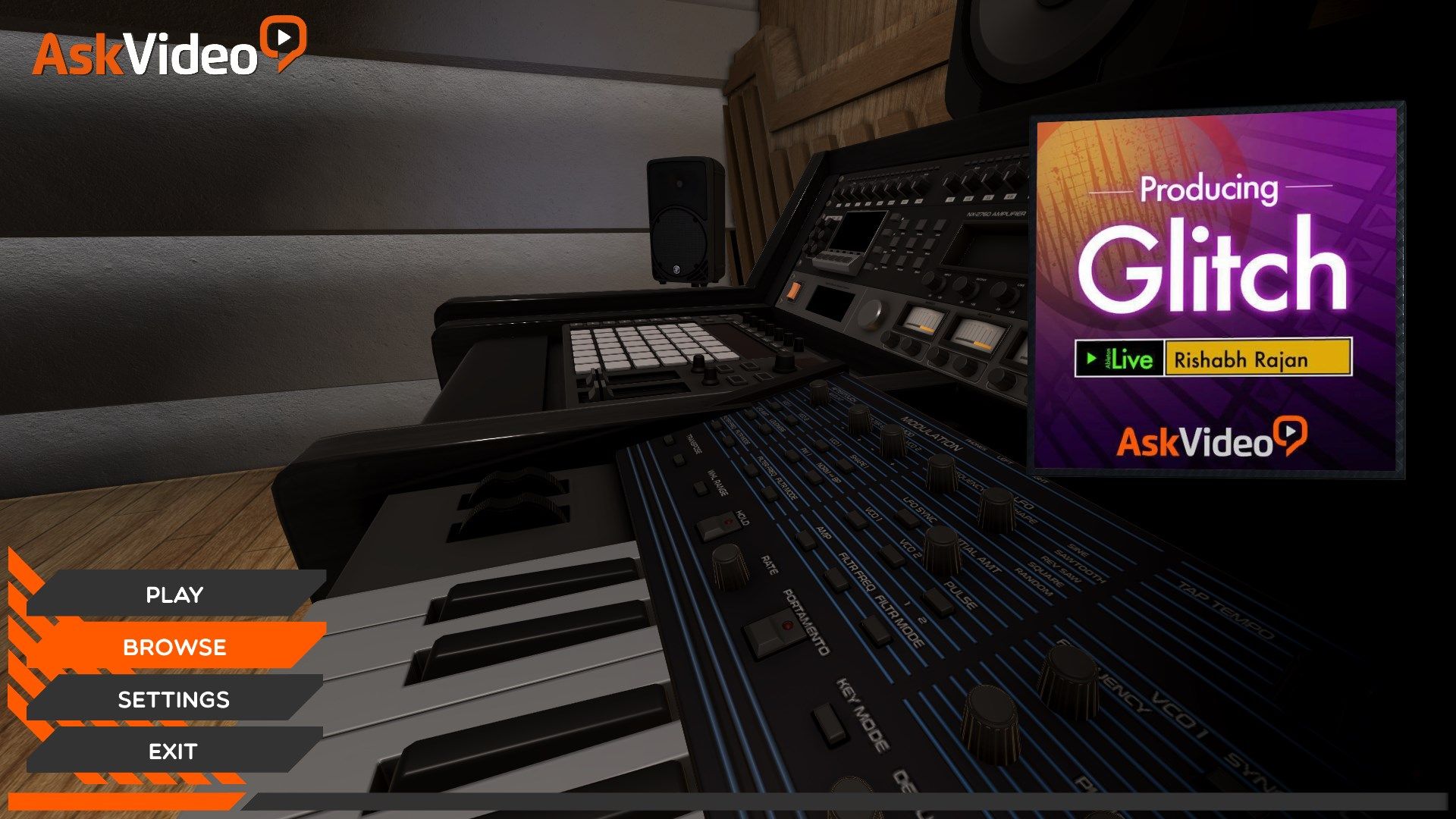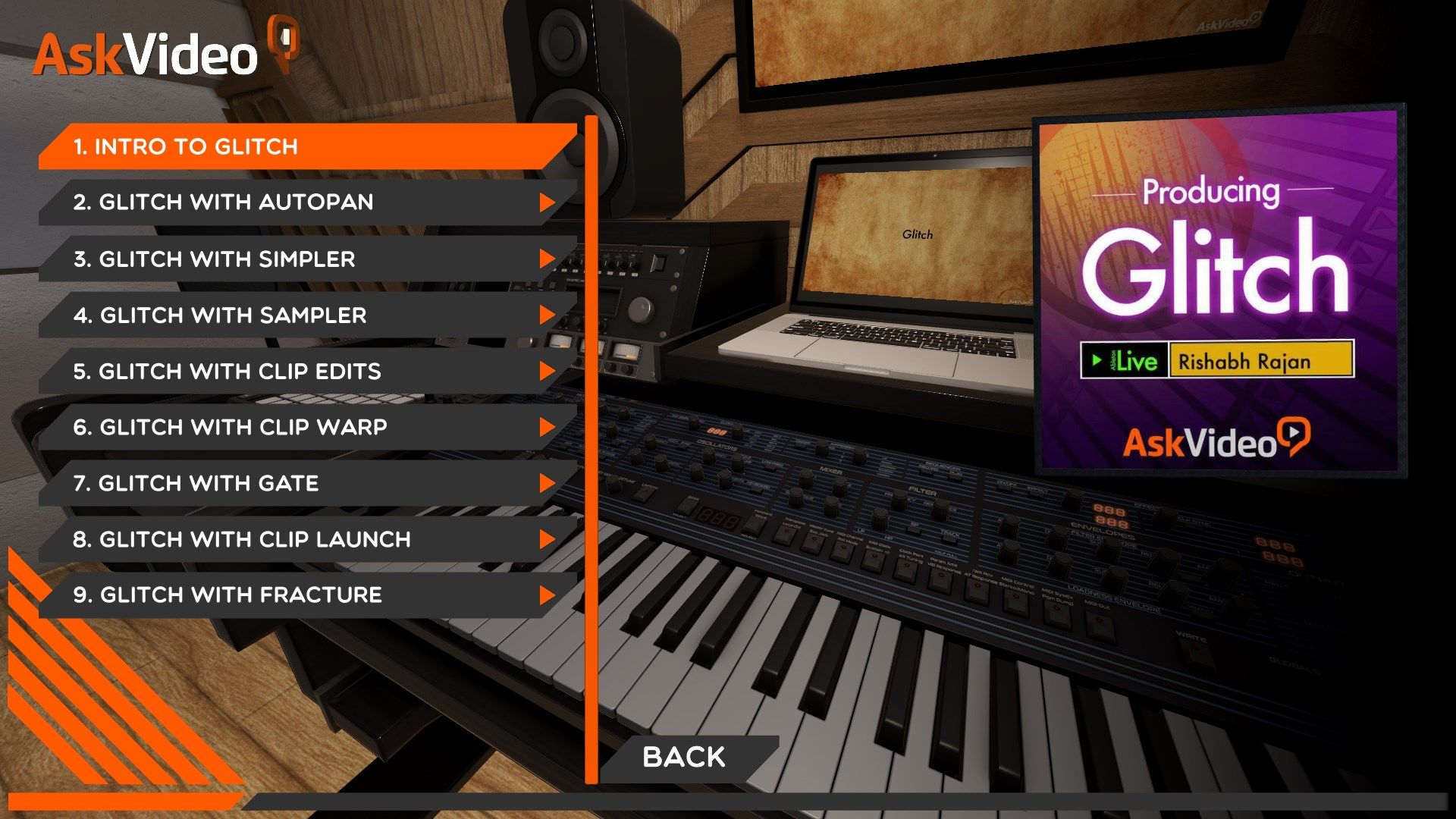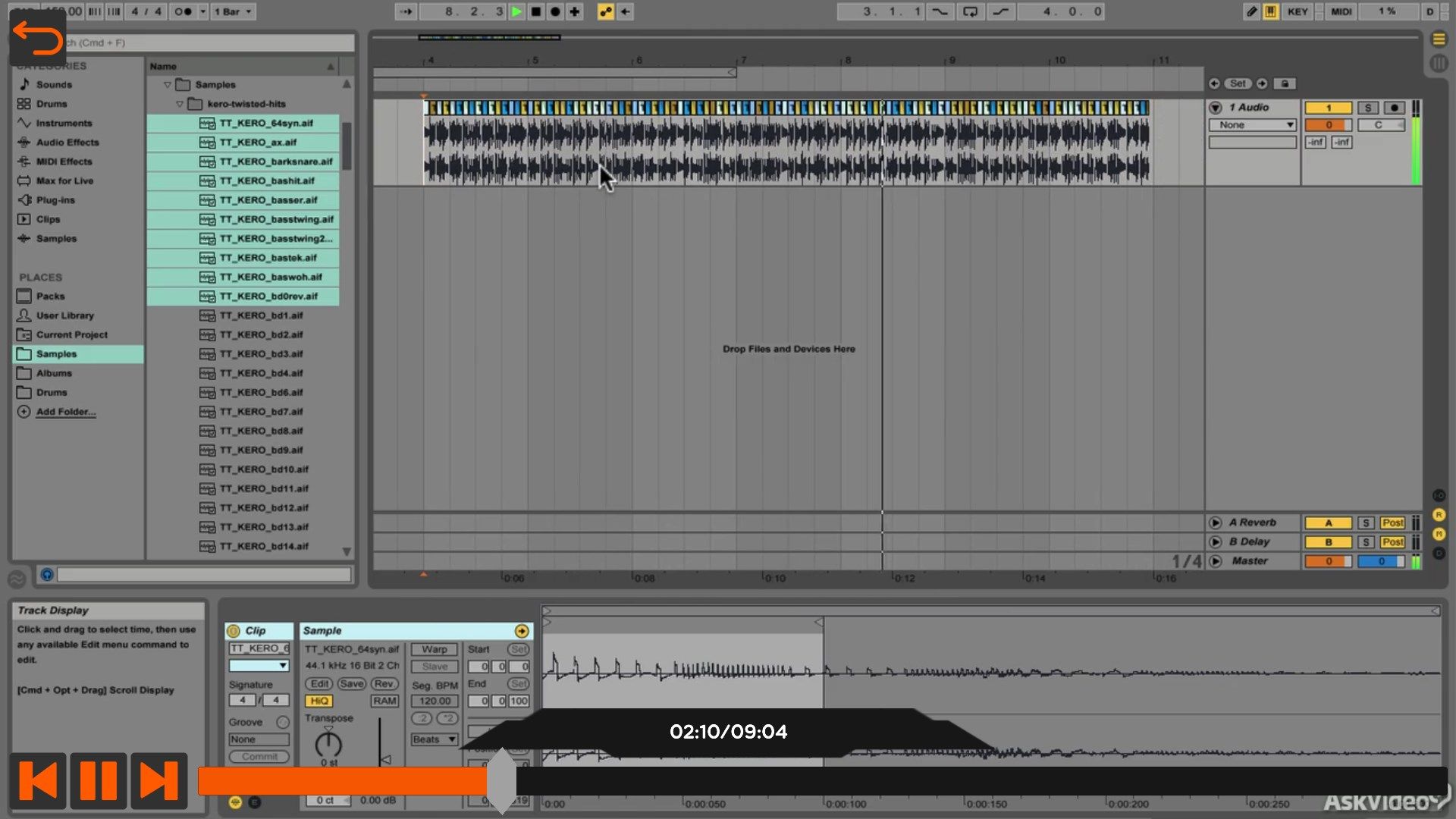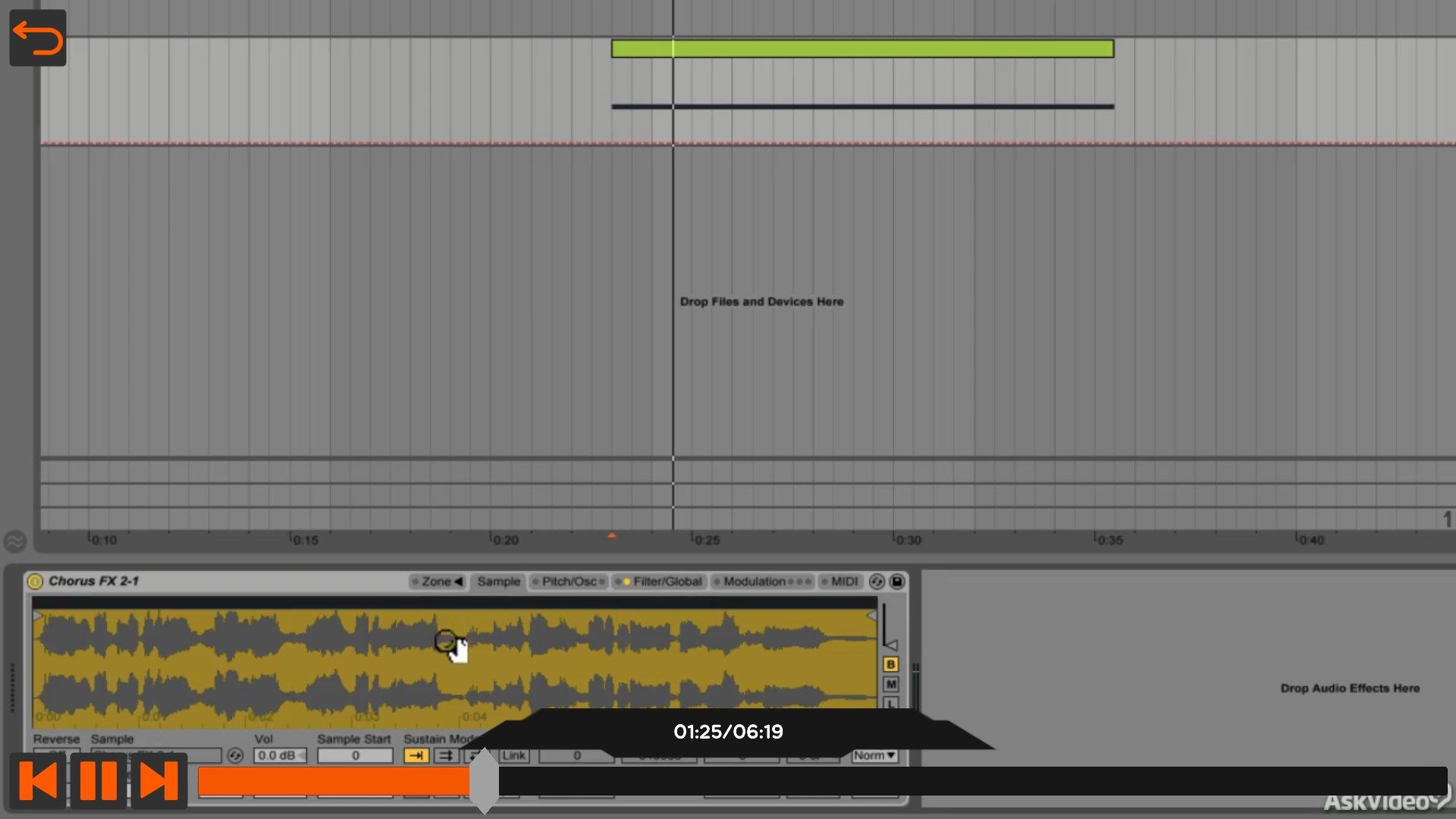 About Producing Glitch Course For Live 9
Glitch is one of the most creative forms of electronic music. It's a wonderful universe where sound design and music fuse into one. In this course, electronic musician and Ableton Certified Trainer Rishabh Rajan, takes you on a Glitch production adventure where he shares his tips on working with Glitch in Live.
First you learn to push Live's massive array of included plug-ins to the limit. Then Rishabh explores some advanced chopping and automation techniques that enable you to slice up your audio in a myriad of compelling ways. He even explains GlitchMachines Fracture plugin that is specifically designed to glitch up any kind of audio source. But that's just the beginning… you also get an in-depth behind-the-scenes look at how Rishabh builds the deeper framework of a frenetic, Glitch-infused track!
So join Rishabh Rajan in this Glitch workflow masterclass and get some dirty little sound design techniques that you can apply to your tracks no matter what kind of music you produce.
Key features
Featuring our industry specialist trainer, Rishabh Rajan!

This course on Producing Glitch will show you everything you need to know!

Including a fully interactive interface!

With 16 videos, and 1 hour and 26 minutes of valuable reference material!

So if you're looking to learn Ableton Live Glitch, look no further...

This Ask.Video course is the best and fastest way to learn it !