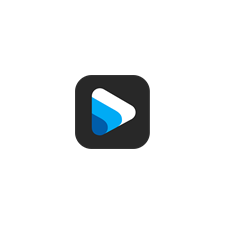 GoPro Player + ReelSteady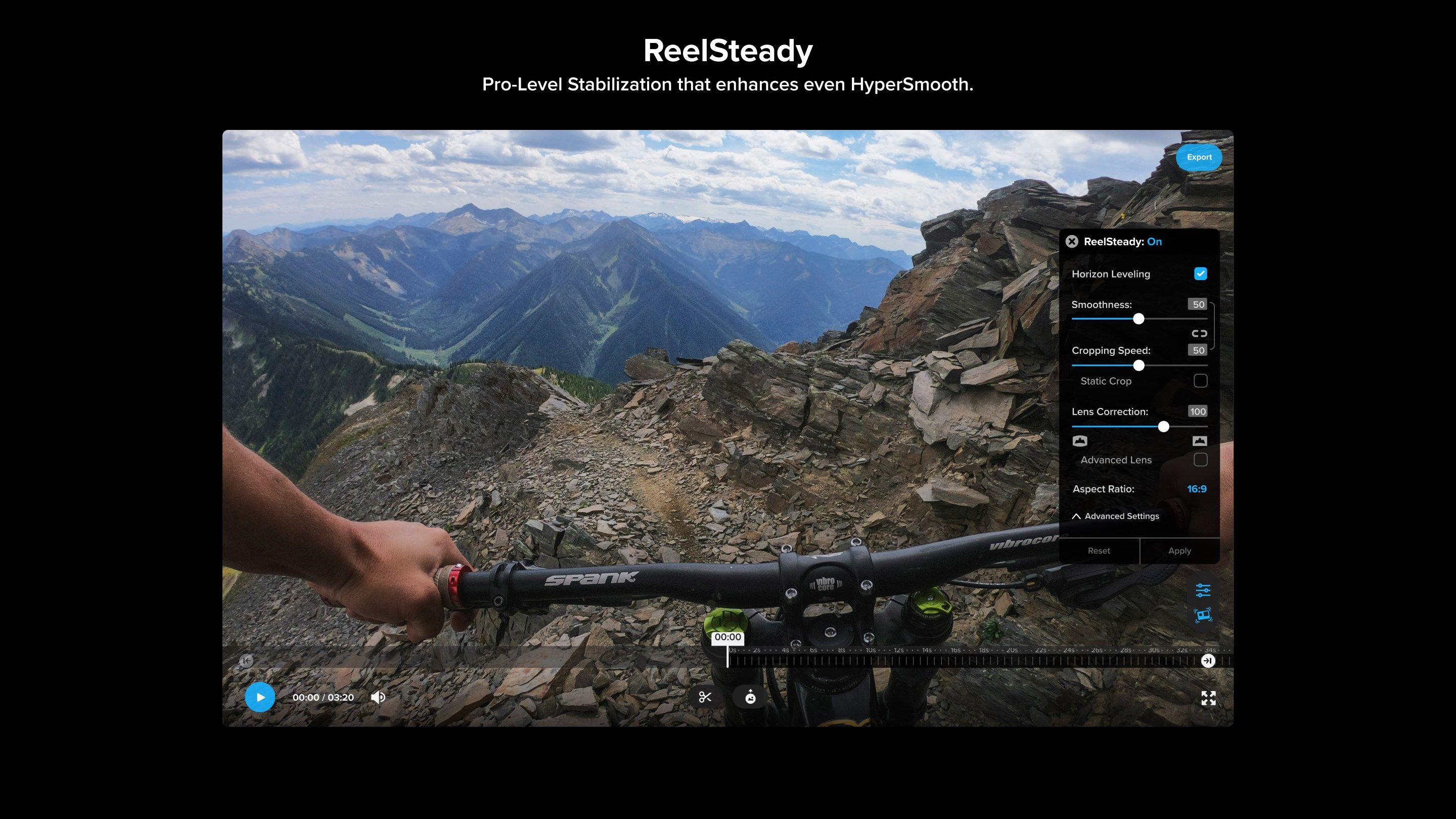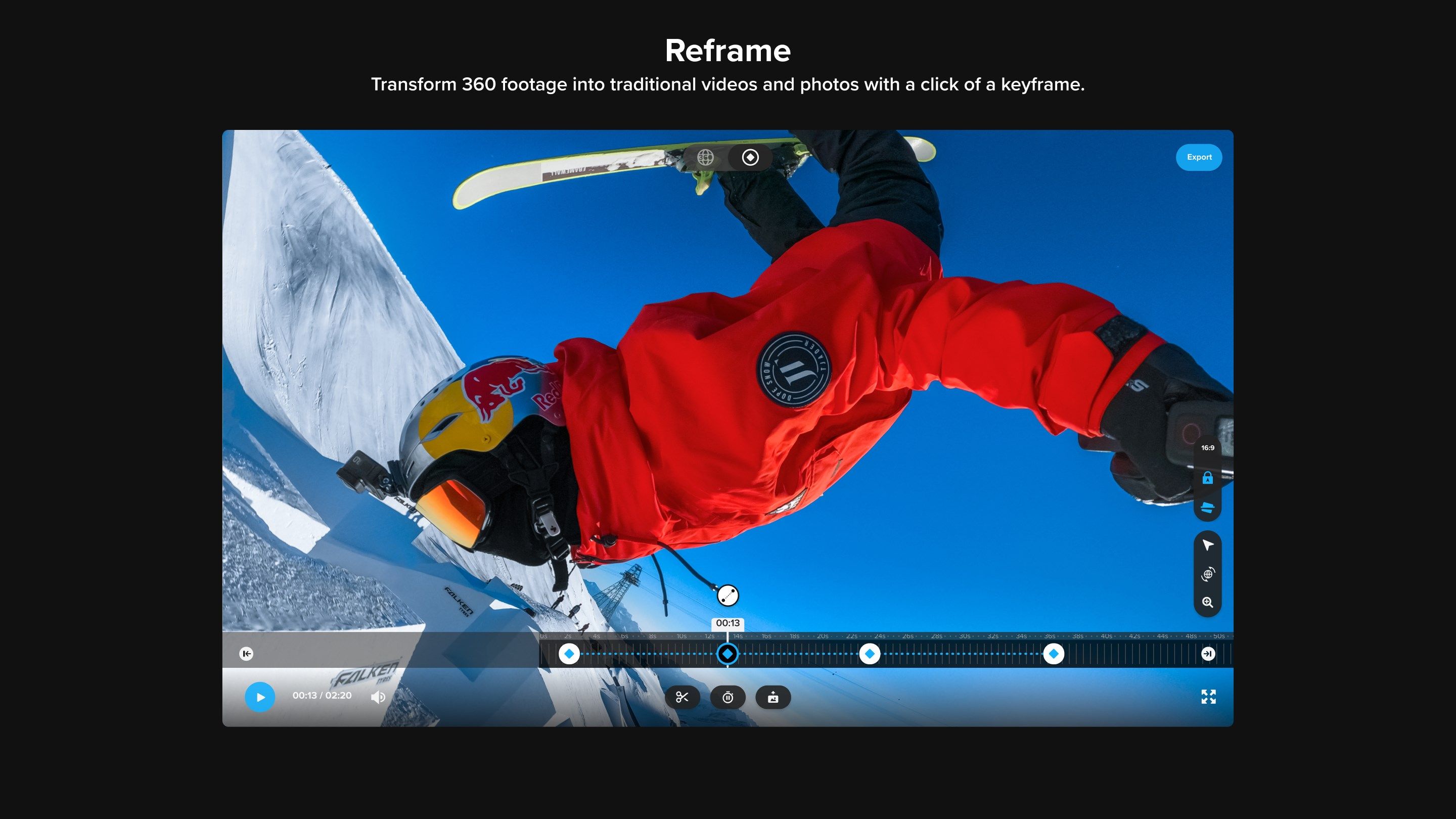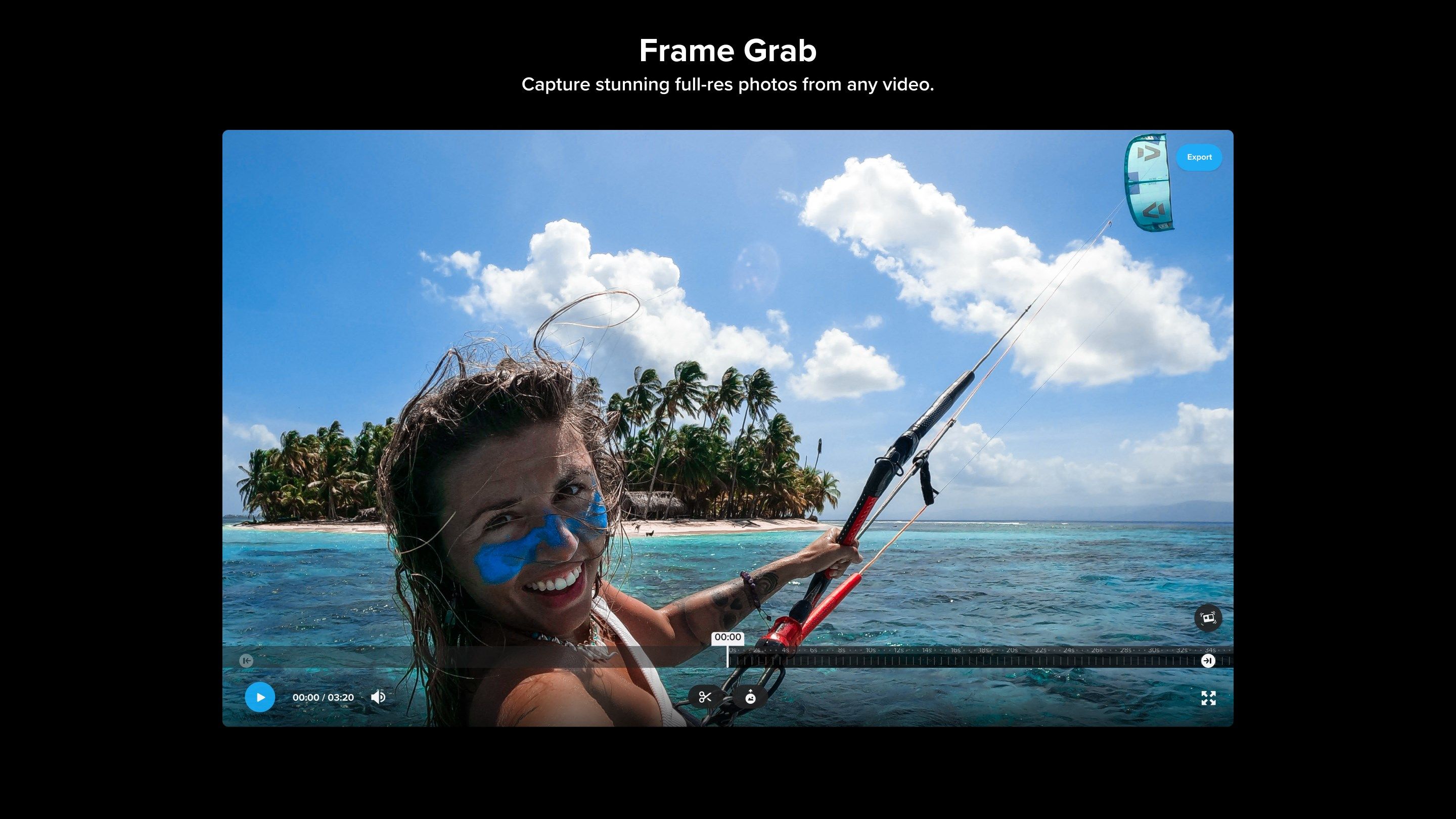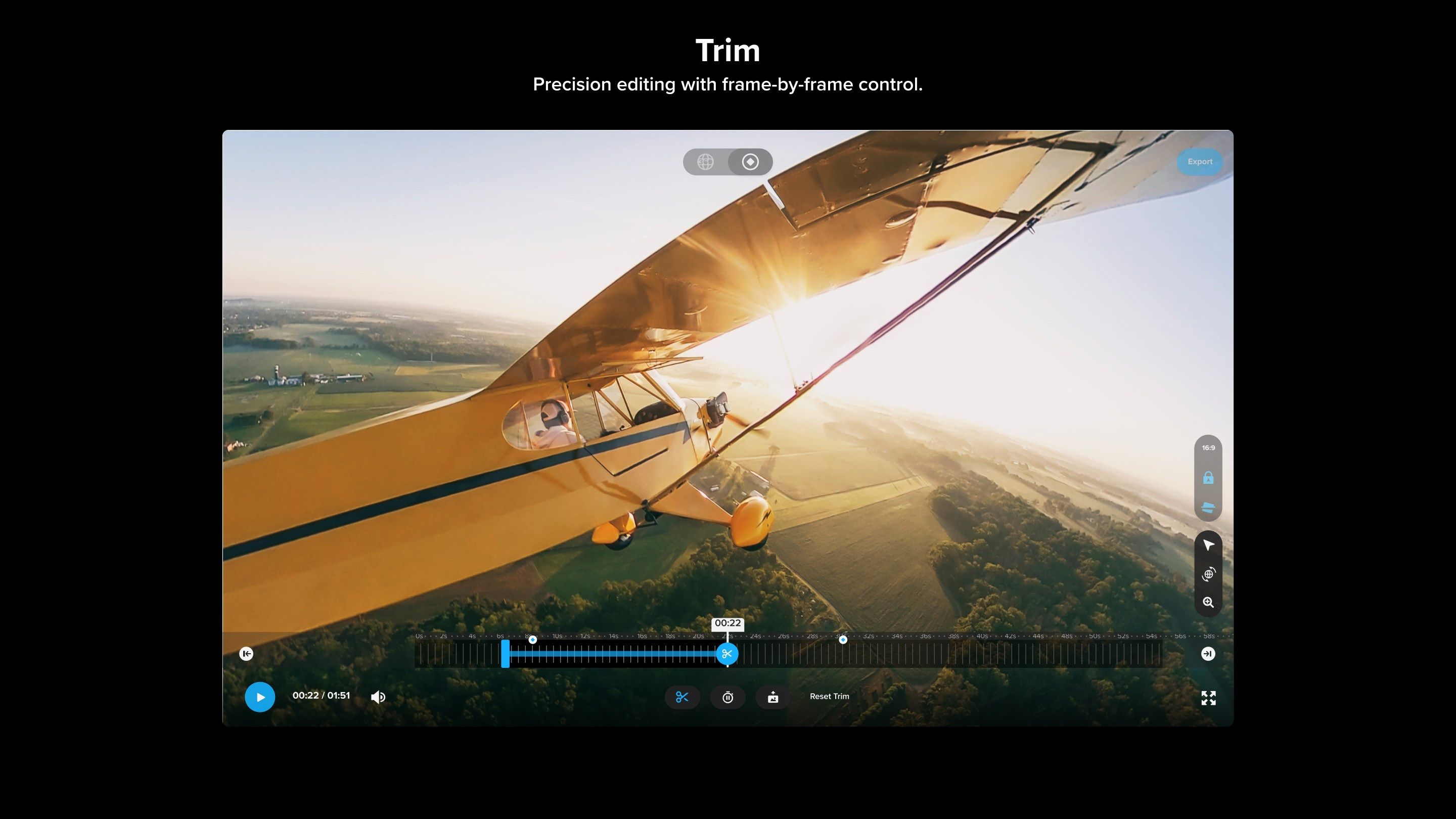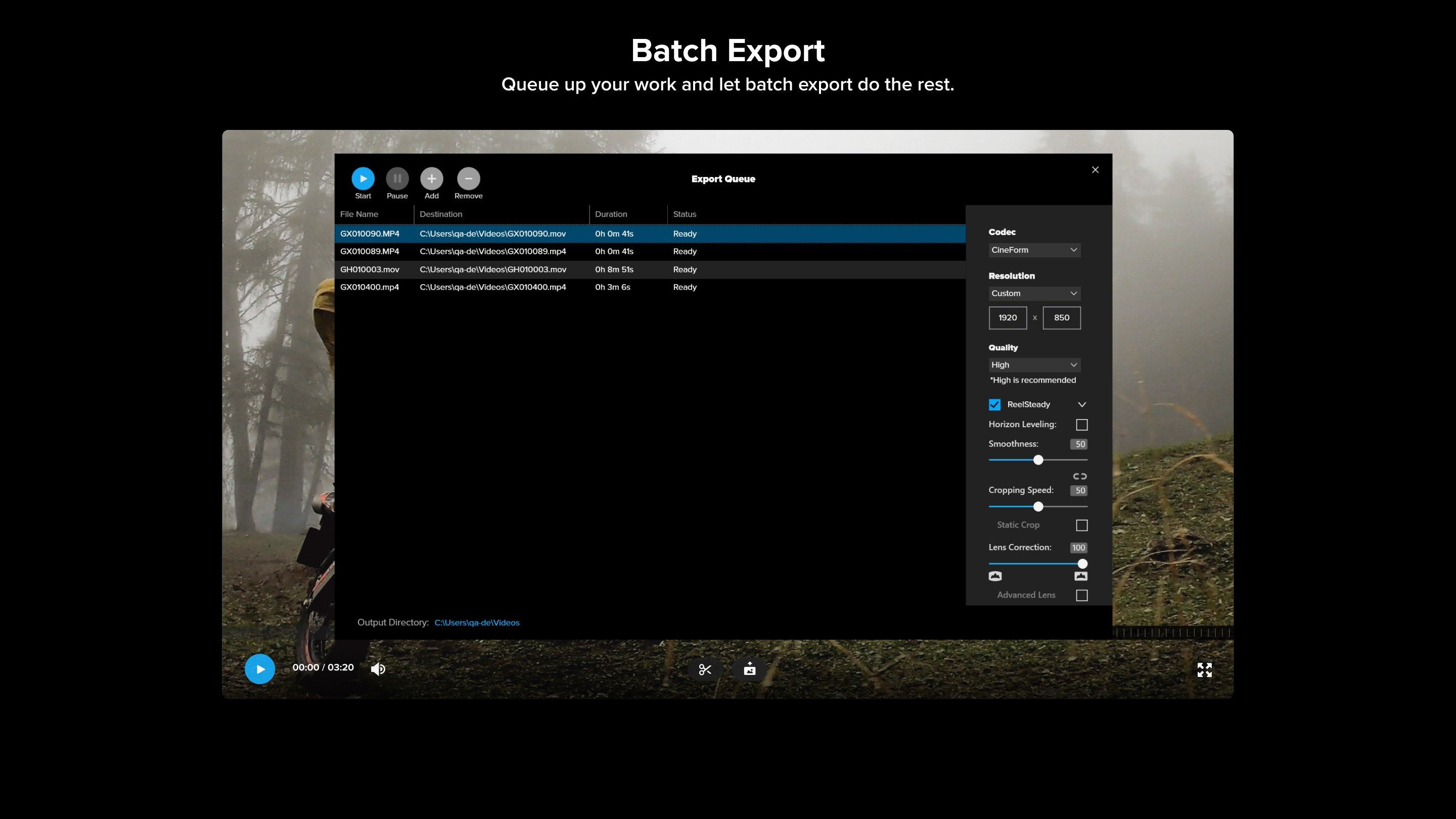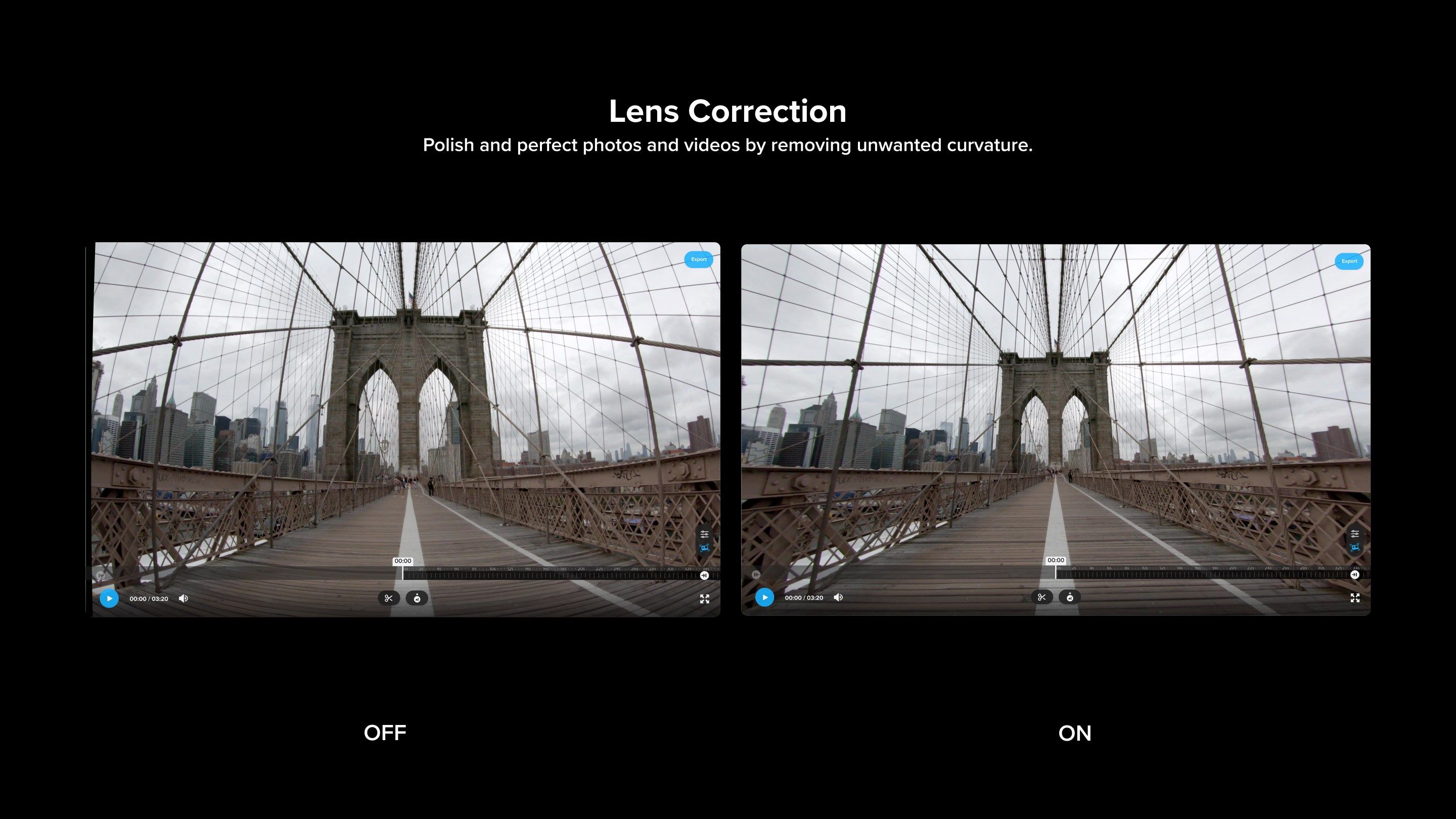 About GoPro Player + ReelSteady
Player + ReelSteady offers easy-to-use tools that professionals demand.[1] With Reframe, transform 360 footage into countless cinematic angles for new videos with just the click of a keyframe. Stabilization becomes even smoother with ReelSteady. Instead of traditional image analysis, ReelSteady analyzes the motion of your GoPro to deliver pro quality stabilization on virtually any shot. Player allows you to view a wide variety of multimedia formats, including 360 footage. Along with these features, Player + ReelSteady contains improved workflows and compatibility.
Creating is easier with batch export, simply queue up your work and let batch export do the rest. Then, convert and export traditional .mp4 files that play nicely with your favorite editing programs and can be shared on socials. A variety of resolutions and codecs are supported so you can view your videos and photos right from the player. 
 
 
— Key Features — 
 
Transform 360 footage into cinematic shots 
Use Reframe to experiment with countless views, choose the best shots and instantly create cinematic transitions with a click of a keyframe. Then, export a traditional video or photo you can edit and share.  
 
World-class stabilization with ReelSteady 
ReelSteady goes even further than HyperSmooth and delivers best-in-class stabilization. With simple controls, your footage becomes fluid, silky, and buttery smooth. Seriously, this thing is so smooth it's baffling.
Lens correction 
Remove unwanted curvature from photos and videos.[2] 
 
Batch export
Save precious time and energy by queueing up your work and letting batch export do the rest. 
 
Export .mp4 files to edit and share  
Export both spherical and traditional .mp4 files that are compatible with other editing software and ready to be shared on social. 
 
Convert 360 and traditional videos  
Choose from a range of resolutions (5.6K, 4K, custom) [3] and codecs (HEVC, H.264, CineForm). 
 
Frame grab in full resolution
Capture incredible photos from any of your 360 or traditional videos in full resolution by grabbing a frame. 
 
Horizon leveling control
Enable horizon leveling in post-production for added control of your footage. Whether you're getting sideways, running or doing backflips. 
 
World lock control
Use World Lock in post-production to set the orientation of your MAX videos and minimize rotation in your footage. 
 
Freeze your favorite frames
Emphasize a cool shot in your 360 videos. Pause and extend a moment for as long as you want with Freeze Frame, and then reframe for an even greater effect.  
 
Trim with precision
Trim with frame-by-frame accuracy to keep only the parts you want in your videos.  
 
Play it back
View all videos and photos from your GoPro MAX camera or a wide range of formats right in the player. 
 
 
— System Requirements — 
 Windows: Windows 10® or later
 Cameras: GoPro HERO & MAX cameras 
 
[ReelSteady Stabilization Compatibility
Cameras for which most video modes are supported (including HyperSmooth): HERO11, HERO10, HERO9, HERO8.[4]
Cameras with limited video modes supported if EIS and HyperSmooth are OFF during capture: HERO7, HERO6,  HERO2018, HERO5 Session, HERO5.
Format Compatibility 
Import/Playback and Export Formats:  (5.3K, 4K, custom) and codecs (H.264, H.265, and CineForm). 5.6k and other 360 formats are supported. Note - ReelSteady isn't available for 360 content.
— Footnotes — 
[1] In-app purchase required for access to ReelSteady. ReelSteady is not available for 360 content.
[2] Lens Correction functionality only available with ReelSteady in-app purchase.
[3] Files can export only at the same or lower recorded resolution. 
[4] Tripod mode in HERO11 & HERO10 is not supported; video not initially captured in a video mode is not supported (e.g., TimeWarp and Time Lapse).
 
 
Need help? Visit gopro.com/help
Key features