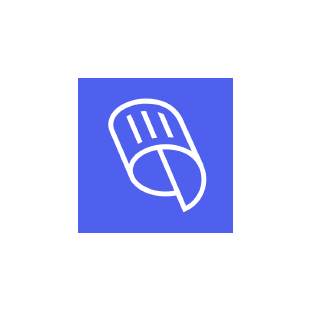 GoStudent | Private Tutoring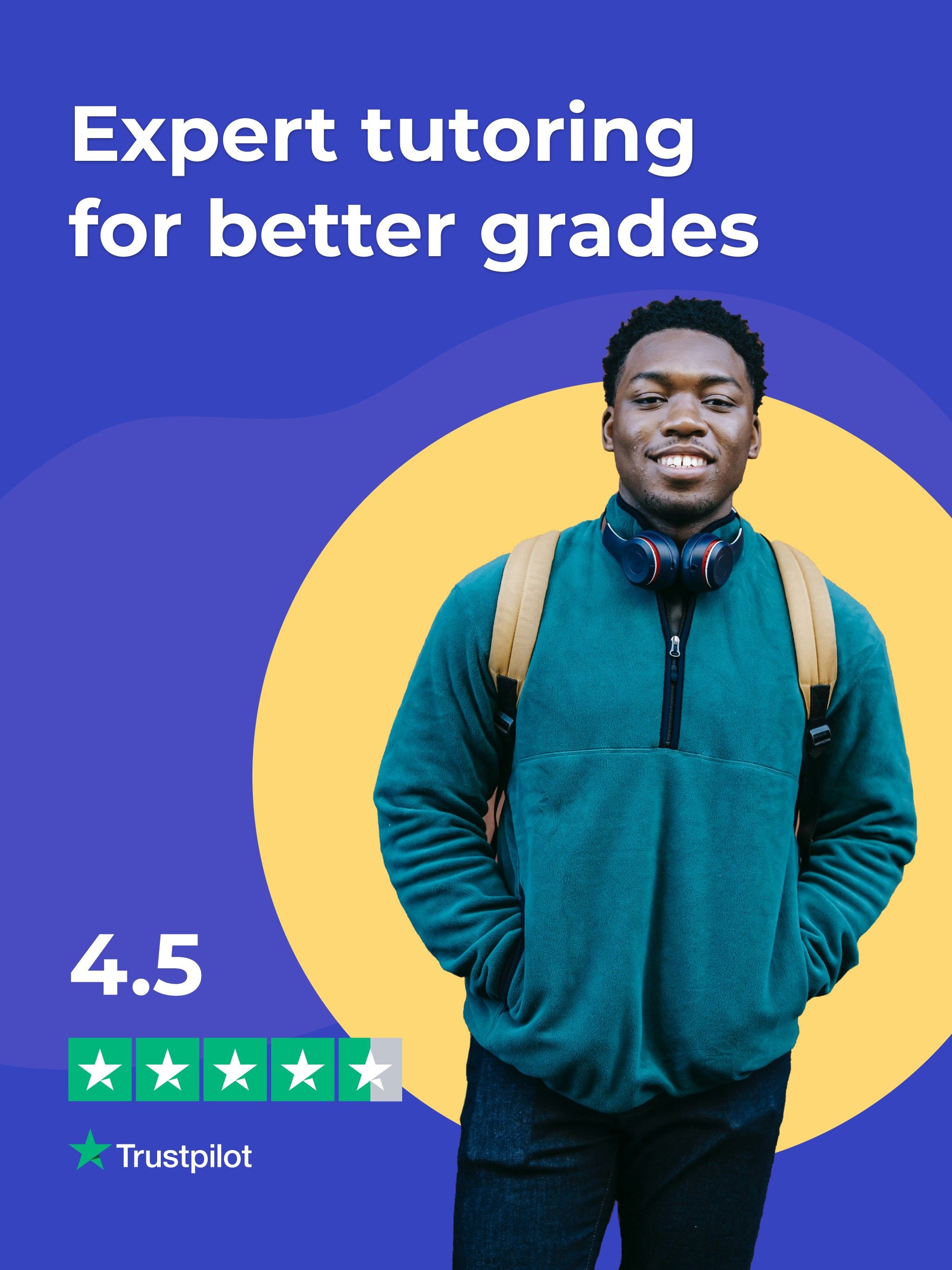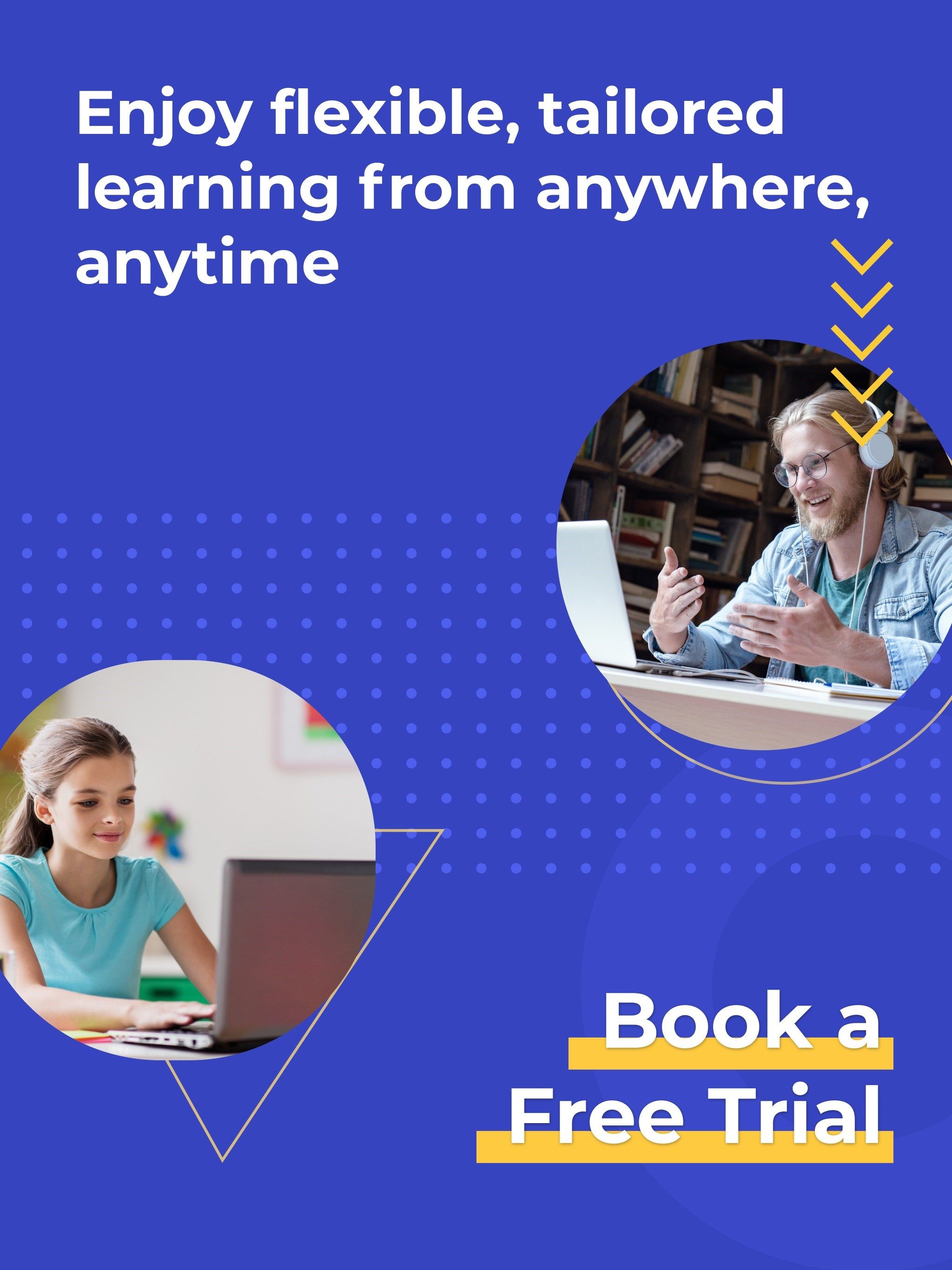 About GoStudent | Private Tutoring
Improve your child's school grades with GoStudent tutoring.
Our private tutors offer tailored online tutoring for each student and create bespoke study plans for your child.
With GoStudent you can take online classes in maths, English, physics, Spanish, biology, chemistry, German and much more.
GoStudent private classes are suitable for students at primary school, secondary school, university level and even adult learners.
Download the app for FREE and organise, cancel or change the time and date of your lessons with ease.
With online lessons, study and homework will no longer be a problem, even on weekends. Our teachers are available 7 days a week.
Do you need to prepare for an exam or a test? Do you want to improve your grades? Do you want to learn programming? Do you want to learn a new language?
GoStudent tutors can help you achieve your goals!
Key features