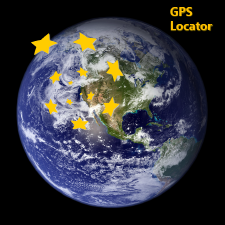 GPS Locator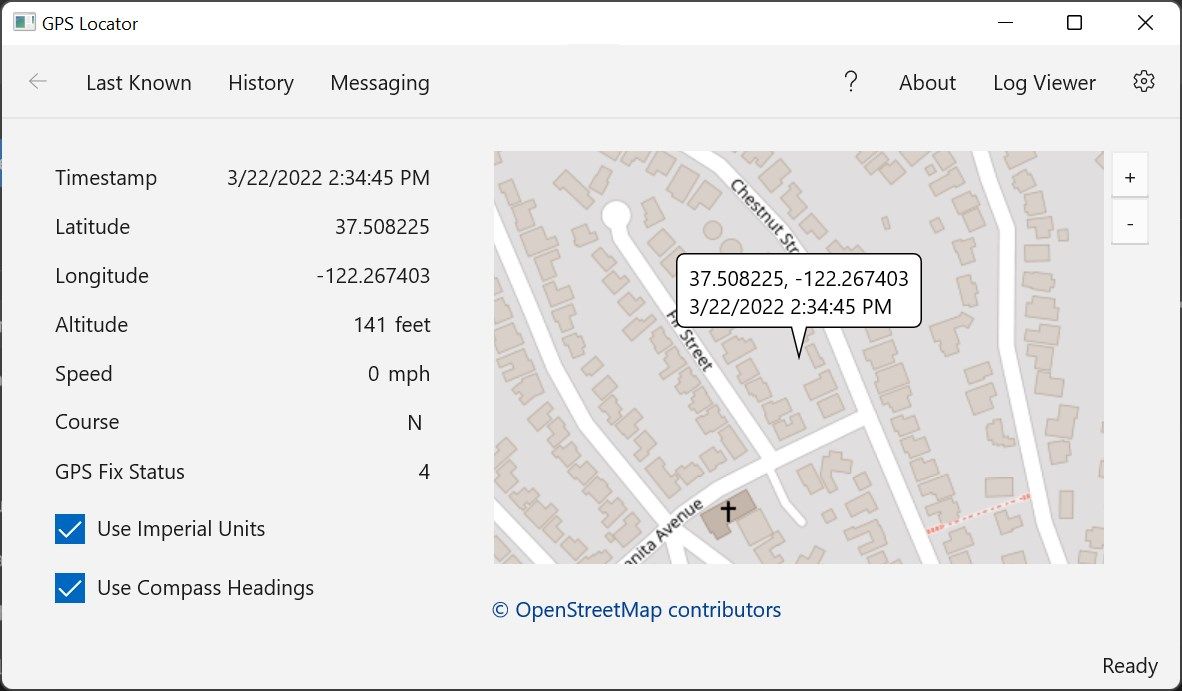 About GPS Locator
Windows desktop app for interacting with GPS devices. Currently supports Garmin InReach devices having a professional account.
I use my Garmin1 InReach Mini to communicate when I'm off the cell phone grid on motorcycle trips…and to act as an emergency locator if I get in an accident somewhere without cells service.
I wrote GPS Locator because, while all the information needed to track an InReach Mini is available on the Garmin website it's not easy for an inexperienced person to use. GPS Locator accesses the same information as the Garmin site but presents it in a more accessible fashion when you're trying to locate someone quickly.
Key features