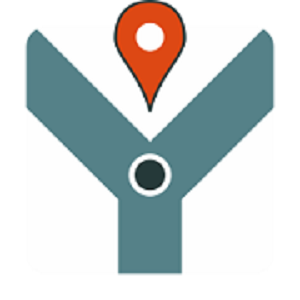 GPYeS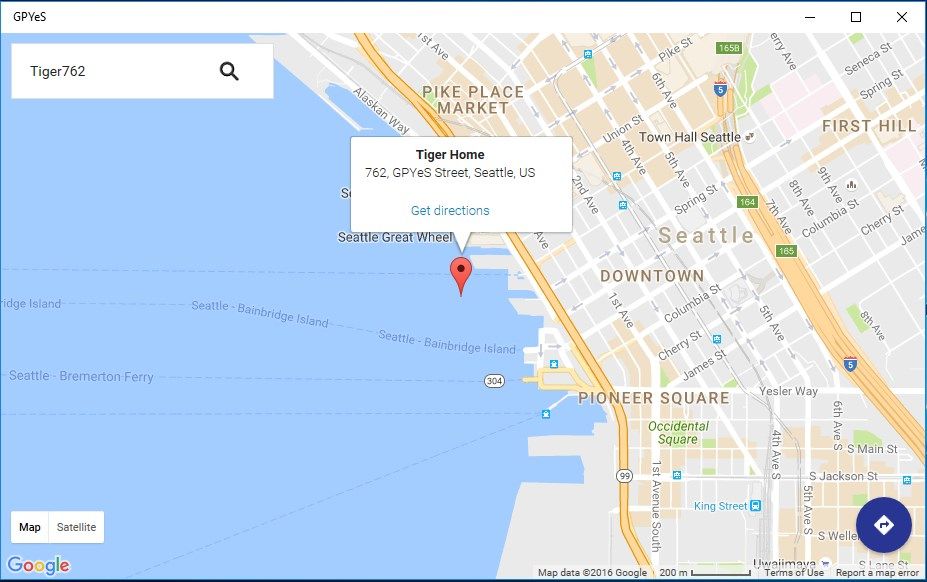 About GPYeS
GPYeS stands for "Global Positioning & Your e-address System"
GPYeS.com provides you with One Word Address.
GPYeS Id is the easiest and simplest way to save and share your address (with GPS location) in just One Word (i.e. GPYeS Id)
No more writing long addresses
Or
share GPS location every time
Or
Providing Map of your GPS location
Just share your GPYeS Id and the person will follow you on the Map
e.g.
Hemant Tiger GPYeS Id : tiger762
#762, GPYeS Street, =
Seattle, US Link : GPYeS.com/tiger762
Search on GPYeS App or a click on "GPYeS.com/tiger762" will lead you to your destination
Don't Search, just follow, Use GPYeS.com.
Key features