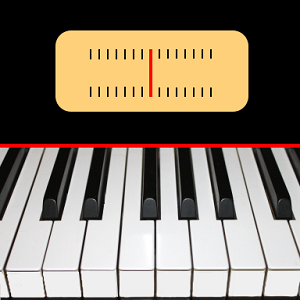 Grand Piano Tuner for Windows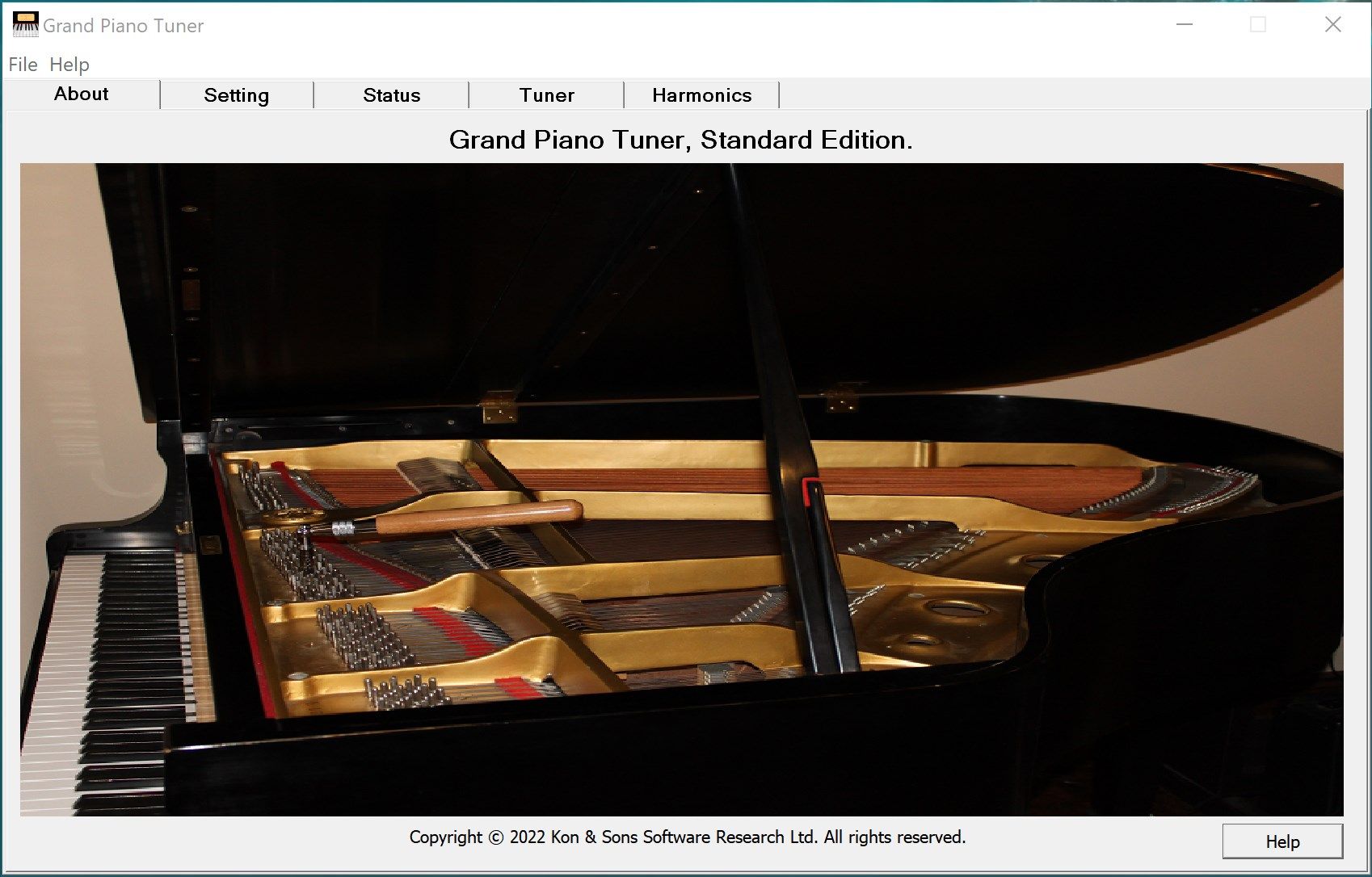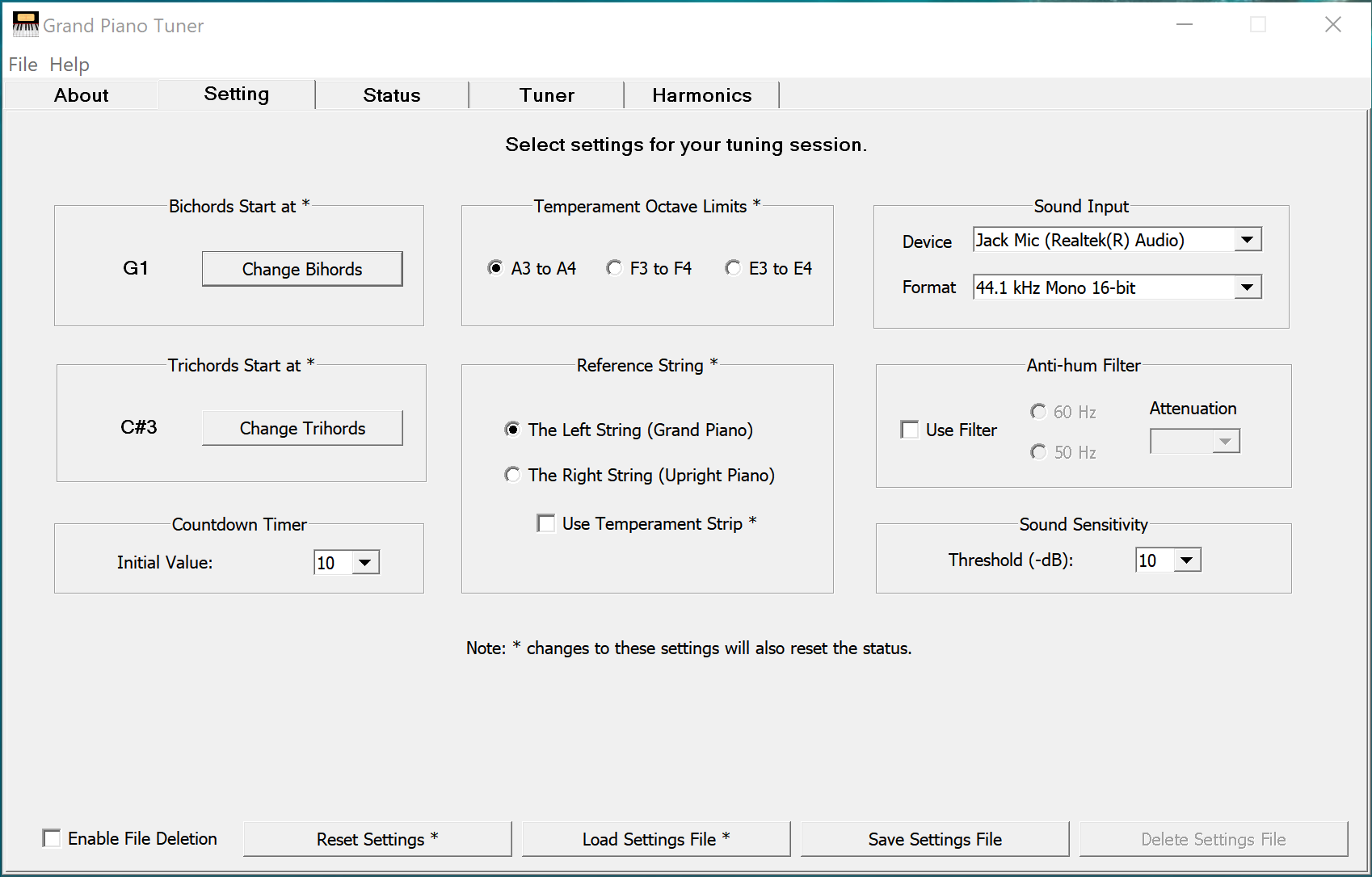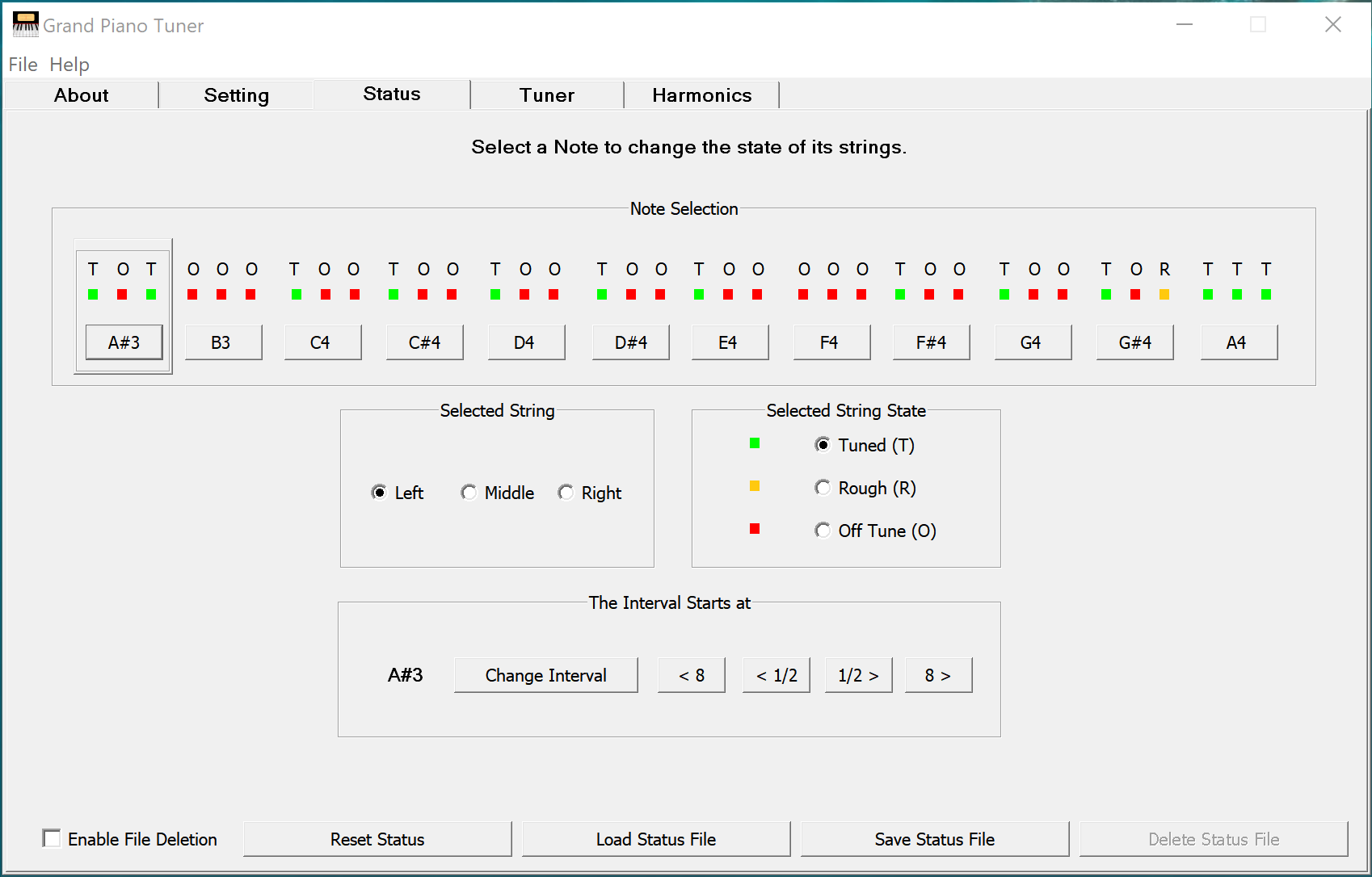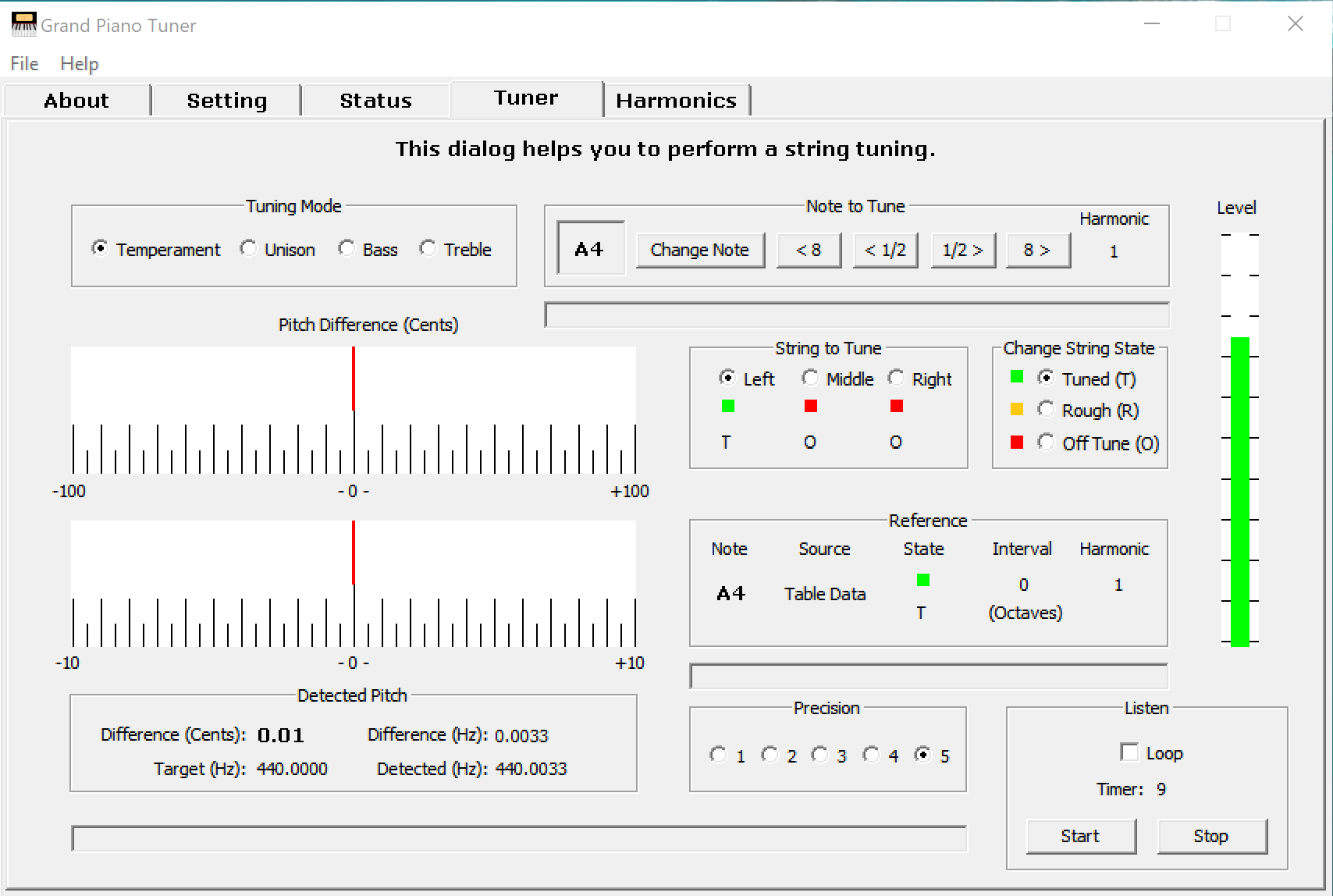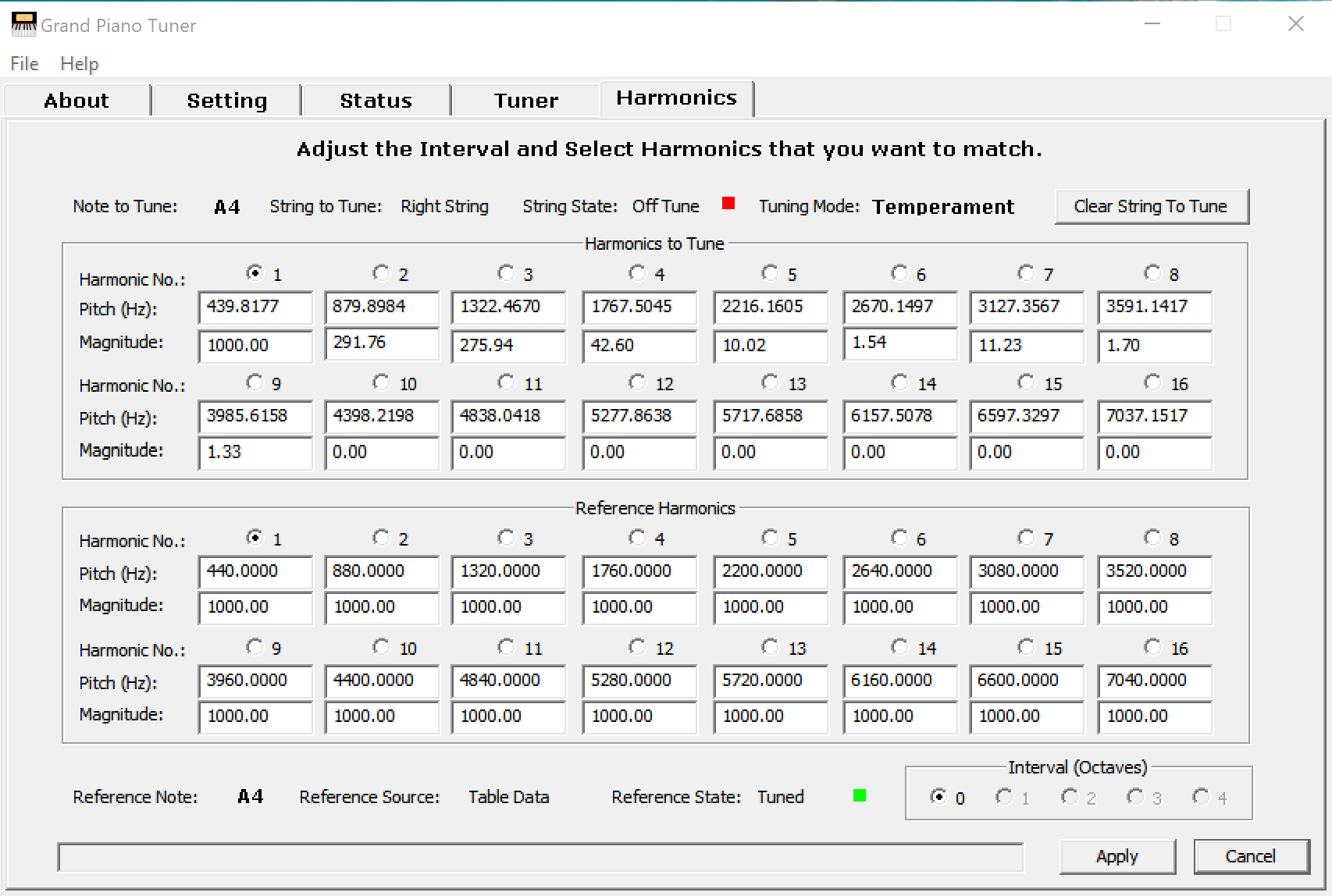 About Grand Piano Tuner for Windows
The Grand Piano Tuner is a tool to help you perform high quality, professional grade piano tuning. It requires free Microsoft Visual C++ Redistributable to deliver its functionality. This Windows Application implements an Electronic Tuning Device (ETD) that detects and displays the pitch of the piano string that you are currently tuning. This application detects up to sixteen real string harmonics, their frequencies and magnitudes, simultaneously. It shows you the difference between the detected and the desired pitches. You will get a fully functional, ready-to-use application. A detailed User Guide is included. There is no in-app purchasing.
The Grand Piano Tuner works with individual string inharmonicity that is unique for each string and for each piano.
Other tuning applications make assumptions about average piano inharmonicity. To provide you with noticeably better results, the tuning procedures implemented in the Grand Piano Tuner account for real, individual string inharmonicity (same as in aural tuning). This would lead to more accurate tuning with superior quality.
The advantages of the Grand Piano Tuner in comparison with aural tuning are that the algorithms and procedures realized here provide you with both convenient visual tuning interfaces and superior accuracy exceeding 0.01 cents in the high precision mode. It allows you to achieve ideal stretching. You do not need to count beats or to memorize beating patterns. Unlike in aural tuning, you do not need to distinguish between proper beats and false beats (false beats are produced by a single string).
The application has been designed to make your experience smooth and pleasant. You are able to save your work for each tuning session and then restore it. You can interrupt and resume your tuning session as if there was no interruption.
The Grand Piano Tuner enables a simple and efficient piano tuning sequence that has been tested in a number of settings and for various grand and upright piano models. It provided quite impressive results. In addition to that, the application is flexible and helps you to implement other tuning sequences according to your experience and preferences.
Key features
A high quality, professional grade piano tuning tool created for Windows platform

Requires free Microsoft Visual C++ Redistributable to deliver its functionality

Implements an Electronic Tuning Device (ETD)

Detects up to sixteen real string harmonics, their frequencies and magnitudes, simultaneously

Works with individual string inharmonicity

Provides superior accuracy exceeding 0.01 cents and allows to achieve ideal stretching

Convenient, easy to use, fully functional application; a detailed User Guide is included

There is no in-app purchasing