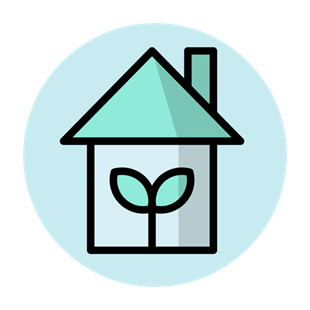 Grocery Board: Shopping List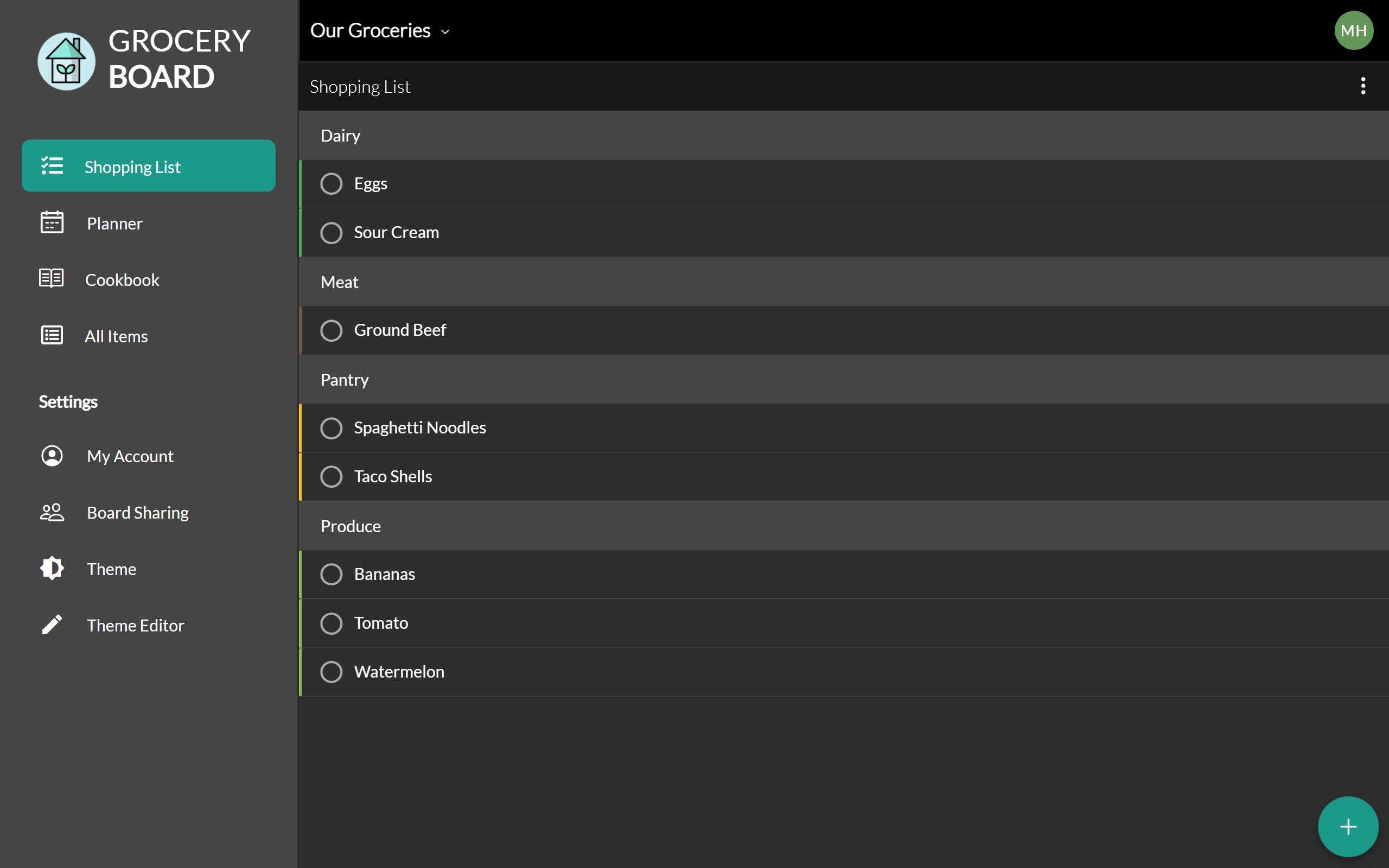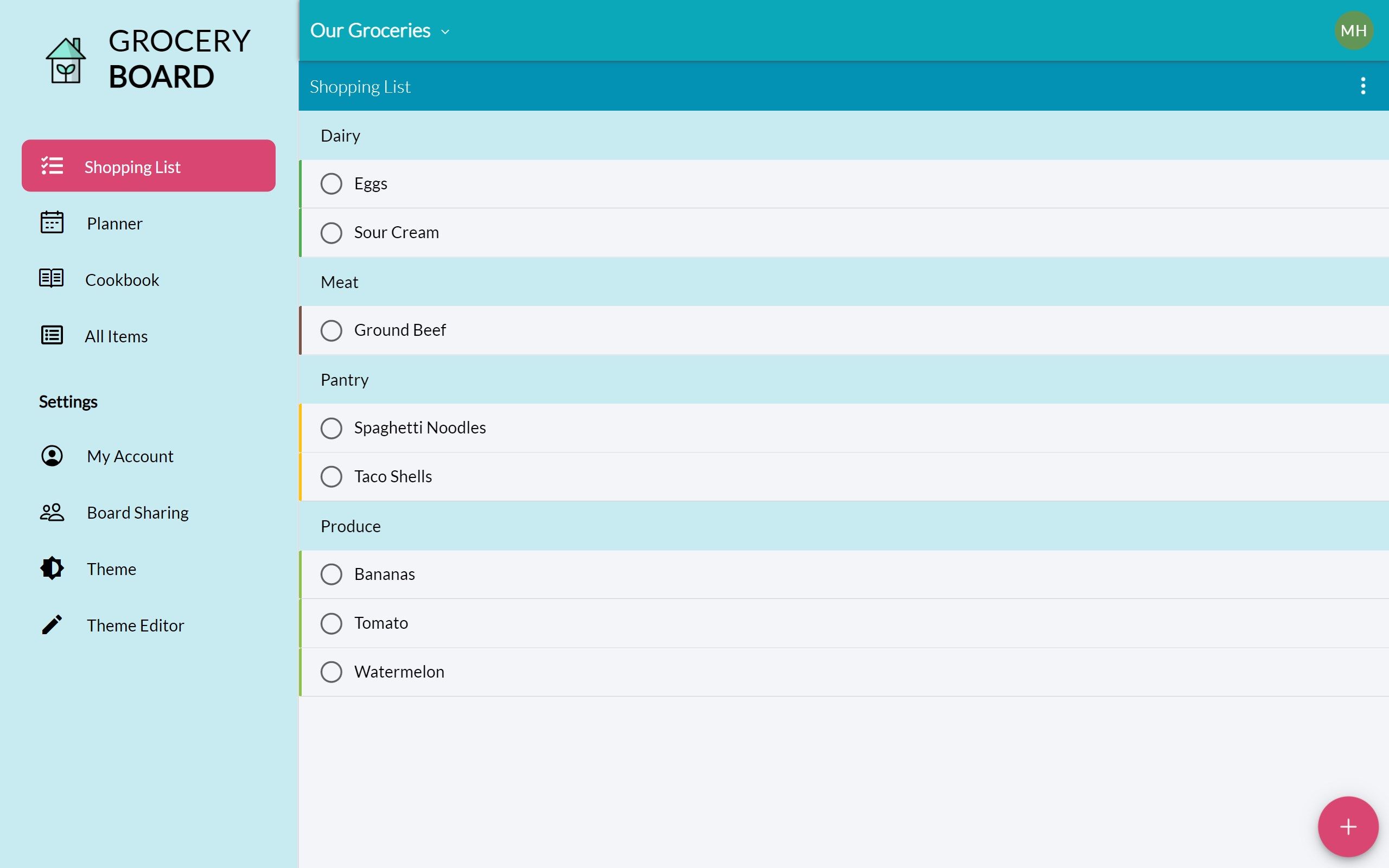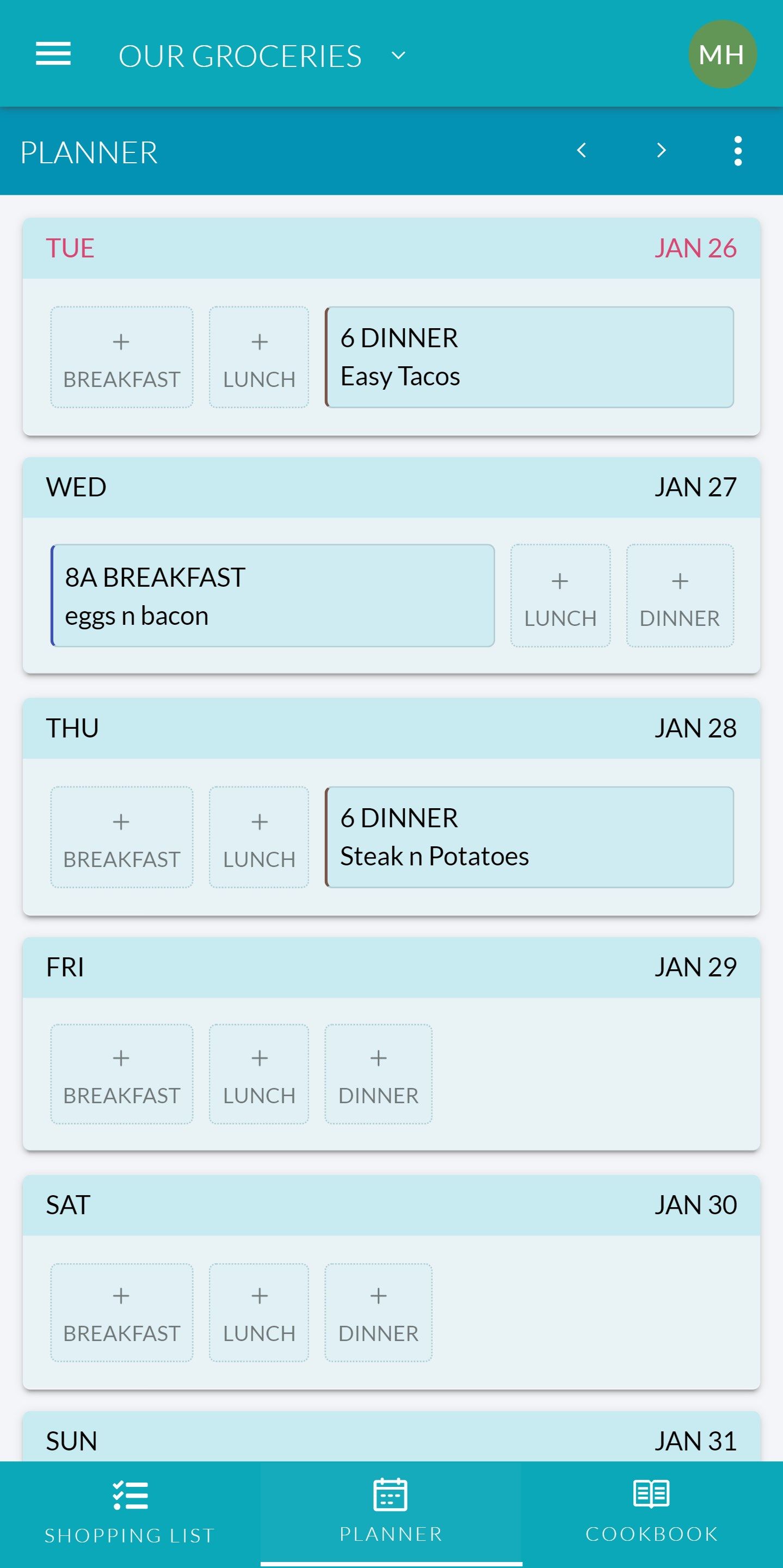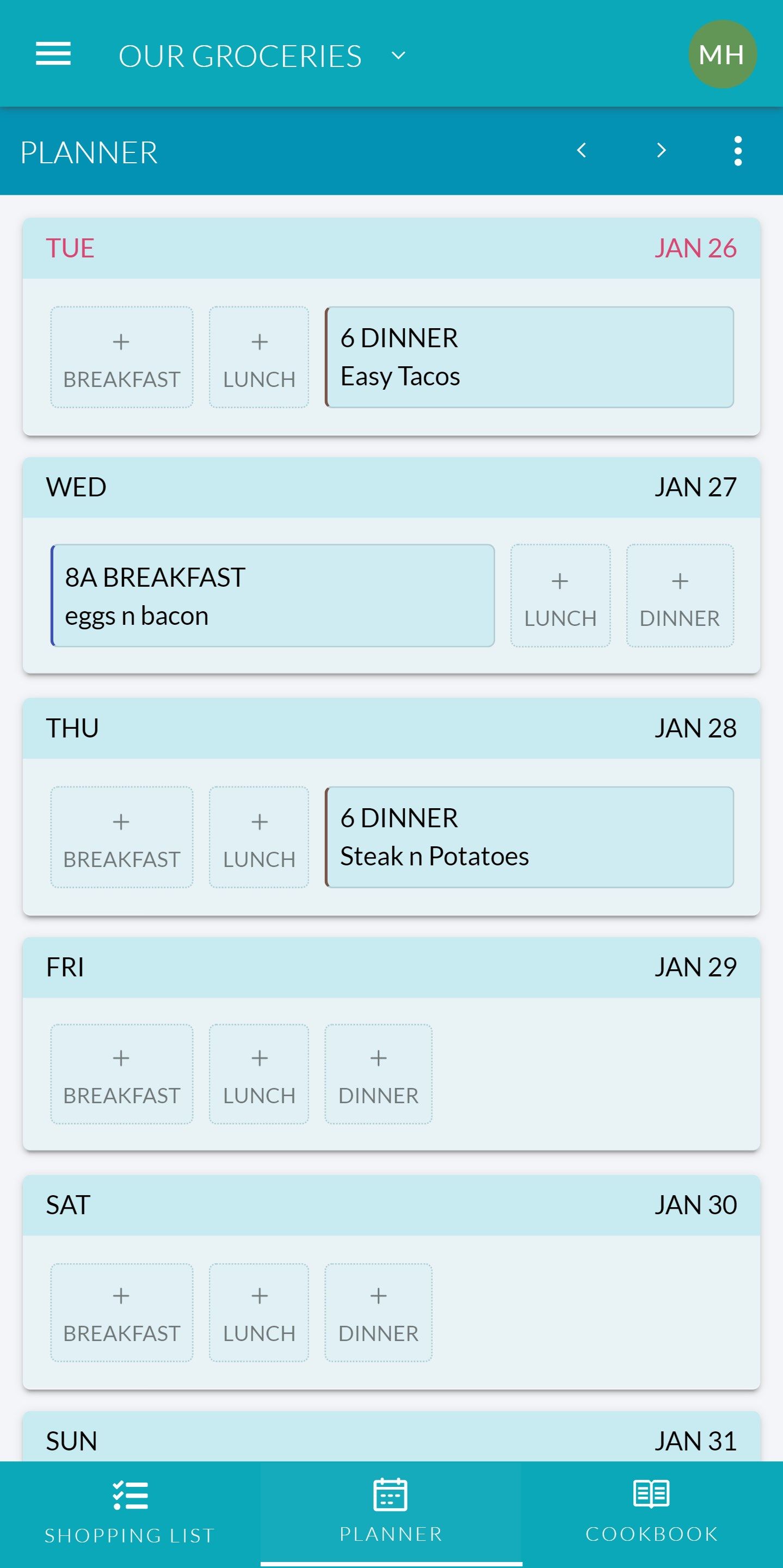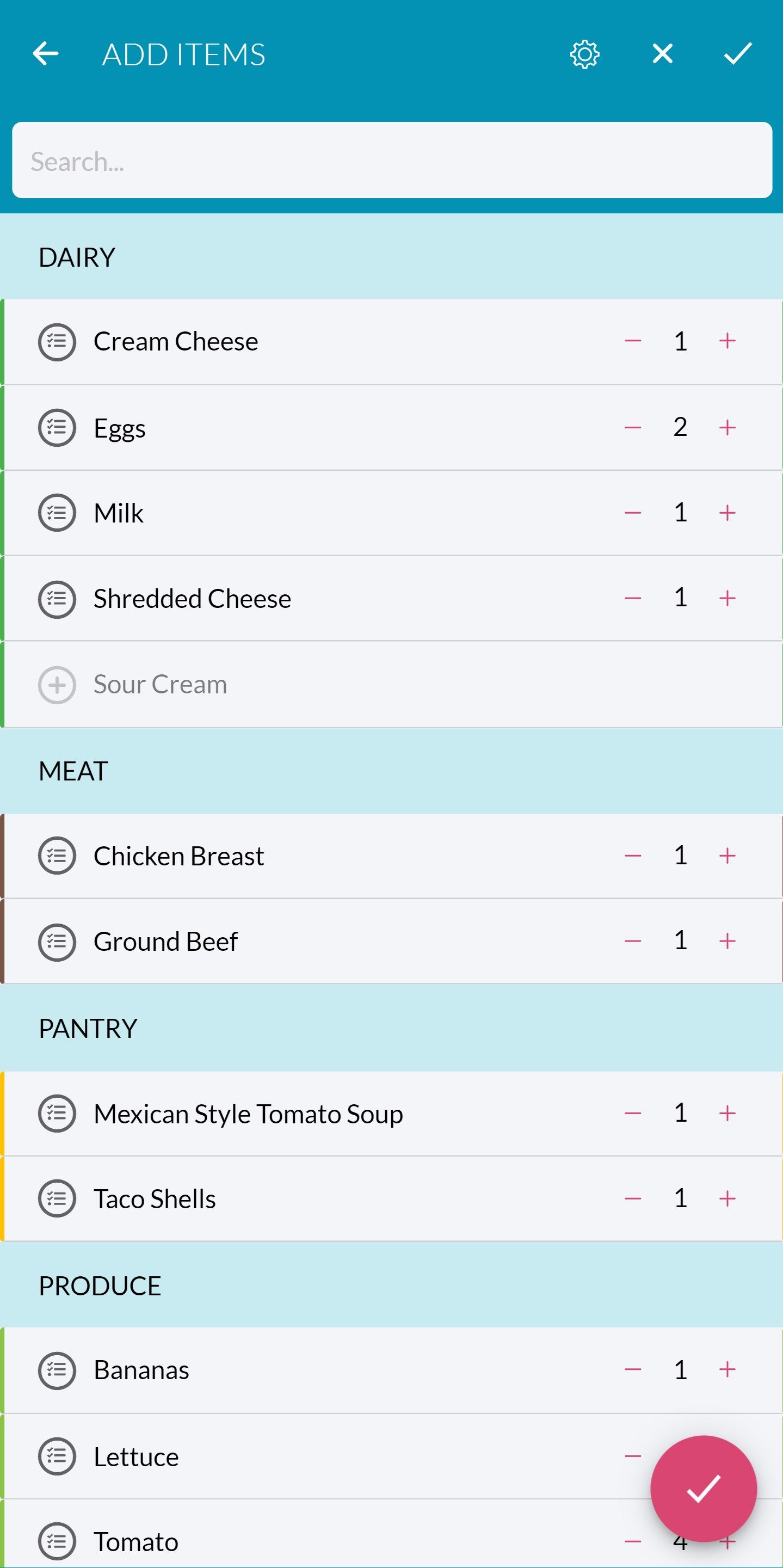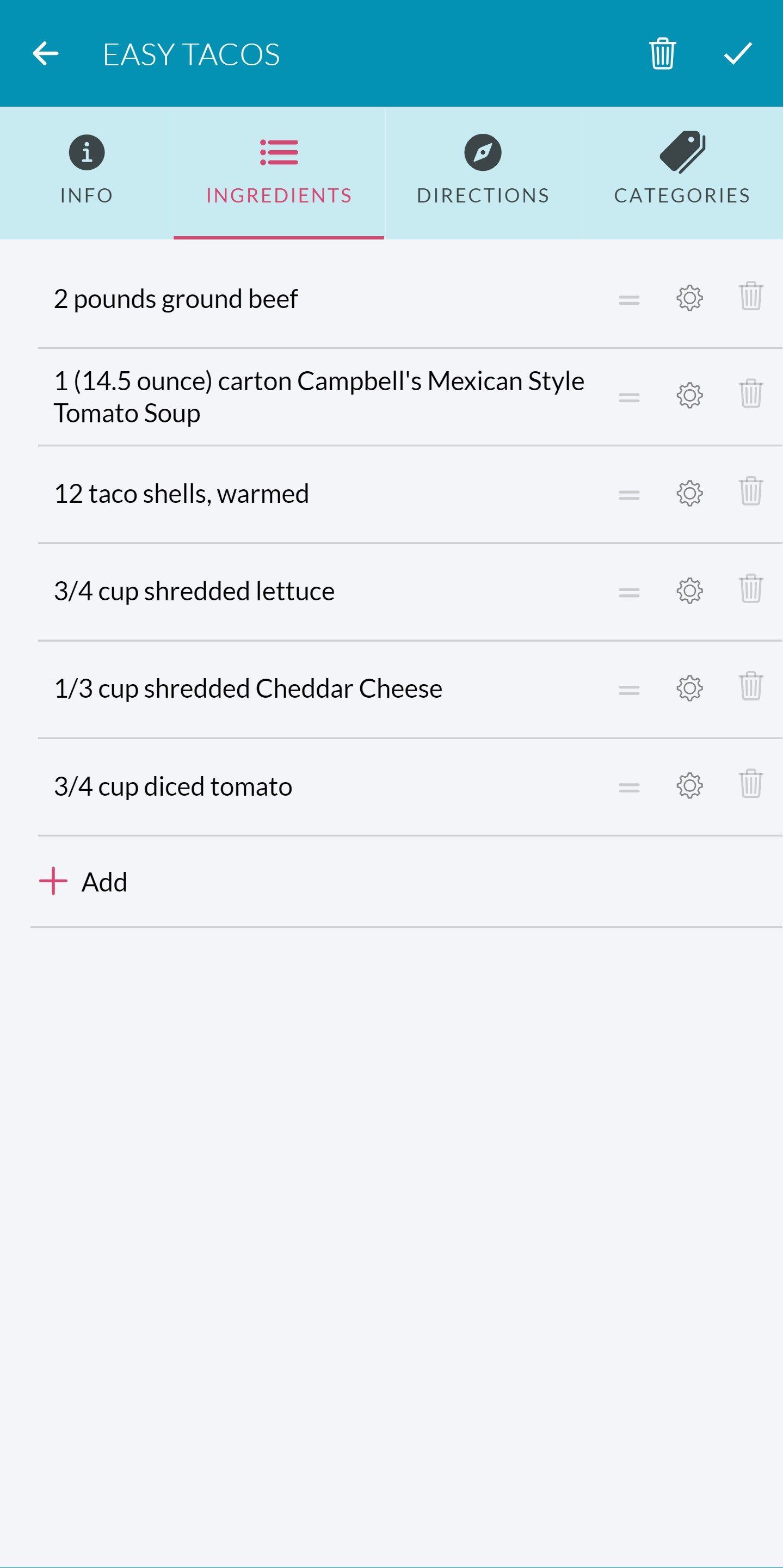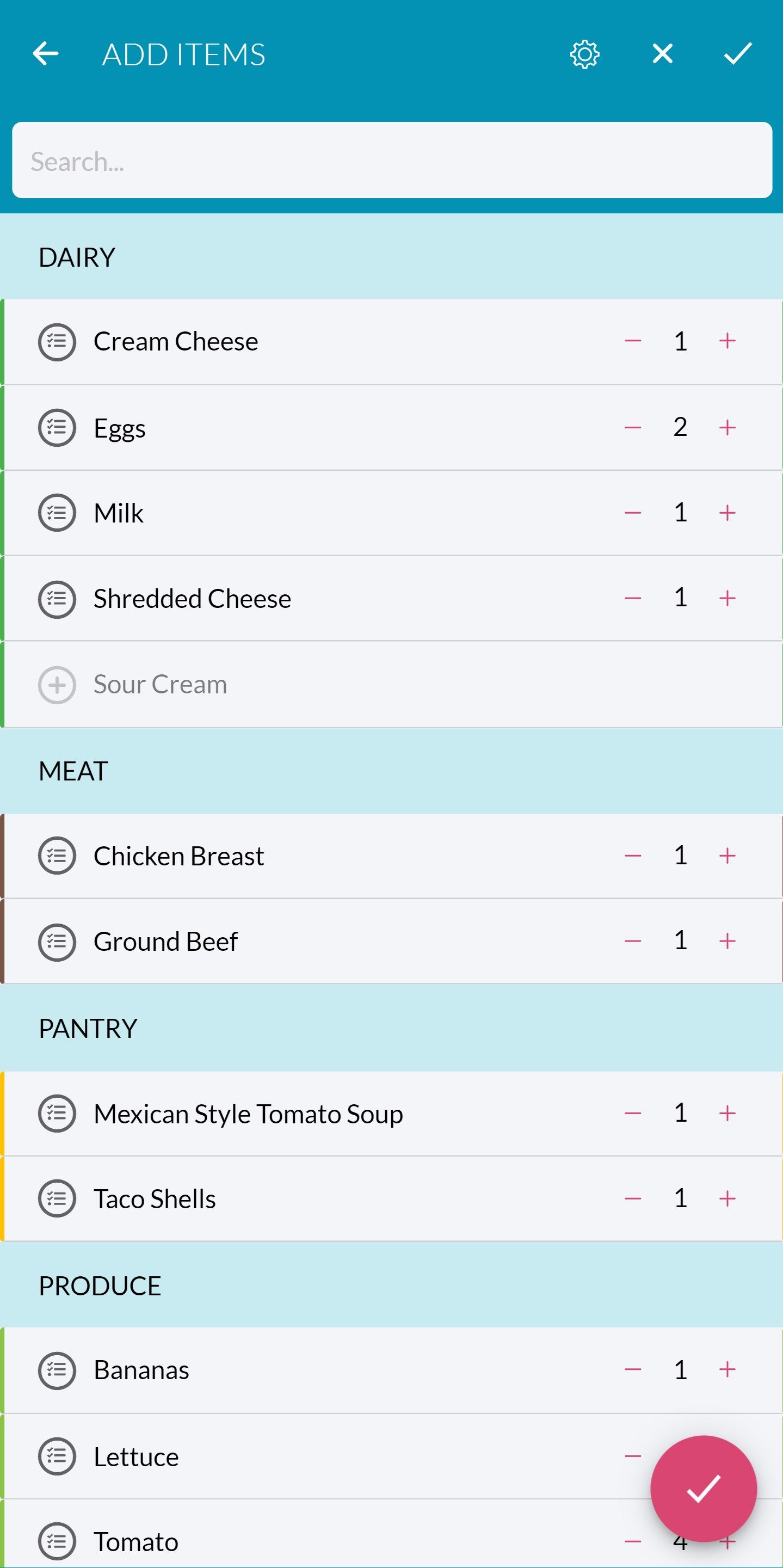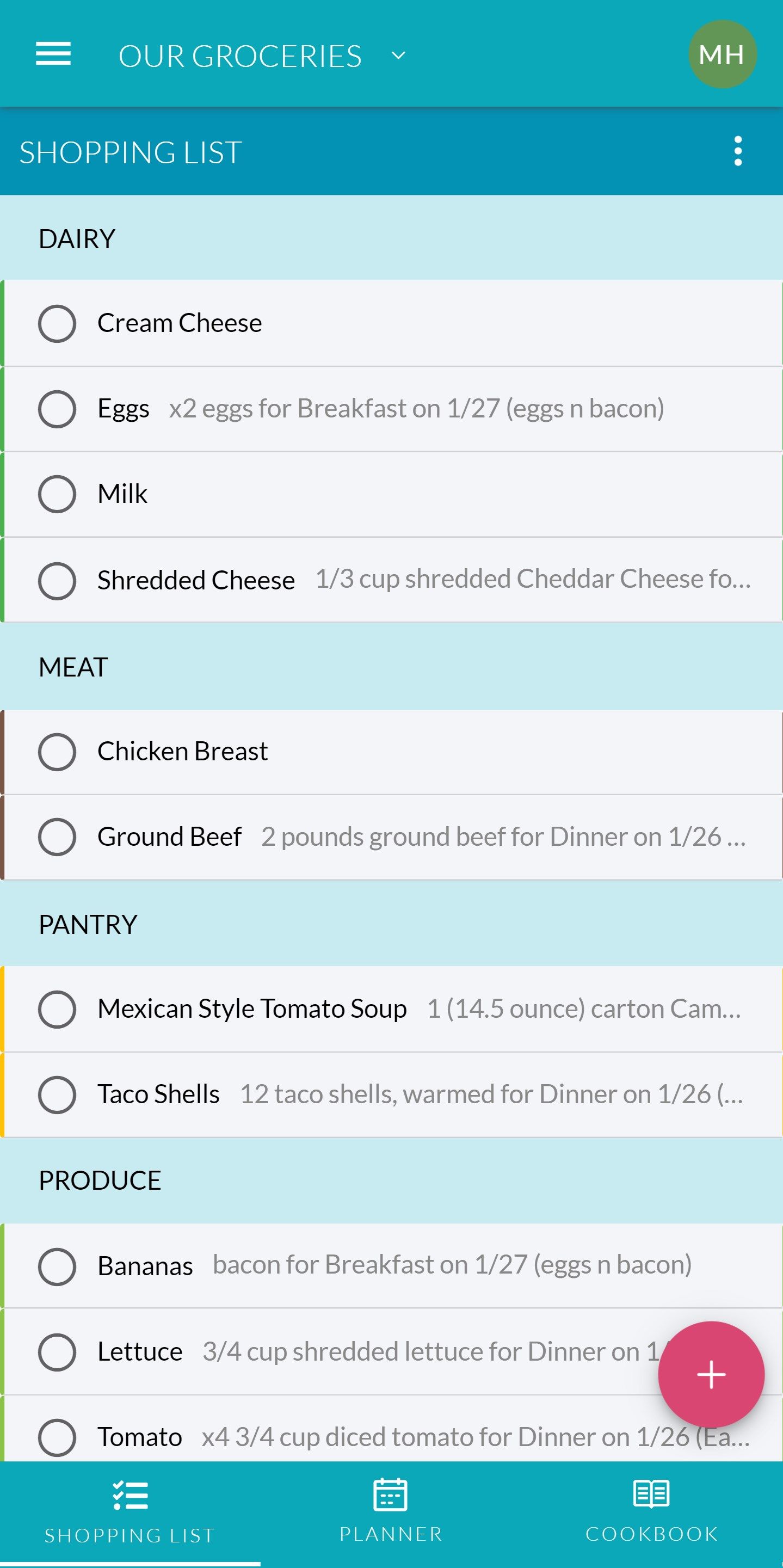 About Grocery Board: Shopping List
GENERAL
Share your shopping list, organize your recipes, and easily accomplish your meal planning.
Grocery Board is the simplest app for collaborating on a shopping list with your spouse or roommates or even your co-workers.
Share across unlimited number of devices and other Grocery Board users. 100% free. No Ads.
Changes show up instantly on all shared devices.
Receive notifications when other people add items or check items off as "gotten".
Login with Google or Apple.
SHOPPING LIST
• Quickly add items to your shopping list.
• Every item added goes into a catalog.
• Items are separated into categories.
• Create your own categories.
• Choose a different color for each category to make them stand out differently.
• Expand/Collapse categories to make shopping easier as you are processing a long list of items.
• With all items part of a catalog, it makes getting staples a lot easier
• Scan your catalog to trigger you of things that you may be needing.
• Easily delete items from your catalog with a swipe.
SHARING
• Recipes, items, and categories are all part of a single board.
• Share boards with other users and all content on that board will be available to them.
• Share easily with an invitation code.
• Share to another user's email address.
• Make more boards to keep things separate.
• Examples of other boards would be "Our Office", "Camping", "Wedding Board" or "Vacation".
RECIPES
• Enter your own recipes or copy/paste the ingredients and directions from the source.
• Store a link to web recipes.
• Put your recipes into multiple categories to make them easier to find such as "Chicken" and "Crockpot".
• Link Ingredients to Items in the catalog
MEAL PLANNER
• Set up as many meal slots as you need
• Example meal slots could be Breakfast, Dinner, Snack, Jane's Lunch, and Jim's Lunch
• Only view the meal slots that you care about.
• Plan a meal to each meal slot.
• The minimum detail required is a description such "sandwich".
• Link a recipe to the meal to then be able to quickly add items that you need to your shopping list.
CONTACT US
We'd love to hear from you.
Send us suggestions, bugs, issues, or other ideas.
[email protected]
Key features