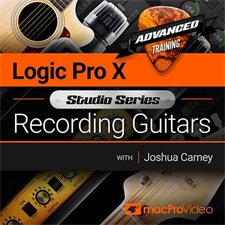 Recording Guitars Course for Logic Pro X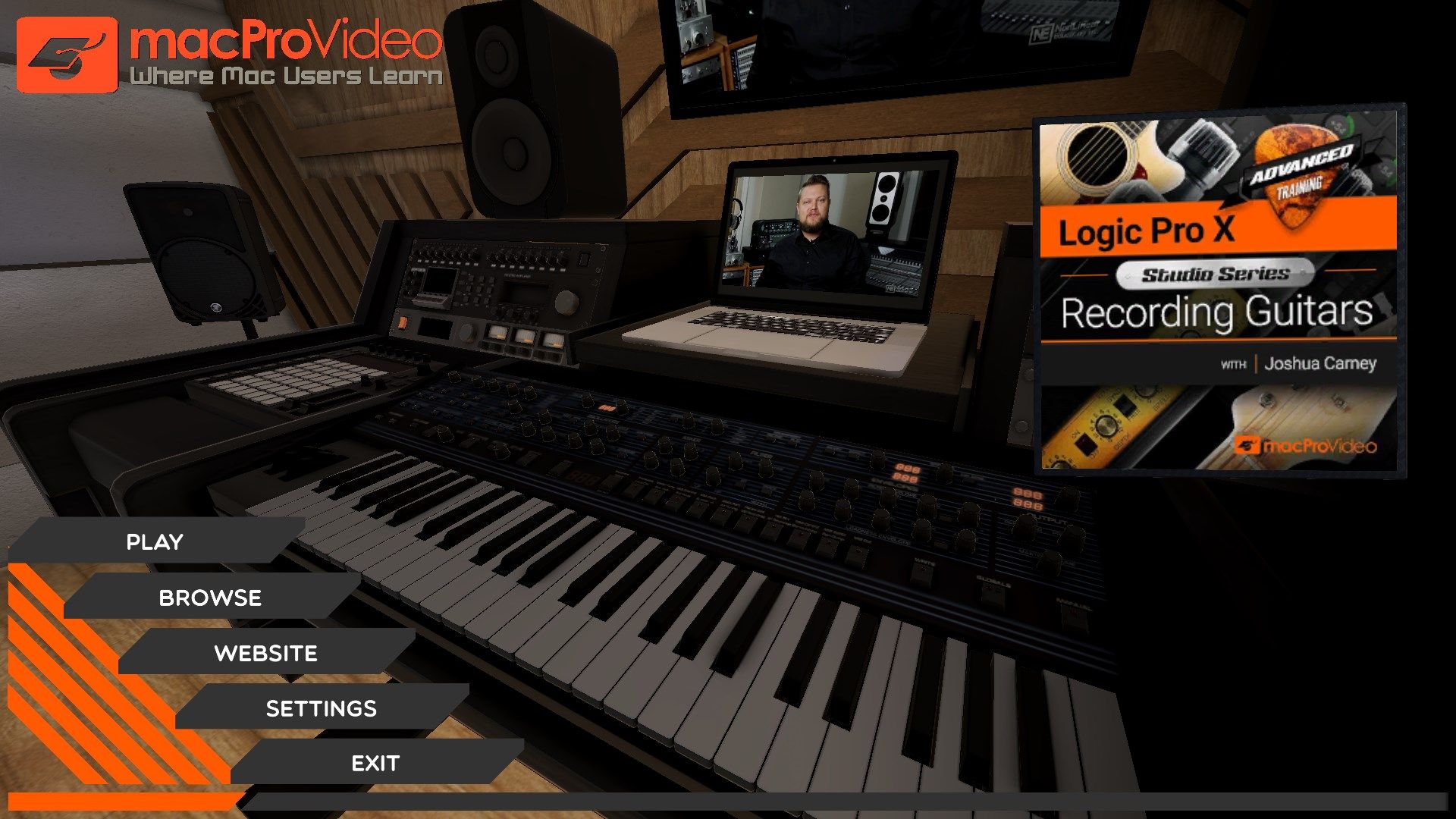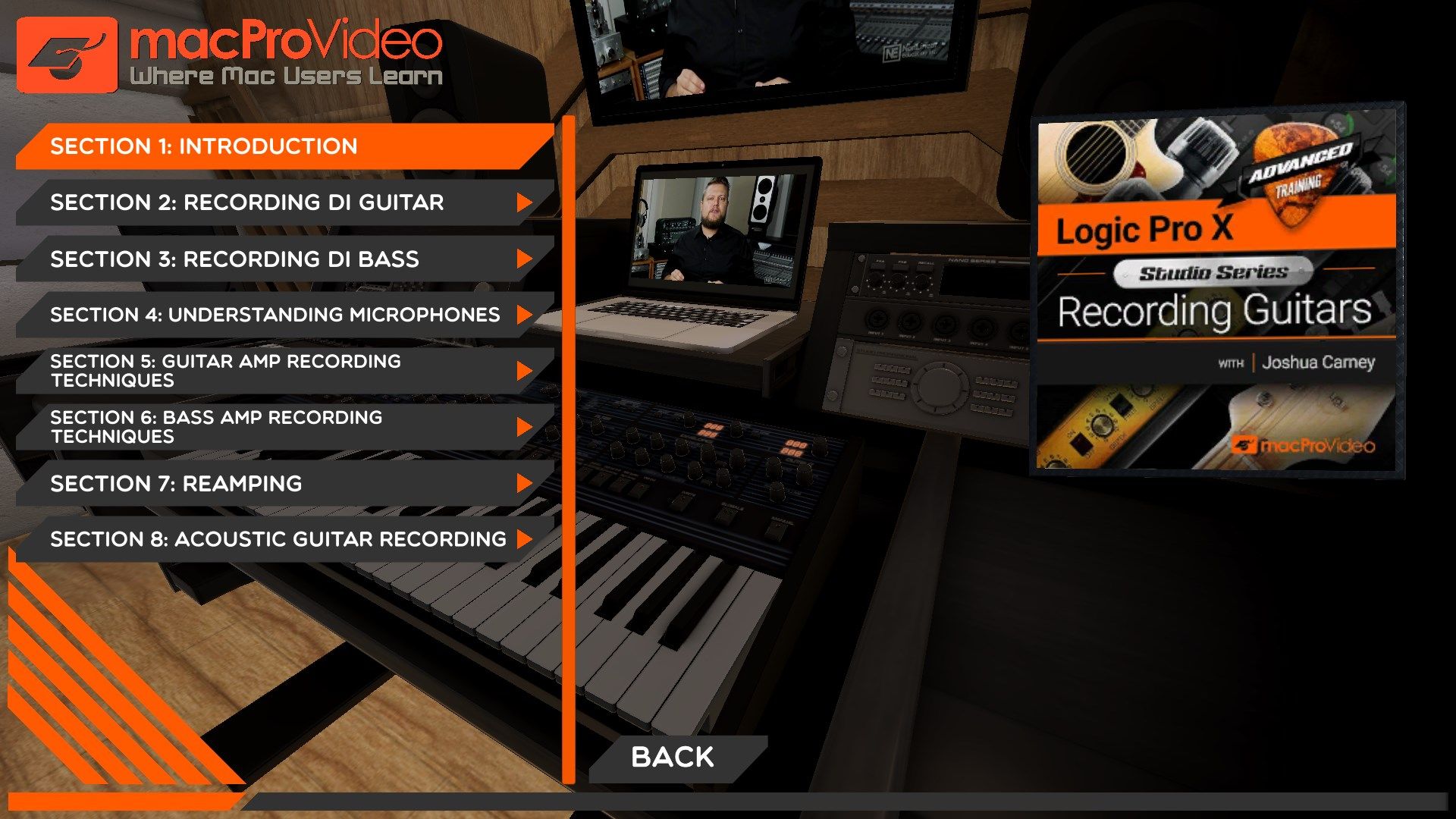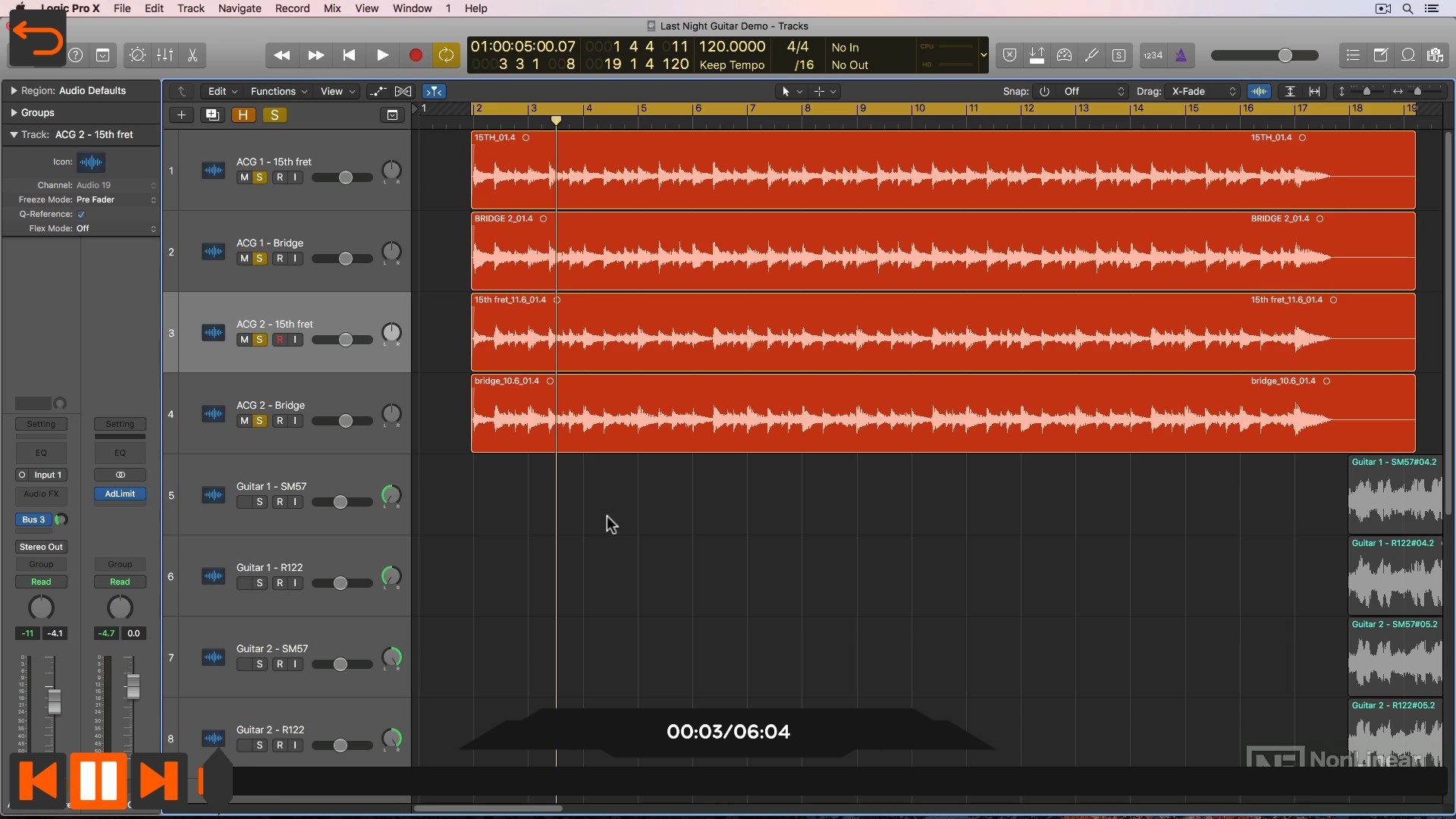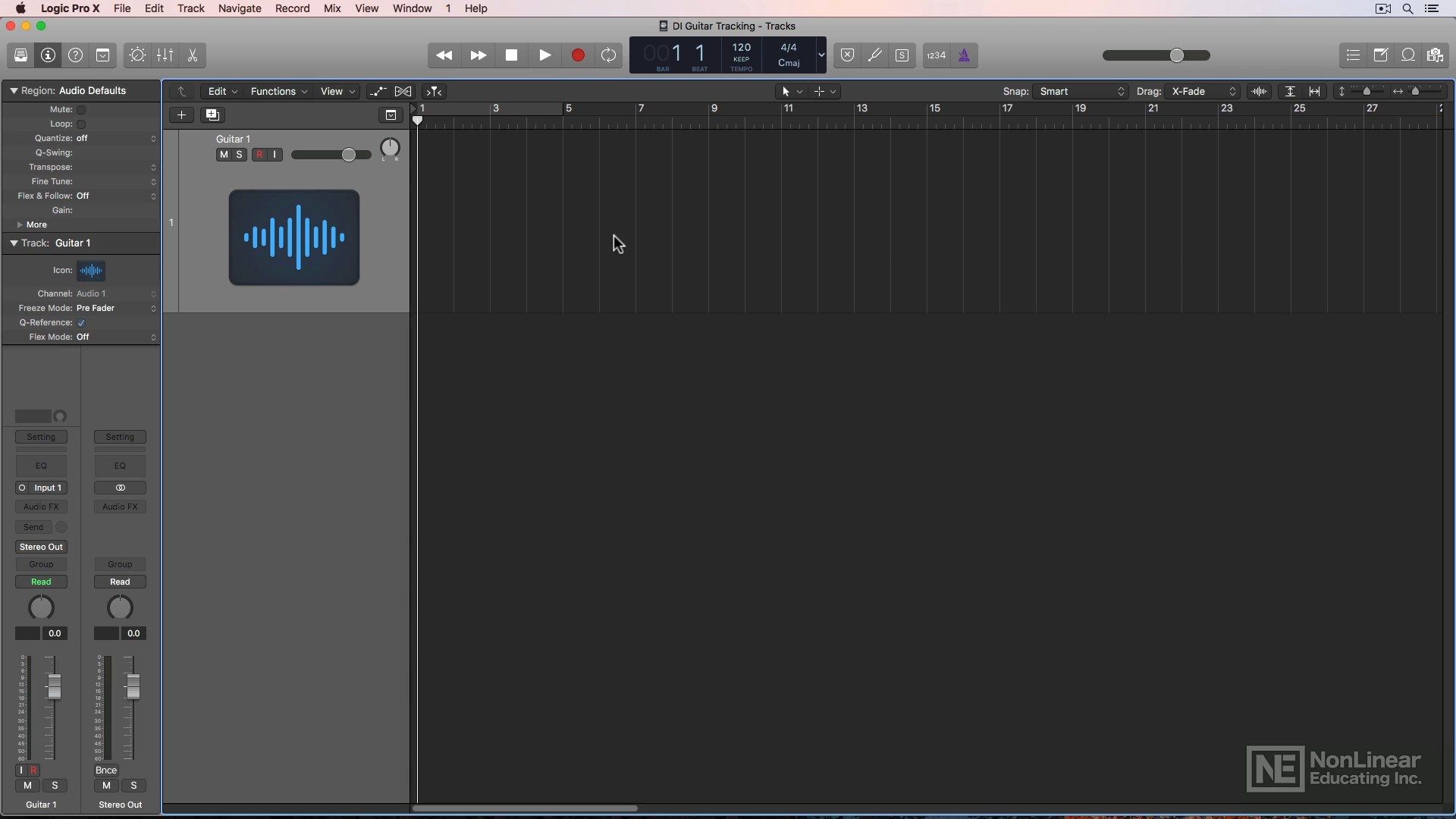 About Recording Guitars Course for Logic Pro X
Whether you're a guitarist looking to record pro-sounding guitar at home, or an engineer who wants to learn how to properly mic real amps in the studio, this in-depth course by audio recording and mixing engineer Joshua Carney is a must view! The course reveals absolutely everything you need to know about recording guitar in Logic…
First, Joshua covers essential concepts such as DI, signal levels and impedance. He demonstrates how to edit perfect takes using Logic's advanced comping and punching features. You learn how to get the best possible guitar tones out of Logic's modeled amps, cabinets, microphones and pedals, and how to get your DI bass guitar sounding just right.
Next, you learn all about microphone types (dynamic, ribbon and condenser), polar patterns, and miking techniques. In a mic shootout, Joshua demonstrates various microphone brands and models, and shares tips to help you pick the best mic for the job. You also learn about reamping, recording in stereo, double tracking and a lot more!
So pick up your acoustic or electric axe and get ready to rock with guitarist and Logic expert Joshua Carney… This is the best course about recording guitar in Logic ever produced!
Key features
Featuring our industry specialist trainer, Joshua Carney!

This course on Logic Pro X will show you everything you need to know!

Including a fully interactive interface!

With 25 videos, and 2 hours and 34 minutes of valuable reference material!

So if you're looking to learn Recording Guitars, look no further...

This macProVideo course is the best and fastest way to learn it !