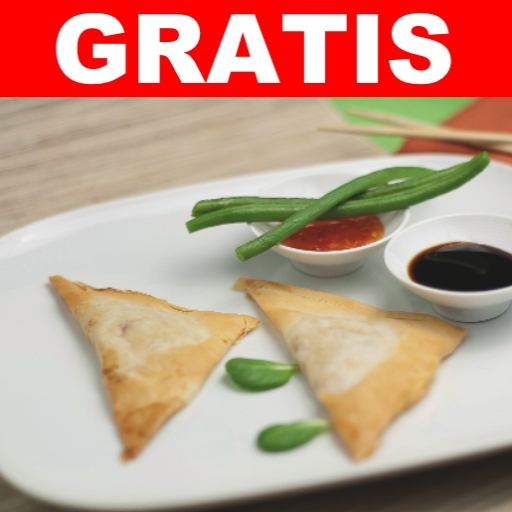 Hackfleisch Rezepte exotisch gratis
App details
Product ID
XPDM3VKXLW4M0X
About Hackfleisch Rezepte exotisch gratis
Preview free app for ground beef recipes for exotic taste of chef Thomas Sixt with 3 recipes.
About the full version:
The exotic ground beef recipes collection of Thomas Sixt:Total 9 selected mince recipes lead you to a fantastic and successful fusion cuisine.
Cooking with ground beef must not be complicated or time consuming, this shows the chef and nutrition coach Thomas Sixt in this publication.
ring exotic flavors in your kitchen. Thomas Sixt learned the craft of the chef at the famous Bavarian chef Alfons Schuhbeck and cooked so far with more than 12,000 people in cooking classes and culinary events. The cookbook author presents his collection of finest exotic ground beef recipes, every recipe is tested and a photo gives you an idea of the attractive serving of each creation. Discover new flavor combinations, are included following recipes:
Asian burger with sesame, chili con carne with cinnamon, Triangular Spring bags, meatballs in coconut curry sauce, Warm Thai minced salad with coriander in a lettuce leaf, oatmeal meatballs in tomato ginger dipping sauce, rice, ground beef stew exotic, stuffed with minced meat exotic, exotic steak tartare.
Enhance your kitchen with these highlights of fusion cuisine. Two recipes are linked to video instructions. As always with the publications of Thomas Sixt less experienced chef aspirants will gladly look into the cooking pot. The step by step instructions enable a perfect score in your own kitchen.
Content: 9 exotic ground beef recipes with picture, 2 linked instruction videos.
Key features