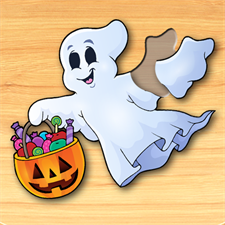 Halloween Puzzle Game for Kids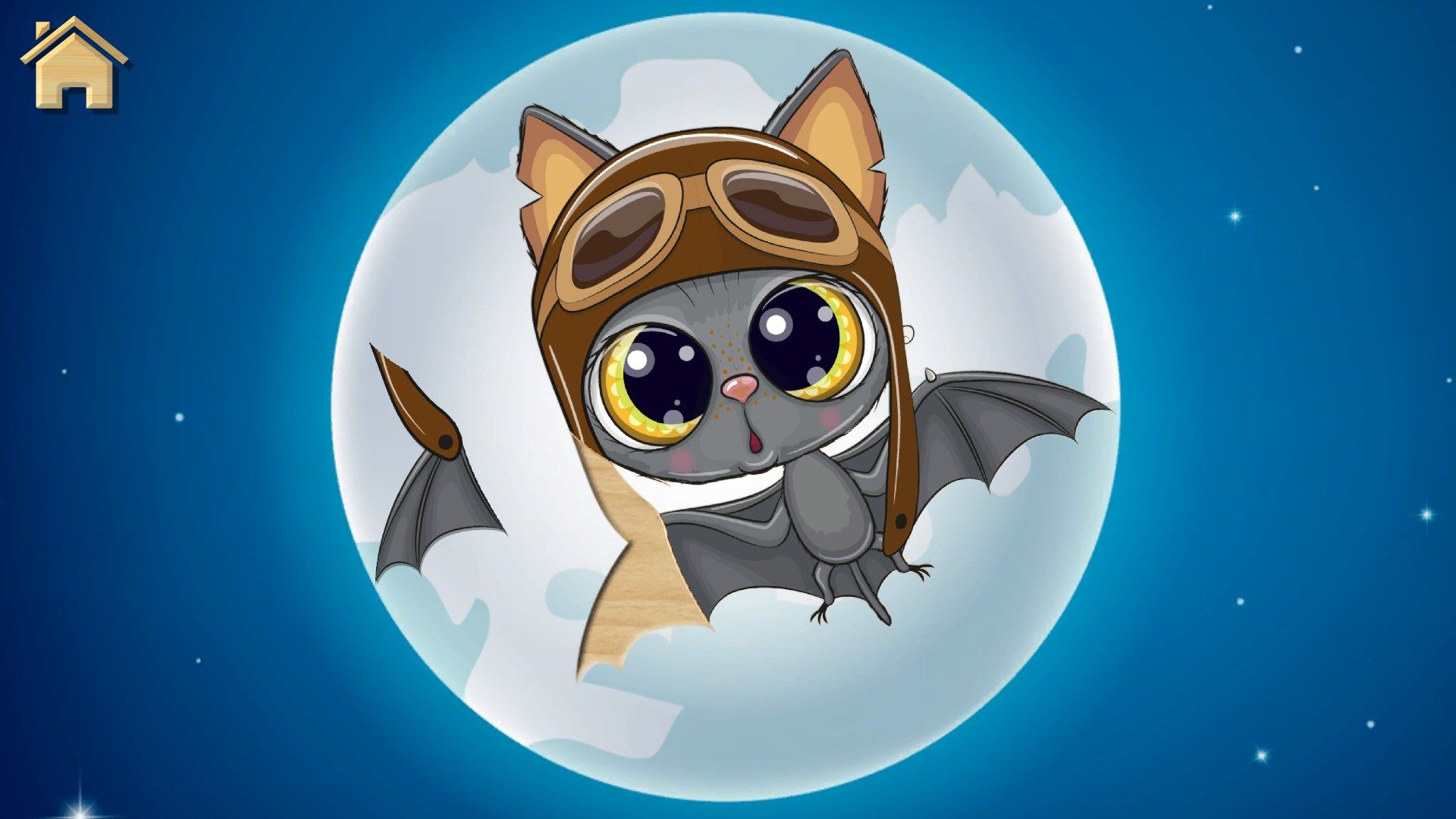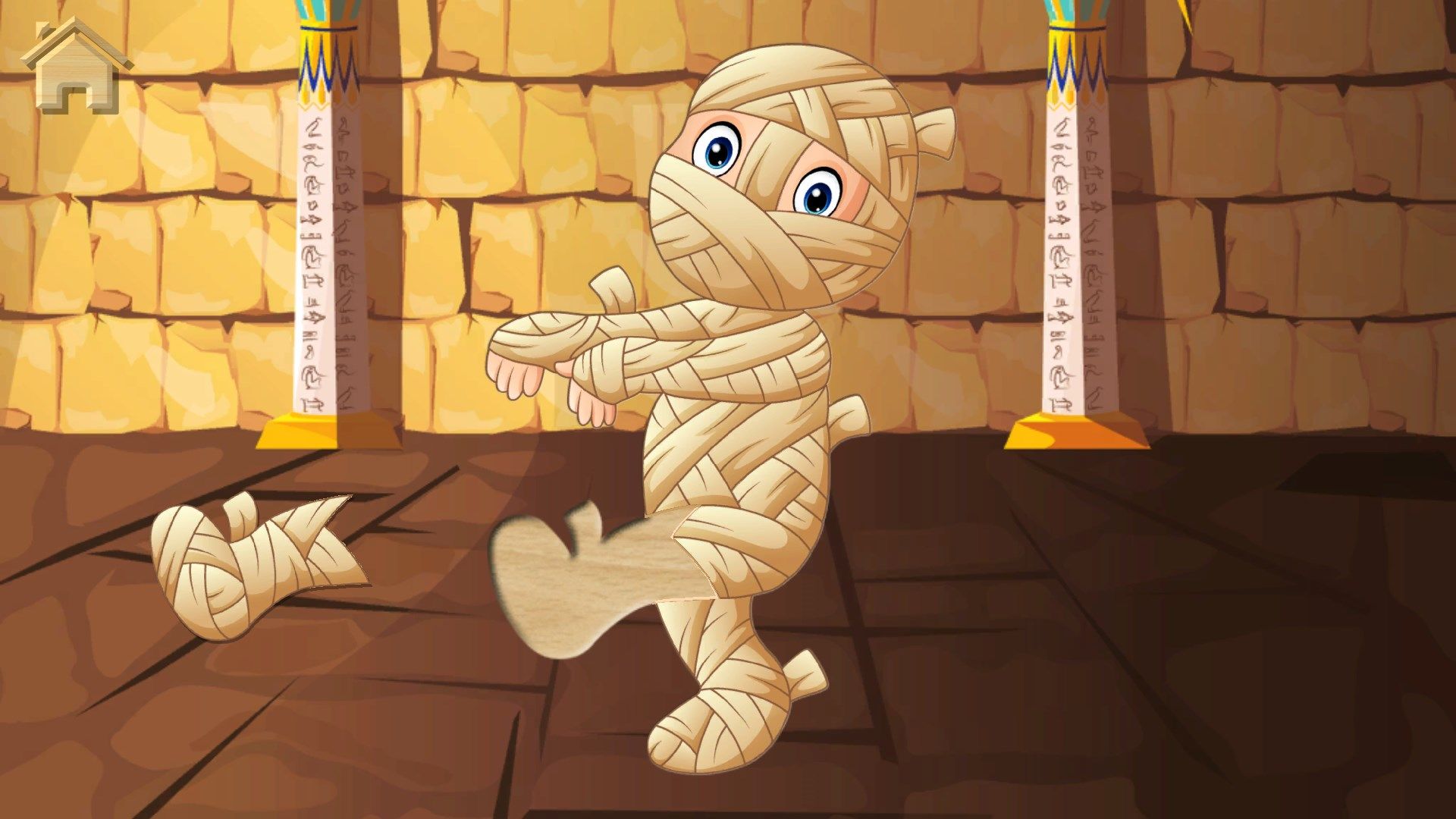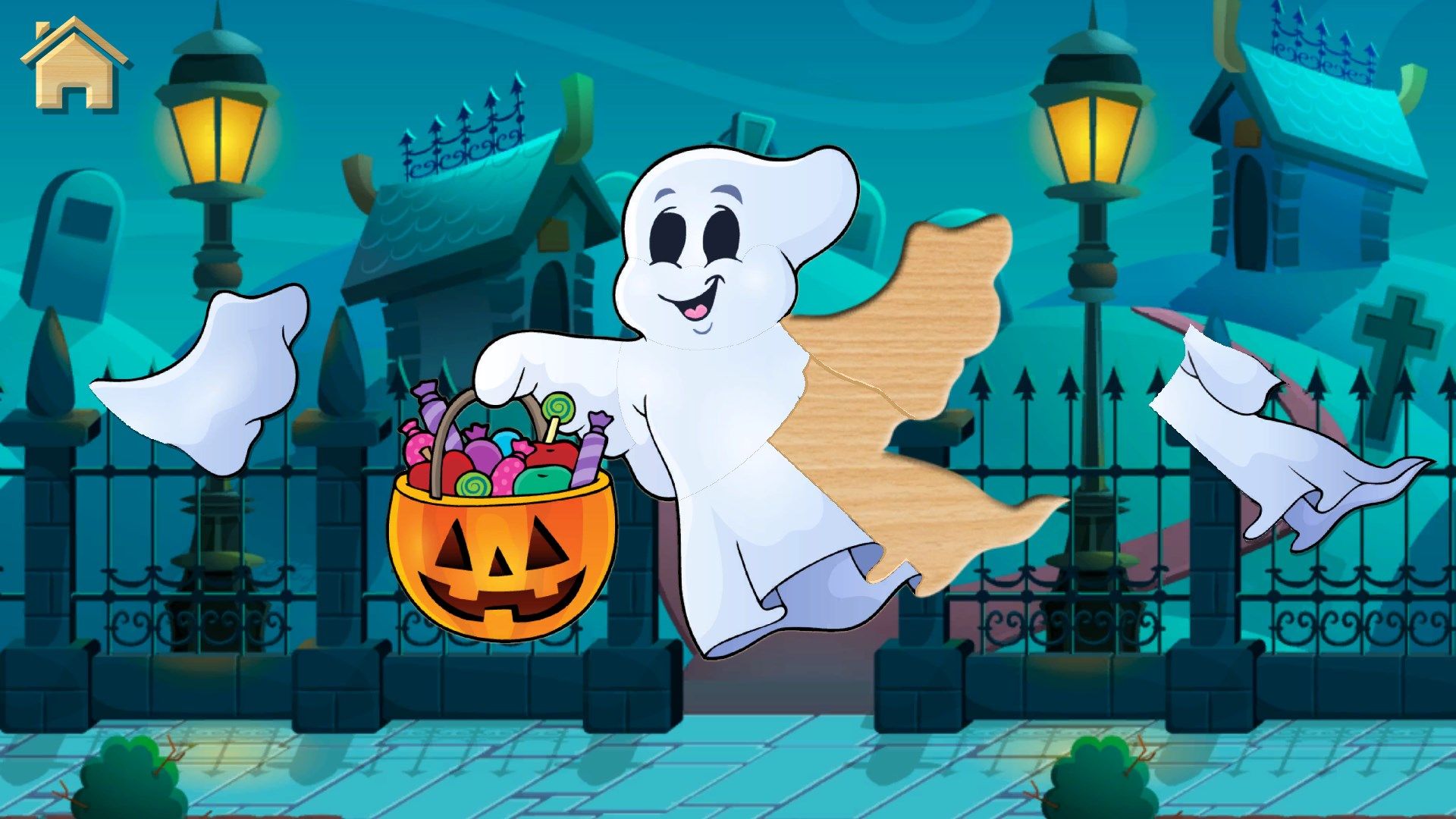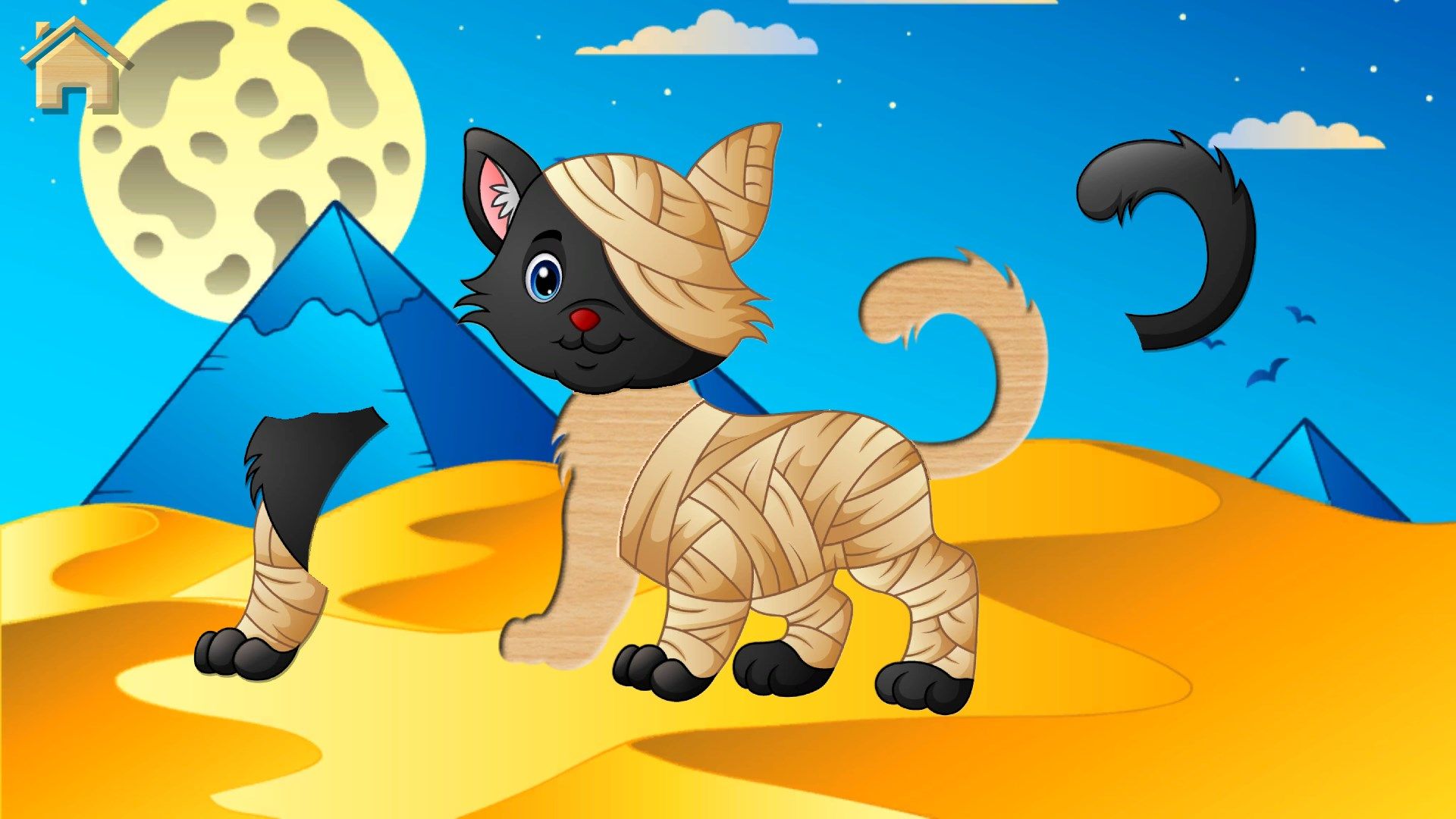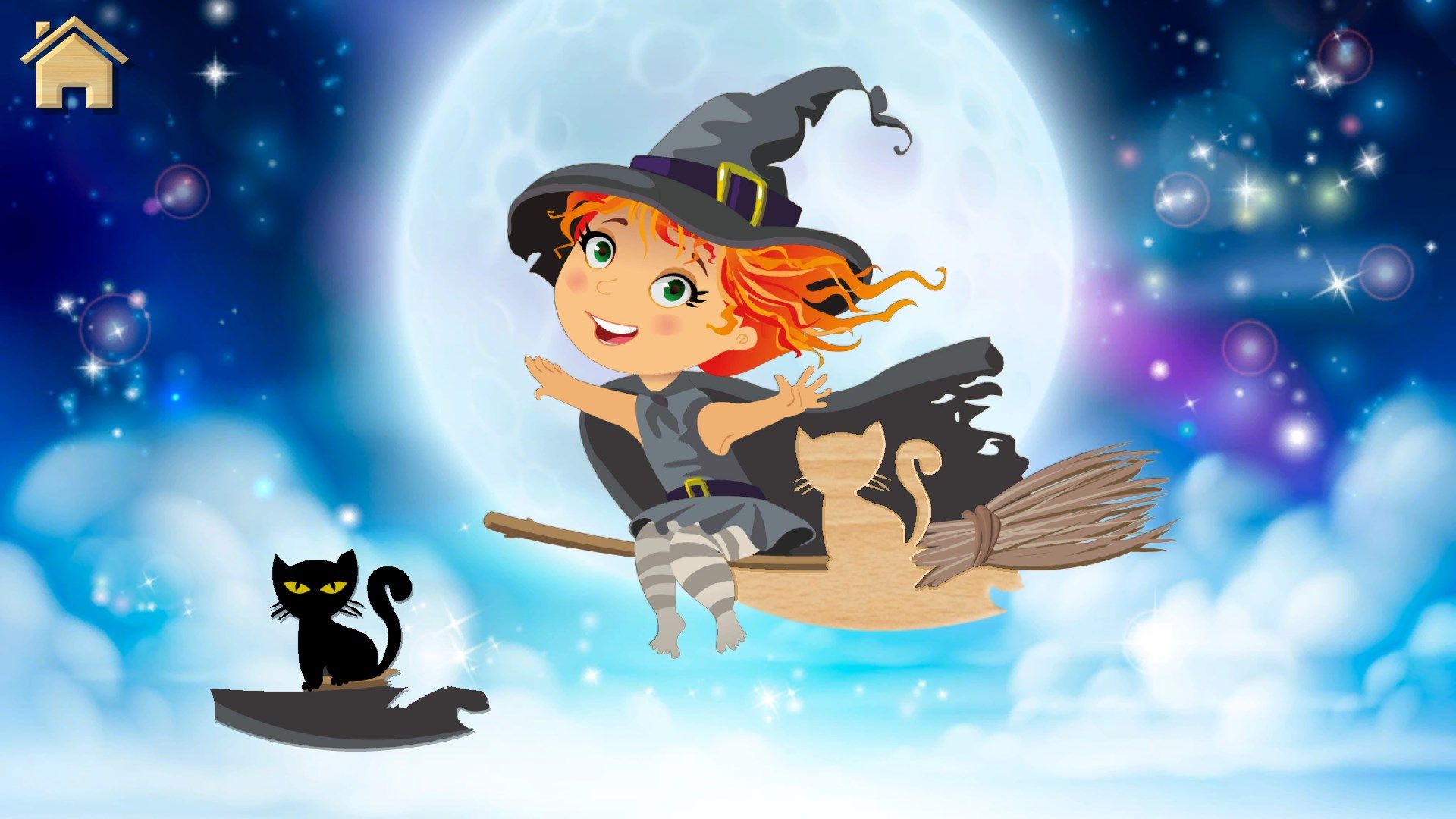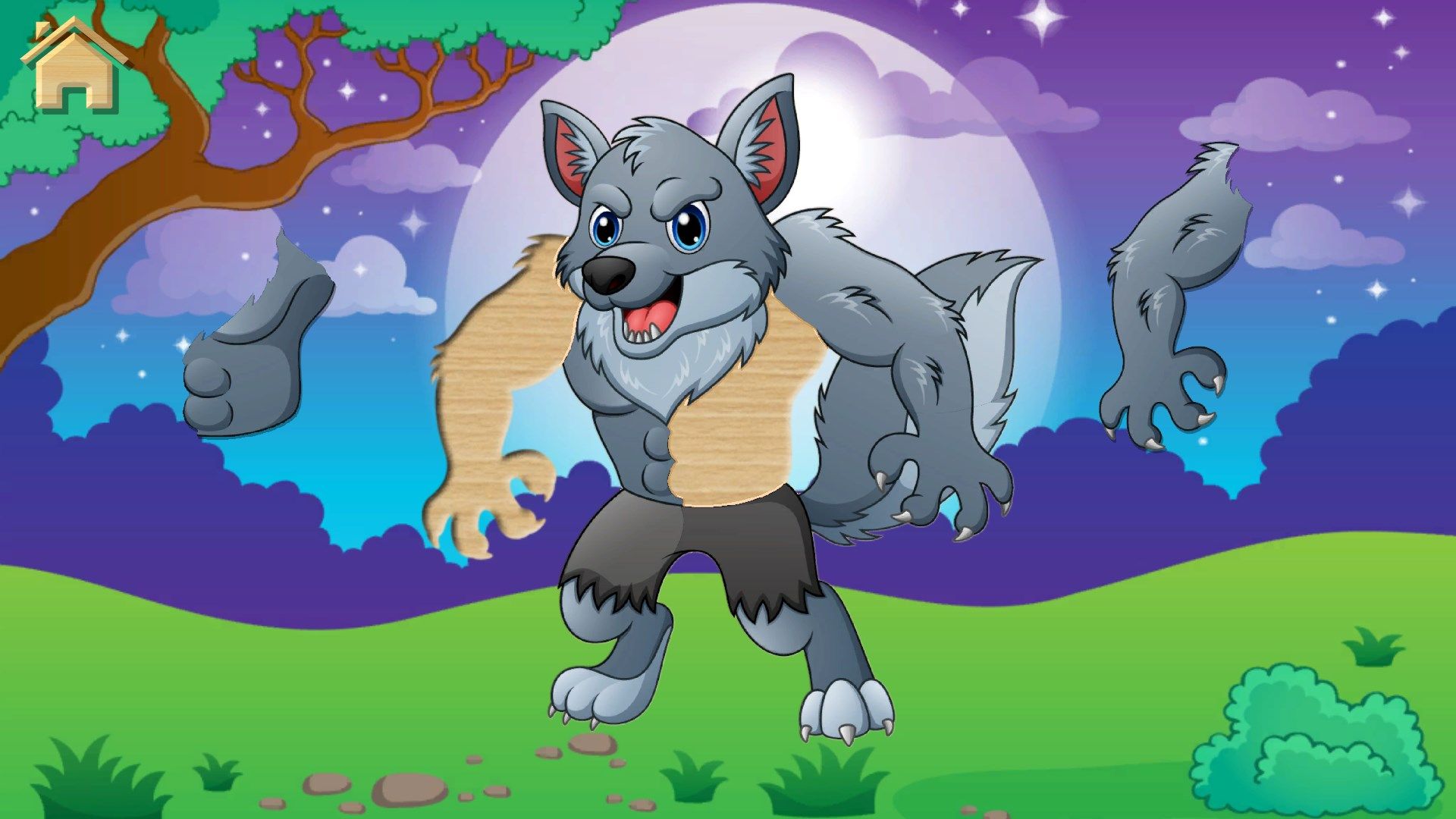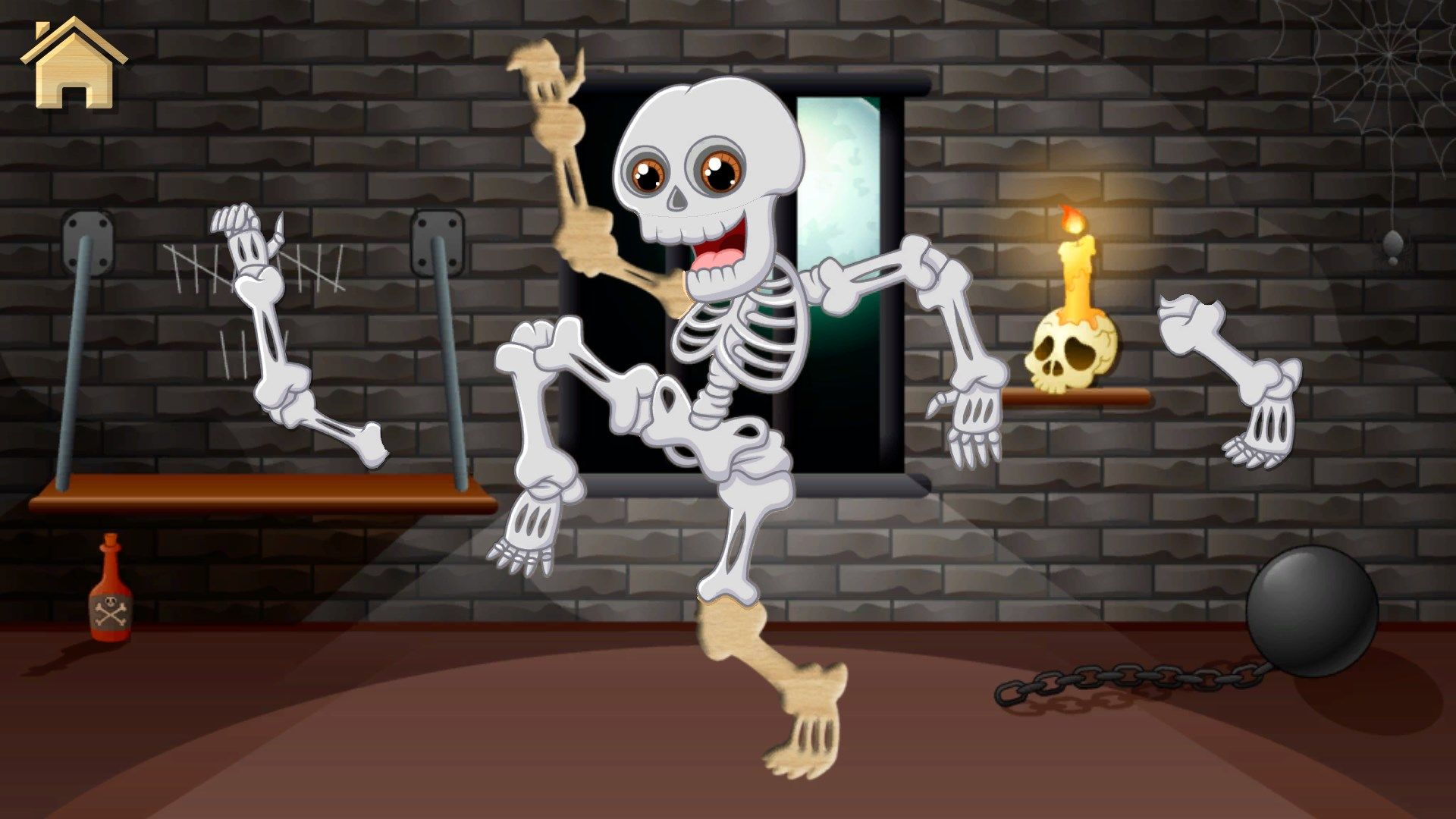 About Halloween Puzzle Game for Kids
Halloween Puzzles for Kids is a fun learning game for toddlers aged 3 to 5, dedicated to the fun Halloween that we celebrate every year on October 31st.
Looking for the best autumn games - Halloween kids puzzles for boys and girls where a toddler can play with funny Halloween characters, like spooky ghosts, pumpkins, bats or cute witches? Does your smart baby love Halloween cartoons and trick-or-treat games? Then our learning jigsaw puzzle game for girls and boys is perfect for your child!
Children love to play the best kids brain games without wifi or internet (offline games). The game features cute cartoon Halloween puzzles that will not scare a child. Cartoon witches, vampires and even skeletons are friendly and cheerful. Your child will not be scared, but will have a lot of fun solving these cute jigsaw puzzles and getting a trick-or-treat Halloween mood.
If you are going to travel with children, install a Halloween puzzle game on a baby phone. During the trip, the toddler will have a good time. Instead of passively watching Halloween cartoons, children will solve fun kids puzzles and get into the spirit of Halloween. Do not be surprised if after that your child comes up to you and threateningly demands: "trick-or-treat"! Be sure to give him some candy or it'll be worse for you. :-)
"Halloween Puzzles for Kids" is suitable for toddlers from 3 to 5 years old and develops memory, attention, logical thinking, fine motor skills and simply entertains children. And a happy mom can have a little rest while the baby is playing these good Halloween games for kids.
This kids' game is very easy to use:
✔ Download and install "Halloween Puzzles for Kids";
✔ Launch the autumn game and play the unlocked kids puzzles for free;
✔ Next, move the puzzle pieces with your fingers and assemble the cartoon picture;
✔ When your child is able to complete the puzzle, the Halloween character will come to life and make a fun sound!
✔ And lastly, the mini game "Balloon Pop" is launched. Little kids love these simple good baby phone games.
Our learning games are:
⭐ Development of fine motor skills, memory and attention
⭐ Learning games for children ages 2 to 3 and up
⭐ Download our best offline games without Wi-Fi or the Internet
You can download our jigsaw puzzle games for free. This learning game does not require an internet (offline games without WI-FI) which means you can play anytime, anywhere. The free game shows the ads and contains 15 puzzles, the full version is ad-free and contains 30 kids' puzzles.
If you liked our learning game, please rate it at Windows Store and visit our website: http://cleverbit.net
Join our Facebook group:
https://www.facebook.com/groups/cleverbit/
Key features