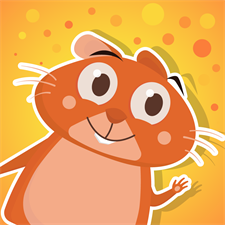 Hamster Bob - drawing for kids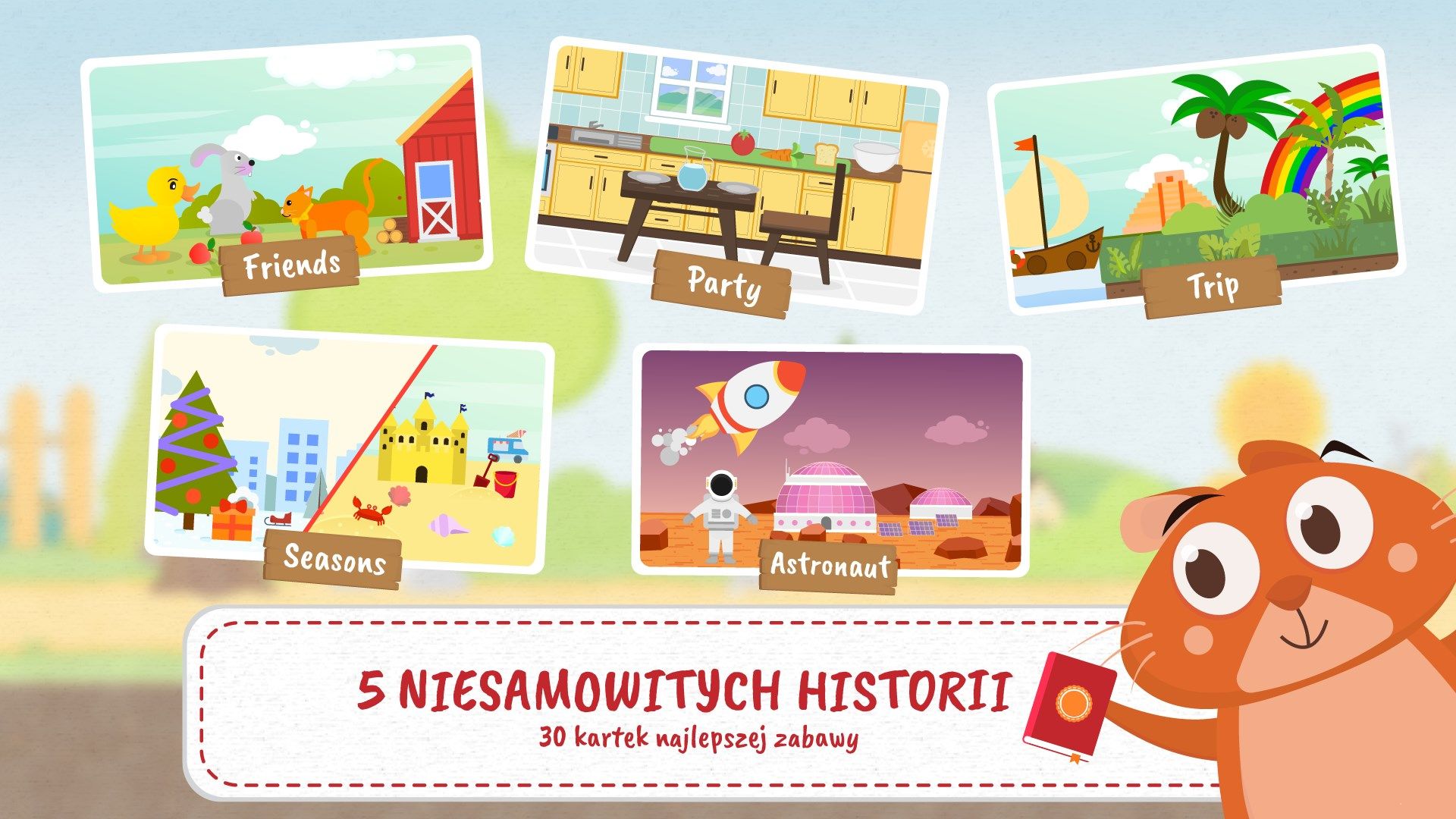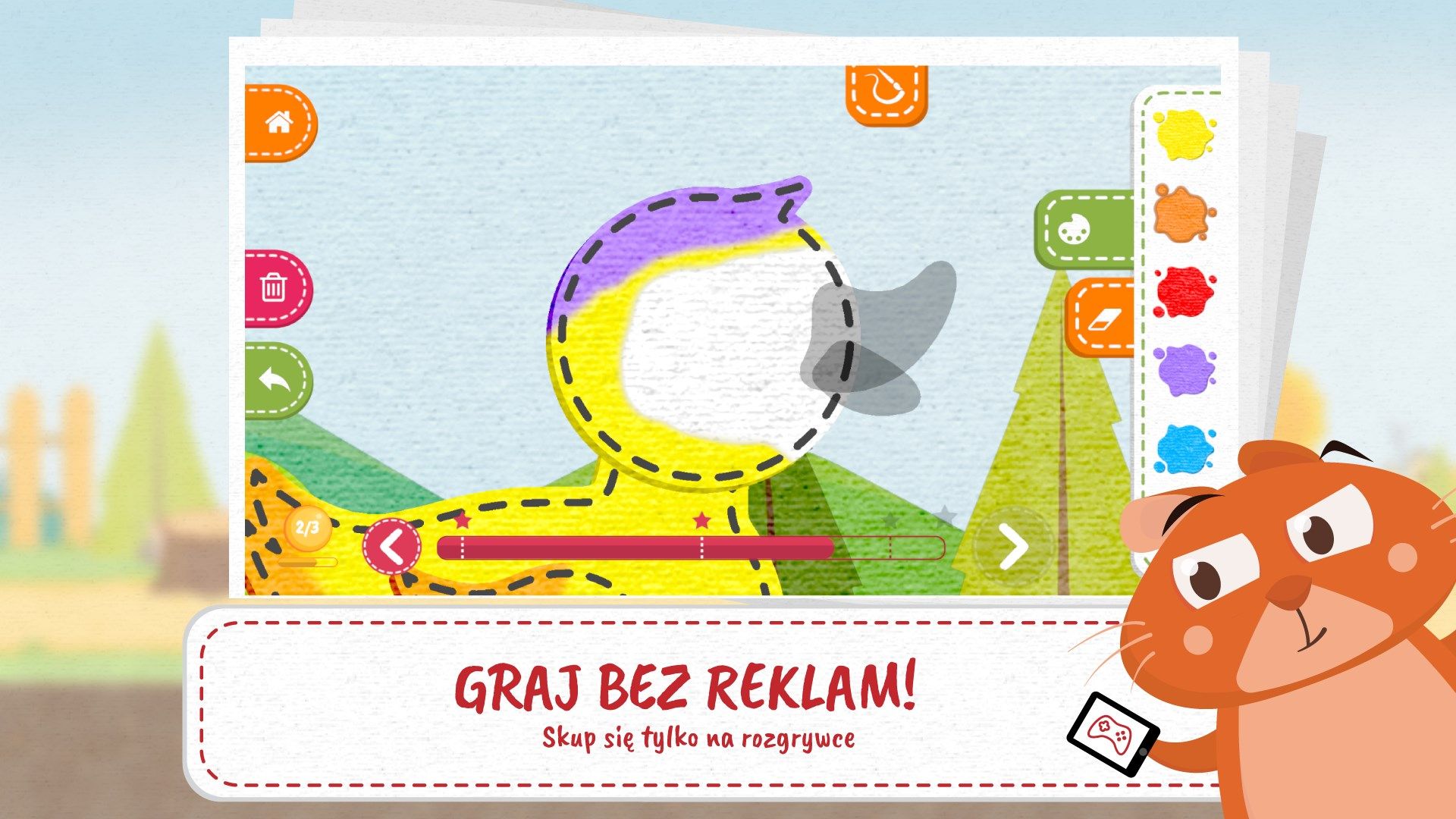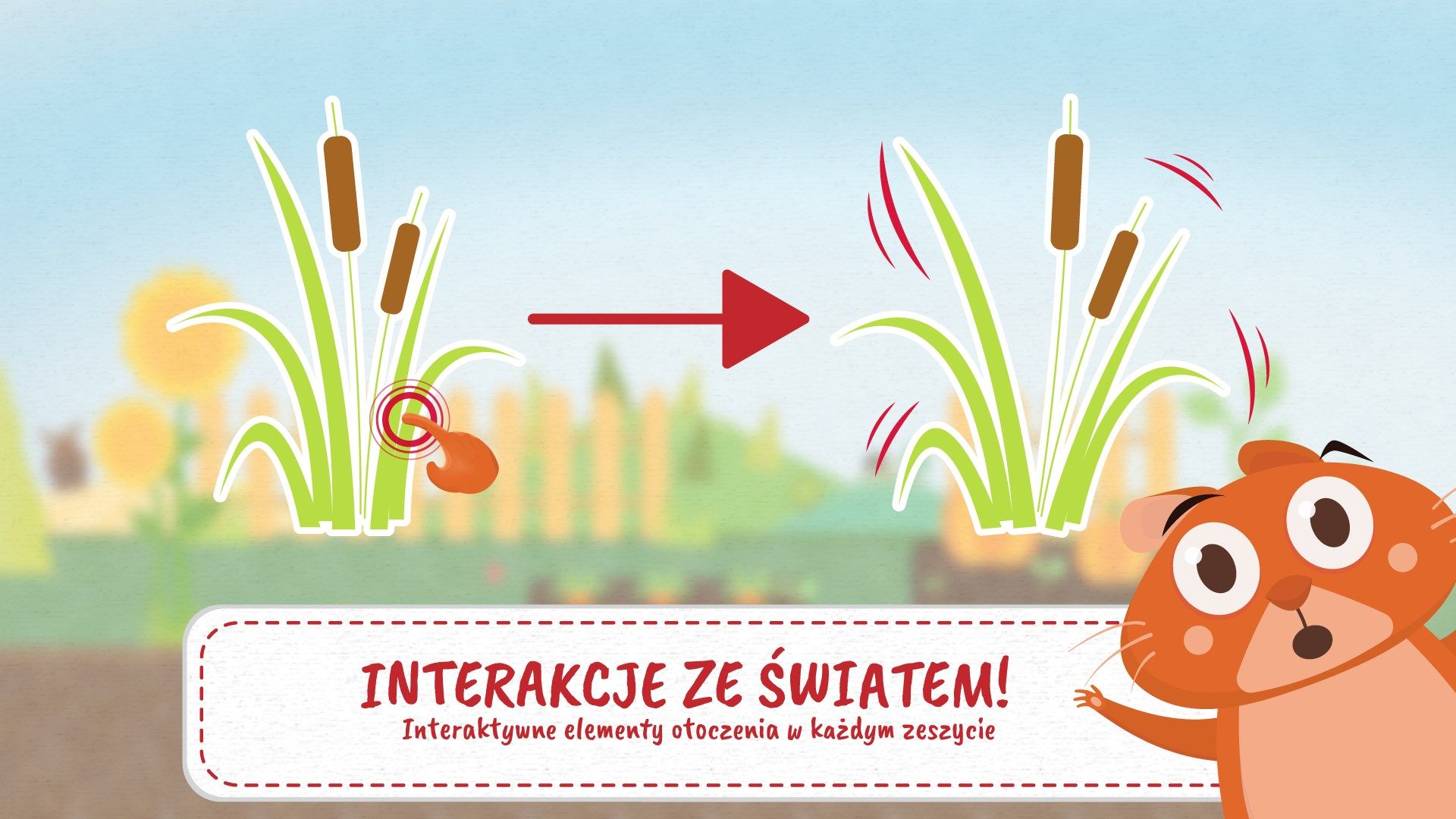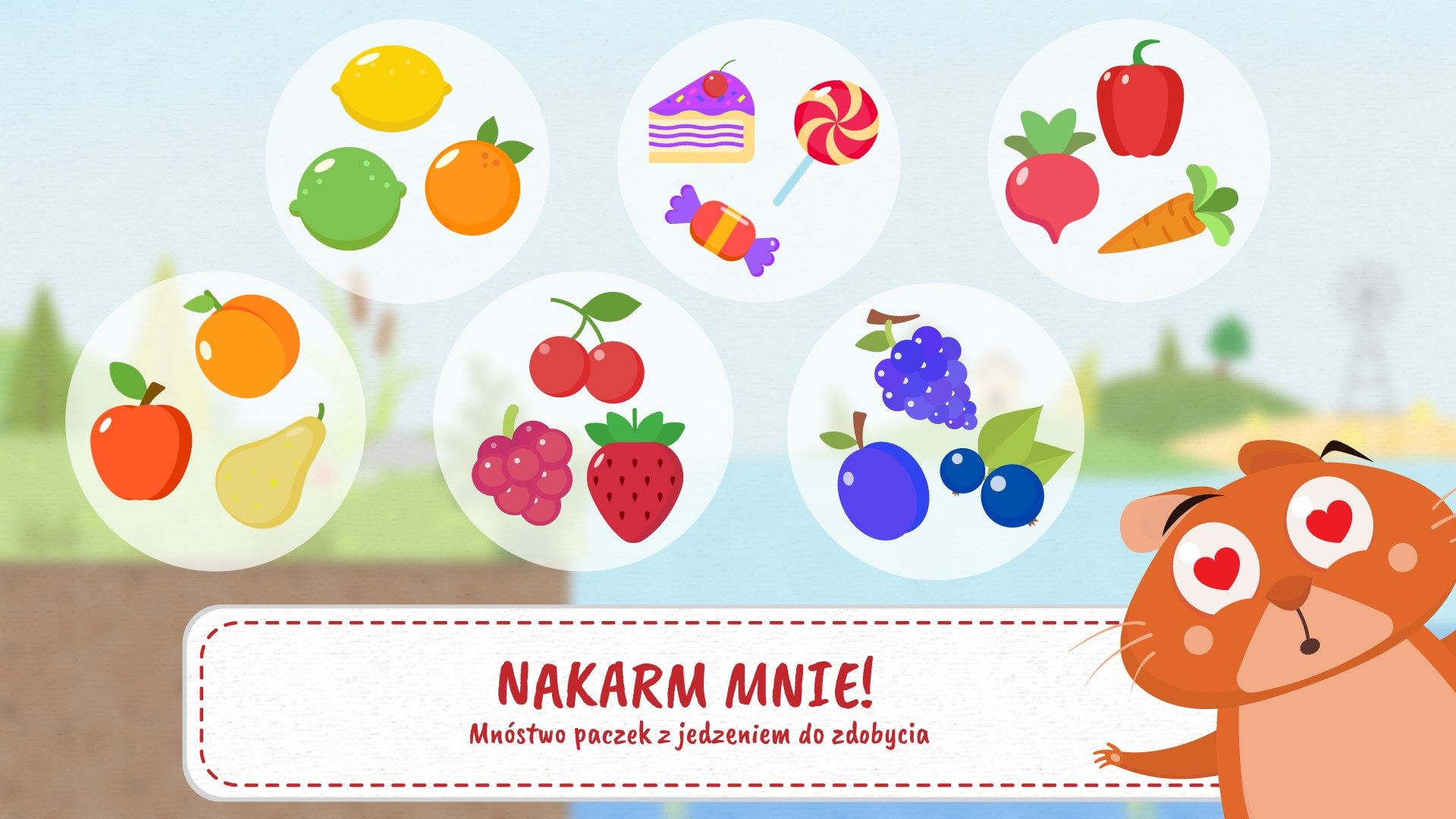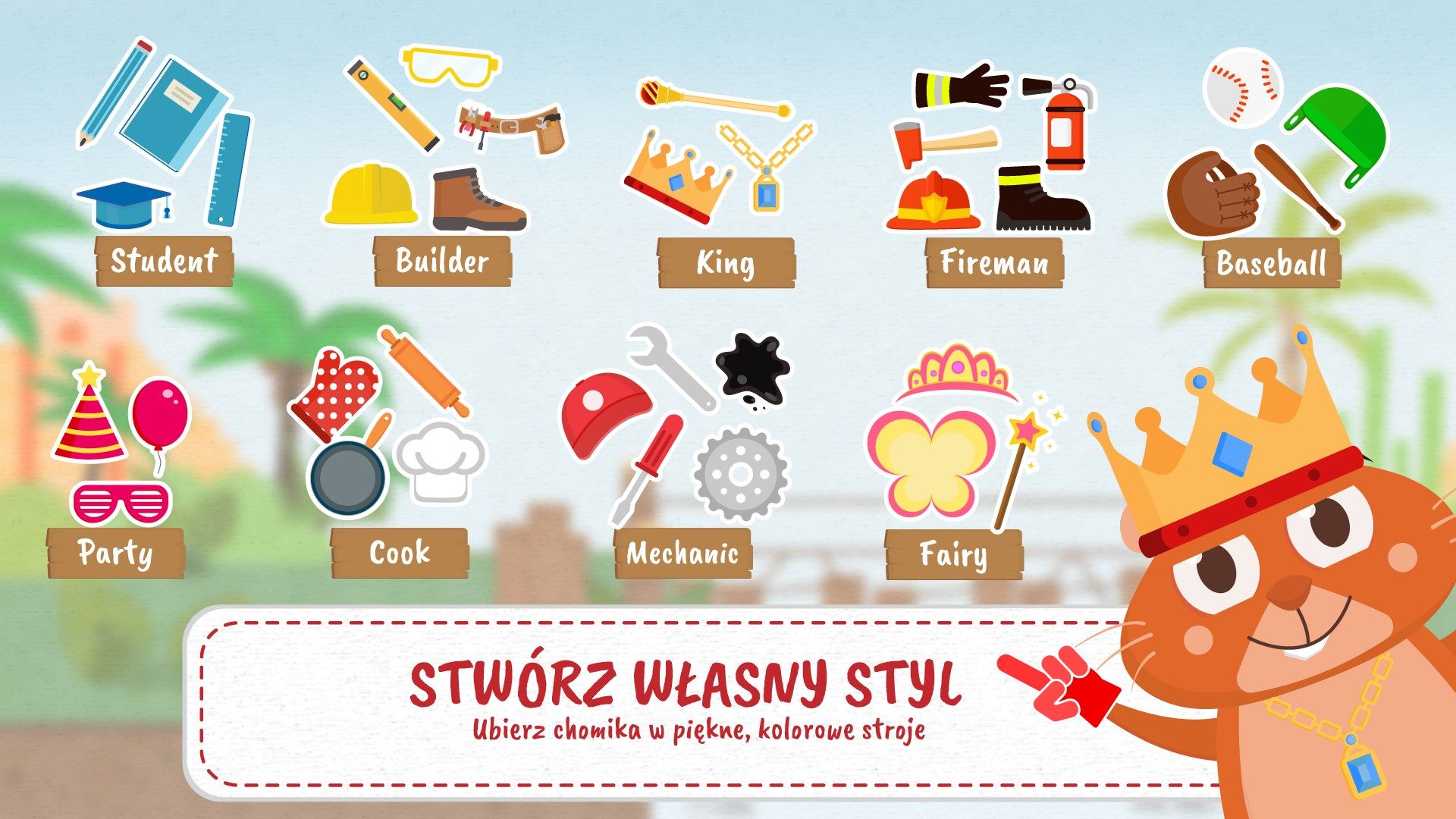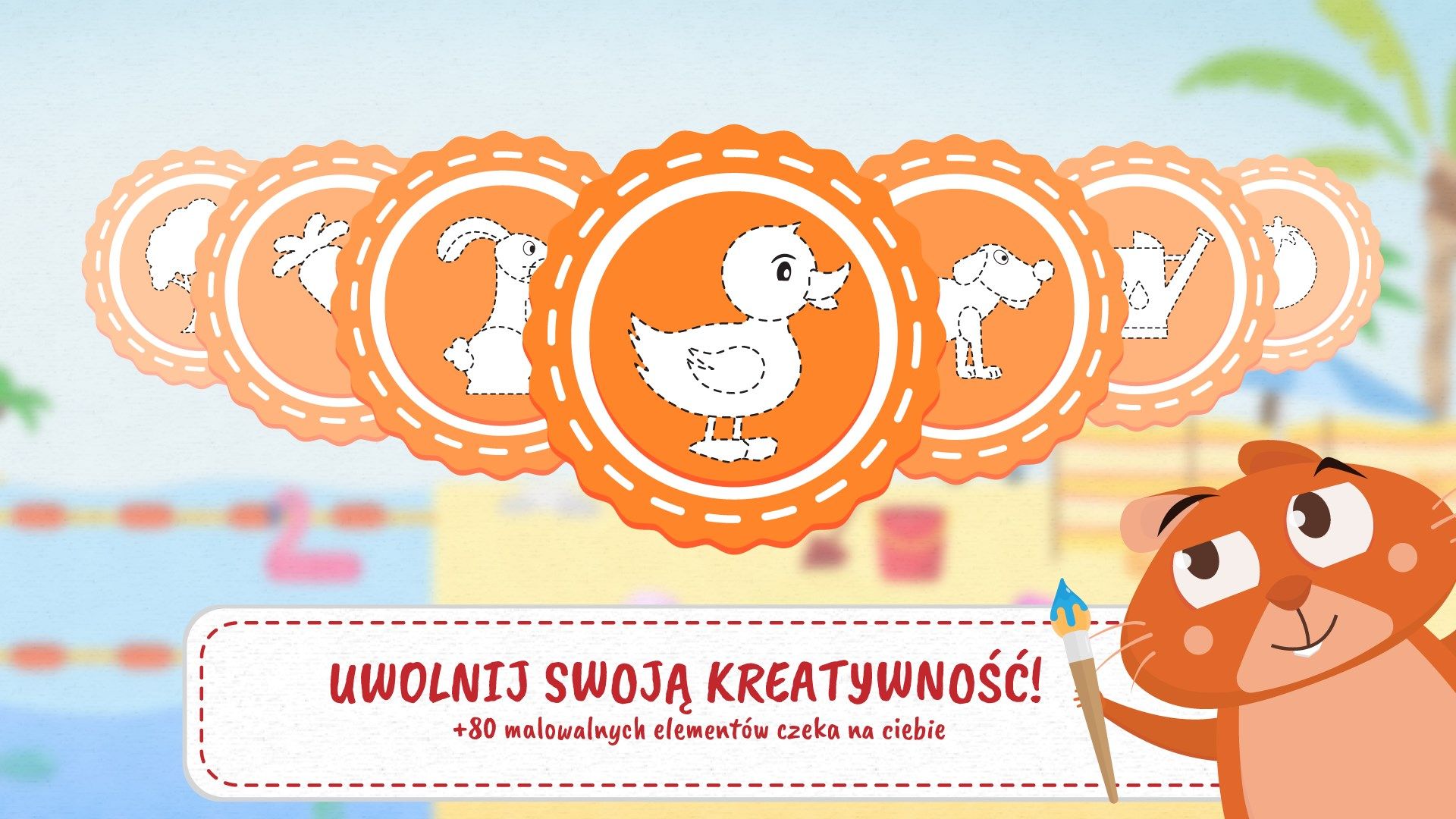 About Hamster Bob - drawing for kids
Set out on an amazing journey together with Bob the hamster and discover with him a world that you will draw yourself. In the game, Bob will be your companion, guide
and friend with whom you can interact. He will help you understand the story and will keep you up to date about what you need to do, and when you should do it. While playing, you will hear a lot of valuable, educational sentences.
Bob regularly reminds you to draw and encourages you to do it.
Prepare his favourite dishes. Set out on an exciting journey, travel the world
in search of adventure and visit alien galaxies.
Personalise the hamster's appearance with hundreds of outfits and accessories.
Feed your friend with delicious and healthy snacks.
Discover the world and learn with Bob, and most importantly, have good fun doing it.
Functions:
painting,
playing with the hamster,
changing outfits,
feeding,
sharing GIFs
The app contains dozens of sheets ready to draw on, ensuring many hours of excellent fun.
About us:
At Wild Berry Games, we believe all the time that a well-designed game can stimulate children's imagination and creativity, helping them to learn about the world.
When we were creating it, we constantly thought about children's perspective, safety and responsibility. All of it to help them discover the world on their own, gain knowledge and develop manual dexterity.
Key features
painting, - playing with the hamster, - changing outfits, - feeding