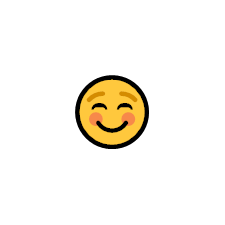 Happy Button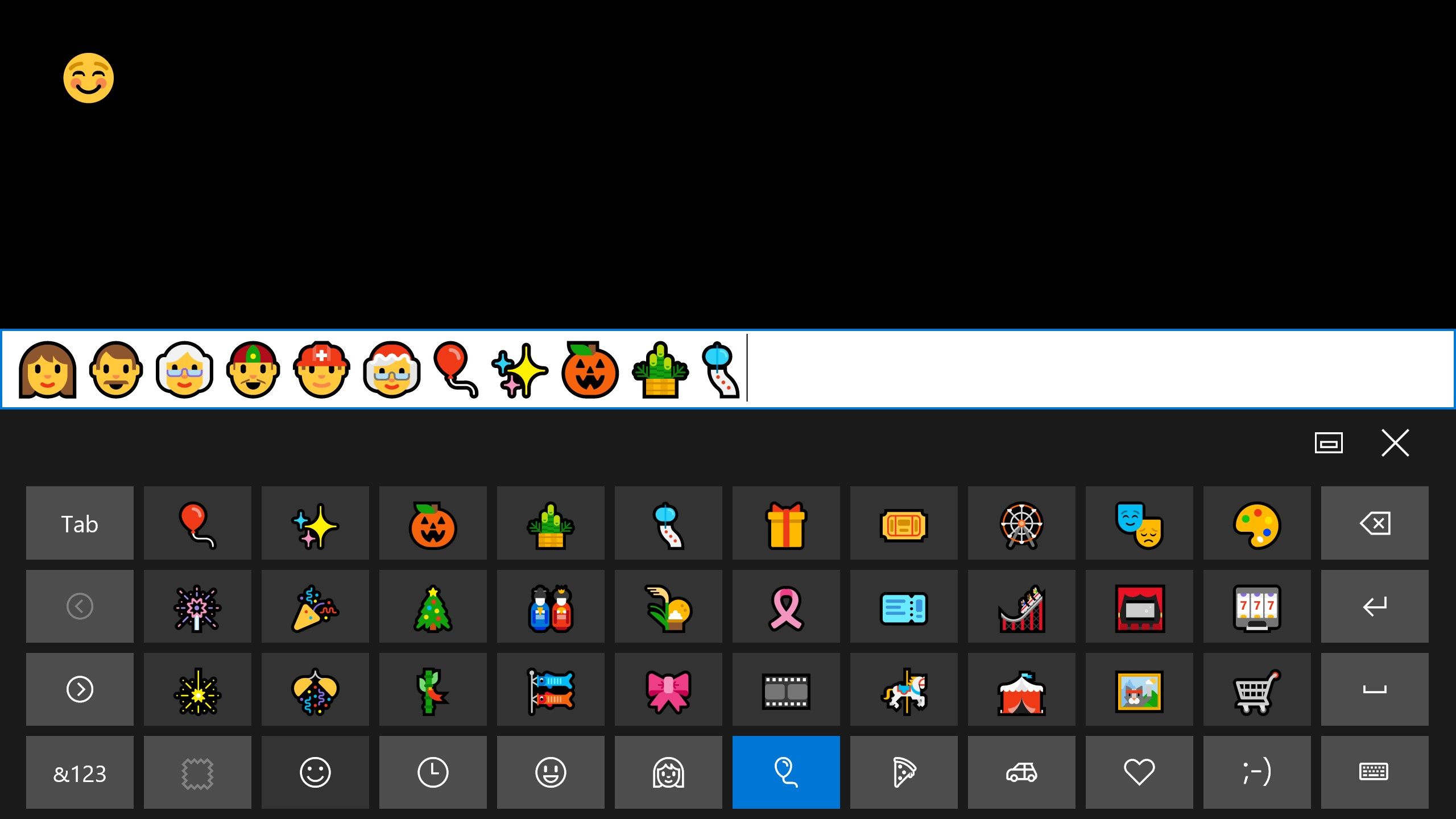 About Happy Button
This app is for toddlers who enjoy typing emoji.
The full-screen UI uses an extra large font-size and operates in flipped orientations to reduce accidentally exiting the app by hitting system navigation buttons.
On Windows Phone 10, it's possible to disable the Back/Start/Search navigation buttons by adding this app to the Apps corner under Settings -> Accounts -> Apps Corner.
Key features