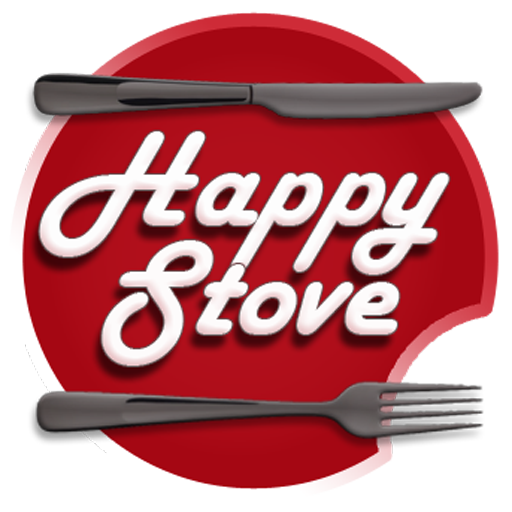 Happystove Recipes
App details
Product ID
XPDNWRR6K1KW6S
About Happystove Recipes
Happystove Recipes is an application for cooking lovers, a collection of original and brilliant recipes, all well organized and explained step by step.
Access all the original and traditional recipes from happystove.com website directly from tablets and mobile devices.
This version comes with a completely redesigned graphic interface and a relaxed layout to improve navigability across a wide variety of devices and, we believe, is now easier to use and browse all the recipes.
Happystove.com is the perfect app for foodies that can't stop cooking.
With this food app, you can easily search and view recipes from happystove.com wherever you are: at the store when you don't remember the ingredients to buy, while travelling or when searching for some great ideas for perfect dinners.
In this food application you can find a lot of recipes organized by category, with many photos to browse in your device.
Easy and quick recipes for your dinners such as pasta, lasagna, pizza, desserts, salads, chicken and appetizers.
Happy stove app is the essential tool for eating-in where all recipes are carefully reviewed and approved by the happystove.com team.
In the search by ingredients section you can look for ideas based on the ingredients you have while excluding the ones you don't want.
In brief, a must have app for cooking, with so many great recipes. And it's free!
Share and enjoy the pleasure of cooking with happystove.com!
Key features
Browse recipes by category

Recipes are described step by step

Features a useful search by ingredient