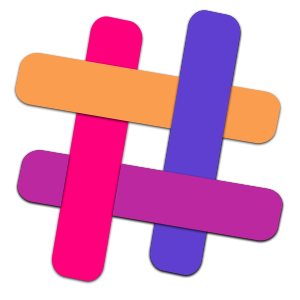 Hashtags for Social Media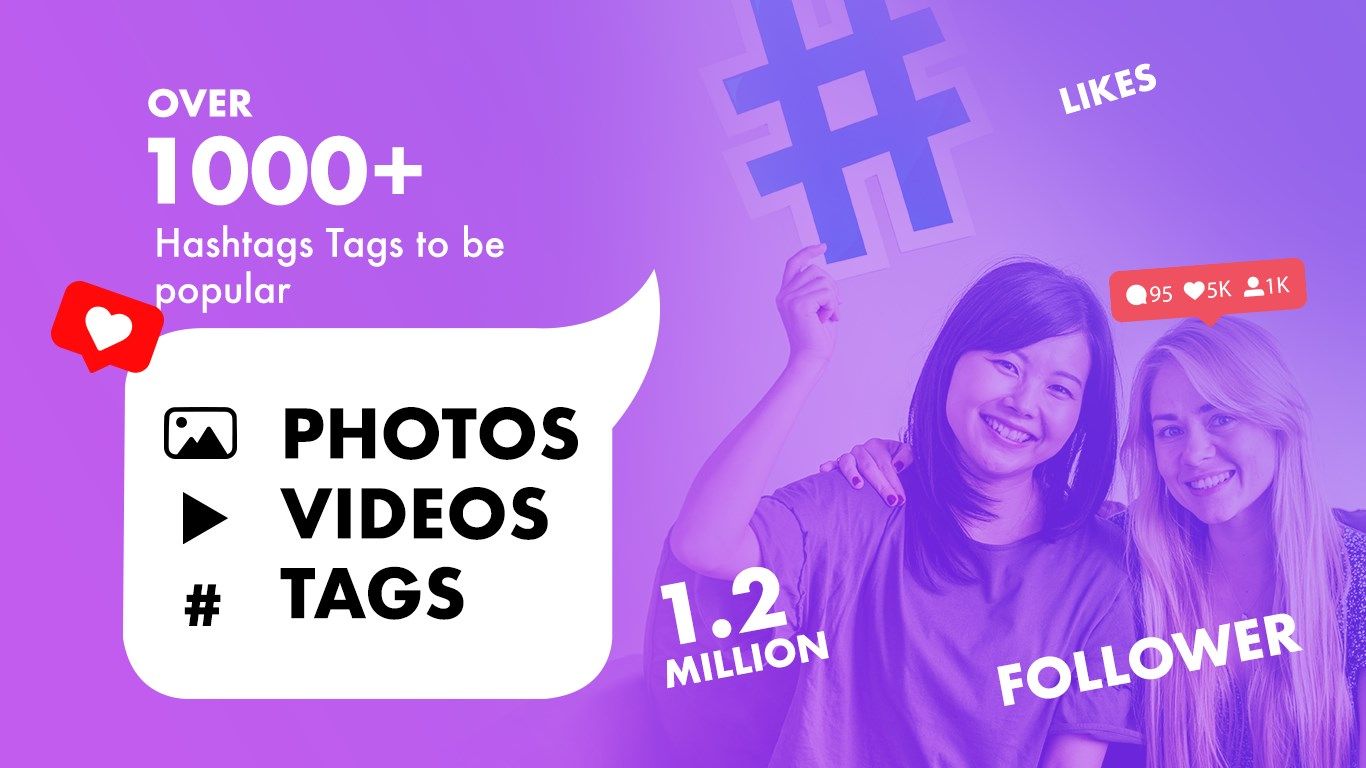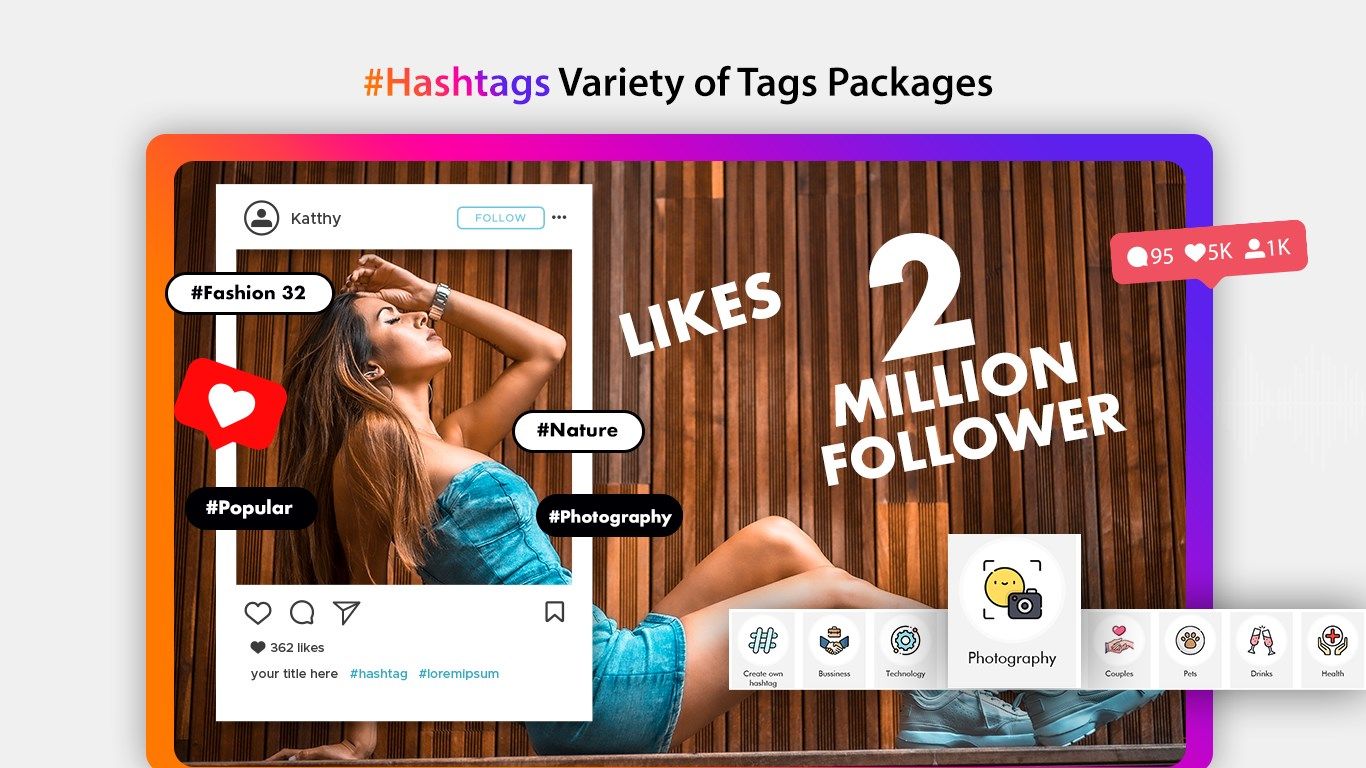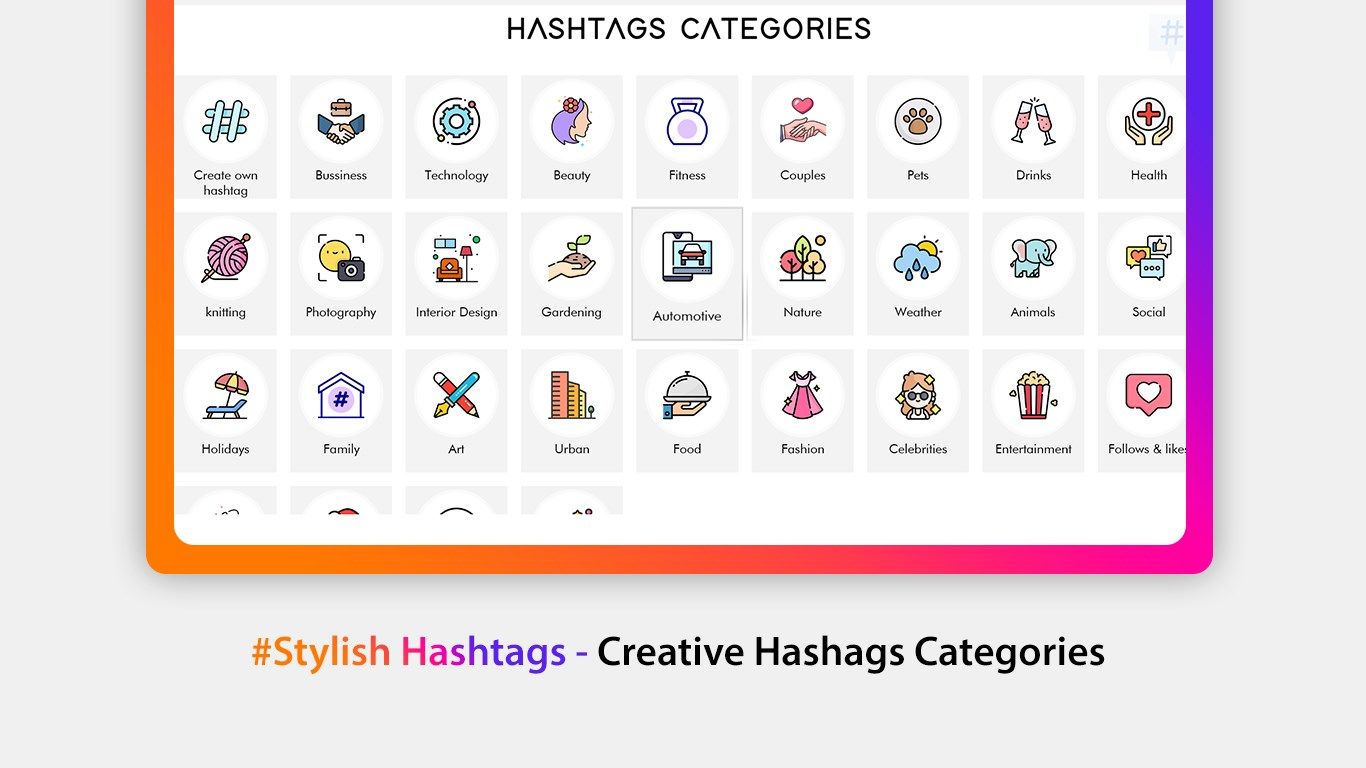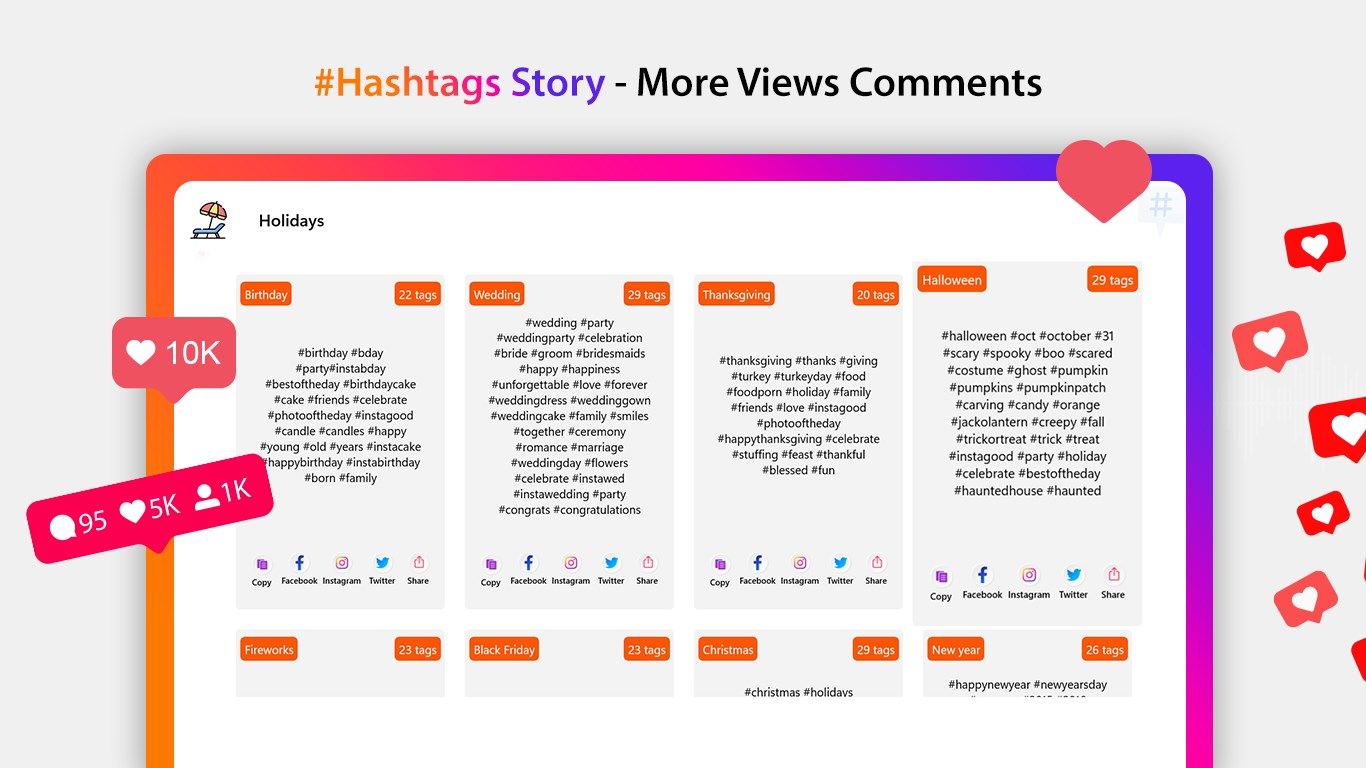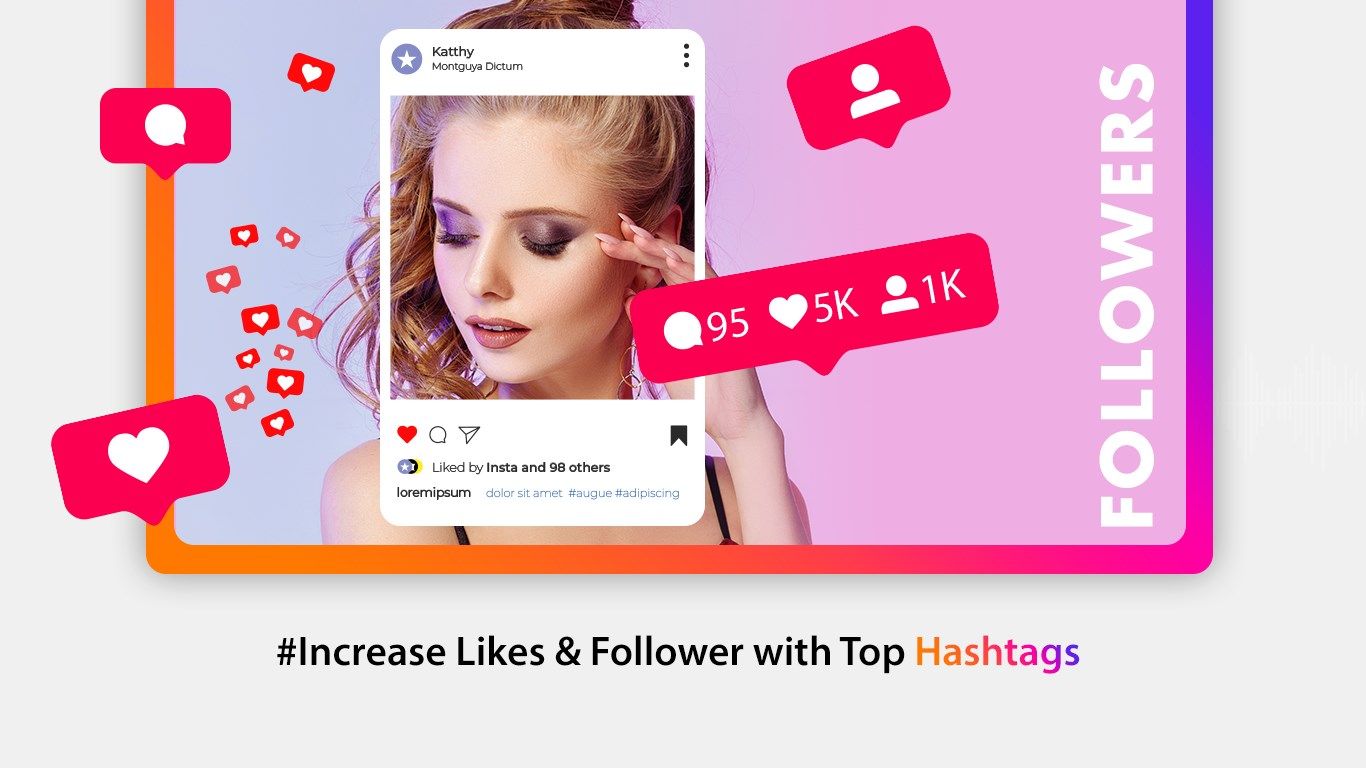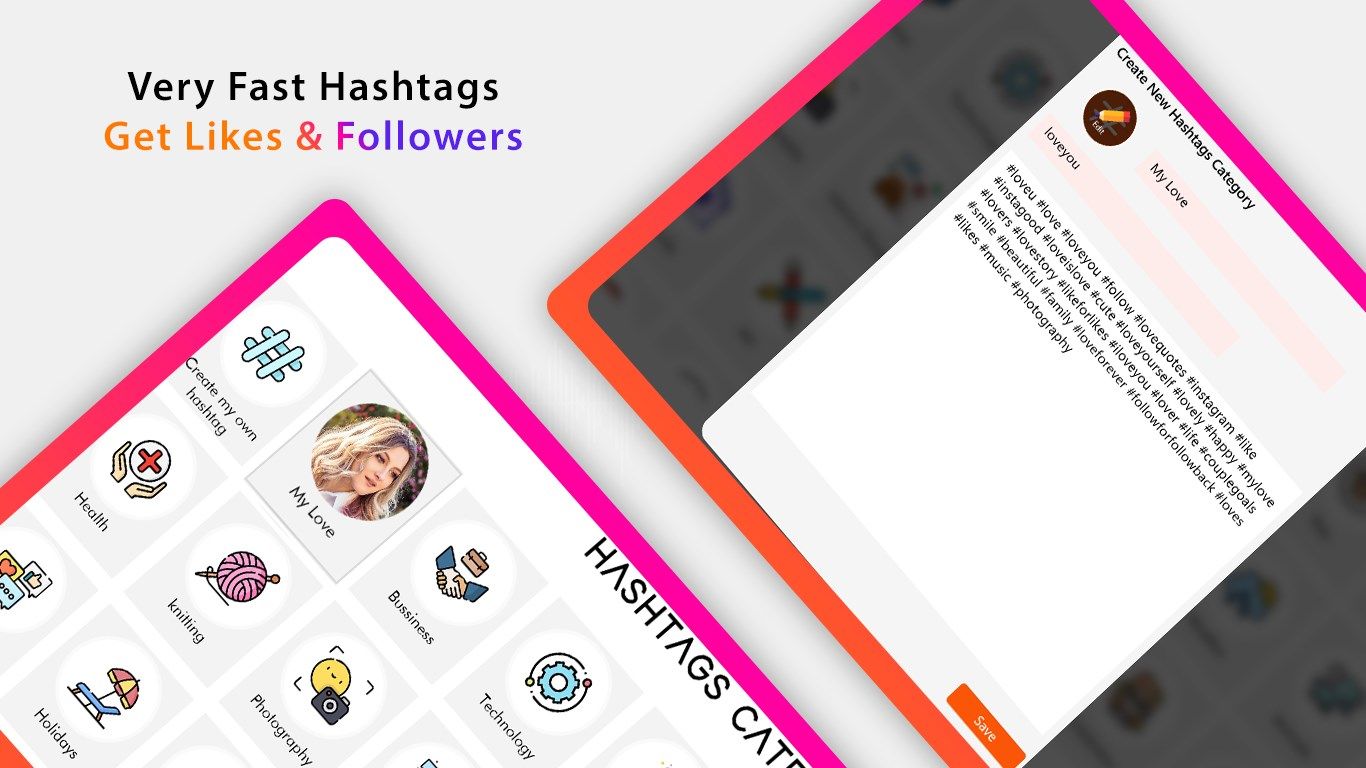 About Hashtags for Social Media
Are you are tired of entering hashtags manually and are looking for tags to promote your social account? Top Tags is the best app for likes and followers!
Tutorial: https://purplemartinstore.com/hashtags-for-social-media-tutorial/
Want to tag your pictures instantly to get more Likes and Followers? Then just copy one of our popular hashtags and you are done.
Always fresh hashtags.
Simple and easy-to-use, easy to find tags, mix hashtags, create your own hashtag bank.
One Tap to Copy Hashtags directly to from device keyboard.
Great variety of different hashtag categories.
FAQ?
Why You Should Use Hashtags
Hashtags are one of the best ways to grow your social account. Using the right hashtag (or combination of hashtags) can help you expose your posts to large and targeted audiences. Your chances of attracting new followers, getting more likes are increased by the use of right hashtags!

Why I'm not getting likes?
— Is your account private? People cannot search/see your pictures if your account is private (you protect your privacy).
— Keep your page alive: post regularly with relevant hashtags.

How can I contact you?
You can contact us at [email protected], all advices are welcome: hashtags to add, hashtags to update or any other feedback…
Download and have fun.
Support:
Web: https://purplemartinstore.com/
Email: [email protected]
Tutorial: https://purplemartinstore.com/hashtags-for-social-media-tutorial/
Key features