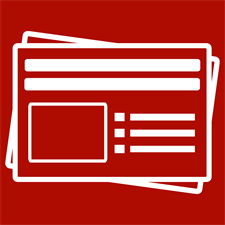 Hazel Paper Forms - PDF Form Maker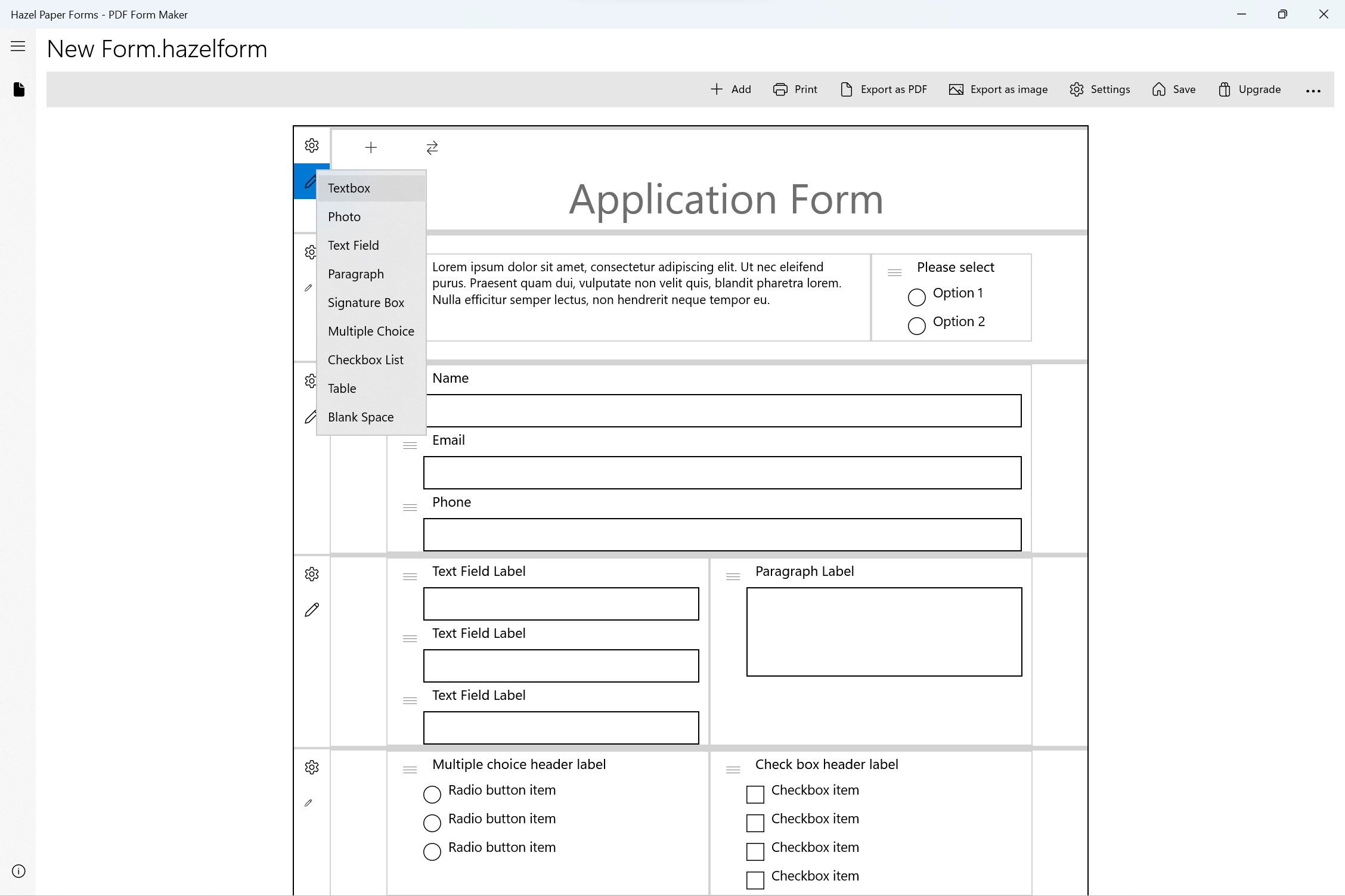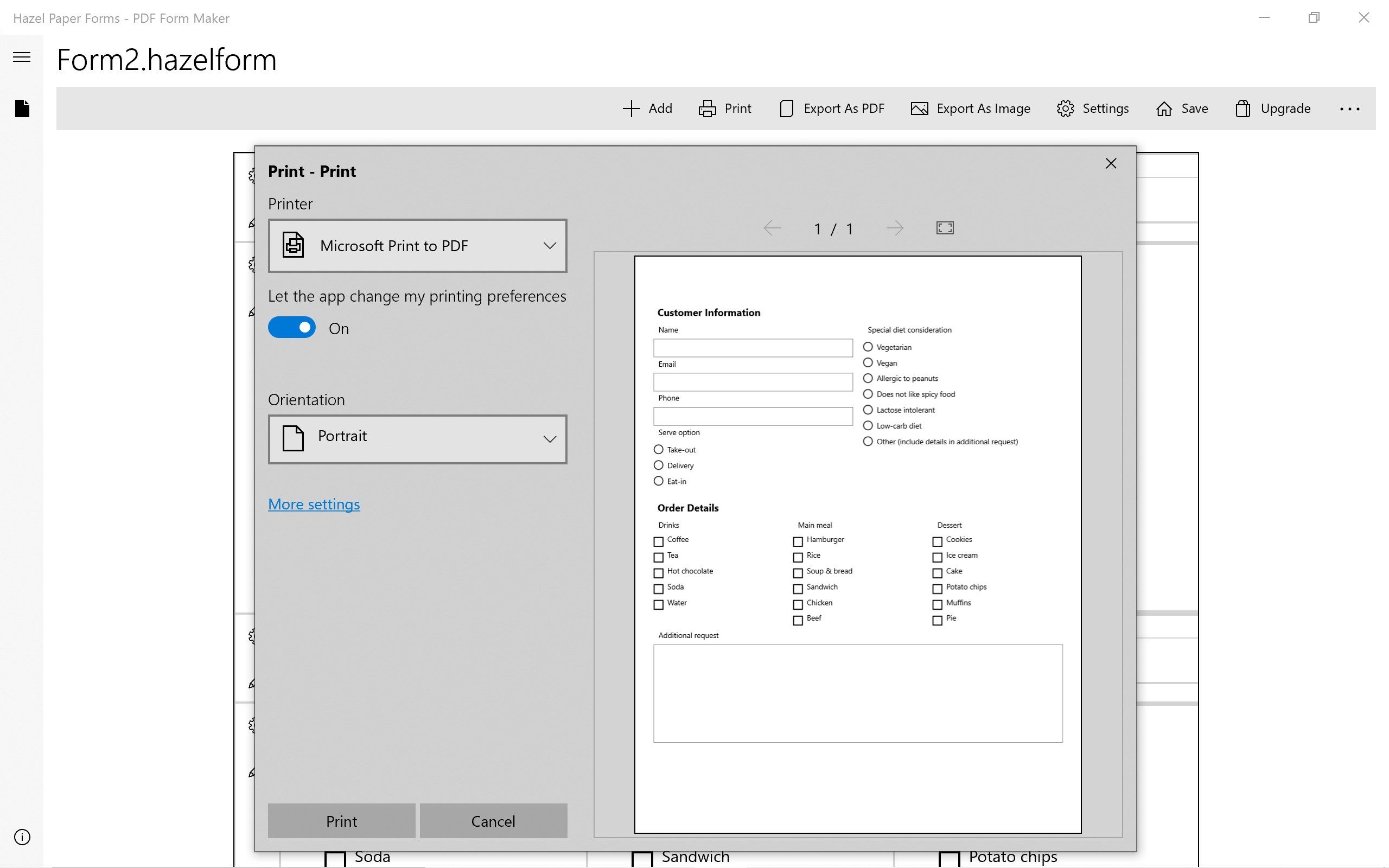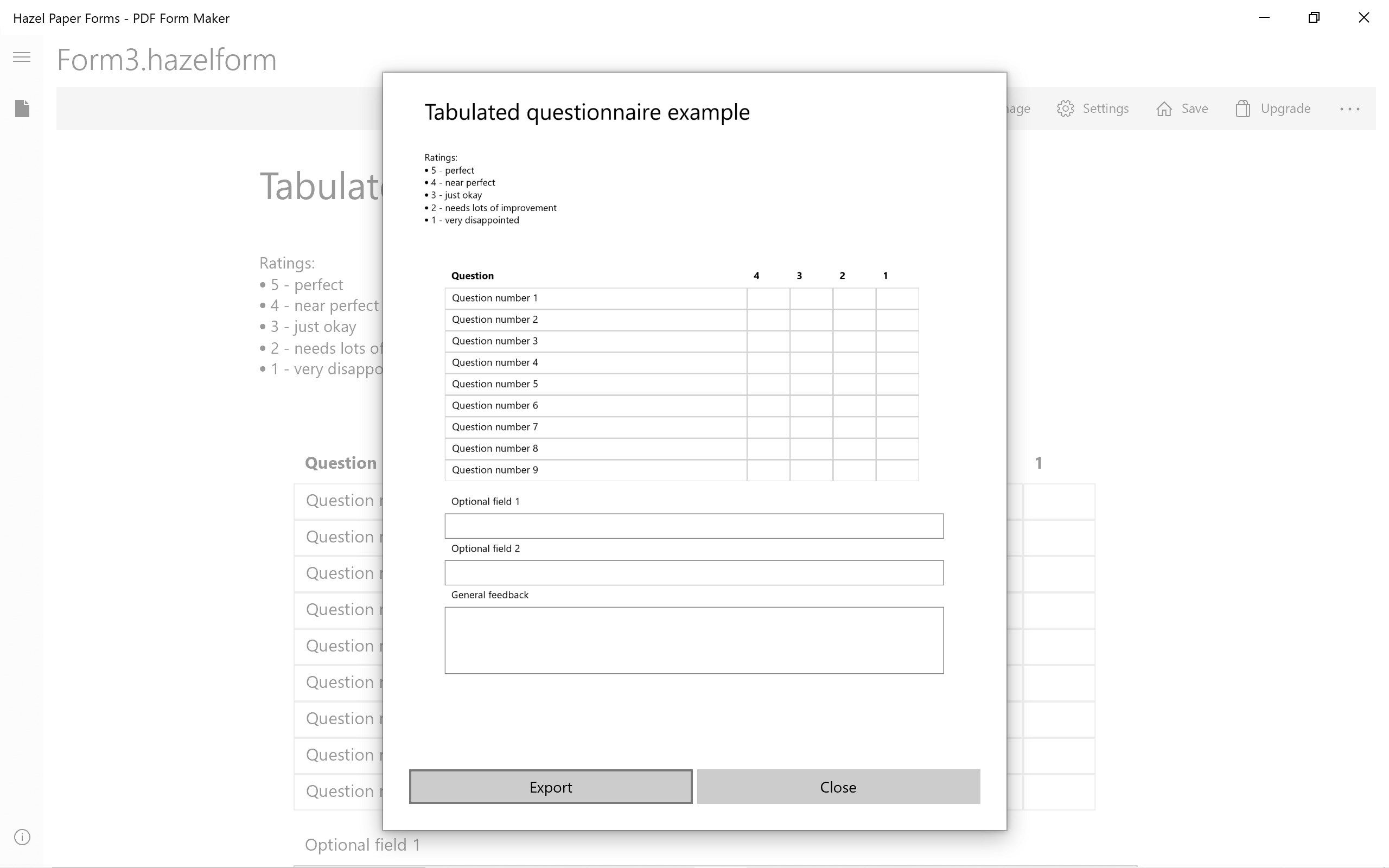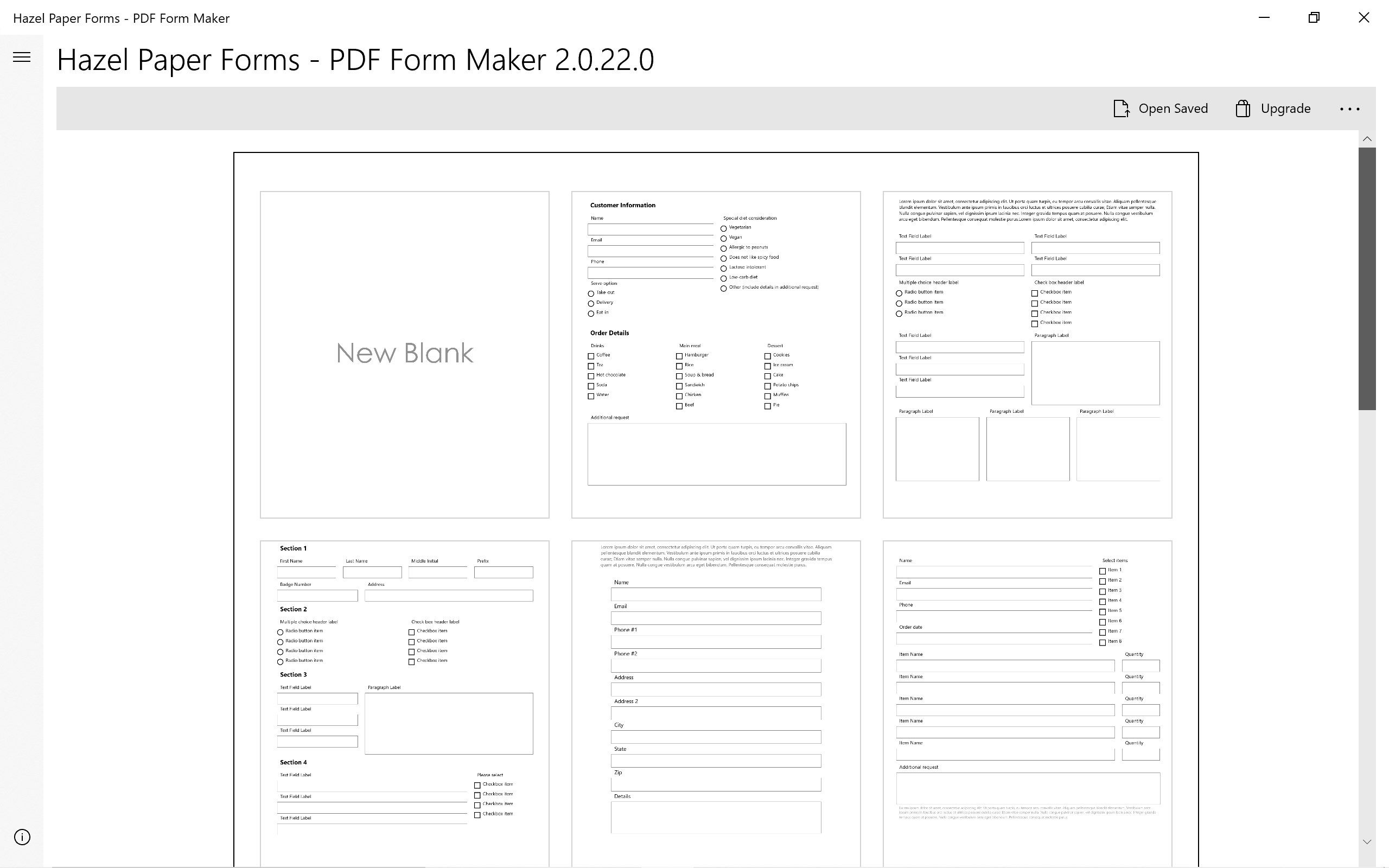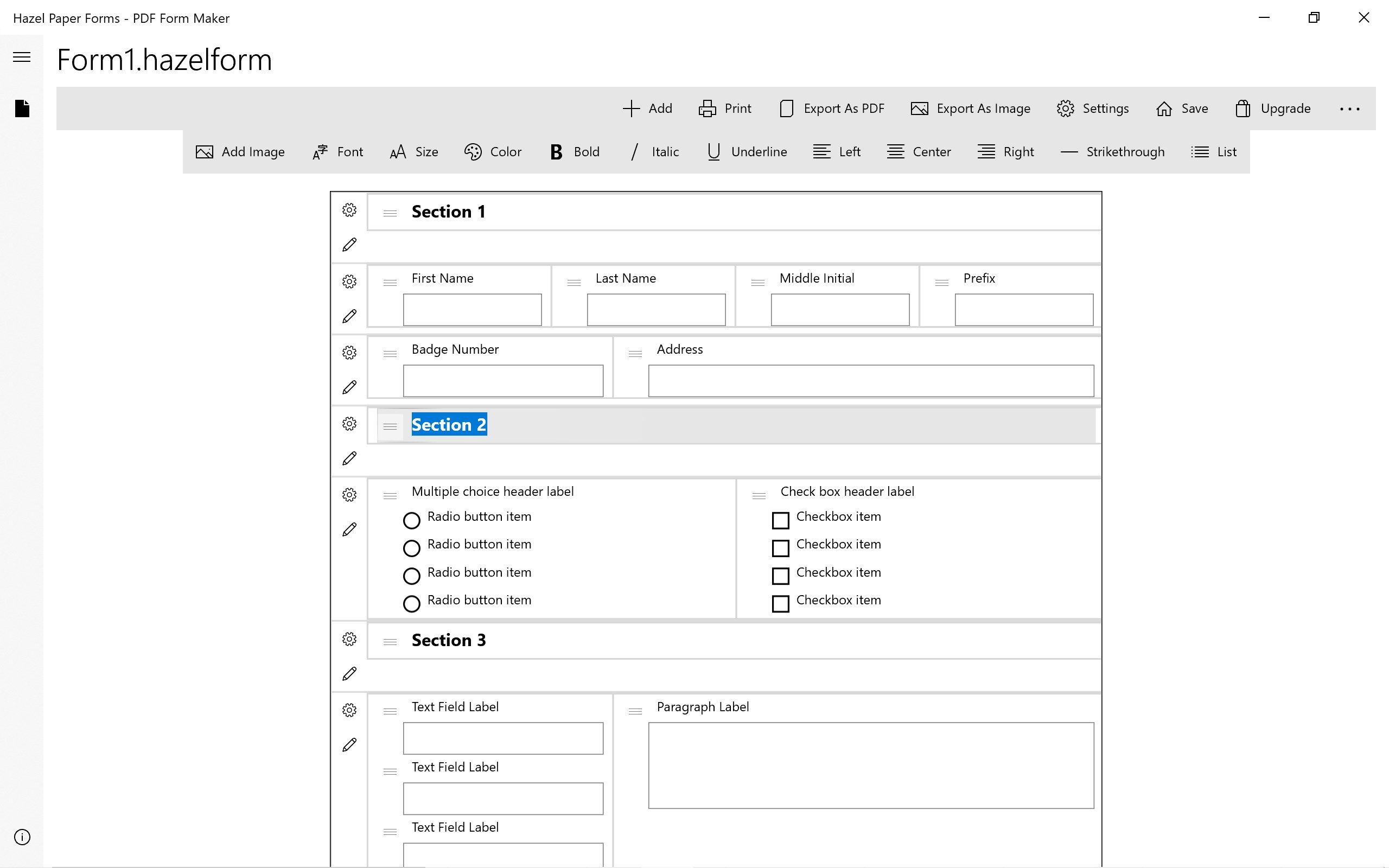 About Hazel Paper Forms - PDF Form Maker
Design and print professional forms in minutes! Easily personalize your forms with multiple layout sections and custom photos.
Print forms directly from the app or export and share in image / static PDF document format.
What you need to know:
The free edition carries watermarks, upgrade through in-app-purchase to print or export without watermarks.
Hazel Paper Forms creates traditional forms that you can print or share in image/PDF format.
You can print forms or complete the exported static forms digitally using a graphic annotation app (such as ImageMarkup).
Learn more at https://hazelpaperforms.aidaluu.com
Key features
Export forms to PDF documents

Export forms to image format

Create forms with text boxes, photos, multiple choice questions, checkboxes and signature boxes

Print forms with headers, page numbers, timestamps and customizable pagination properties