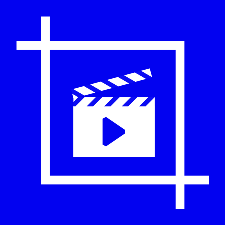 HD Moive Cut - Free Tool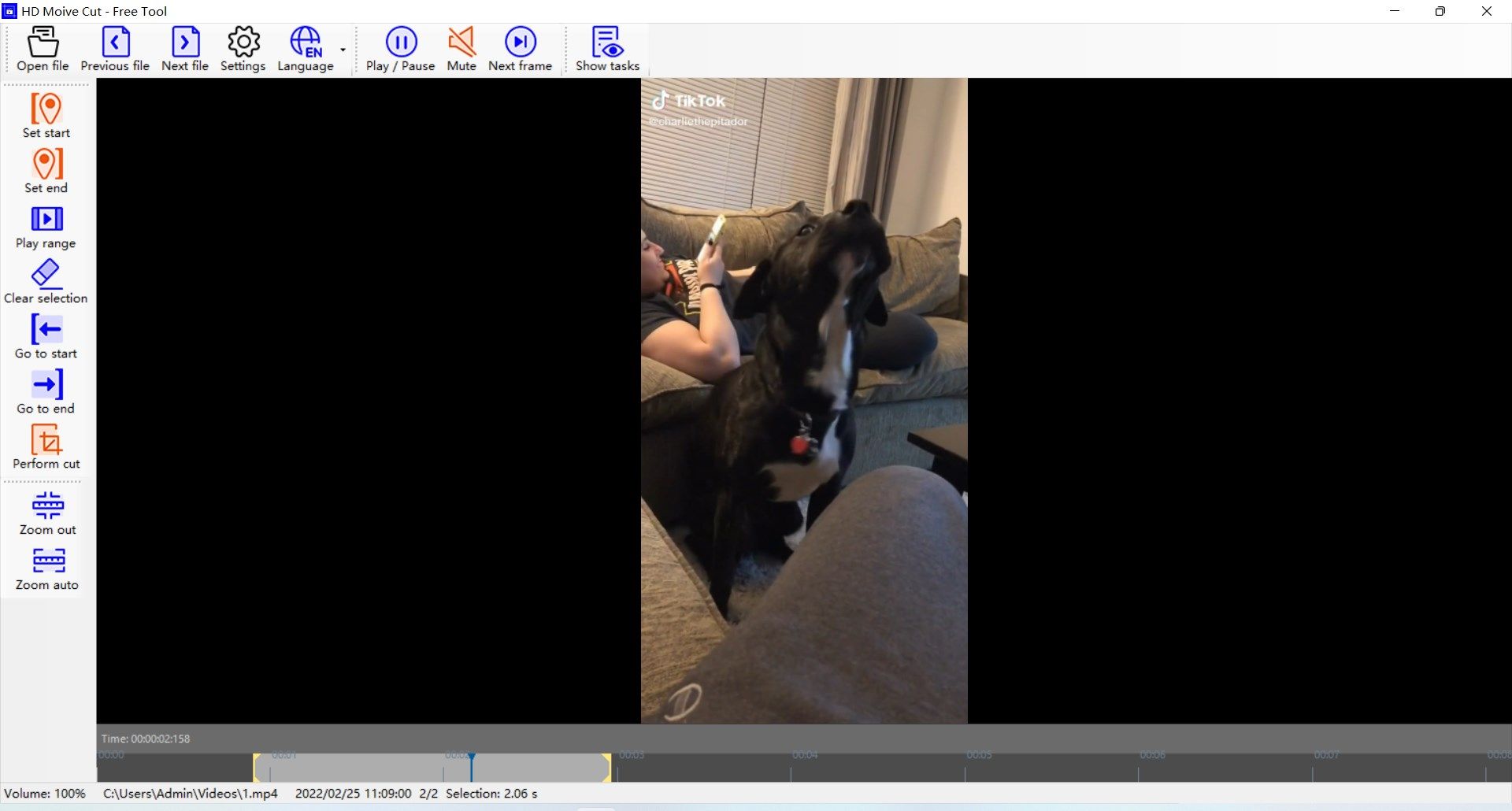 About HD Moive Cut - Free Tool
HD Moive Cut is the All-in-One video editor.
The perfect app for quick and straightforward Instagram video editing.
HD Moive Cut combines powerful editing tools with a simple design to give you total control step by step.
Crop and resize your video to make it the ideal size.
Set it to music by selecting a song from your library.
Add text in a great font.
Choose exactly where you want your text, music and graphics to appear using the timeline feature.
Perfect for Instagram, awesome for Vine, great for Facebook.
Find out what you have been missing, get the HD Moive Cut experience today.
Key features
* Trim and cut videos. Split one video into several clips.

* Merge videos. Merge multiple clips into one. Combine and compress video without losing quality.

* Crop. Cut out the unwanted parts of the screen.

* Make photo slideshows. And you can also make stop motion video.

* Color picker. Pick any color on the screen and apply it to the background/text.