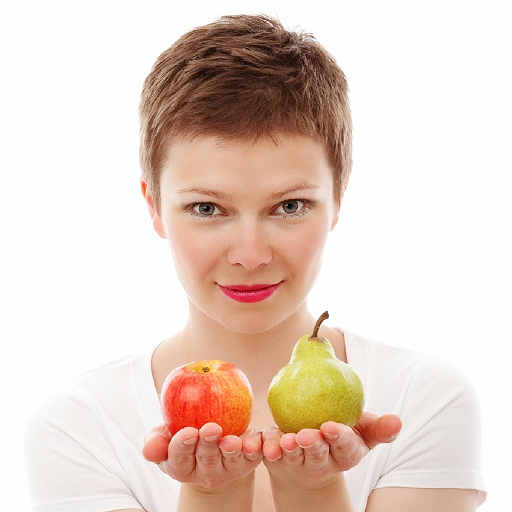 Healthy Recipes Vegetarian Diet
App details
Product ID
XPFCHJM3VPJL6N
About Healthy Recipes Vegetarian Diet
This app, Healthy Recipes Vegetarian Diet is a beneficial app.
It is a great app if you are willing to change your diet for healthy food and healthy eating.
You will find articles like:
1)Vegetarian Diet
2)Eating a Healthy Vegetarian Diet
3)Nutritional Benefits of a Vegetarian Diet
4)Healthy Vegetarian Diet 101
5)What to Consider When Starting a Vegetarian Diet Plan
In this Healthy Recipes Vegetarian Diet app you will also find beautiful things like gallery and utility tab. Here you can track your BMI and set your goals. So, this will keep you on track.
So, install this Healthy Recipes Vegetarian Diet app for free and enjoy your health.
Note:As with any other methods, the results might vary and you should consult any expert before implementing this.
Key features
Eating a Healthy Vegetarian Diet

Nutritional Benefits of a Vegetarian Diet