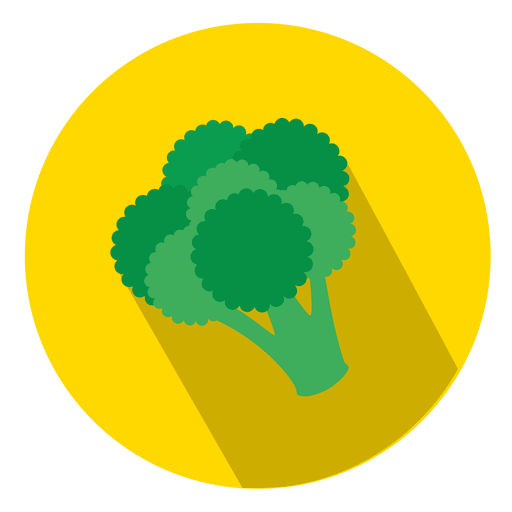 Healthy Recipes
App details
Product ID
XPFNZCLX8PL7DX
About Healthy Recipes
Struggle free, healthy and practical recipes that are easy on the wallet. It's as simple as that, and it's a message that's seen over 1 million people join Kevin Curry across social media.
Be honest, have you ever heard these complaints about healthy eating?
"Eating healthy is too expensive!"
"It takes too long! I don't have hours to spend in the kitchen."
"Healthy food is too bland"
"I always end up cheating and slipping back in to bad habits"
Kevin Curry, founder of Fit Men Cook, has been there. After spotting a picture of himself on a friend's Facebook wall he knew it was time for a change.
He followed all the common advice, changed to a healthy diet and started hitting the gym.
For a few months, things were great, but after a while he found himself craving the old foods he was trying so hard to avoid.
He got his hands on every book he could find on nutrition and started experimenting in the kitchen.
His aims were simple:
A) Food should be easy to prepare and affordable
B) Food should be vibrant and tasty, never boring
C) Preparing food in advance is important
D) Following a, b, c helps you achieve your fitness goals
Kevin shares his journey with the FitMenCook community and inside this brand new app where you'll find the best way to prepare 410 of his most popular recipes.
Built in the kitchen, sculpted in the gym With 410 recipes included, you'll be spoilt for choice. Recipes are organised by tags such as breakfast and high protein. You can also search by ingredient, by typing one or more ingredients you already have in your refrigerator.
Shopping list organized by aisle Add any recipes you want to your shopping list and see it organized by aisle.
Step by step video instructions Follow any recipe with ease, using the step by step video instructions.
Save time with meal prep Save time in the kitchen by prepping your meals in bulk. You'll find plenty of inspiration and guidance inside the Meal Prep tag.
Keep track of calories and macros Whether you are a bodybuilder or fat-loss superhero, you'll find all the nutritional information you'll need inside the FitMenCook app. The app is also integrated with Google Fit to make tracking a breeze.
Scale a recipe up or down Cooking for more than one? Easily scale up a recipe and see the new ingredient list.
Switch between cups and grams Change the measurement units from U.S. Units, to metric and imperial.
Key features
Search our recipe database your way - Looking for a healthy breakfast dish? Need a low fat pasta dish the kids will eat? With Healthy Recipes it's easy to find a new recipe that fits the bill. Search by meal, cuisine, occasion, course, or prep time.

Find recipes that fit your dietary needs - Whether your diet is gluten free, low carb or vegetarian, we have the recipes for you. Filter for your dietary need and find tasty recipes, fast.

Save your favorites - Found a recipe that you love? Save it to your "Favorites" list so you can come back to it. Want to see these recipes from anywhere on the web? Create a free SparkRecipes account and sync your favorite recipes across all your devices.

Integrate with our fitness tracking app - all recipes you save to your "Favorites" list will automatically be synced to our fitness tracking app if you use it as well. Get a better idea of what you eat and how healthy it is! And track the recipes you find in this app in our free diet tracking app with a tap!