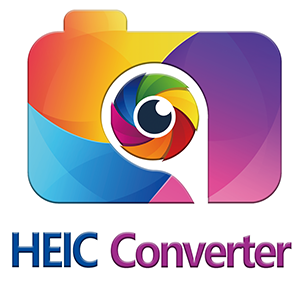 HEIC Viewer Converter Plus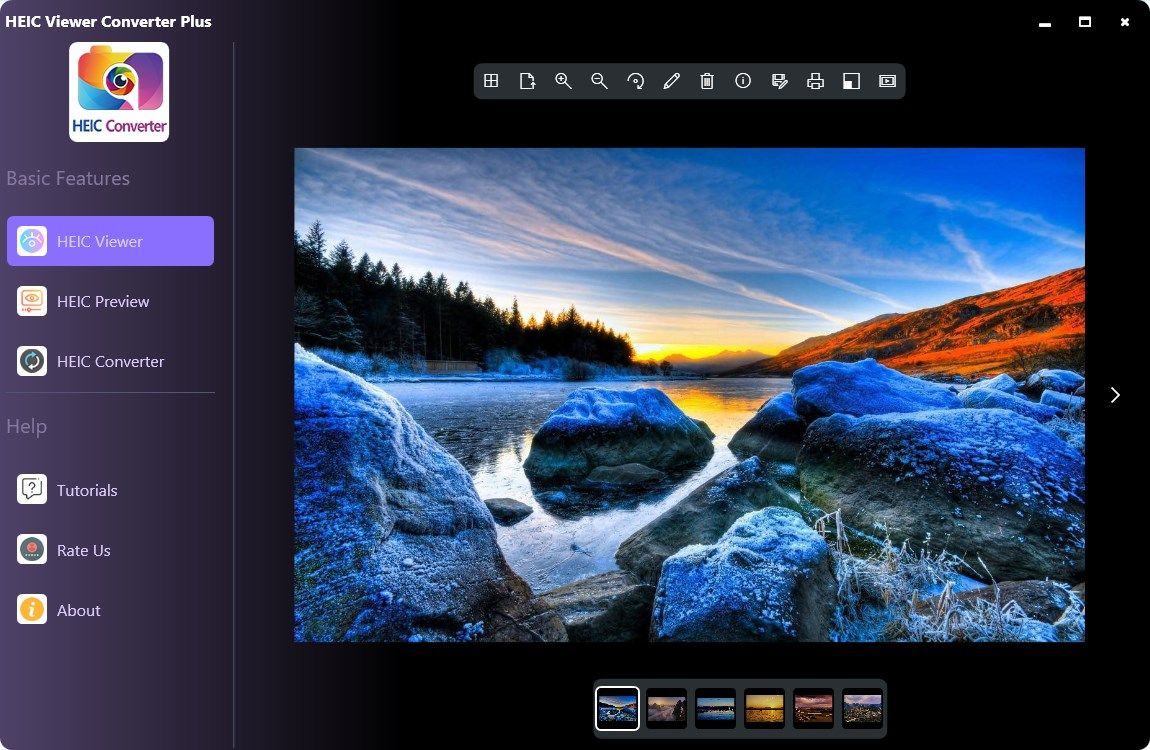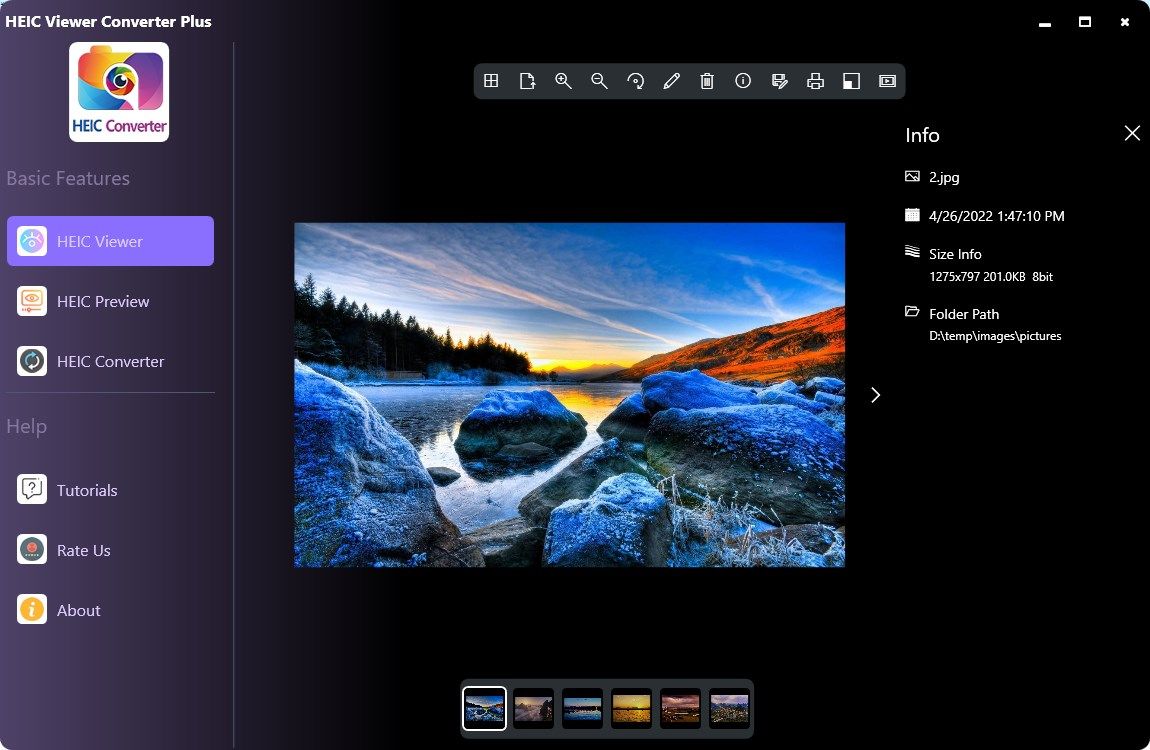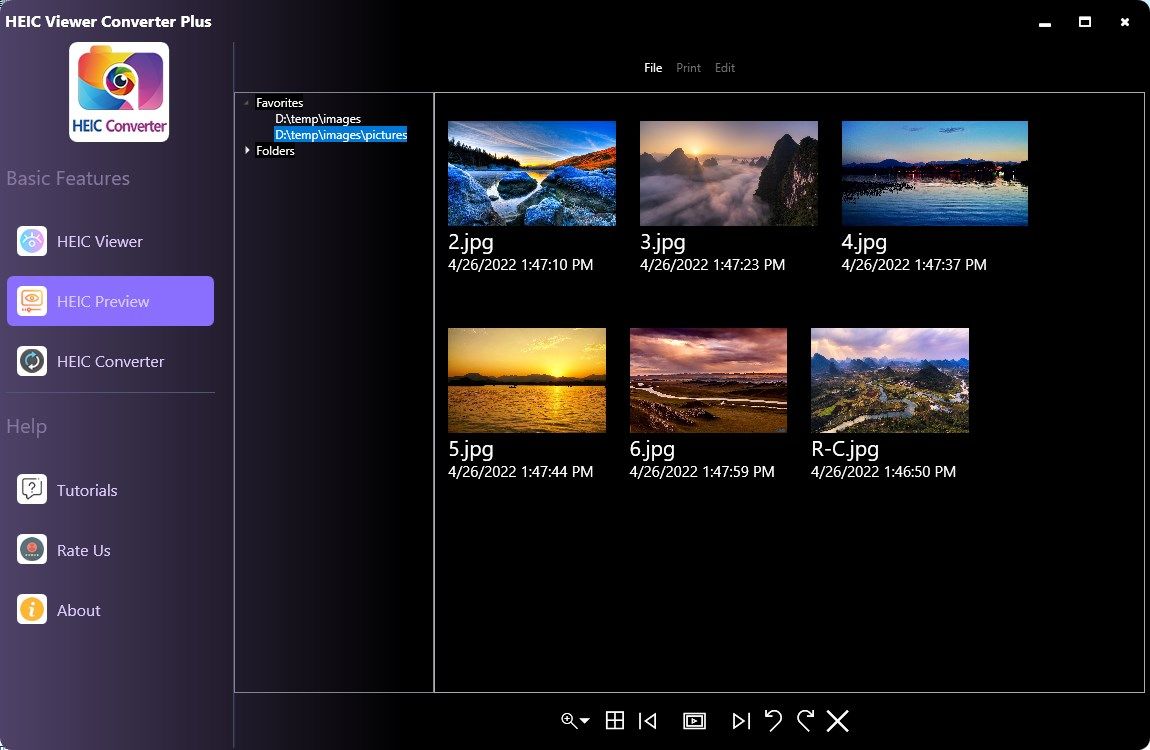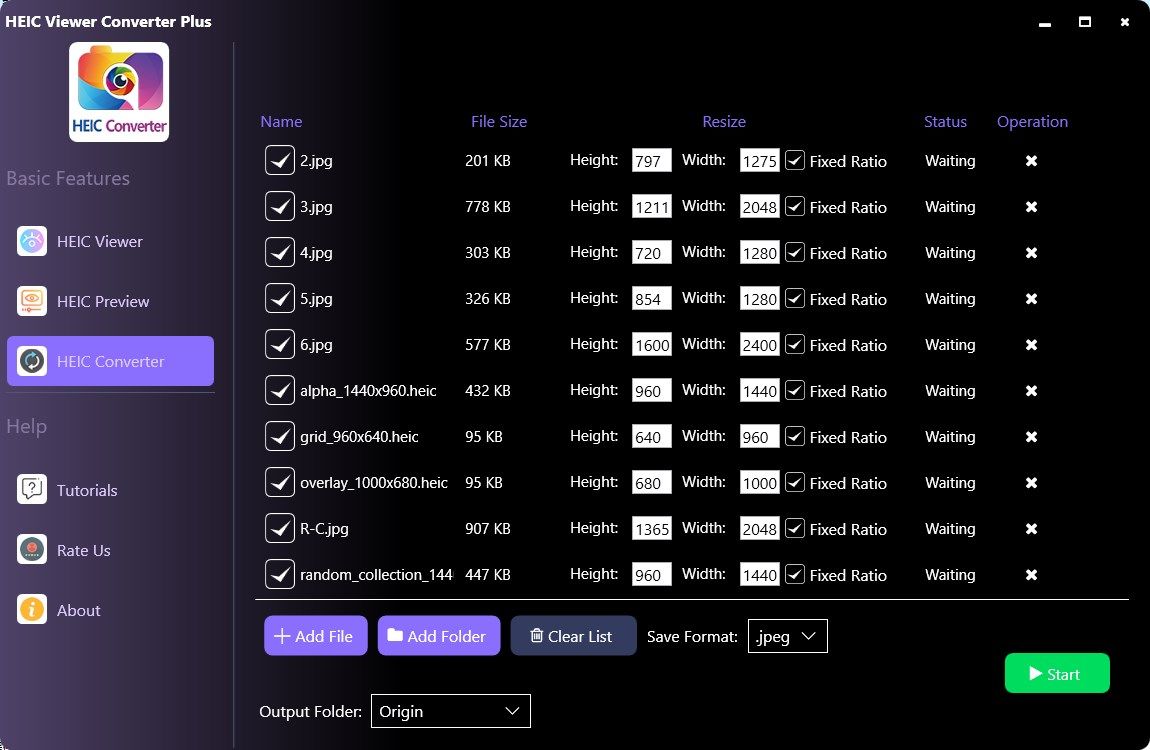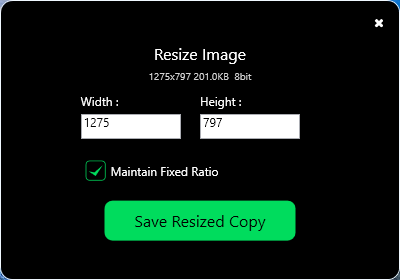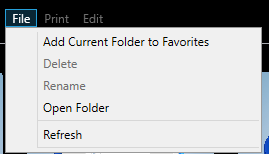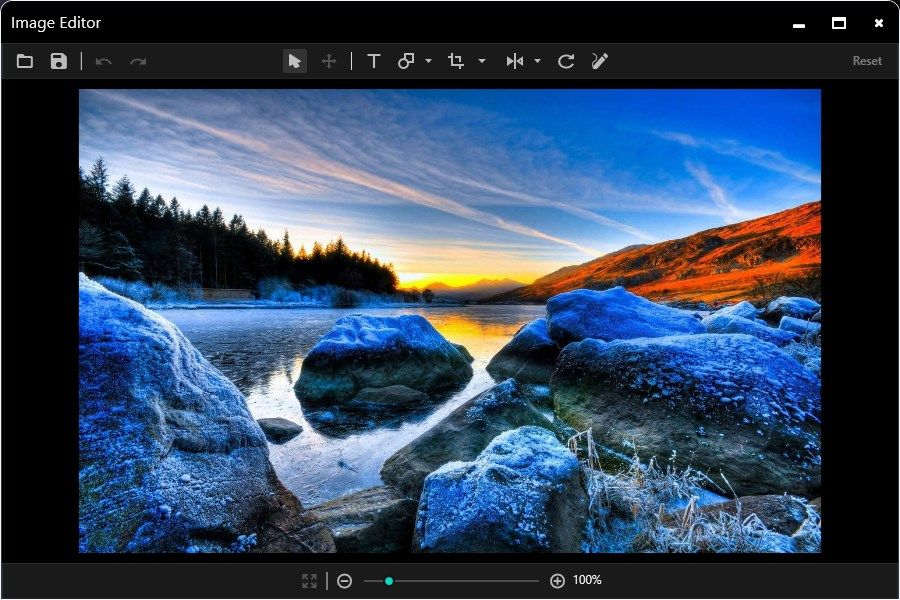 About HEIC Viewer Converter Plus
HEIC Viewer Converter Plus is a photo viewer, converter and previewer. It supports slide-show your photos. When converting your image, you could also resize it. Support format: .HEIC, .psd, .svg, . tiff, .png, .jpeg, .jpg, .bmp
Features:
Batch converting heic to others.
Batch converting image to others.
Preview the heic or others.
Resize the image.
Edit the image.
Scale the image.
Rotate the image.
Print the image.
Note: Batch converter needs upgrade to pro which only cost 0.99USD.
Key features