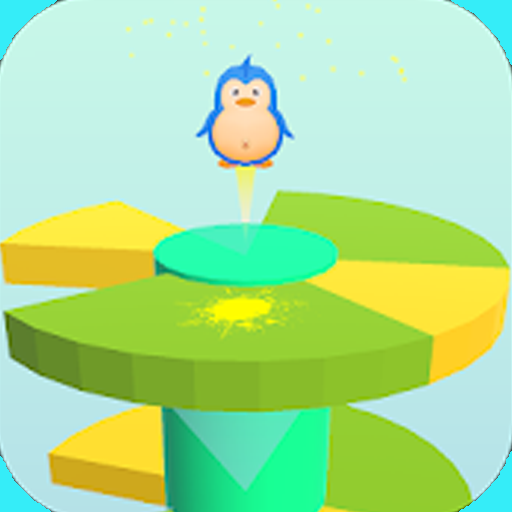 Helix Drop Bird
App details
Product ID
XPFPH5VRDZ30M6
About Helix Drop Bird
One tap tower ball controls,Go for the highest score possible, and progress for new challenges.
Avoid the yellow-colored slices of each platform. If you bounce on the normal green paint platform, you'll simply jump, but if you bounce into the greencheese of a platform, you'll lose game .
Key features
Easier to pick up and control than helix drop bird, and more addictive free ball games play

Controls via ball jump virtual analog stick or simple drag and swipe!

With 20 new color boom effects that becomes the only one and very sparkling in the drop bird

Match 5 or more ball jump in a line to crush them.

Match 5 ball games to create special lightning item can make a blast to destroy all helix drop bird games in a row or column.