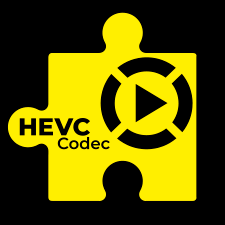 HEVC Video Codec Pack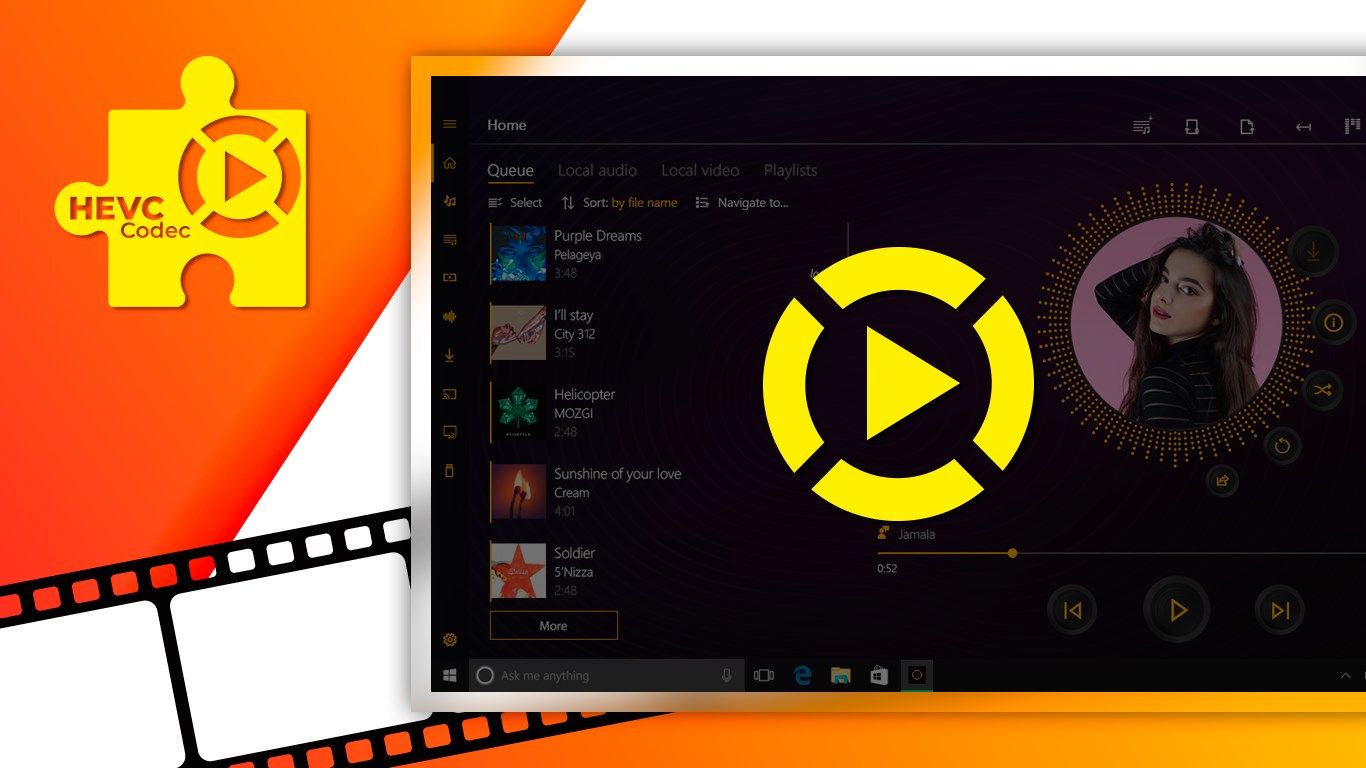 About HEVC Video Codec Pack
HEVC Video Codec Pack is a lightweight and powerful media interface that enables You to play iPhone® video files.
Apple's® iPhone shoots videos in the High Efficiency Video Coding (HEVC) format, which is the standard.
It is also known as H.265 or MPEG-H and is an AVC, H.264 or MPEG-4 receiver. HEVC format maintains the same video quality by doubling the data compression rate and supports 8K UHD 8192 x 4320 resolution.
HEVC Video Codec Pack is almost all you need to play HEVC files.
Note: You'll need to have Player For Media installed to play HEVC files on your Windows 10/11 device.
If you do not have this app, install it for free now.
If it is necessary to playback MKV format, you can add extensions to the Player for Media from Publisher MSStore page.
Key features
Allow You to play videos from iPhone®

Enjoy High Efficiency Video Coding videos