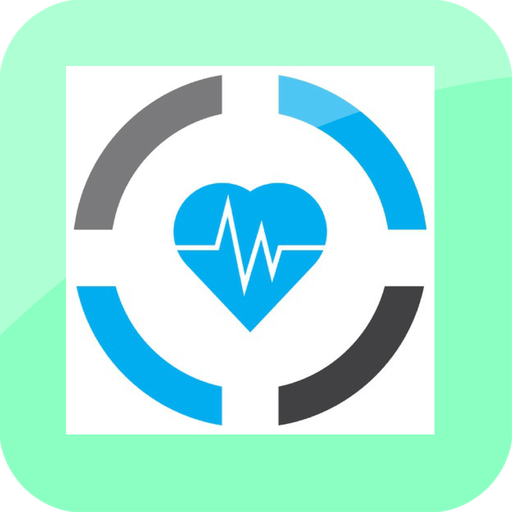 High Blood Pressure Symptoms - BP Readings Explained
App details
Product ID
XP8C7BXK890LRS
About High Blood Pressure Symptoms - BP Readings Explained
High Blood Pressure Symptoms - BP Readings Explained
Find out all you need to know to understand this subject and how to improve your situation with this great, free app. It is easy to use contains lots of help so that you can get to grips with this condition.
High Blood Pressure Symptoms - BP Readings Explained app contains special in-app features to help you manage your situation:
Dedicated Diary to record your readings
Body Fat Calculator
BMI Calculator
Note taking facility
Goal Setting function
These great features are added to the information that the app gives you which means that you will not only learn a lot about this subject but also be able to manage and, hopefully, improve it, too.
There are NO in-app purchases. The app comes complete with everything fully functioning. It has been c created by John at Venture Technology Ltd who has written many apps that have received fantastic reviews. This one has been equally well researched and includes features that should really help you.
Understanding a problem is always the first step to learning how to improve it. You will get the help you need to learn more about this matter as well as ideas about how you can actually improve it.
Using the app is simple. Just download it and it will automatically open on a screen that is easy to follow and tells you what to do next. You can make notes and email them to yourself so that you remember important points. Use the dedicated in-app Calendar together with the Goal Setting function to design a simple plan for you to follow and make progress.
Start improving your health today - download High Blood Pressure Symptoms - BP Reading Explained app now!
Key features
High Blood Pressure Symptoms - BP Readings Explained

Dedicated Diary to record your readings