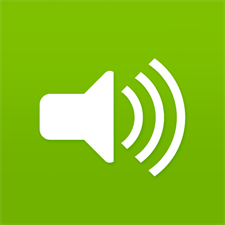 High Definition Audio.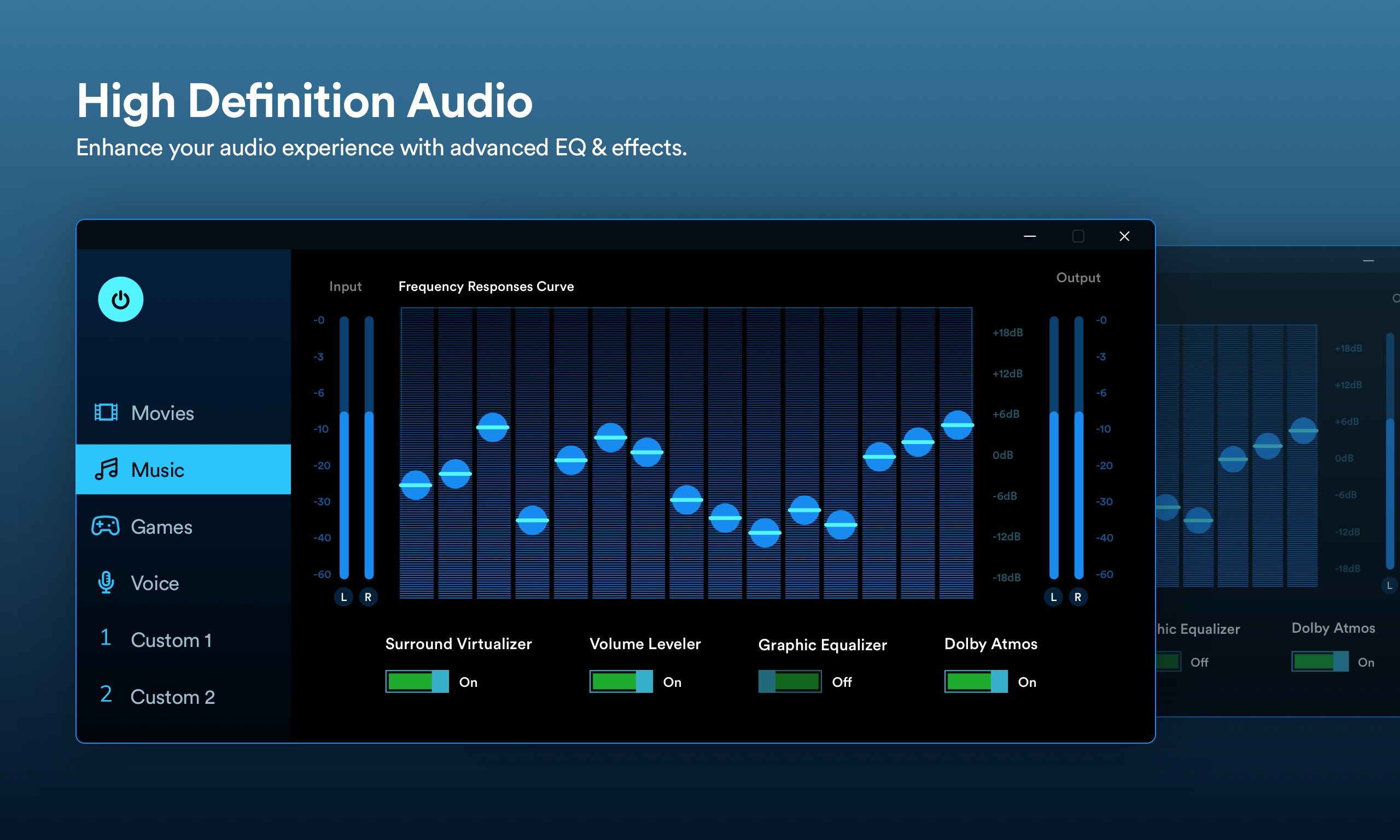 About High Definition Audio.
Download and install HD Audio Manager (Nvidia) for your PC.
Calibrate and customize every aspect of your audio settings on your PC. Letting you get the most out of your speaker's audio. Select from five different profiles to suit your audio, or customize one according to your needs.
HD Audio Manager is an excellent software package for controlling the sound settings on your Windows PC.
Key features
Five Customizable Profiles

Surround Sound Virtualizer