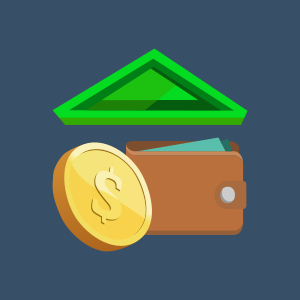 Homeasy - Home budget and spending tracker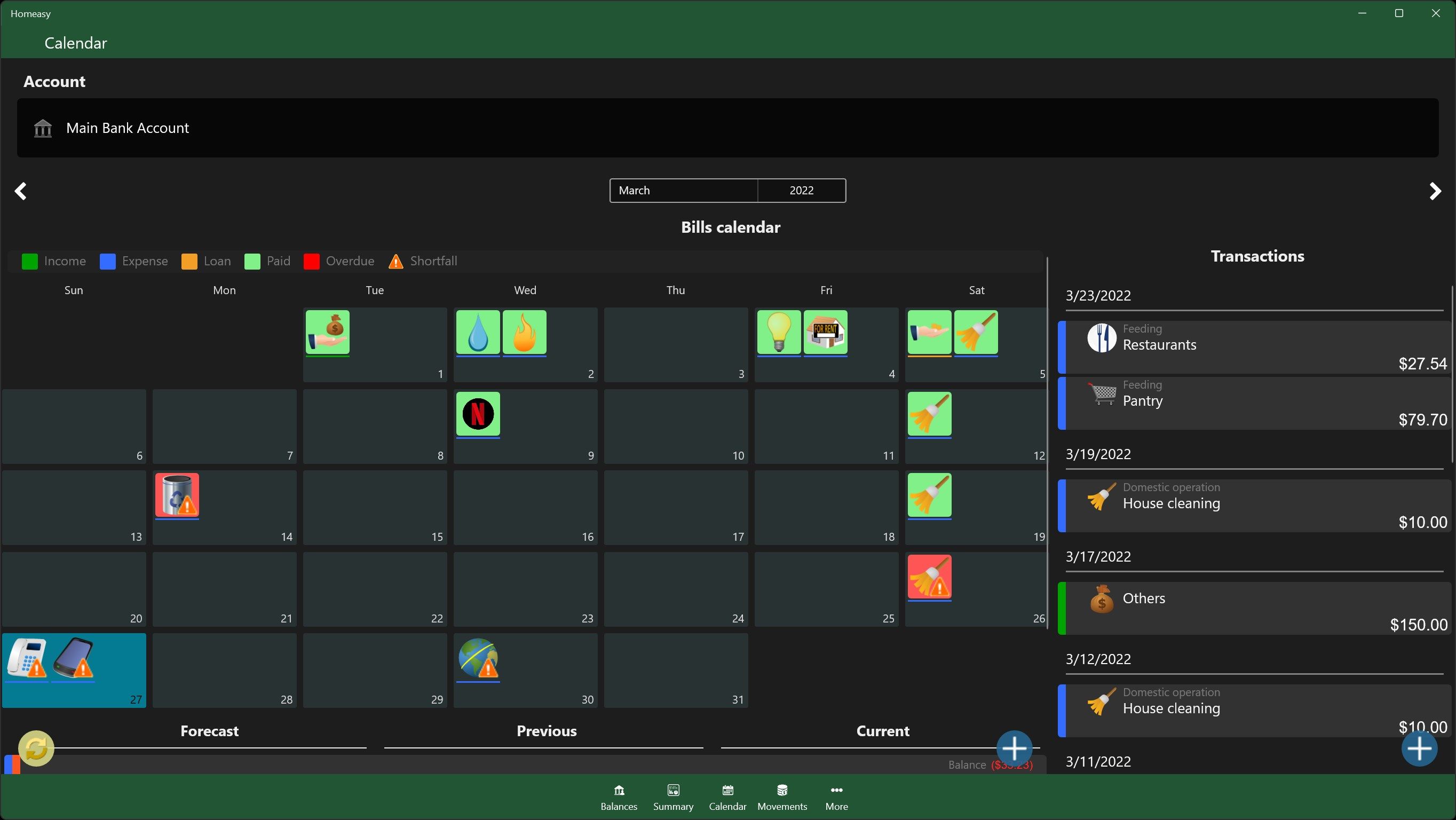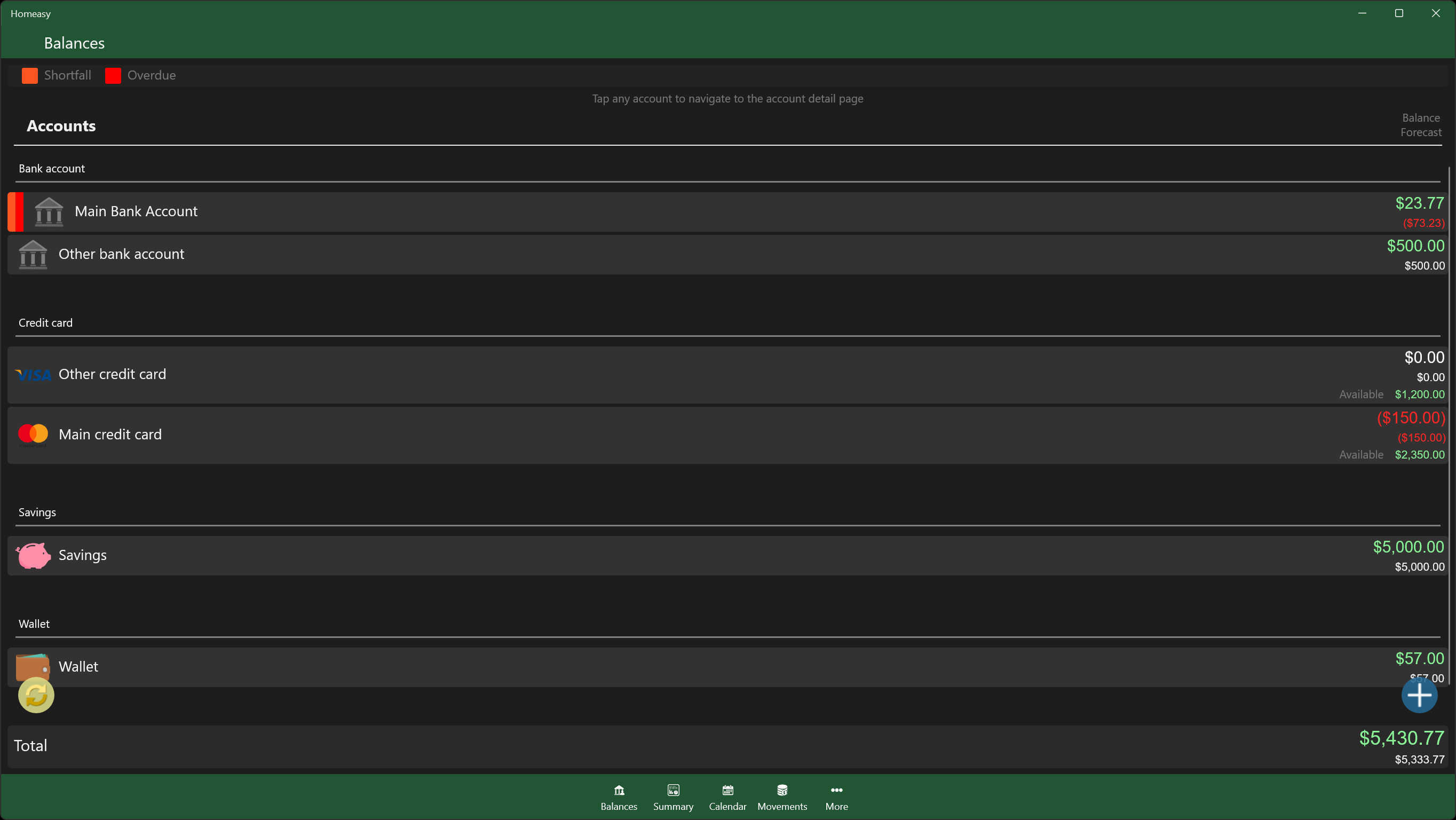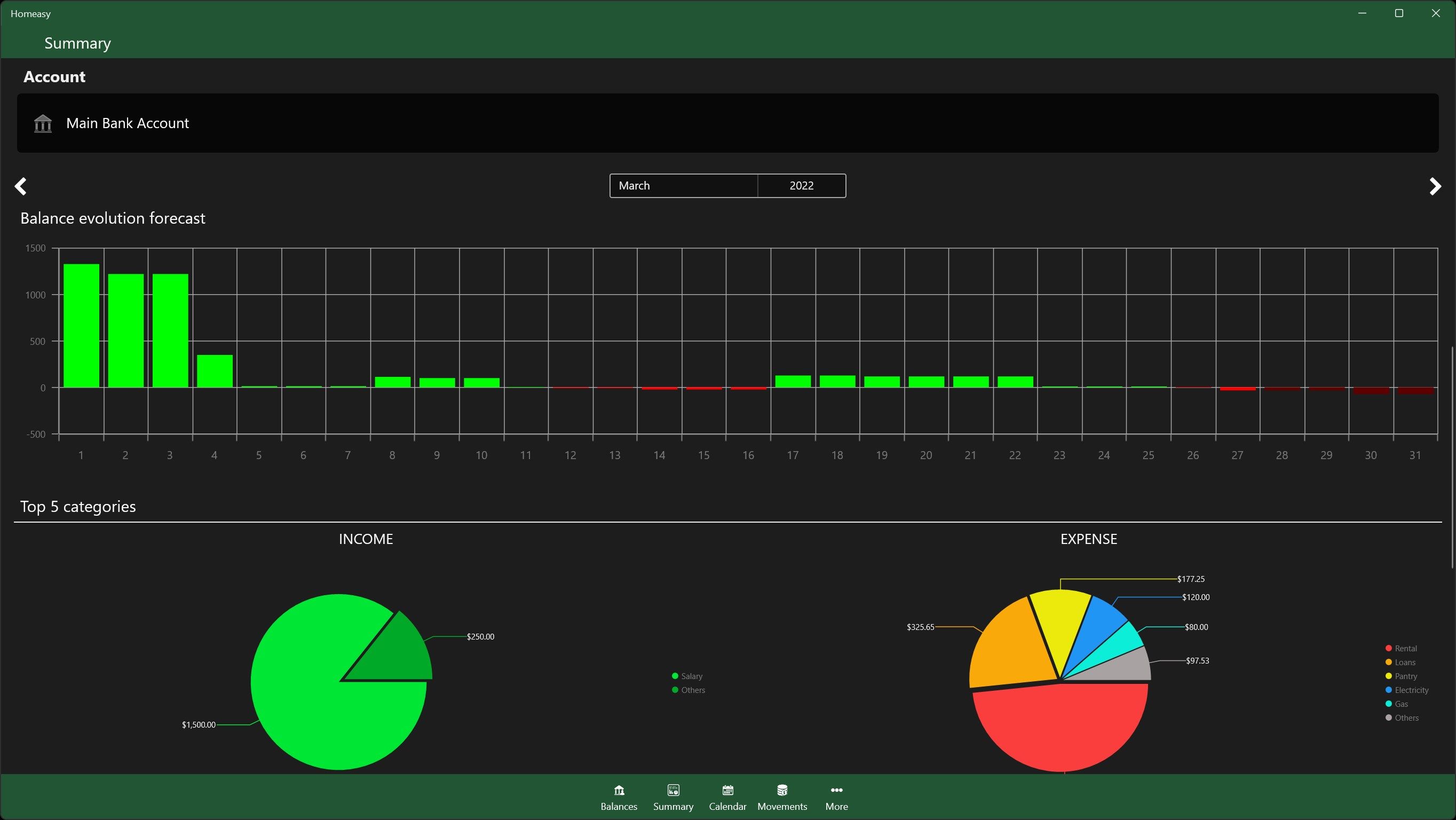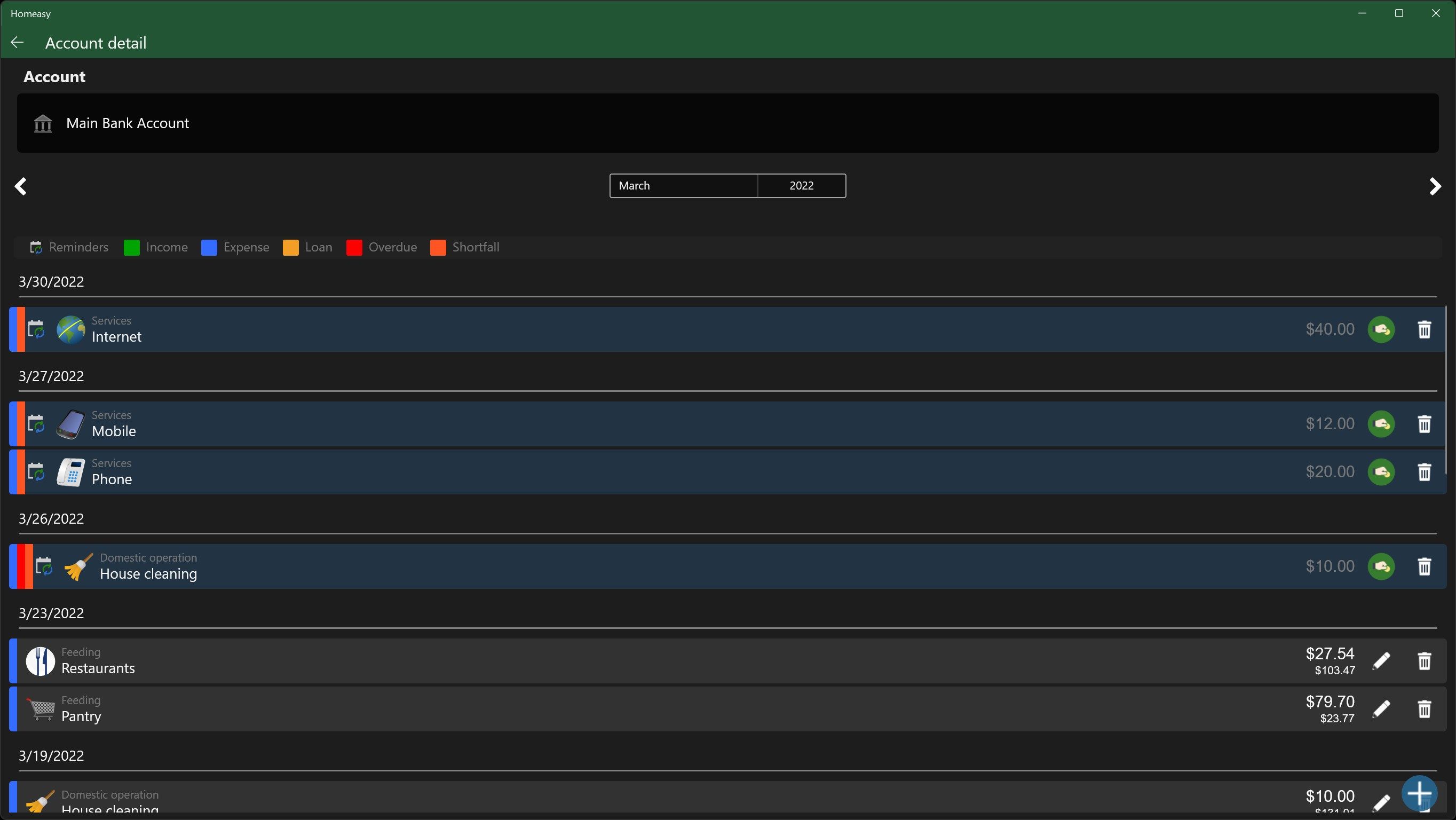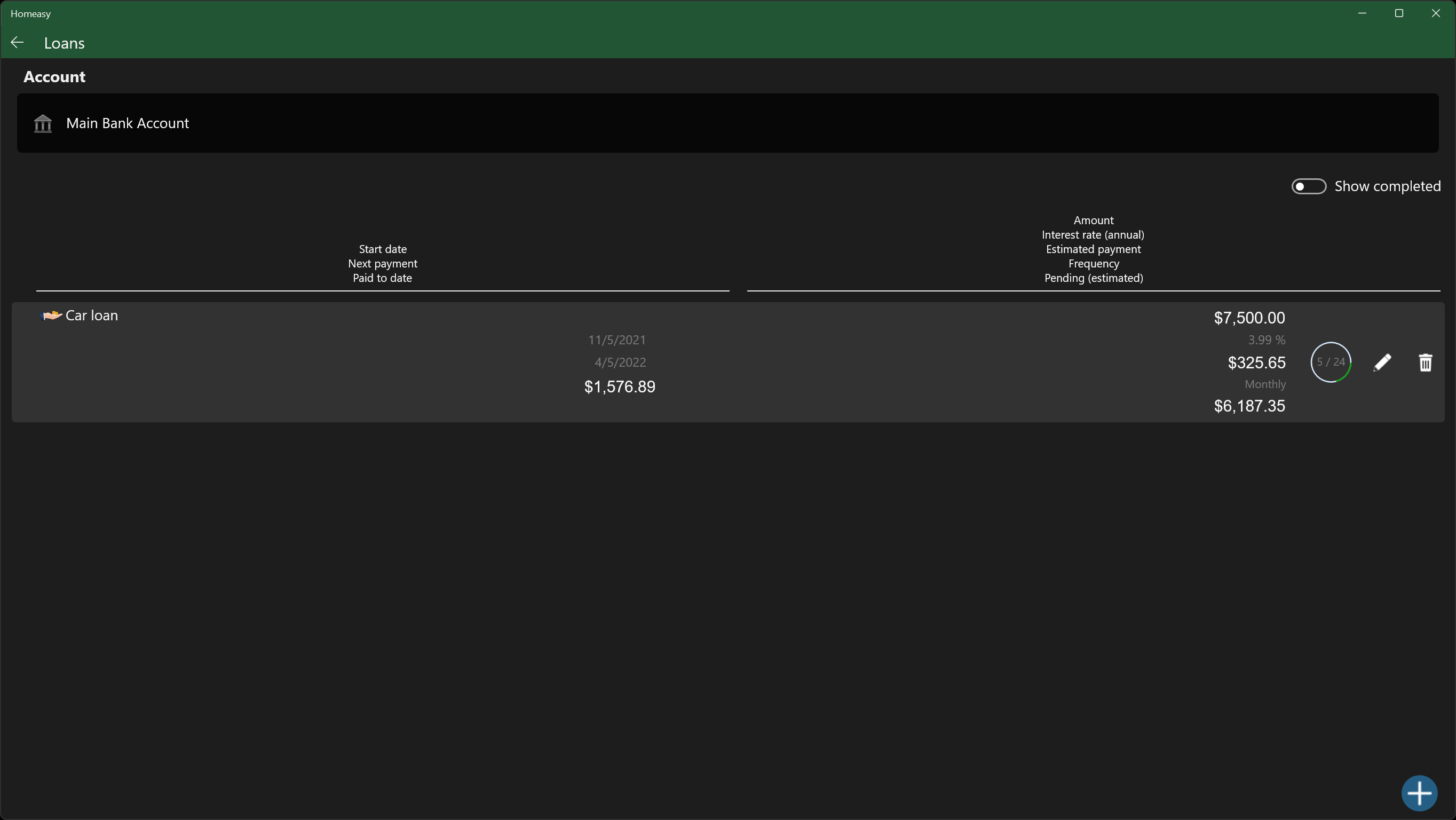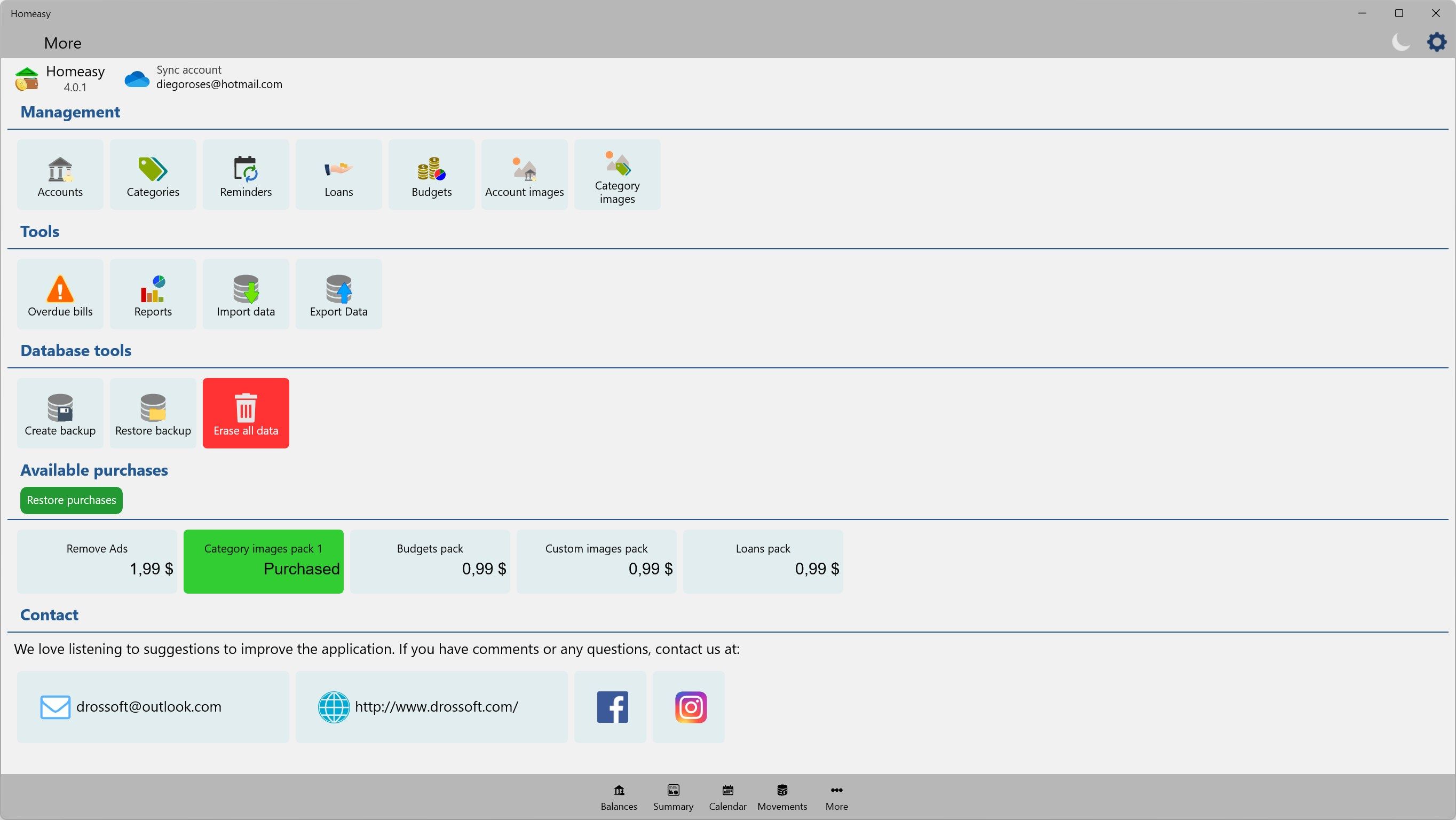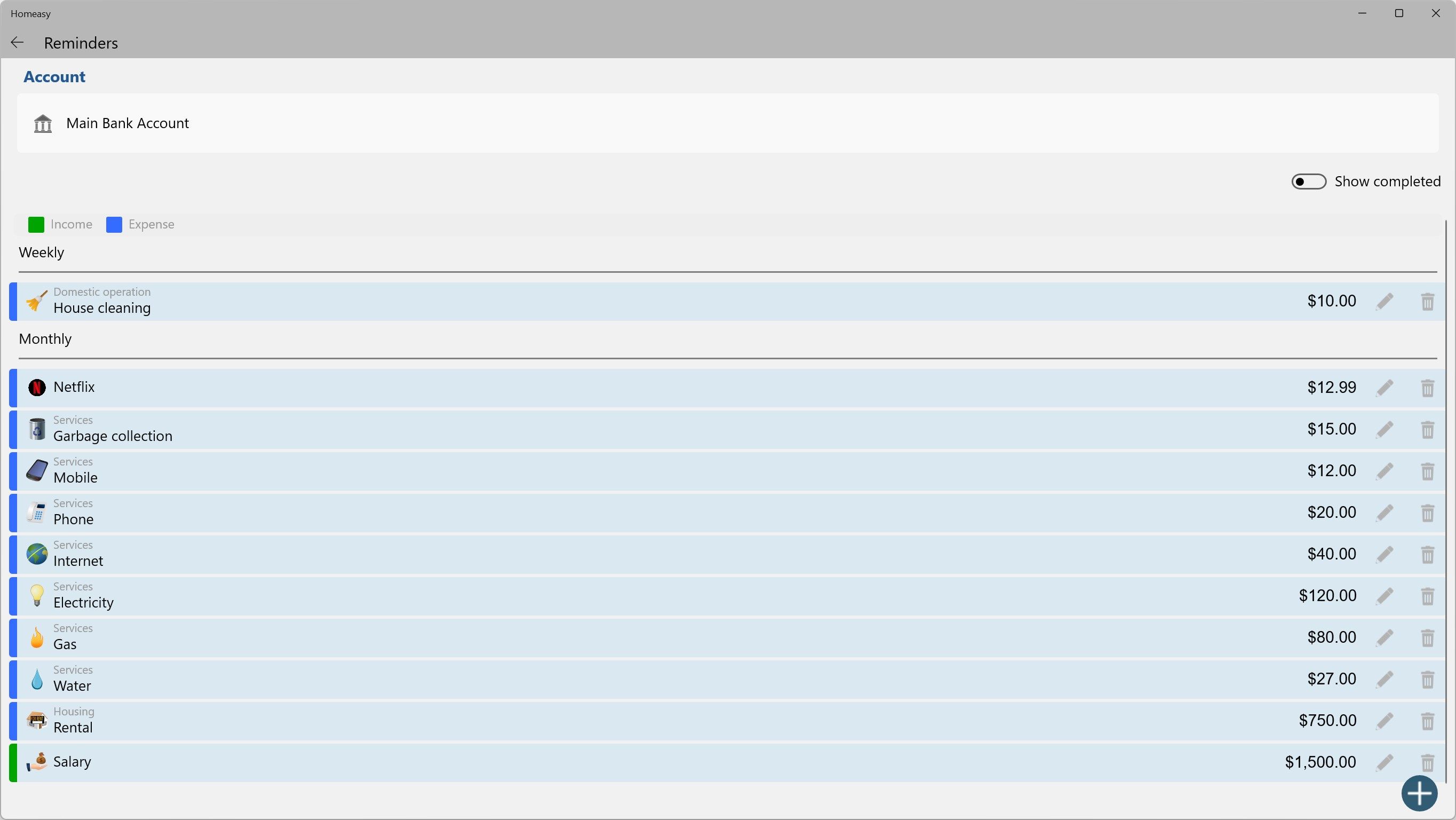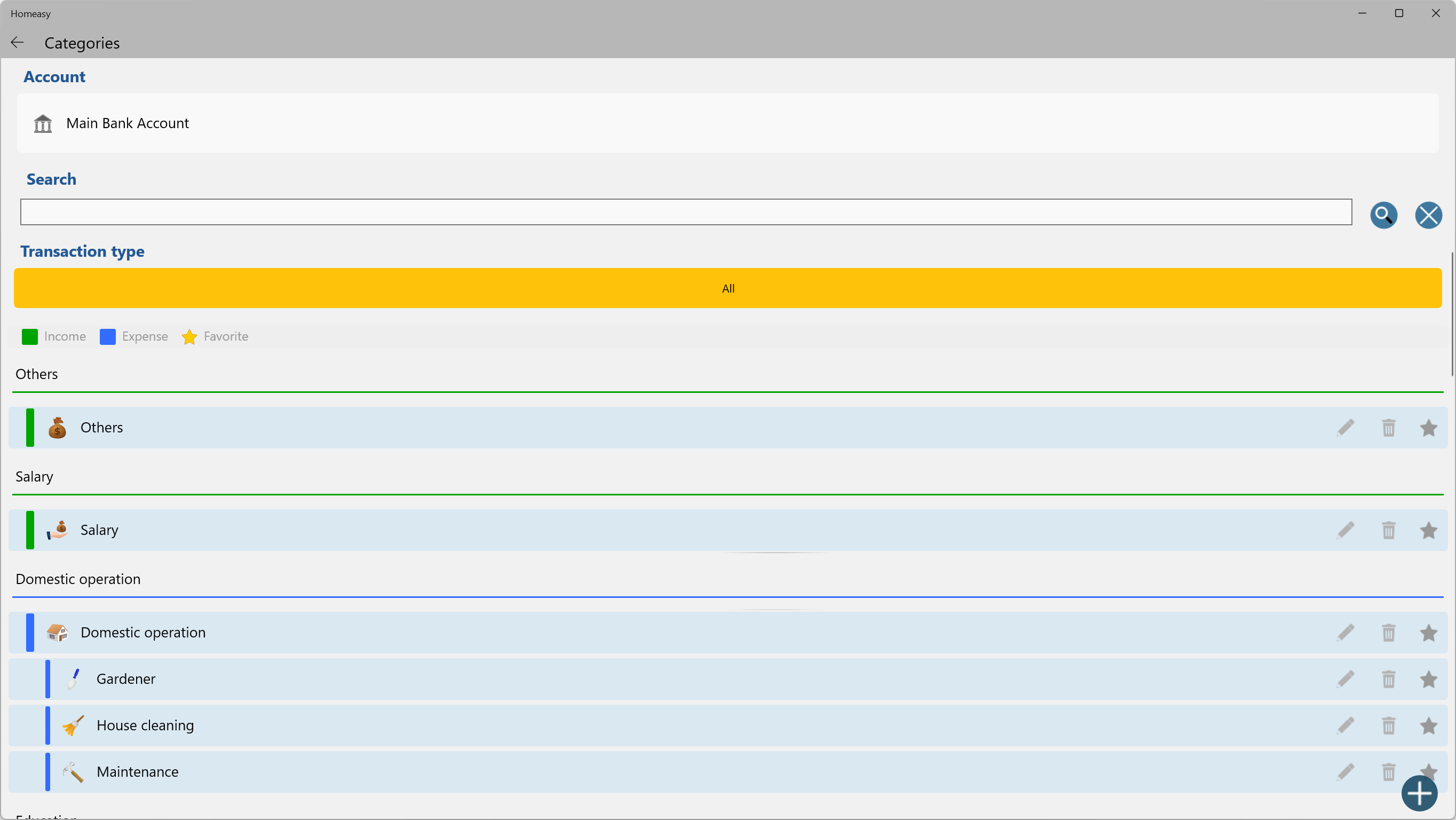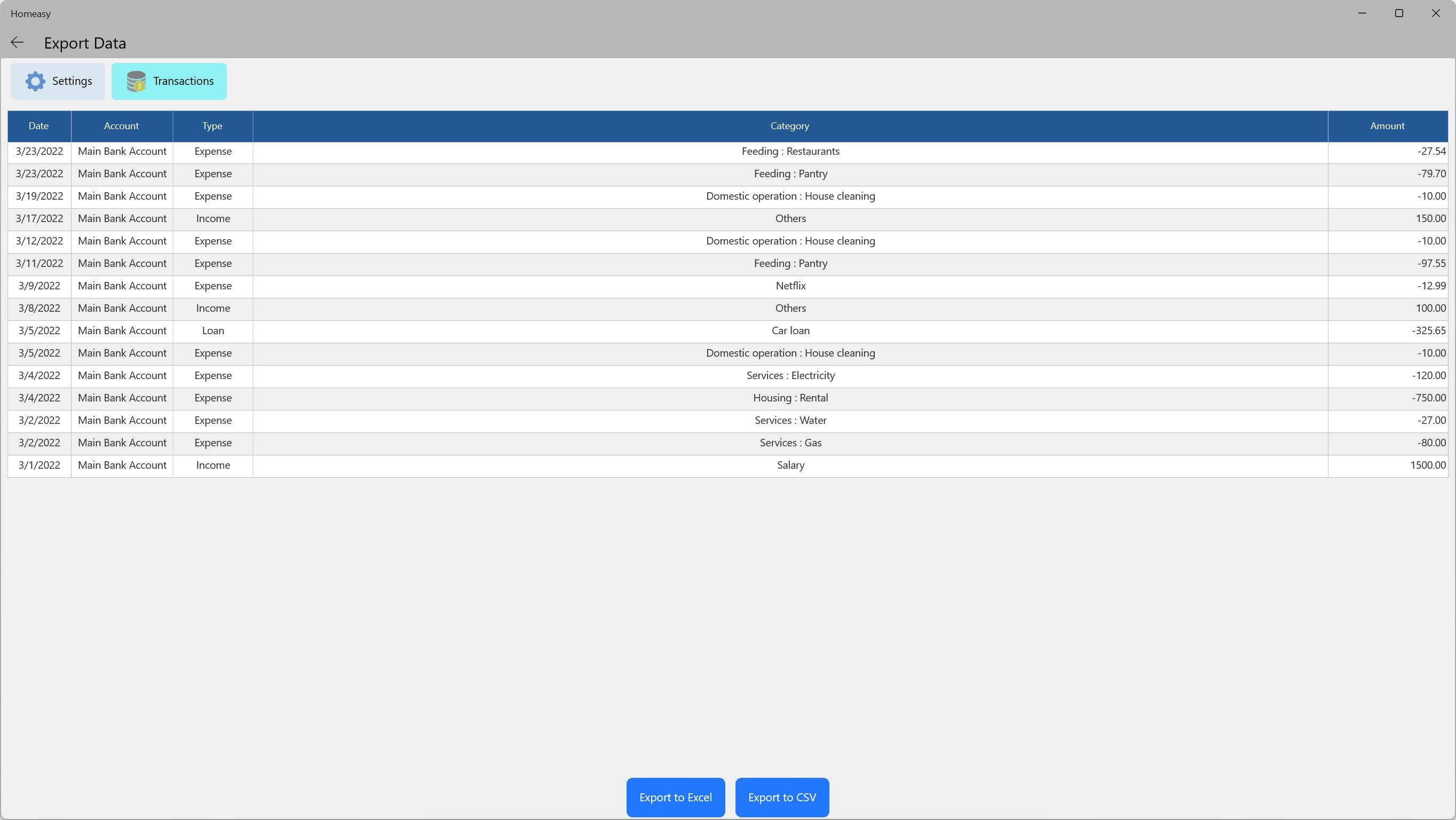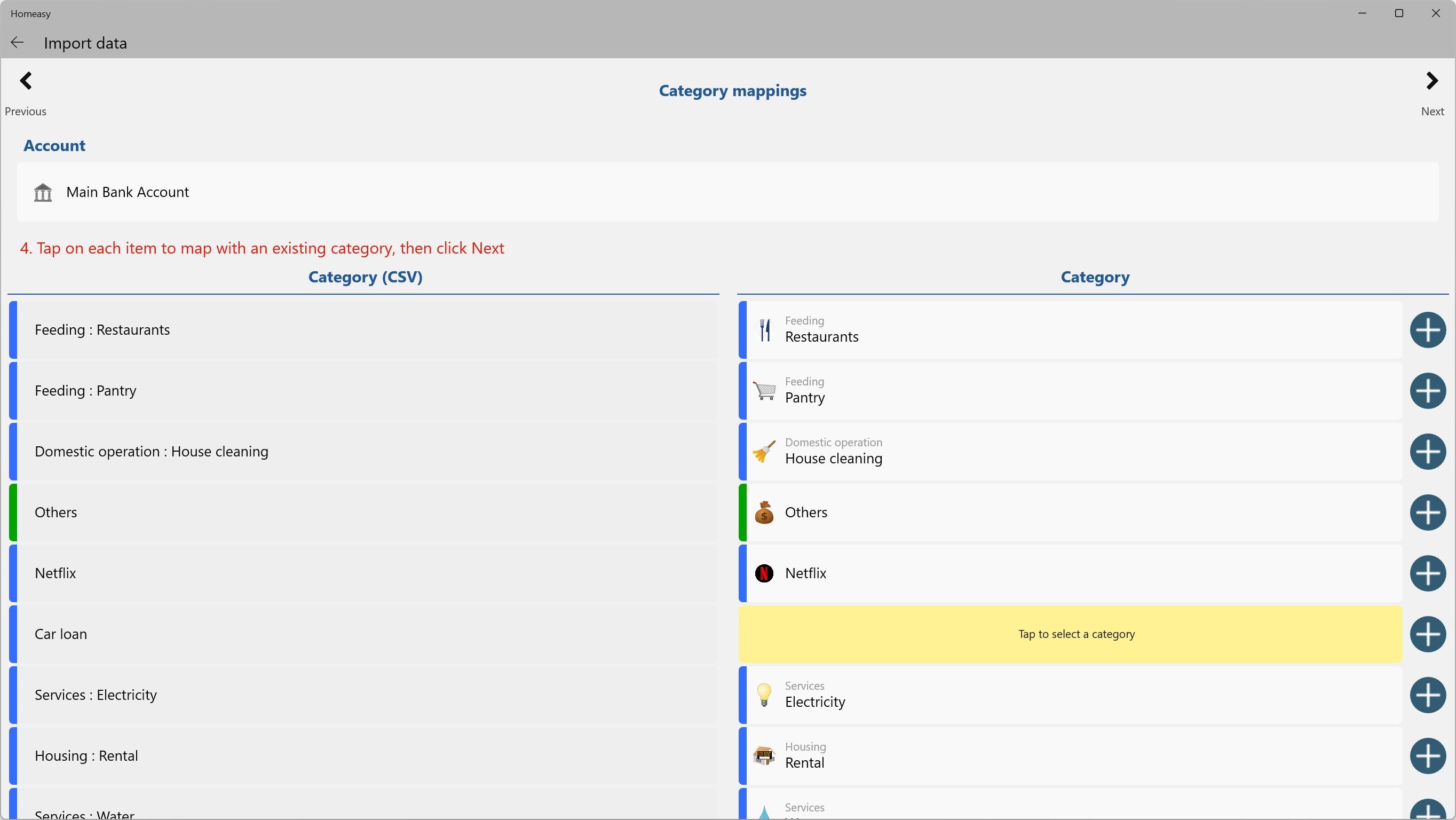 About Homeasy - Home budget and spending tracker
Homeasy is a free budgeting and expense tracking application designed to help you manage your finances in a simple and agile way. It only requires a few simple steps to set it up. In a few minutes you will have control of your finances on all your devices.
Set up the calendar quickly by adding payment reminders. The status of invoices is automatically updated according to the registered movements.
The budget planner (requires the budget pack) will allow you to define budgets by category or subcategory to help you control expenses.
The main features are:
✔ Unlimited accounts.
Create bank accounts, credit cards, cash, savings …
Define categories and subcategories for each account.
✔ Unlimited categories and subcategories.
Two levels of categories.
Many category icons to choose from.
Use your own PNG or SVG images for categories (custom image package required).
✔ Unlimited budgets (Requires budget package).
Budget planner will help you manage your budgets.
Customizable budget period.
Estimated remaining budget is used to forecast month-end balance.
✔ Personal loan tracking (Requires loan package).
Include loan payments in your calendar.
Detailed information on payments made, amount outstanding, etc…
✔ Available on all platforms, sync with OneDrive.
Use your OneDrive account to share data across all your devices.
Changes made offline are synced when the device is connected.
✔ Graphical invoice calendar.
Category icons are displayed on the calendar.
Color identifier of income and expenses.
Color coding of invoice payment status.
✔ Customized reports.
Category filtering.
Report configuration (data period, chart type, group by …).
✔ Login with password / fingerprint.
Keep your data secure.
Login with fingerprint (when available).
If you are looking for an app to manage your expenses, Homeasy is your app, give it a try!
Key features
Calendar with invoice reminders and payment status

Balance all your accounts at a glance

Detailed information on transactions by account

Synchronization between devices

Categories and subcategories with customized images

Light/dark mode and easy access to all elements and tools

Export your data to Excel and CSV

Import transactions from CSV files