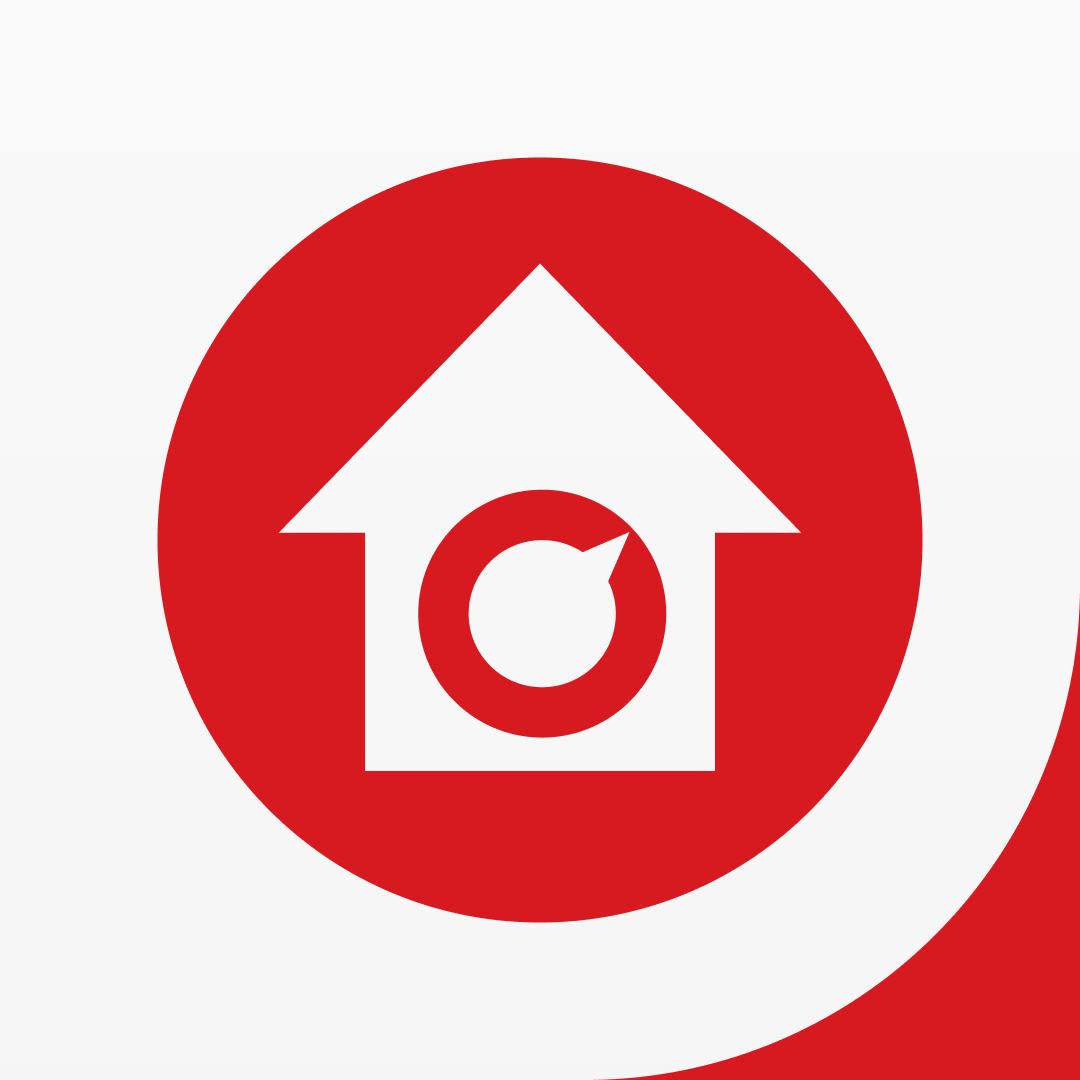 Housecall Free Antivirus-Virus,Malware Scanner
App details
Product ID
XP9K5XN9BRN466
About Housecall Free Antivirus-Virus,Malware Scanner
HouseCall is a free and quick online virus scan that can quickly find new threats on your Windows PC for free without getting in the way of your existing security software. You can count on HouseCall to keep malicious files off your device and stop them from spreading, and get protection.
Key features
Free Malware Scan - Discover if your files are safe and block malicious software hidden outside of files.

Threat Report - With the detailed report, you can see what threats have targeted your device and take quick action.

Threat Removal - Threats can harm your device before you realize there is a problem. Use HouseCall to get your device back to normal.

Custom Scan Options - With HouseCall, you can choose which scan to run - quick or full. You can even create a custom scan.