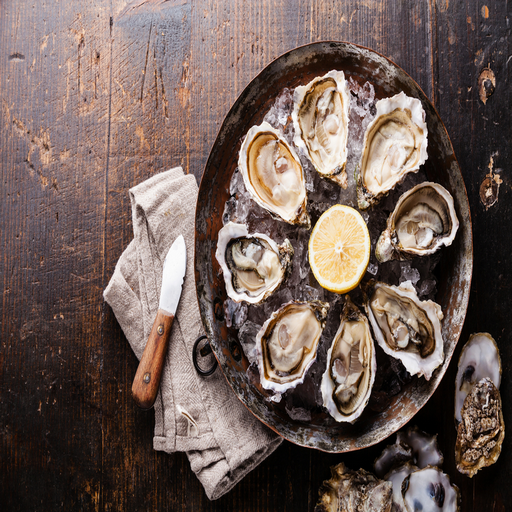 How To Cook Oysters
App details
Product ID
XPFFVFD3VQD01V
About How To Cook Oysters
How To Cook Oysters is an app that includes some helpful information.
Includes:
Raw Oysters On The Half Shell
Fried Oyster Recipe
Steamed Oysters
Fried, Padded Oysters
Charbroiled Oysters Using a Griller
Oysters with Soy and Mirin Sauce
Spicy Tempura Oysters
Smoked Oysters
Baked Oysters Recipe
And much more! So what are you waiting for!?
Download The "How To Cook Oysters" App now
And Learn Today!
Key features
Charbroiled Oysters Using a Griller