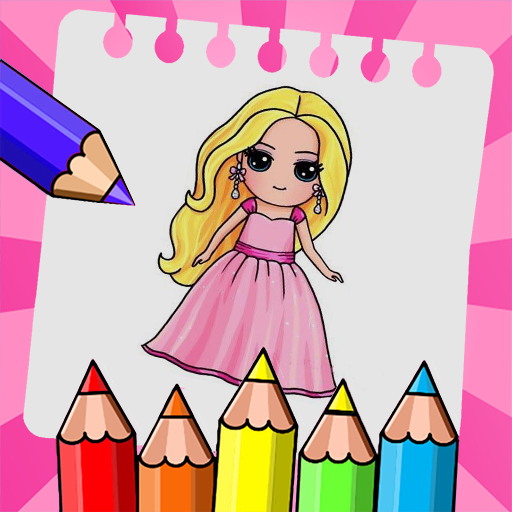 How to draw famous girls character's for kids
App details
Product ID
XPFP0PRCGTG43J
About How to draw famous girls character's for kids
How to draw Cute girl character's for kids perfect app for those who love drawing beauty and cuteness. This App teaches you how to draw cute girl girls in simple steps and improve your confidence of drawing and coloring.
This Cute girl Girls Drawing Game includes dozen of Cute-Girls drawings, cool girls drawing step by step, beauty drawing pages, fashion girls drawing coloring book, princess girls coloring drawing book pages, cute sport girls drawing coloring pages, fairy girls drawing pages, lovely girls drawing and coloring book pages, famous girls drawing & coloring book, little school girl drawings step by step, cute girls coloring pages for every age.
Cute Girls Drawing and Coloring Book is self-teaching, self-learning and very easy to use app, even person of any age can draw, is color and paint these cute girls drawings.
Key features
- Add drawing to your favorite list and access it any time.

- Move drawing while in zoom mode.

- Perfect for kids specially for girls to relax and be creative.

- Cute, Colorful and Cool design.

- Cute Girls Coloring Book contains dozen of drawing pages.