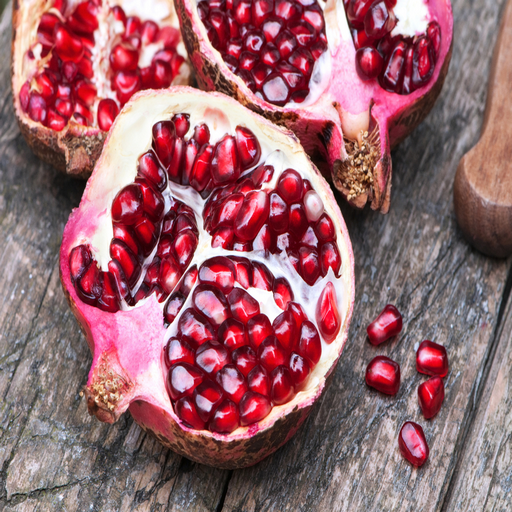 How To Eat A Pomegranate
App details
Product ID
XPFPKV7KH21812
About How To Eat A Pomegranate
How To Eat A Pomegranate is an app that includes some helpful information.
Includes:
Eat a Pomegranate
Pomegranate Juice
Pomegranate Wine
Uses Of Pomegranates
How to eat pomegranate
Super Food
Cut a Pomegranate
Health Benefits
Uses of Pomegranate
Healthiest Fruit on Earth
And much more! So what are you waiting for!?
Download The "How To Eat A Pomegranate" App now
And Learn Today!
Key features