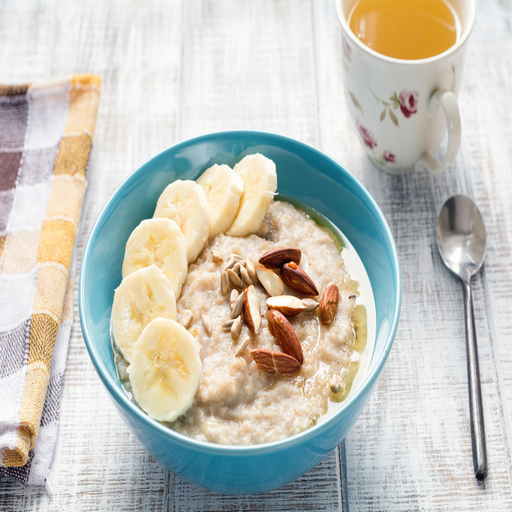 How To Make Porridge
App details
Product ID
XPFCGPM003X7BV
About How To Make Porridge
How To Make Porridge is an app that includes some helpful information.
Includes:
Made of Red Bean
Scottish Porridge oats
wheat cereal porridge
Popular Rice Porridge
Homemade Cereal Porridge
Vietnamese Fish Porridge
Plain Rice Porridge (Chao)
Congee Rice Porridge
Banana Oat Porridge
Corn Carrot Porridge
And much more!
So what are you waiting for!?
Download The How To Make Porridge App now
And Learn Today!
Key features