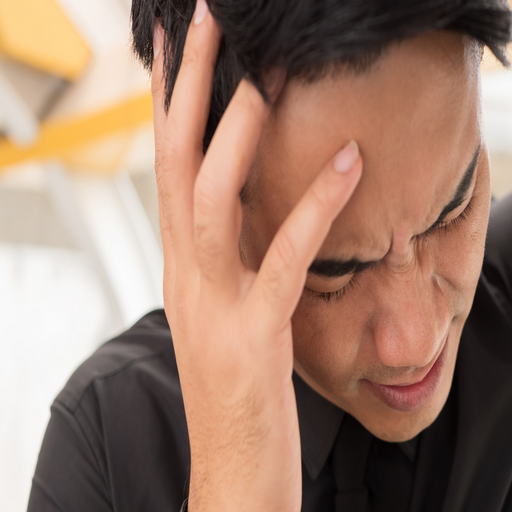 How To Stop Vertigo
App details
Product ID
XPFMGDH9L4TBWQ
About How To Stop Vertigo
How To Stop Vertigo is an app that includes some helpful information.
Includes:
How to Treat Vertigo
Vertigo Solution
Cure Vertigo With Chiropractic Care
Treat Vertigo
Natural Treatment
Home Remedies For Vertigo
Causes and Treatment
Vertigo Exercises Helps
Vertigo
And much more! So what are you waiting for!?
Download The "How To Stop Vertigo" App now
And Learn Today!
Key features
Home Remedies For Vertigo