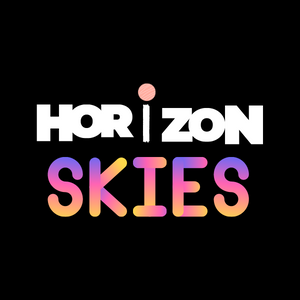 Wings Of Wonder : Horizon Skies Game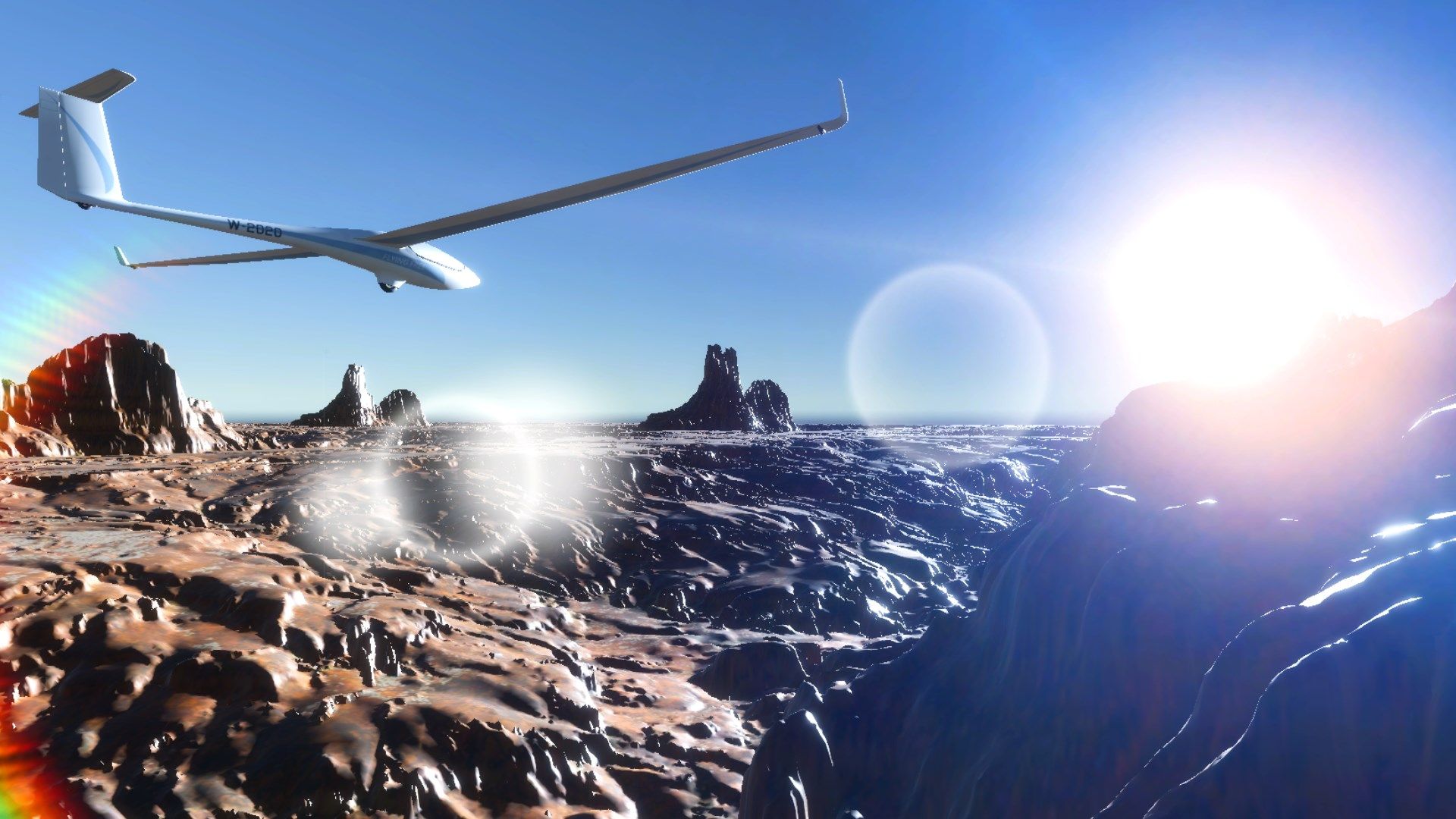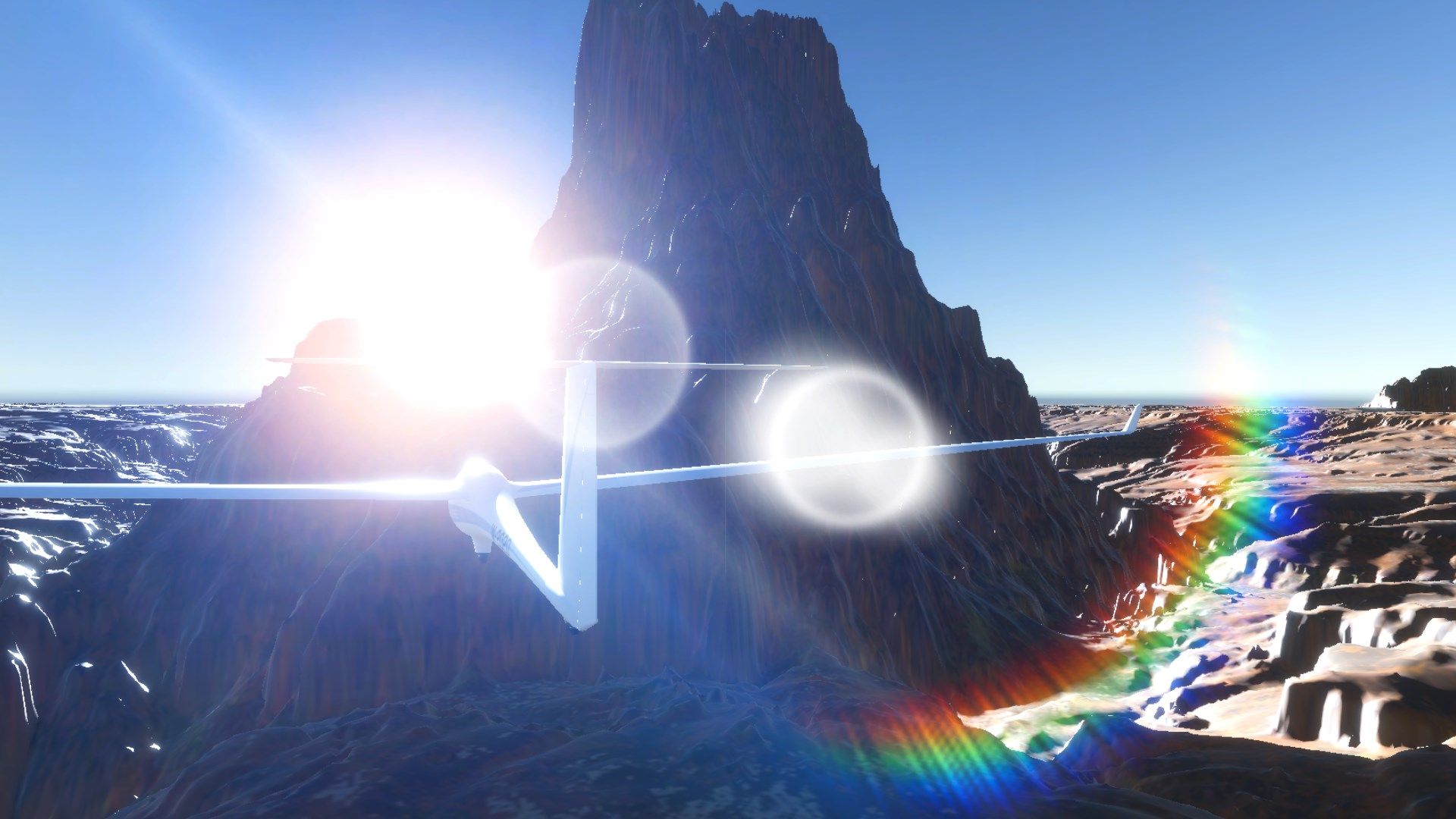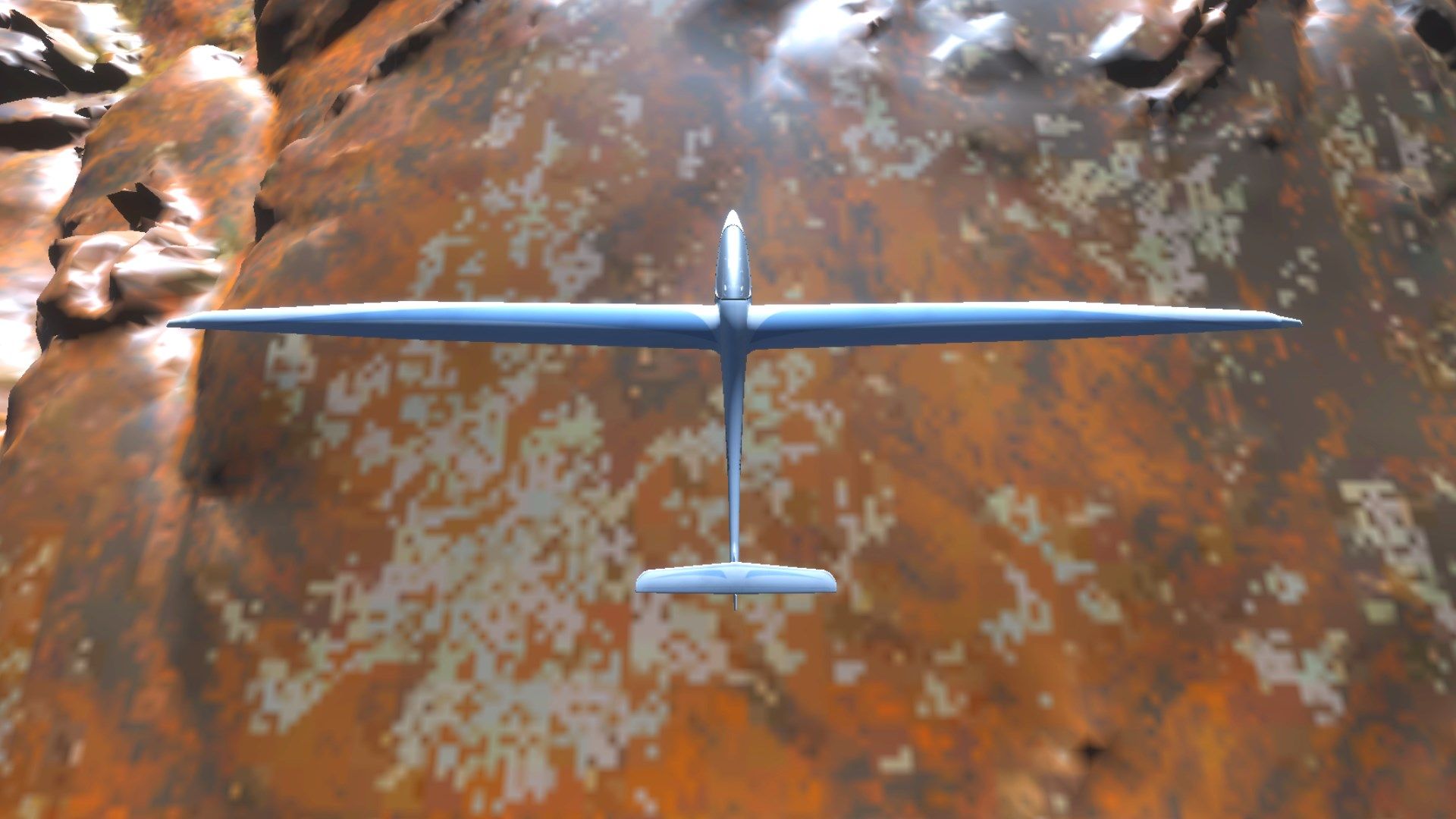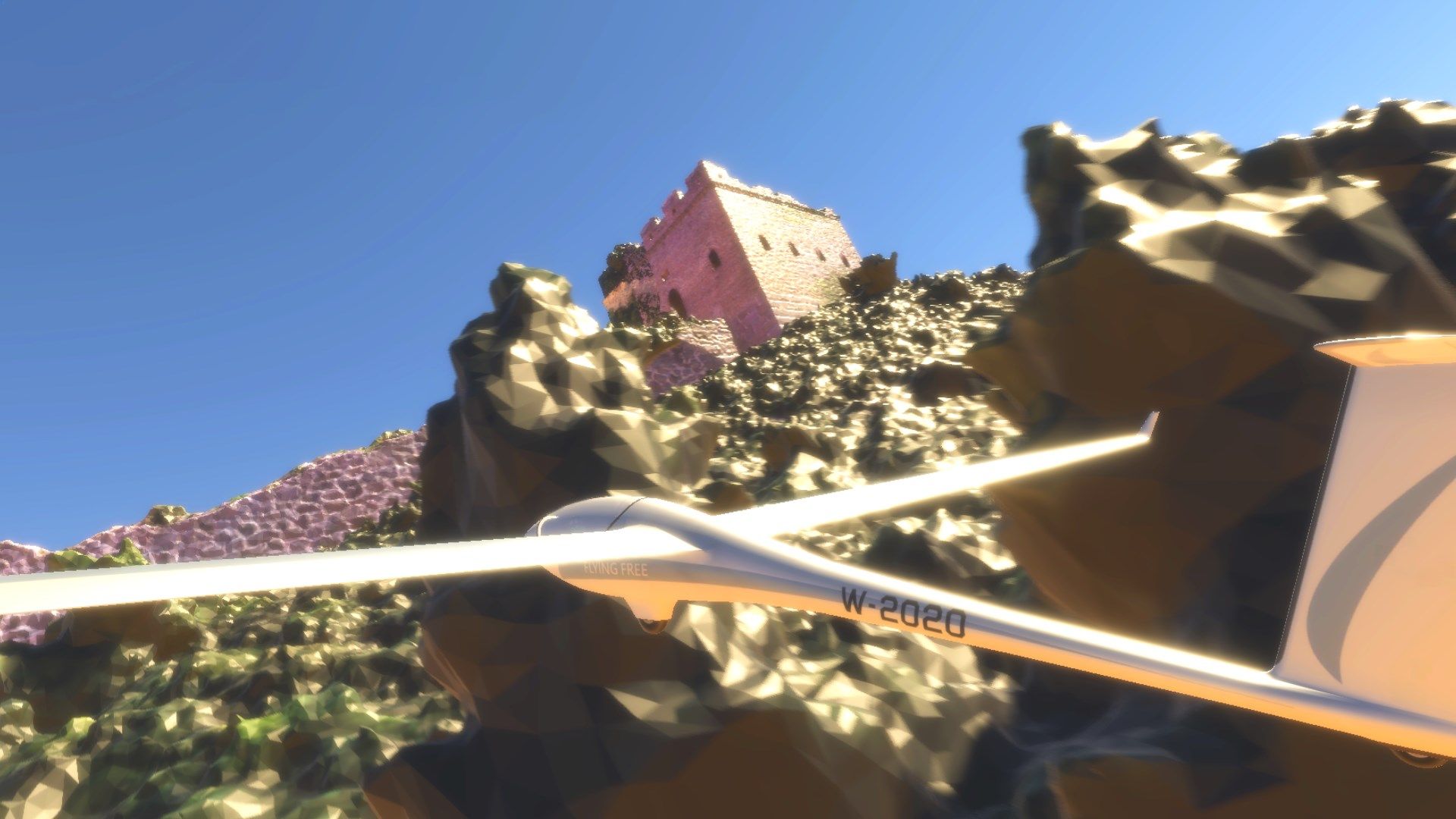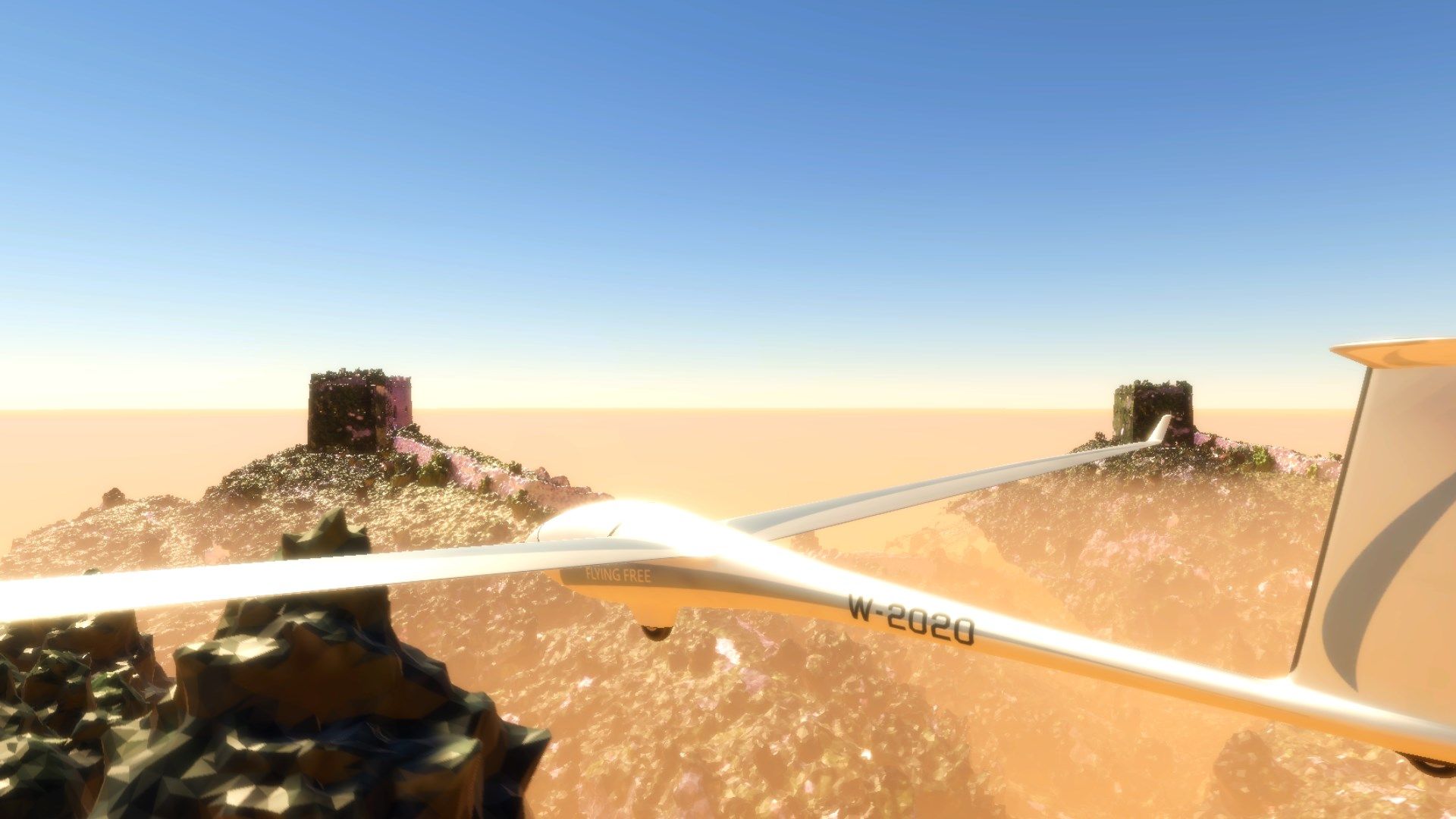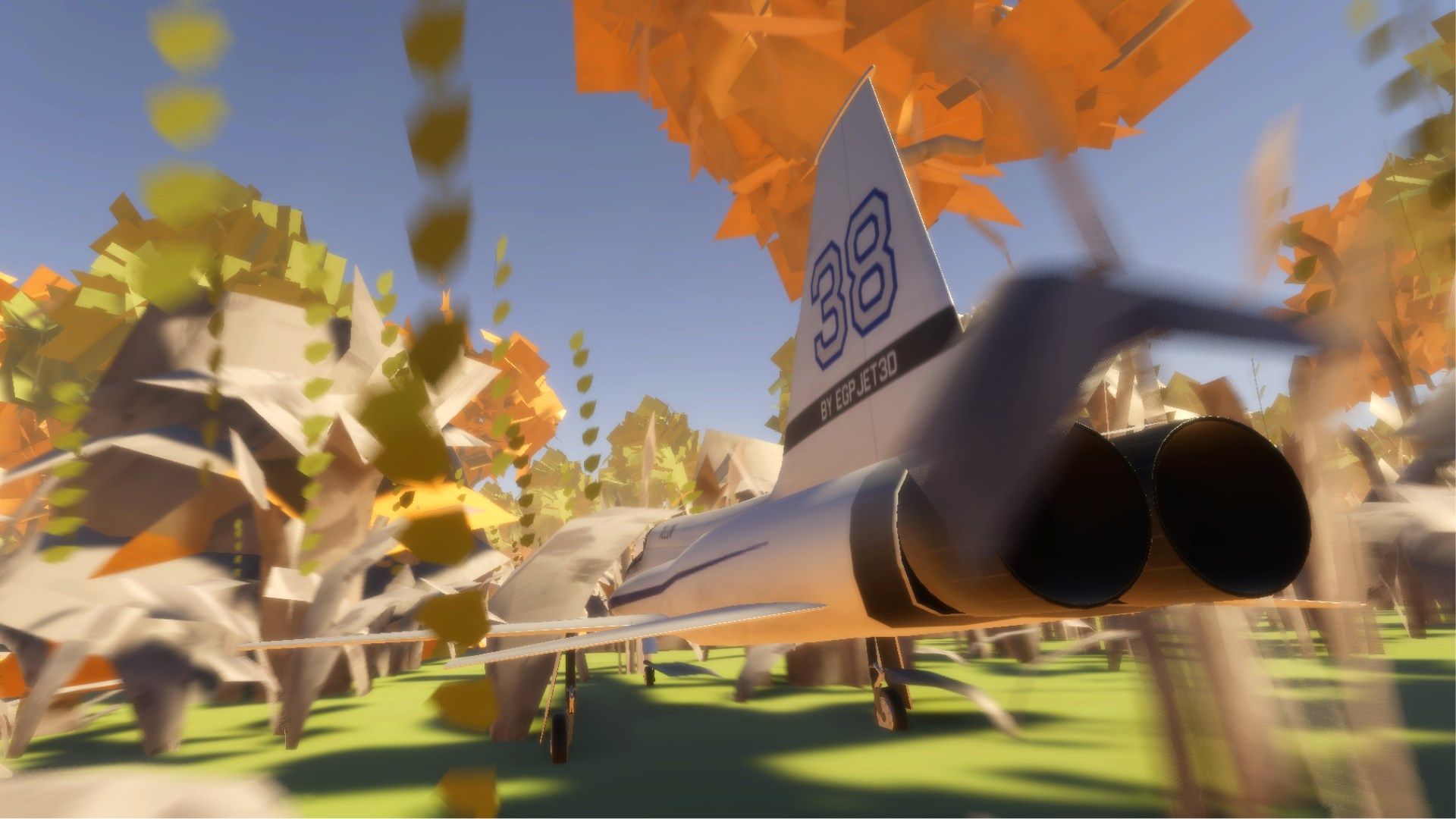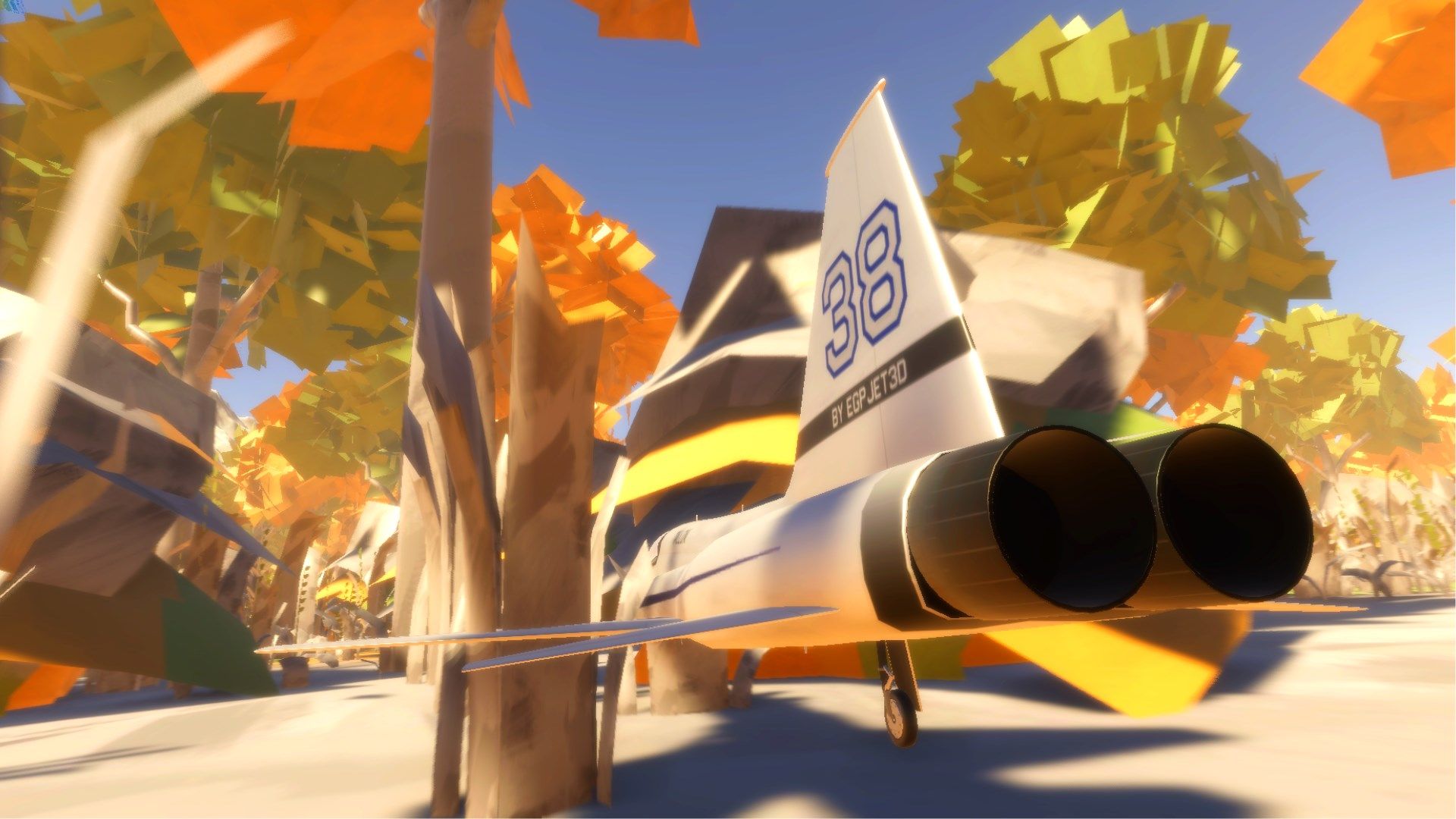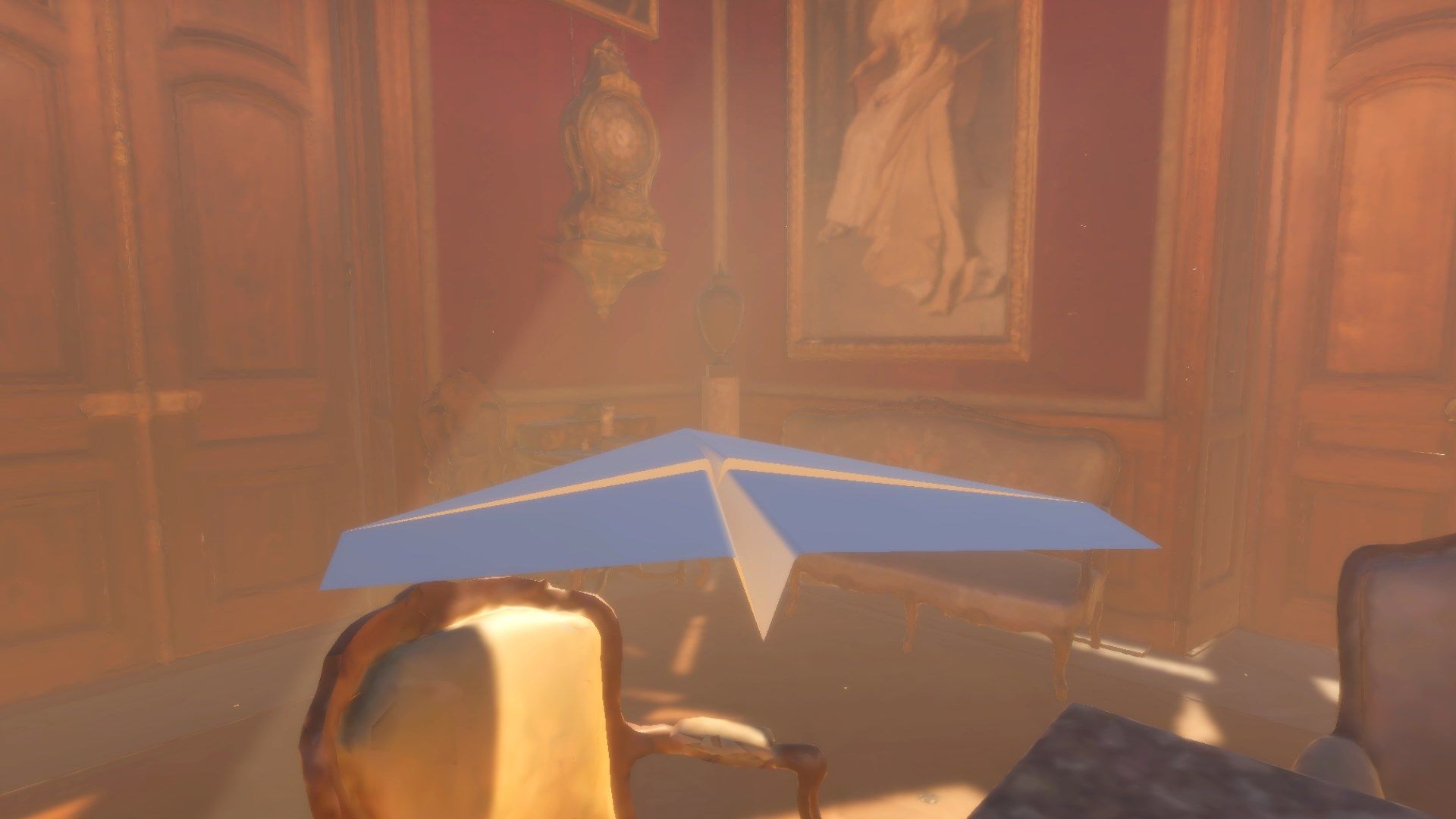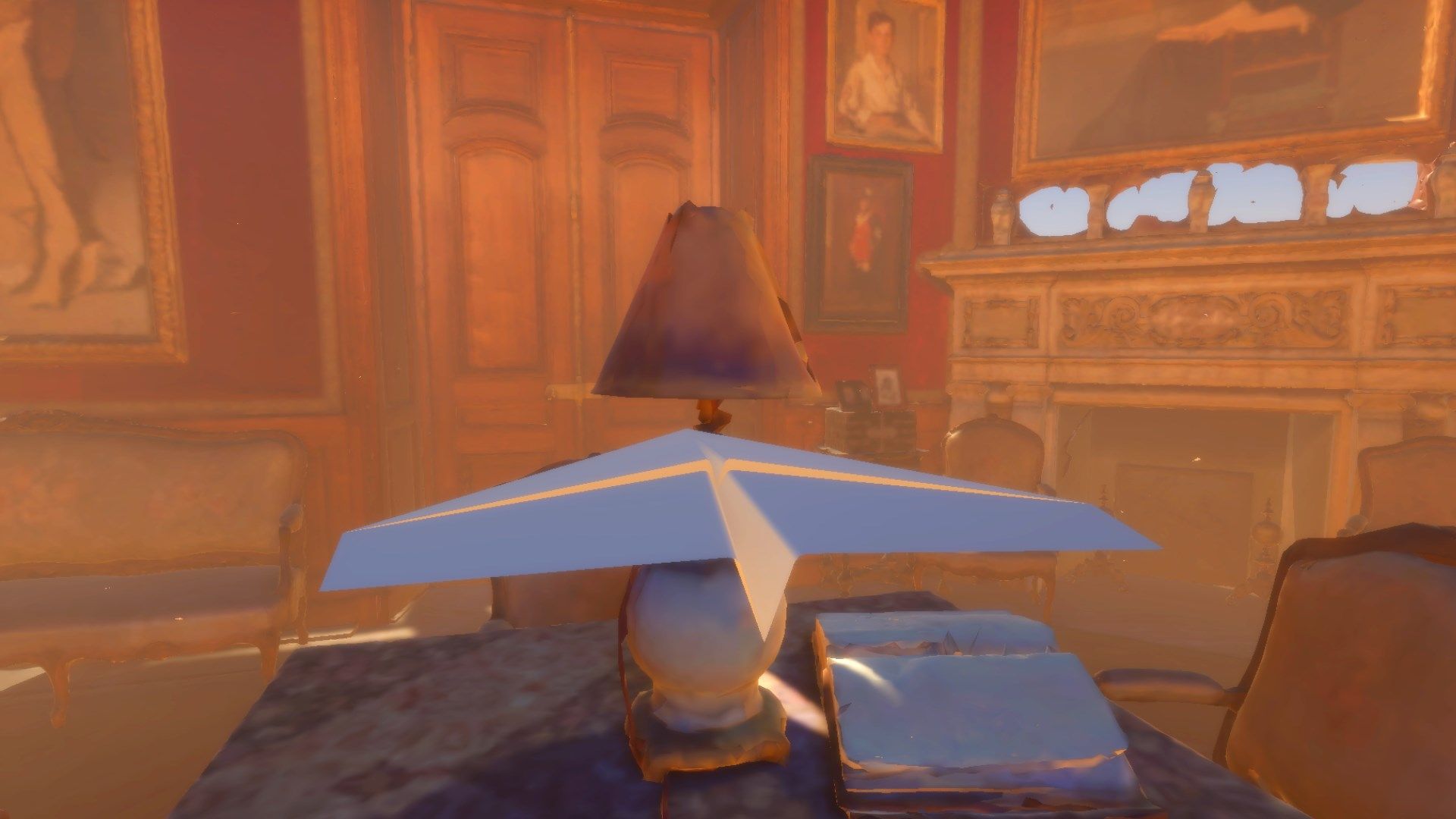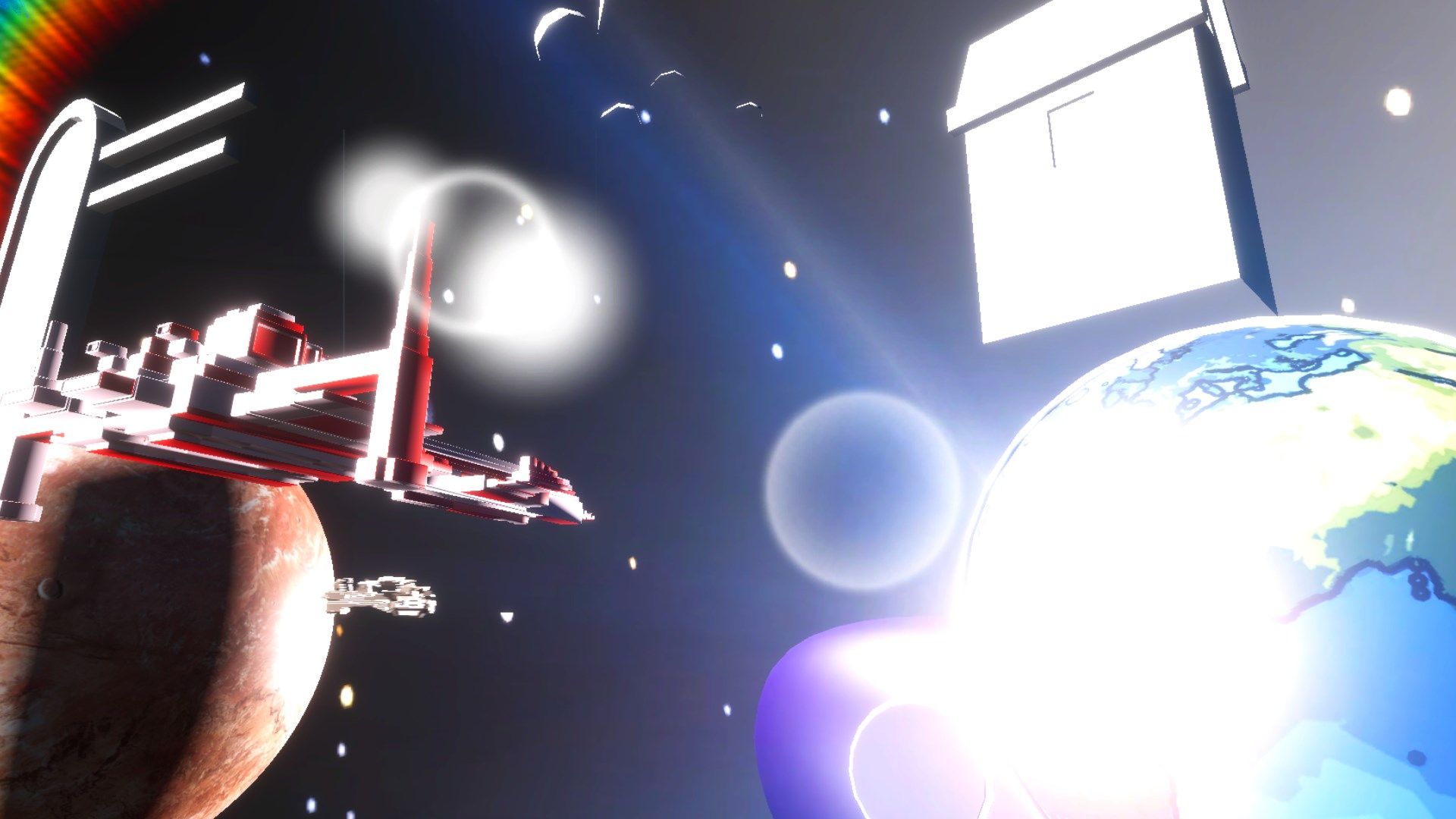 About Wings Of Wonder : Horizon Skies Game
Have you ever wanted to travel to the unknown, the marvelous and the fantastic?
Simulate the real flight, while risking an adventure towards the blue sky of the imaginary?
Have you ever wanted to hit the road and learn more about your heritage, landmarks, history and science?
Have you ever wanted to have fun, play and discover?
While combining high performance and exceptional visual quality?
Have you ever imagined a simulation in HDR and 4K from 60 to 120 fps, while marveling at the details?
This is…
"HORIZON SKY"
HOW TO PLAY HORIZON SKIES?
You control an airplane, your job is to experience the world you fly in, use the XBOX keyboard or controller to fly over the skies, beauty, monuments, mountains, deserts, roads and more…
WHAT CAN I DO ?
You can collide with virtually anything!! Especially gifts, pyramids and lands, once the collision is detected, you will be sent to a magical informative world, where you can learn new things, play games, race and more…
ADVICES ?
-Use the "C" or "V" or "B" keys to change the camera view, or use the controller
Colliding with Gifts!
-Fly!
THIS GAME CAN BE IMPROVED OVER TIME BY YOU!
Key features