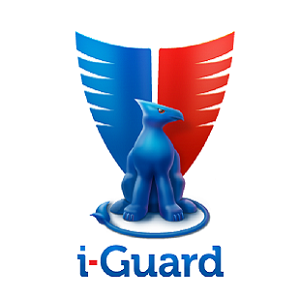 i-Guard Management Console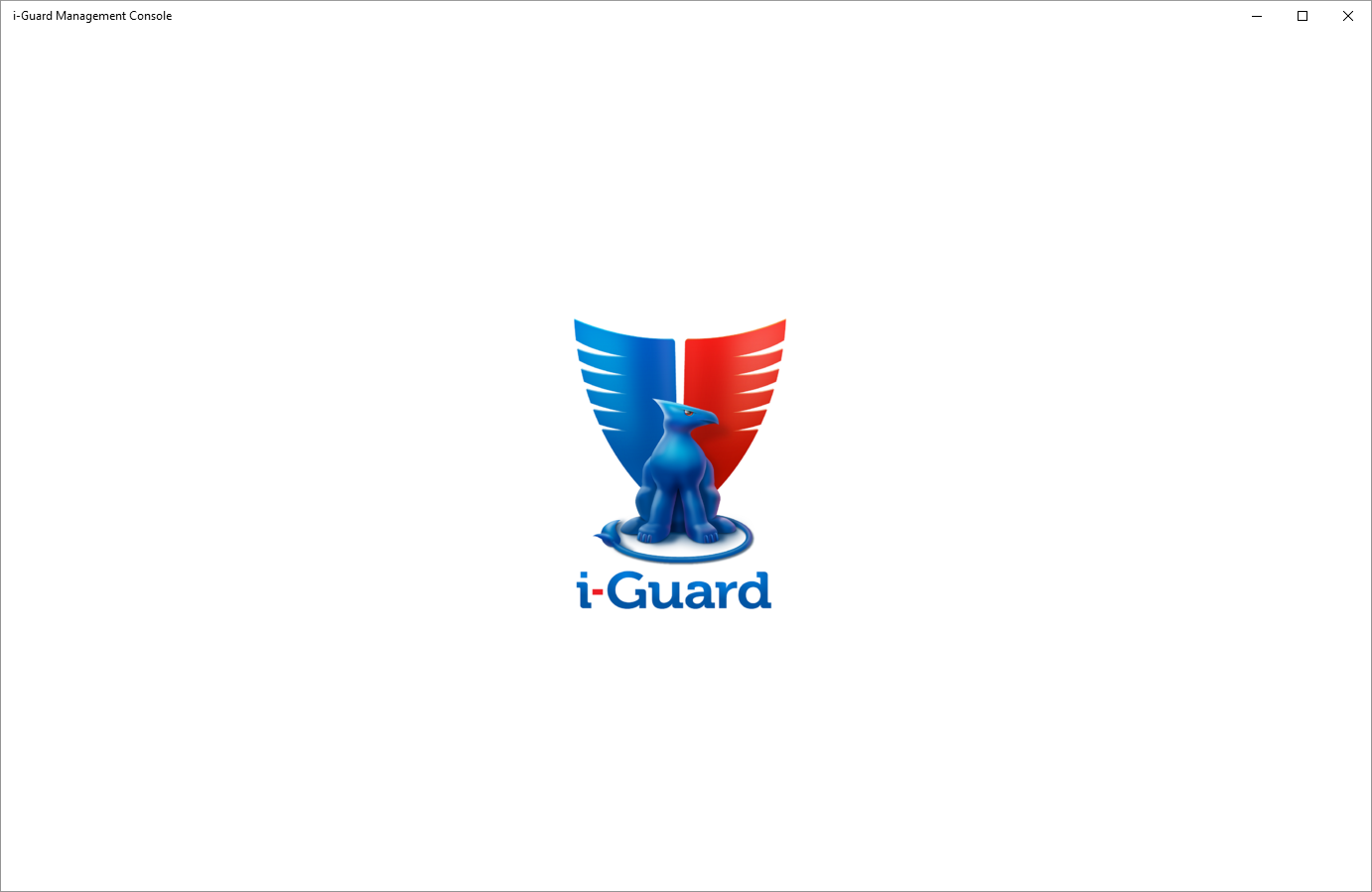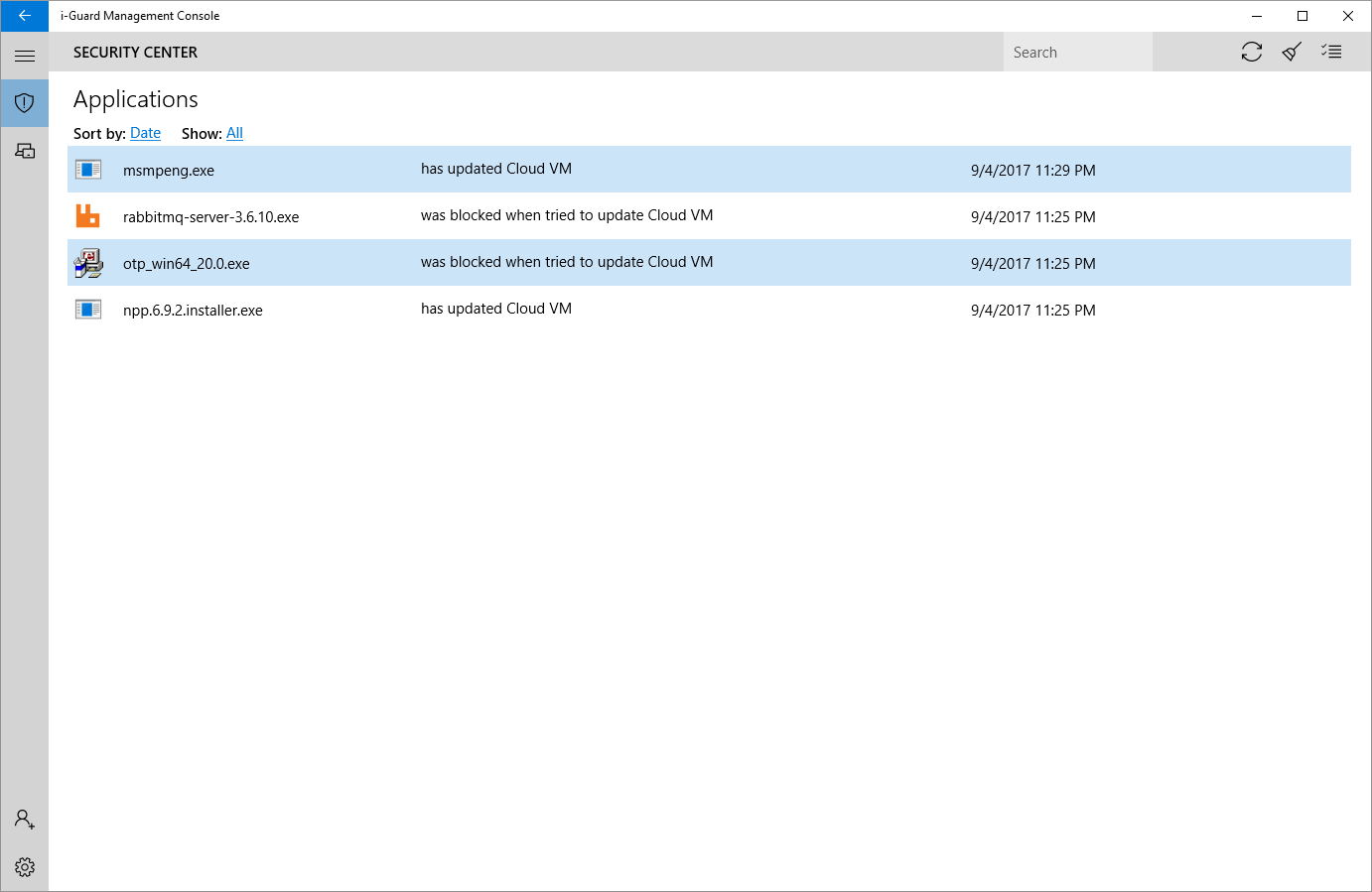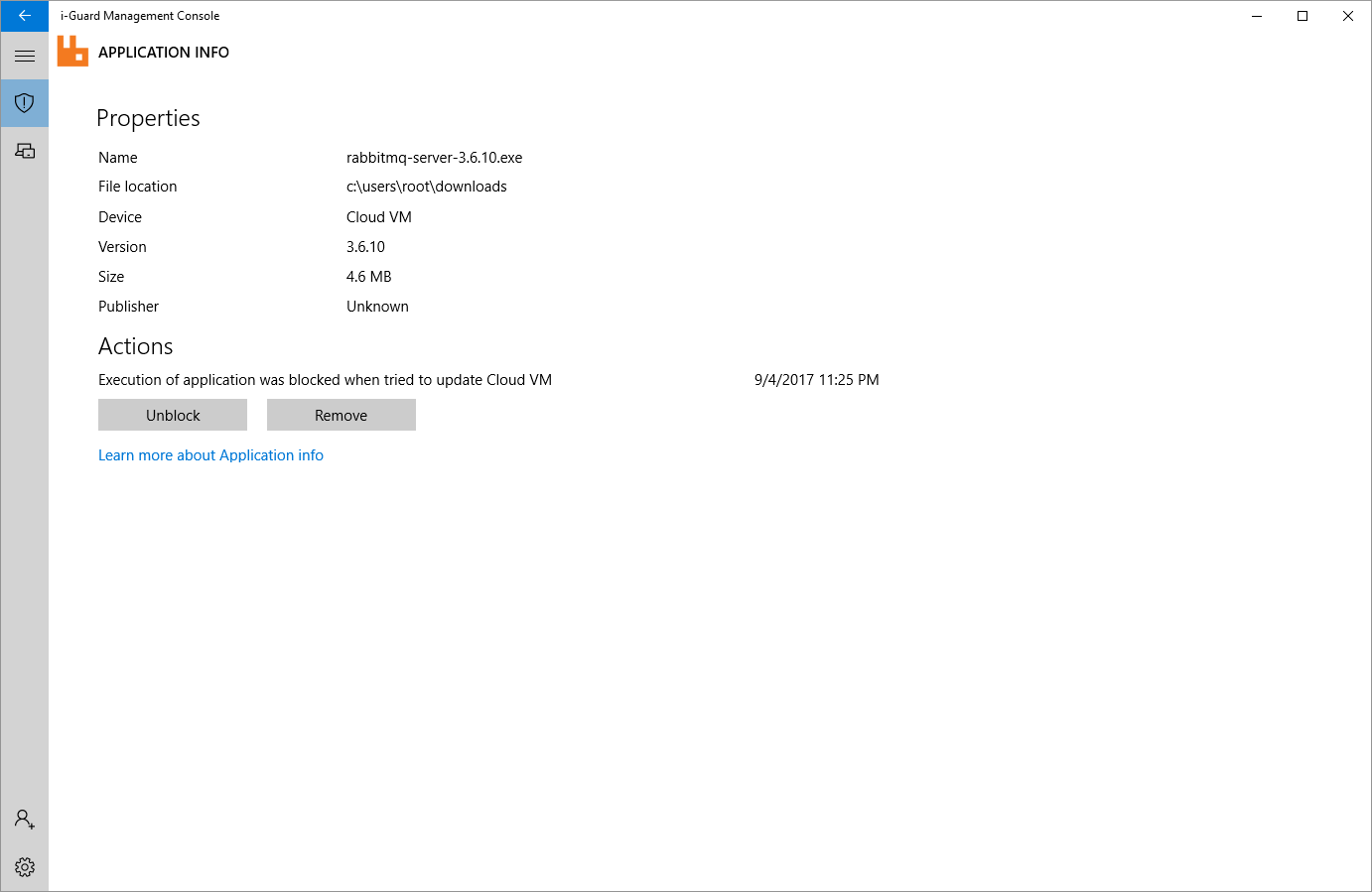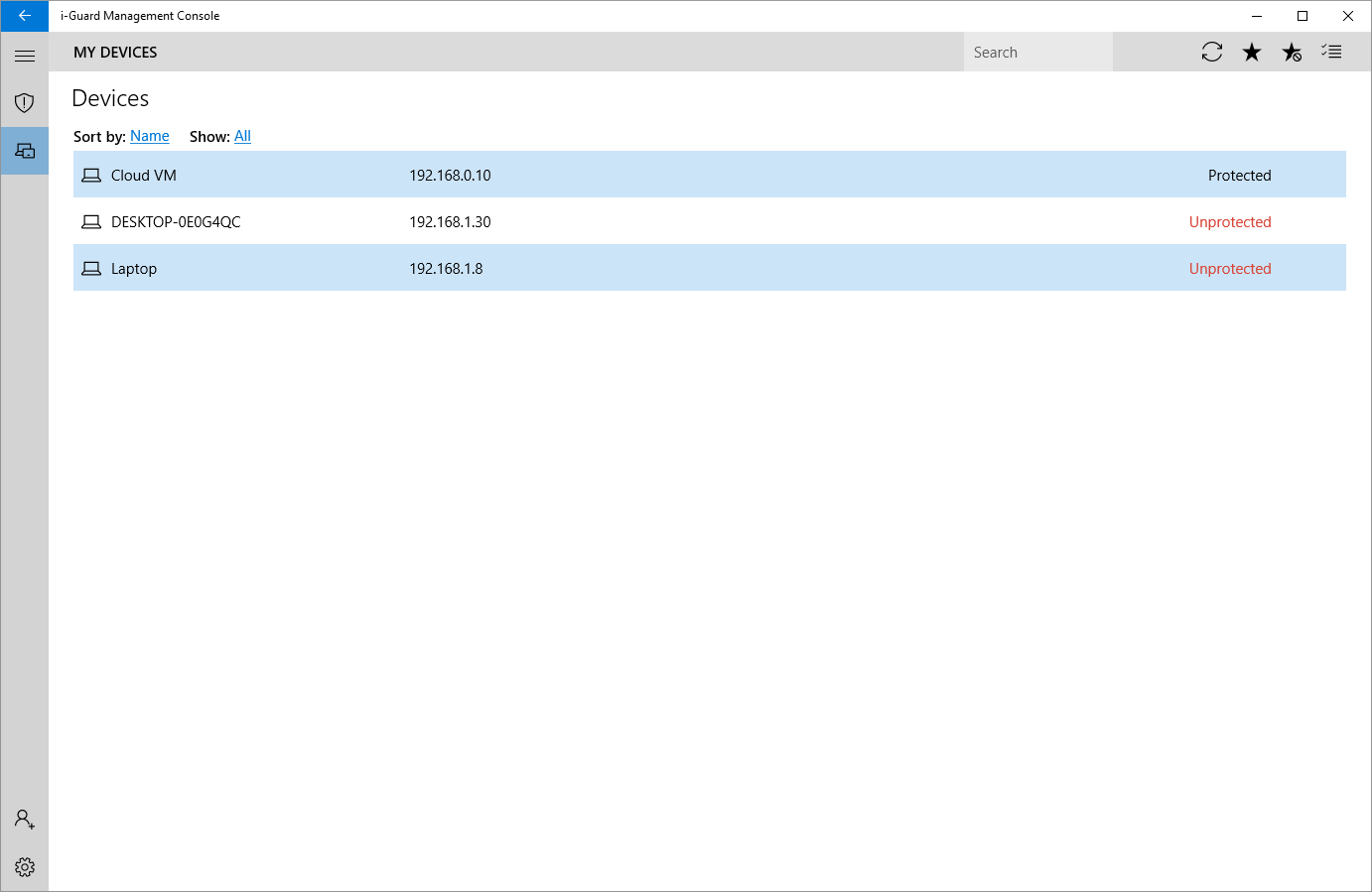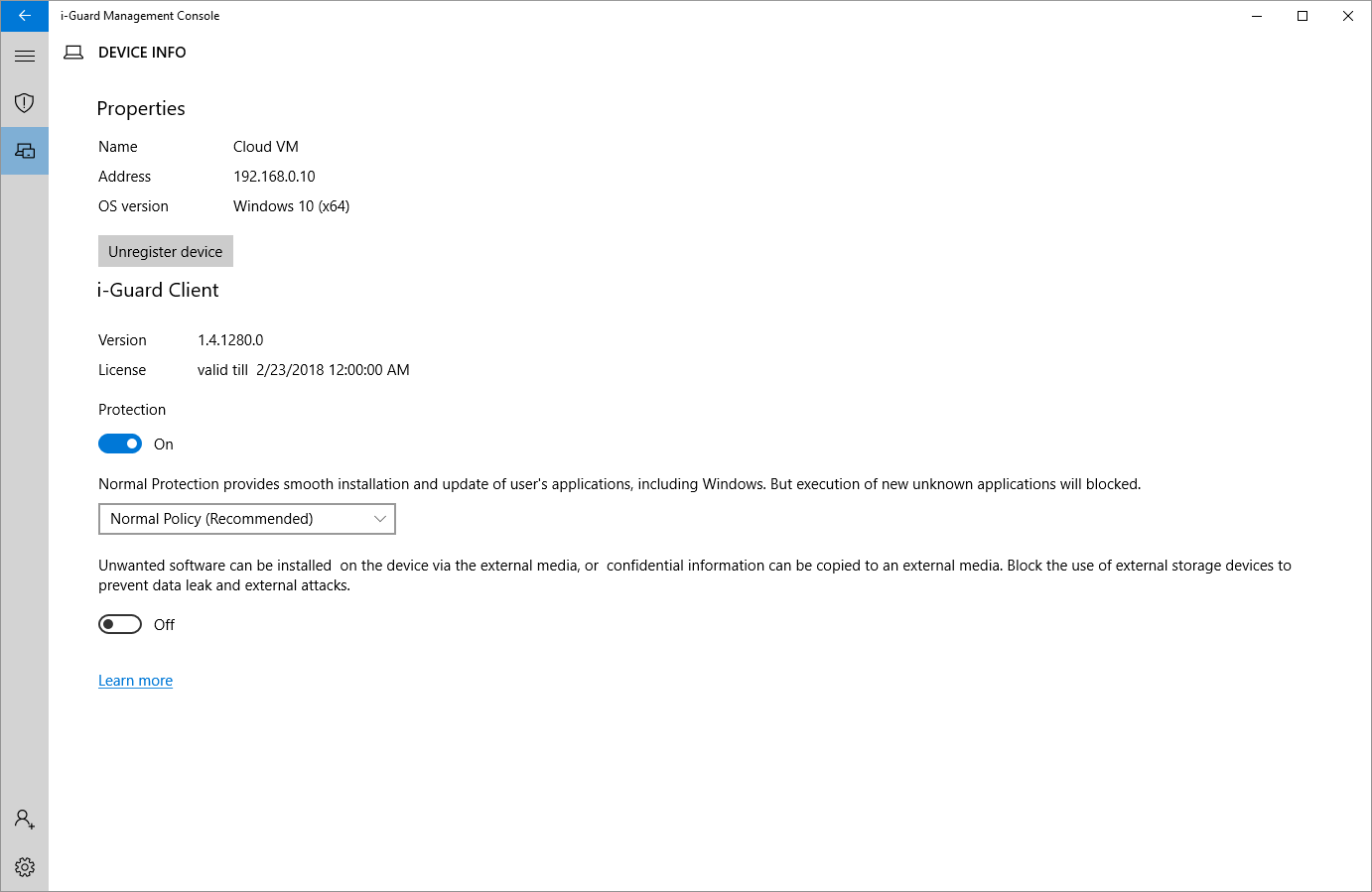 About i-Guard Management Console
i-Guard is based on Artificial Intelligence (AI) and provides a full Cyber Security to all Windows Endpoints.
i-Guard protects against malwares, virus, unwanted softwares and hacker's attacks.
The following components are included in software package:
i-Guard Management Console: provides an interface that allow to manage endpoints security within one click buttons
i-Guard Client: controls endpoints' cyber security of both operating system and softwares
i-Guard Network Services: allows you to browse local network devices and centrally install and manage i-Guard Client on endpoints.
i-Guard is an EDR (Endpoint Detection& Response) software that offers you a total cyber security. Way more efficient than a simple antivirus, i-Guard is a windows native solution based on AI. i-Guard is able to work in a standalone mode and avoid external and resident threats, spyware and unwanted softwares to damage your endpoints.
i–Guard learned at an early juncture that bundling a solution with a classical Antivirus software is not the only option you can leverage in terms of efficiency, i-Guard empowers you to establish a safe and best in class environment.
i-Guard is the best cyber patrol on the market, a dynamic solution always on the look-out, either scanning efficiently your data ecosystem or preventing:
Data Loss (DLP),
Proactive Advanced Thread Defence – ATD,
« Zero-day » attacks Scenario
Malwares
Virus
Key features
Web block, local network, and local threats, virus and malwares

ATD Block (Advanced Threat Defense)

Actions Mapping in relation to compliancy constraints