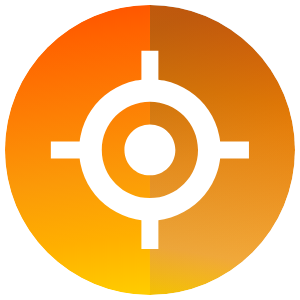 iCoverU - Protect Private Information in Video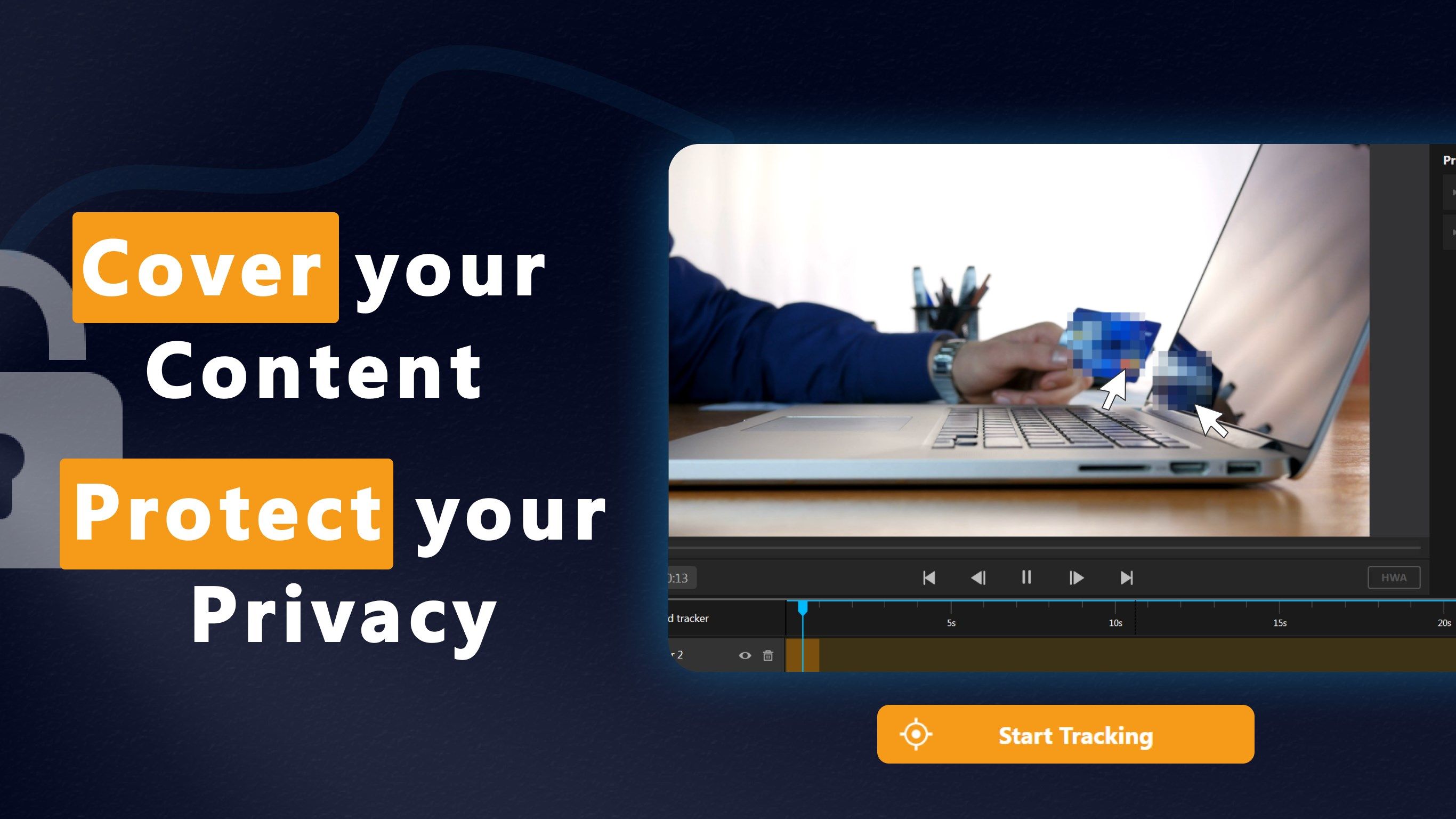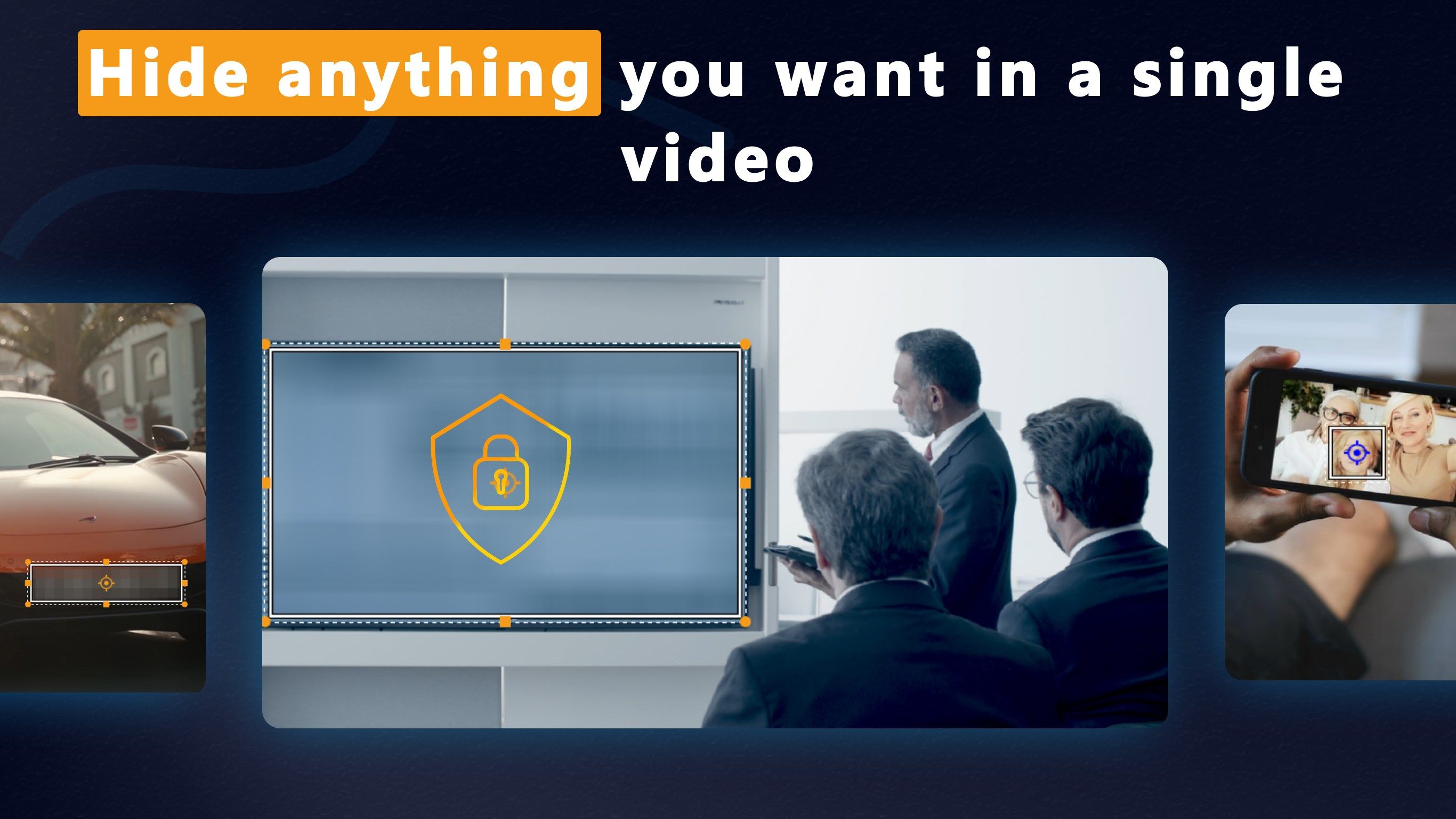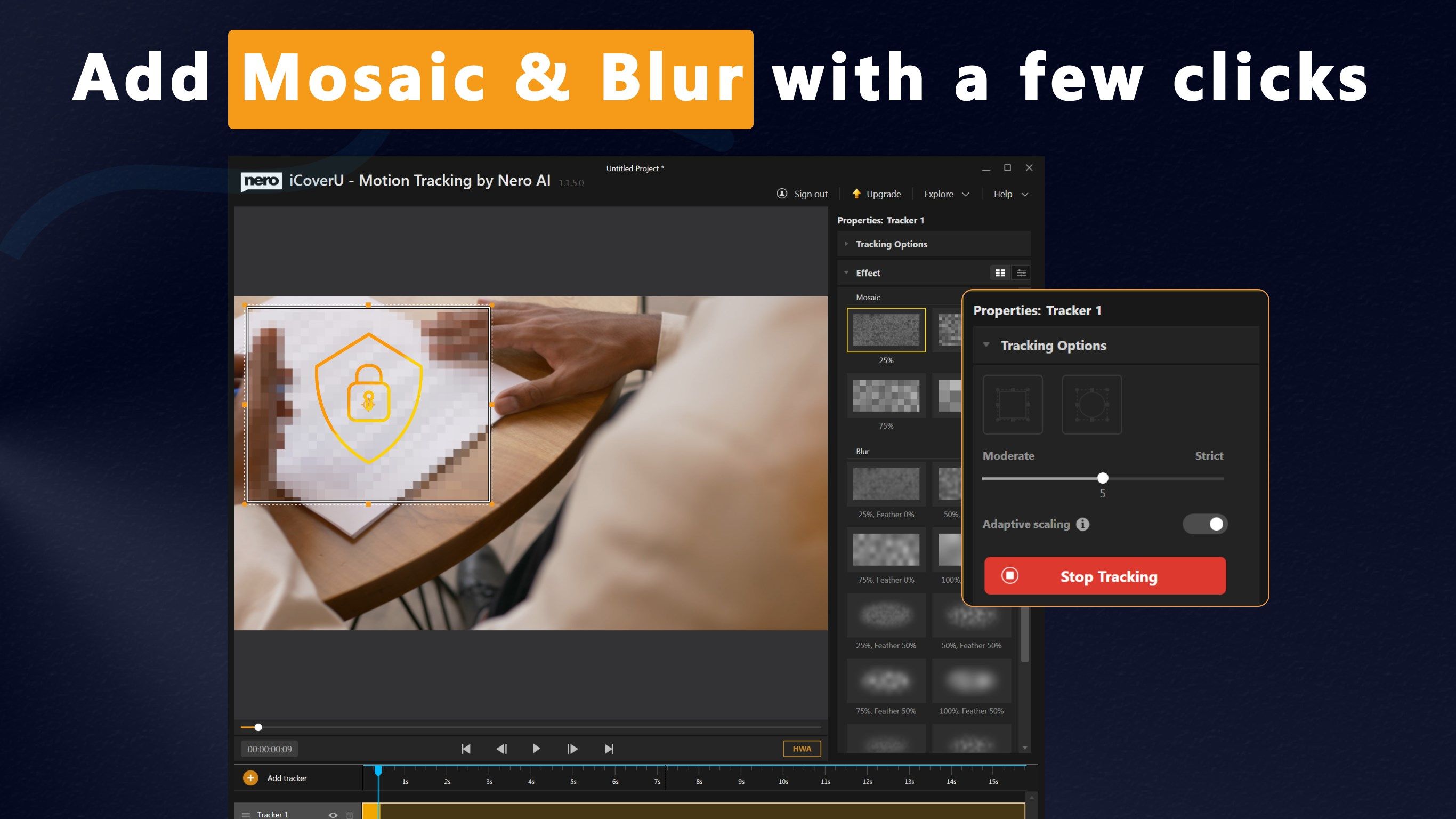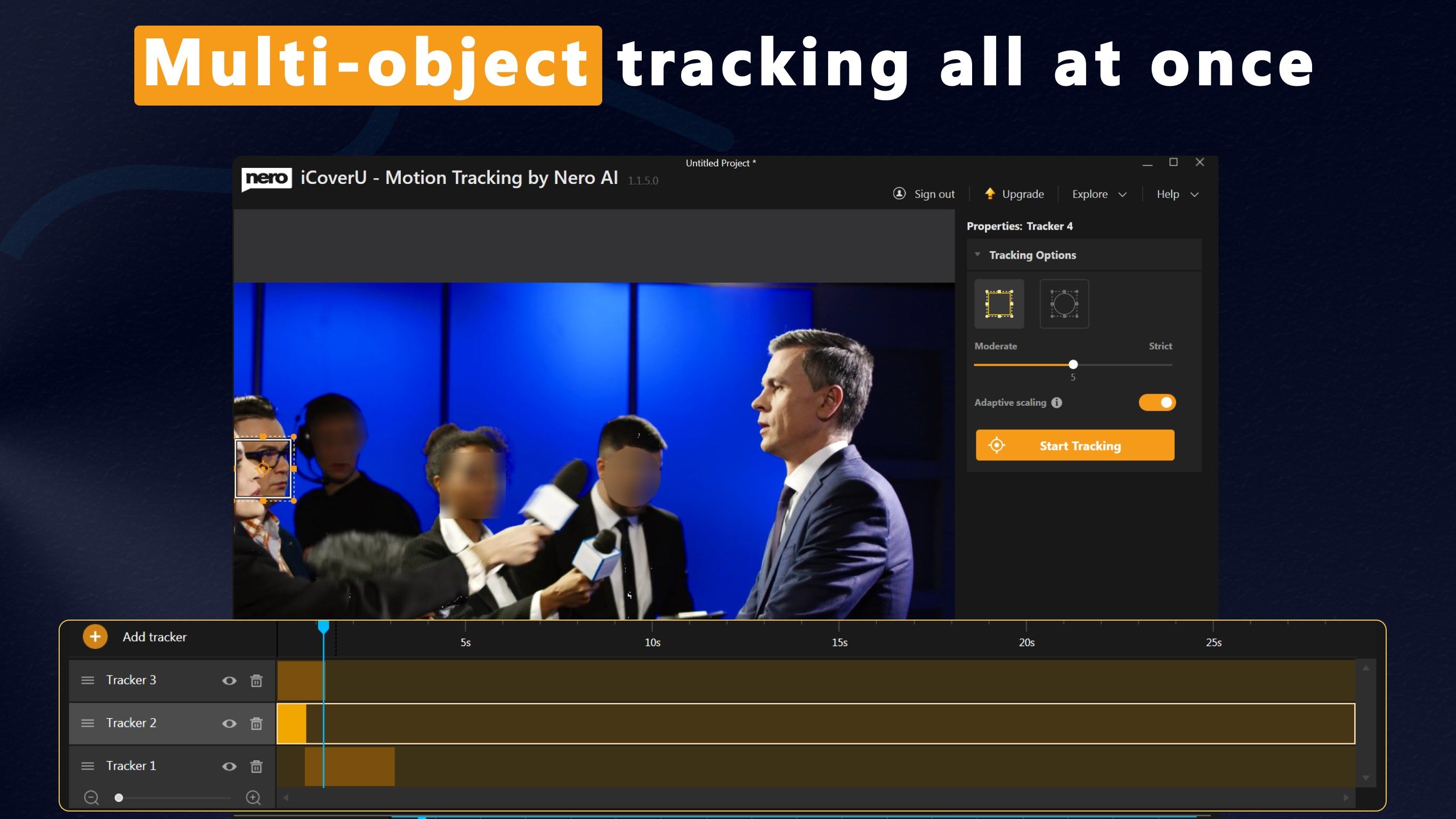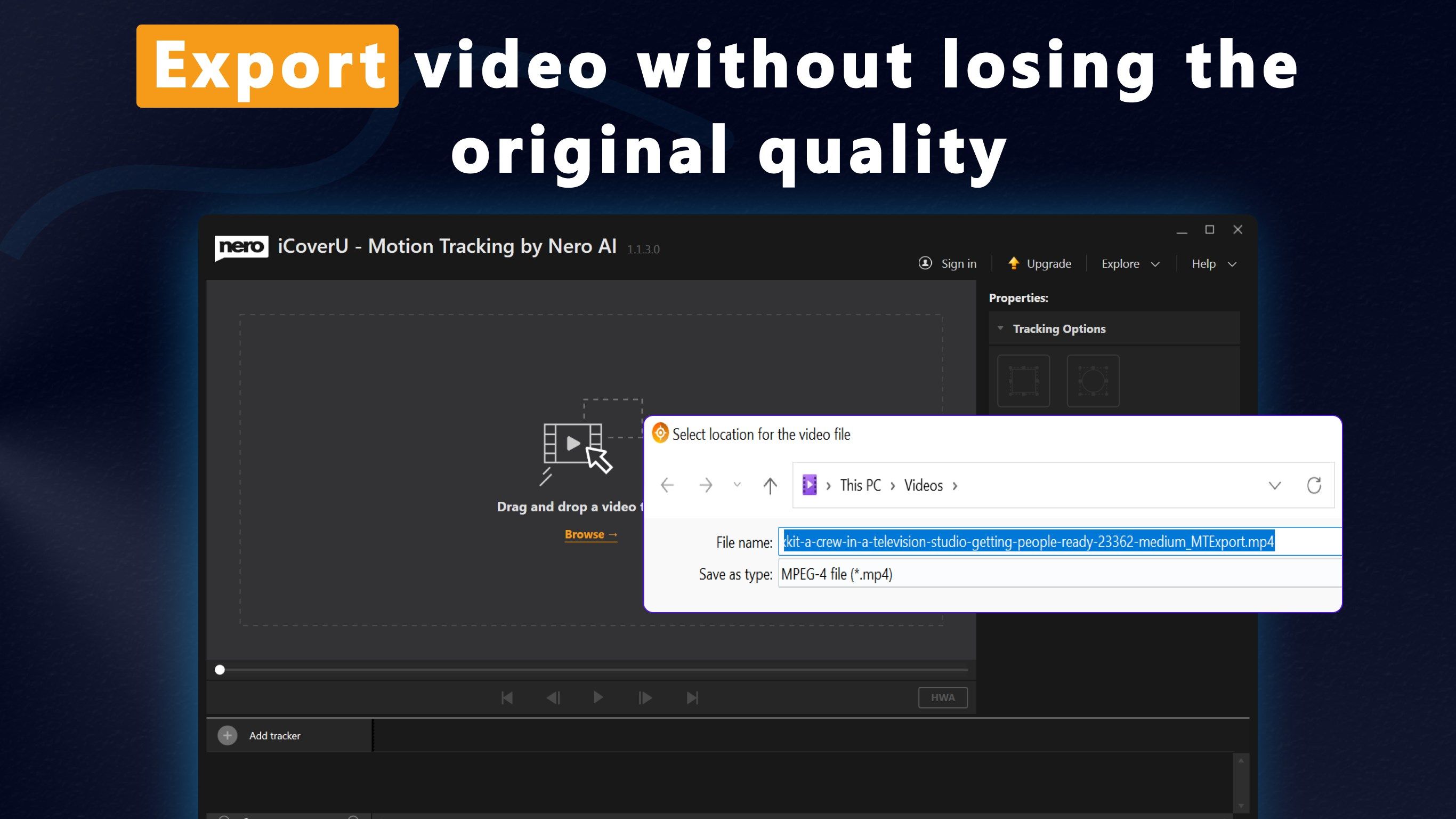 About iCoverU - Protect Private Information in Video
iCoverU (Nero AI Motion Tracker) can track the specific area continuously in your video. After tracking is complete, you can choose to apply the blur or mosaic effect to this area in order to cover or protect private information like human faces, car license plates, logos, and the classified information on the paper in your videos.
Features:
Motion Tracking: track an area in the video continuously and be able to adapt to its size.
Apply Effect: apply blur and mosaic effects to the tracking area and be able to adjust the effect strength.
Export Video: export the processed video in MP4 format without losing the original quality.
Key features