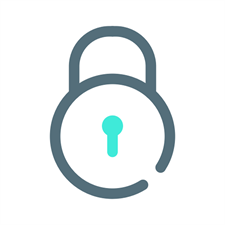 IMEC Lockout Tagout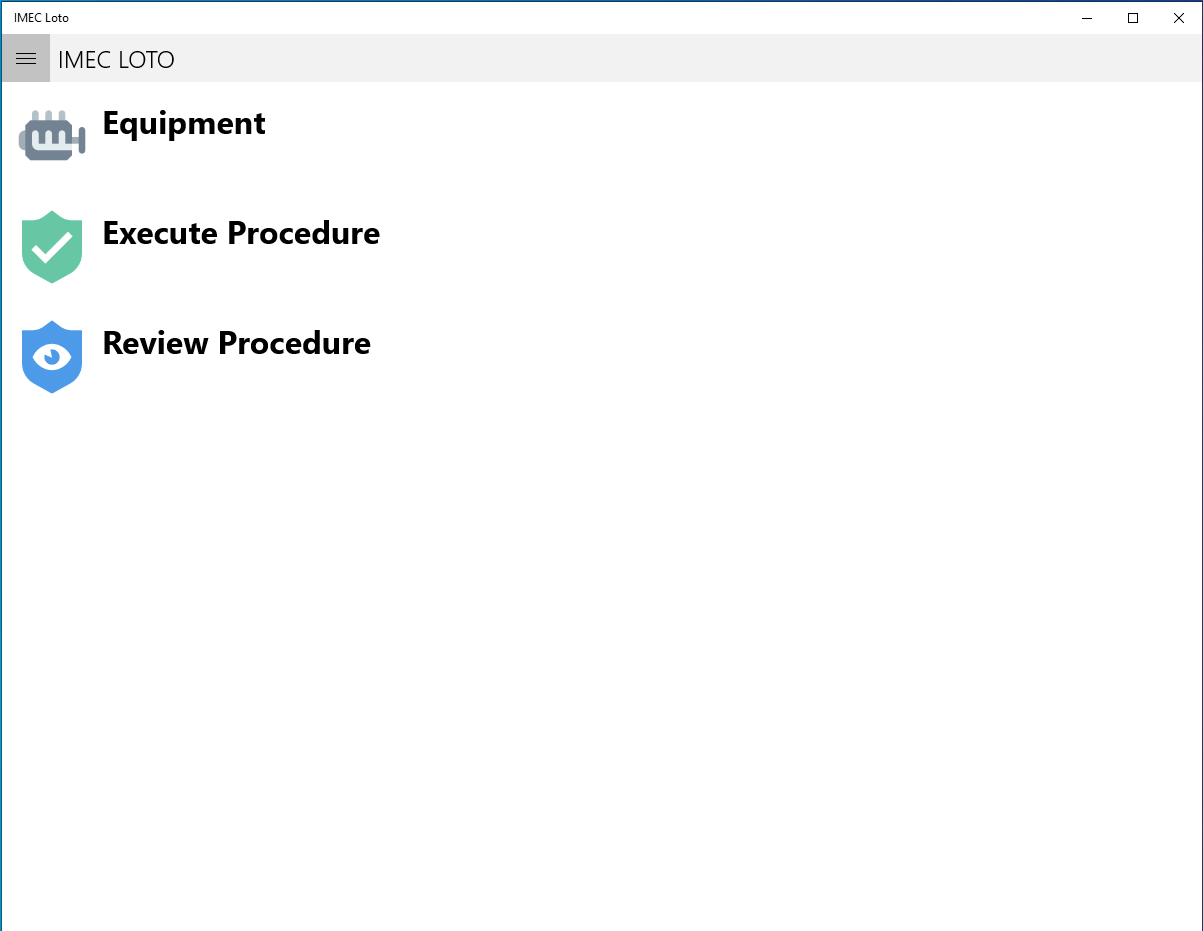 About IMEC Lockout Tagout
Part of the IMEC Compliance Platform, the IMEC Lockout Tagout App allows you to both author Lock Out Tag Out Procedures and manage those procedures directly from your mobile device. There is also a Web Portal from where you can view your Lock Out Tag Out history, print procedures, run reports, manage system access and dashboards that show machine downtime.
The IMEC Lockout Tagout App allows you to quickly build out procedures directly at the equipment, take and annotate photos and link them to an Isolation Point from the mobile device, removing the need to manually upload photos separately. The app will pre-populate the Actions, Verifications etc. based on the selected Energy Source, and these can be then edited on the Mobile Device if required.
When executing the procedure using the IMEC Lockout Tagout App, the operator is guided step by step when Locking Out or Unlocking the equipment. The app records the authorized personnel that were involved in the Lock Out Tag Out and tracks the downtime for the equipment.
Key features