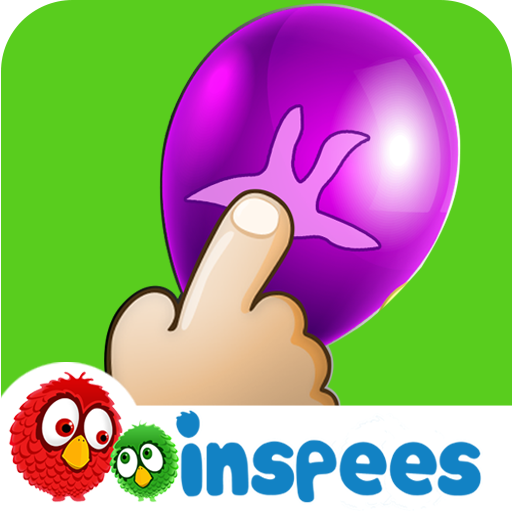 Inspees Balloon Blast Lite
App details
Product ID
XPFPT7JFLW9SN0
About Inspees Balloon Blast Lite
Preschool Fun Balloon Blast
Does your child like to go for birthday parties? In this party he can go crazy; he can roll and blast as many balloons as he can.
The Preschool Fun Balloon Blast can teach your kid eye and hand co-ordination by bursting as many balloons as possible. And wouldn't he want to raise his score by bursting the balloons as fast as possible? This can give your kid a control over his speed too! This is an easy to play game with colourful visuals.
Pop goes the balloon! Go on it is for older kids too!
Features:
• Fun all the way
• Teaches eye and hand co-ordination
• Gives control over speed
• Colorful visuals
Key features
Teaches eye and hand co-ordination