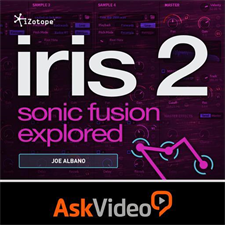 Sonic Fusion Course For iZotope Iris 2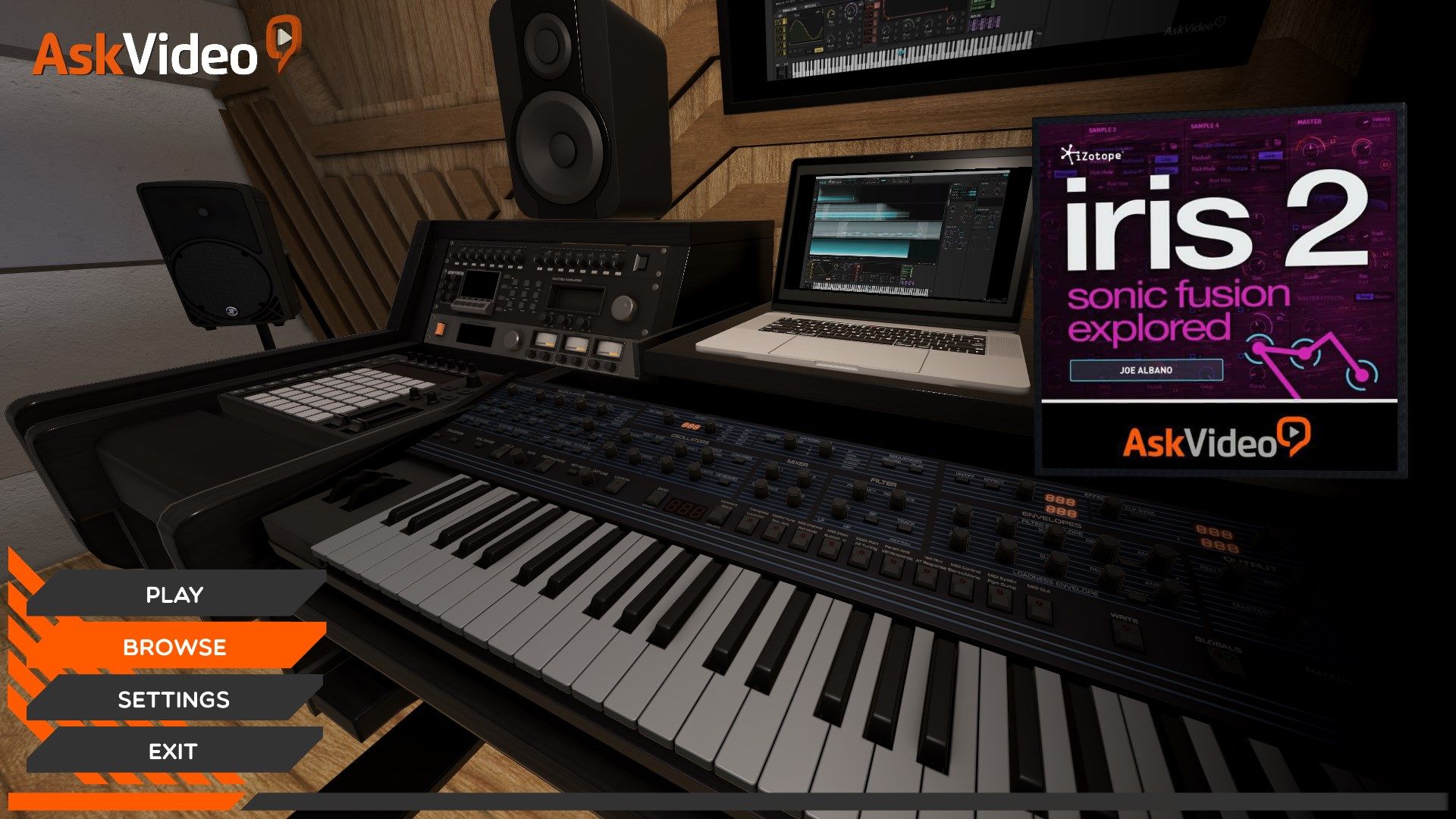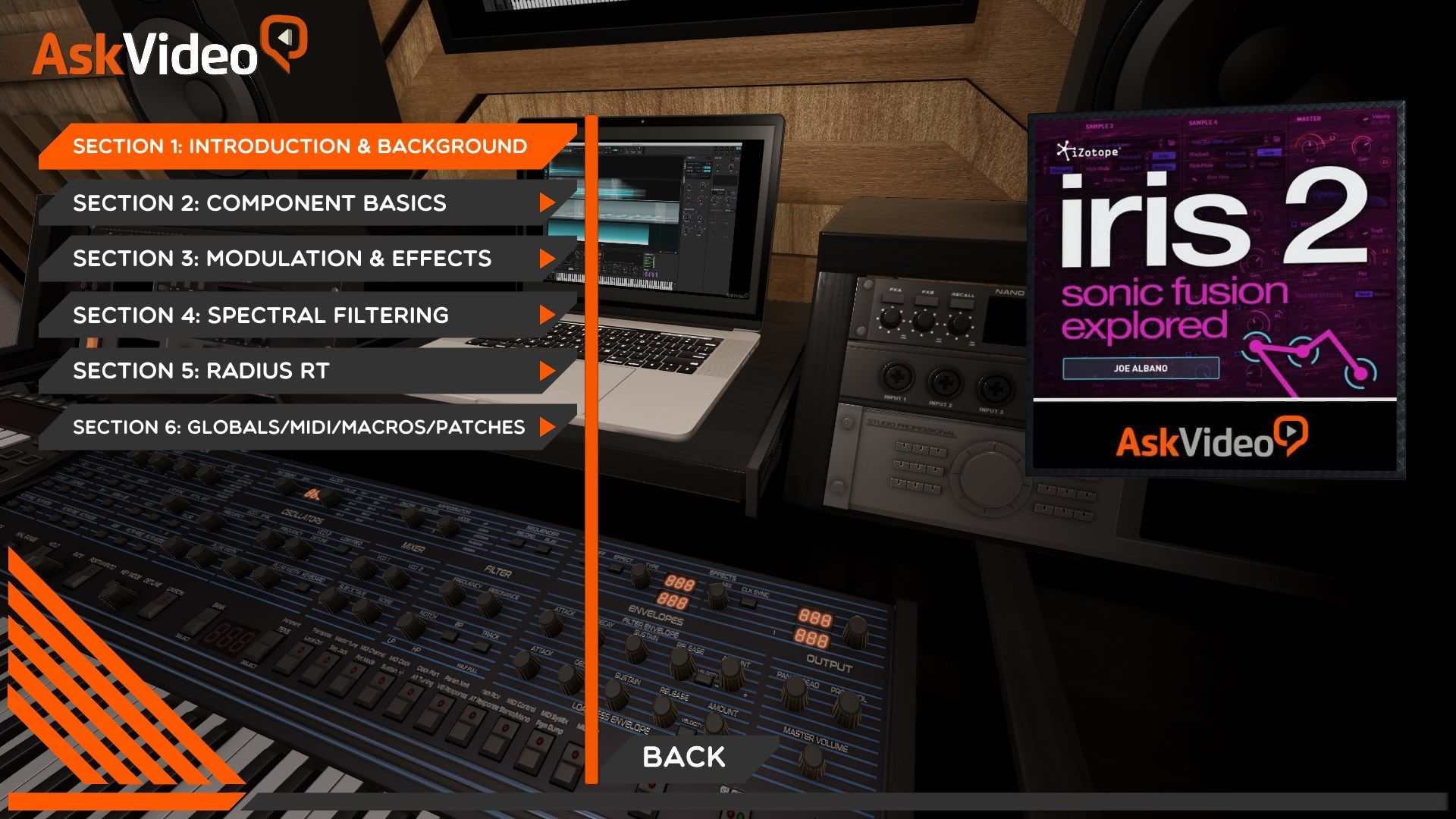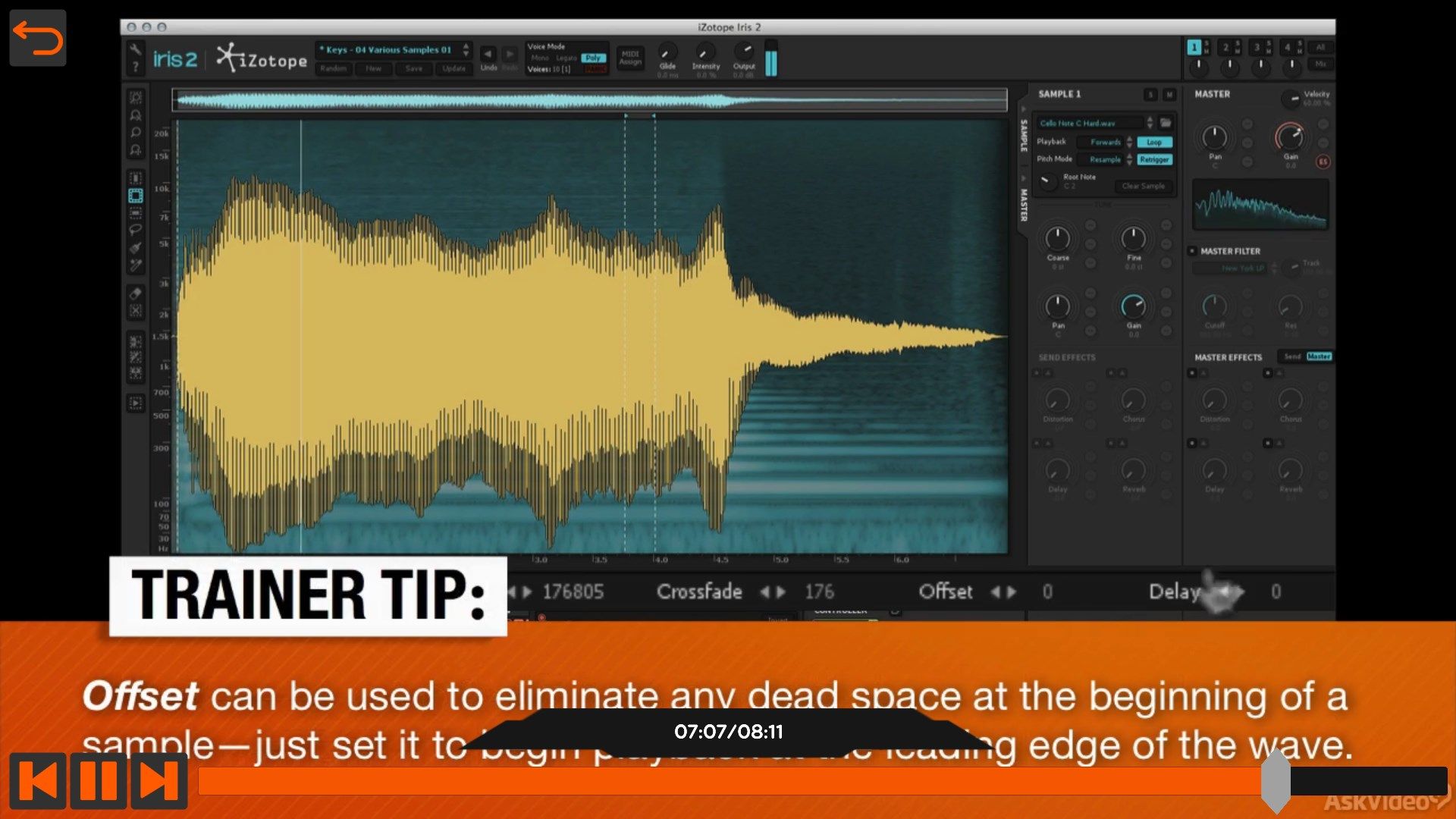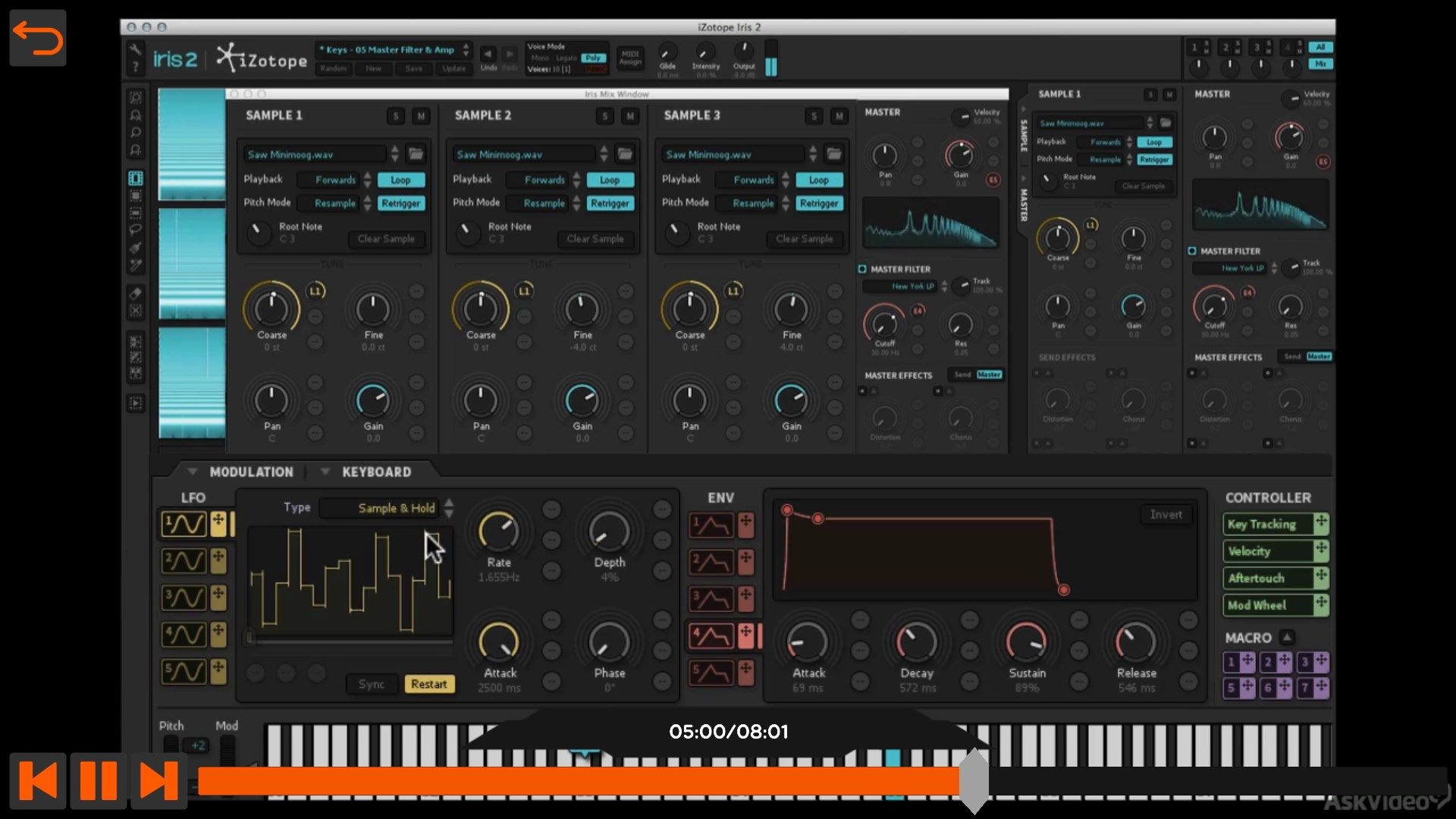 About Sonic Fusion Course For iZotope Iris 2
In this course, you learn how to use Iris 2's tools and powerful effects to sculpt the most dynamic sounds that you just can't create anywhere else! At the heart of this unusual instrument are its one-of-a-kind spectral filtering tools. With these tools you can actually draw time-based filtration shapes that morph the audio spectrum.
This course explains, in great detail, how these tools work and how you can use them to design your own, unique spectral universe. As an added bonus you also learn about the physics of sound. This underlying knowledge is guaranteed to make you a better Iris programmer!
From there, you explore Iris 2's dynamic new modulation system. Joe explains how to harness the power of the more than 100 controllable parameters as you continue to develop and sculpt your sound. He then explains the global controls, MIDI, macros and more! So sit back and learn iZotope's Iris 2 and the physics of sound in this enlightening course by Joe Albano.
Key features
Featuring our industry specialist trainer, Joe Albano !

This course on Sonic Fusion Iris 2 will show you everything you need to know!

Including a fully interactive interface!

With 23 videos, and 2 hours and 8 minutes of valuable reference material!

So if you're looking to learn iZotope Iris 2, look no further...

This Ask.Video course is the best and fastest way to learn it !