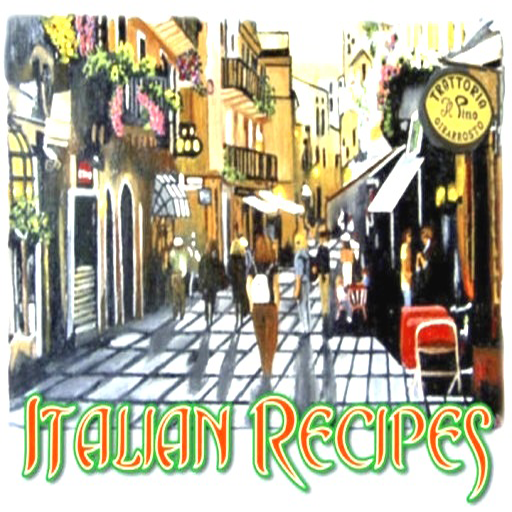 Italian Recipes Vol 2 - Delicious Collection of Video Recipes
App details
Product ID
XPFCXHFNHBRQGQ
About Italian Recipes Vol 2 - Delicious Collection of Video Recipes
Best Italian Recipe App :FREE Cooking Recipes. Are you interested in some Tasty ,yummy, crispy food items ? !!! Cooking and eating tasty, healthy food items is a great feeling. We are here with most exciting recipes across Italian countries. In this Italian recipe app apart from Italian dishes you can enjoy Chinese, Italian, Italian, Mexican, American, Indian , Continental and what more… If you are passionate about cooking and love to experiment in new hot and spicy recipes this app will be a true companion for you… That's guaranteed !! Italian cook book acts as a food network that connects different community of people with variety of food habits around the world. Your husband, mother-in-law, children and even guests become happy to see these exciting Italian dishes you made using these app. We give you a variety of food items that makes cooking easy and fun. Italian Dishes served in world's top class restaurants by famous chefs like Pizza can be made by you easily at your home. This will be the best FREE recipe app for you.
Disclaimer - All logos/images/names are copyright of their perspective owners. This image is not endorsed by any of the perspective owners, and the images are used simply for aesthetic purposes. No copyright infringement is intended, and any request to remove one of the images/logos/names will be honored. This application is an unofficial fan based application. The content provided in this app is hosted by YouTube and is available in public domain. We do not upload any videos to YouTube. This app provides an organized way to browse and watch YouTube Videos.
Key features
Italian recipes are suitable for all, for adults and children

Italian recipes free, and easy to cook.