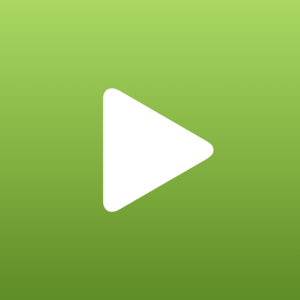 JukeBox - Simple Music Player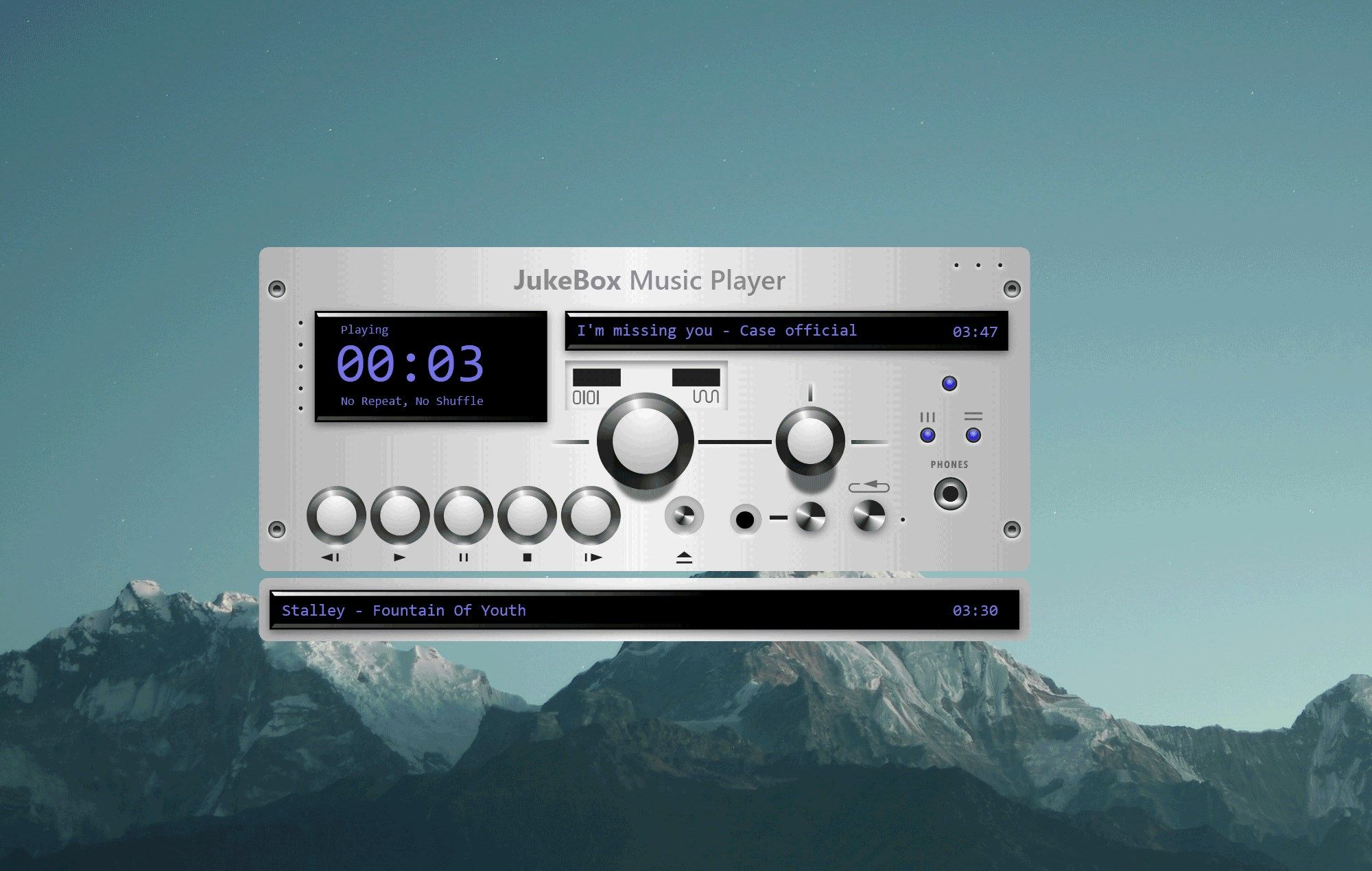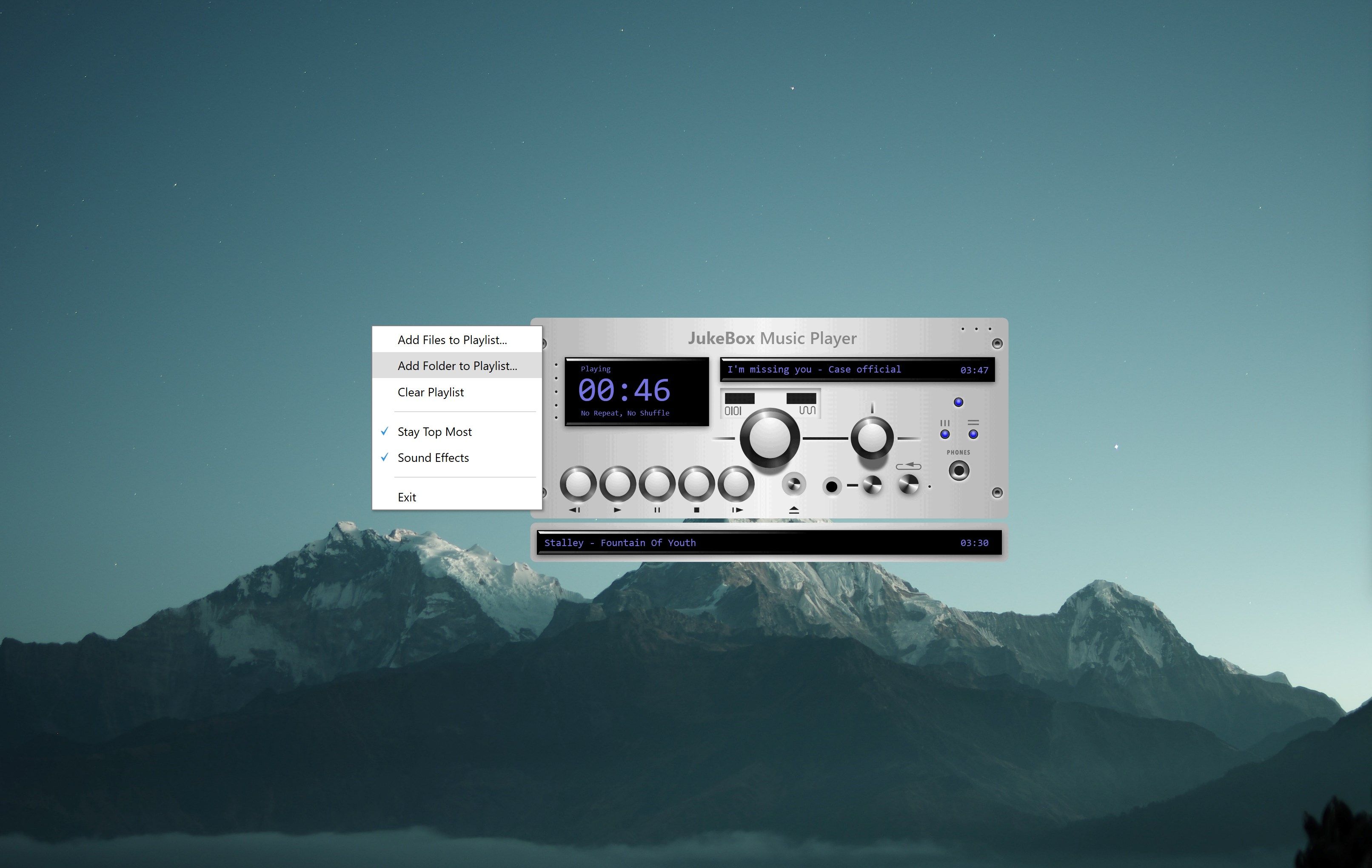 About JukeBox - Simple Music Player
Don't you miss the days when Windows Media Player had fun skins, and media players had fun designs? JukeBox aims to bring back the retro, with a little style.
This simple app allows you do drag and drop your music files and listen to them with a fun design. It does one job, and does it well.
Listen to your music with style. Features include:
High quality design
Shuffle, Repeat, and Up Next feature
Button tooltips
Button press sound effects
Open a single file, or open a folder and have JukeBox scan for music
and more!
Key features