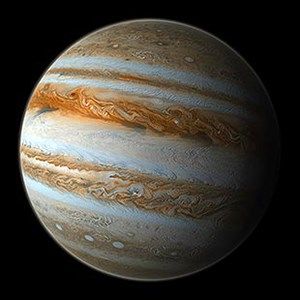 Jupiter 3D Live Wallpaper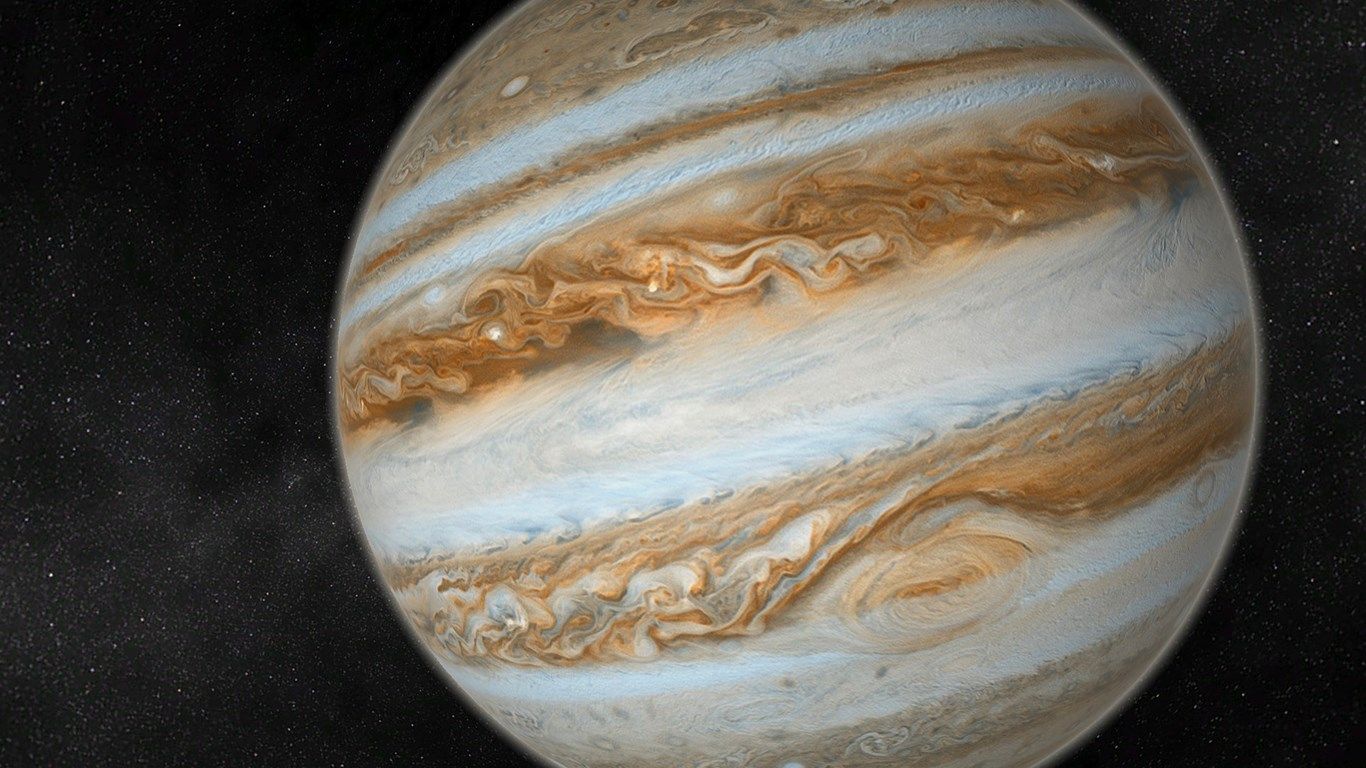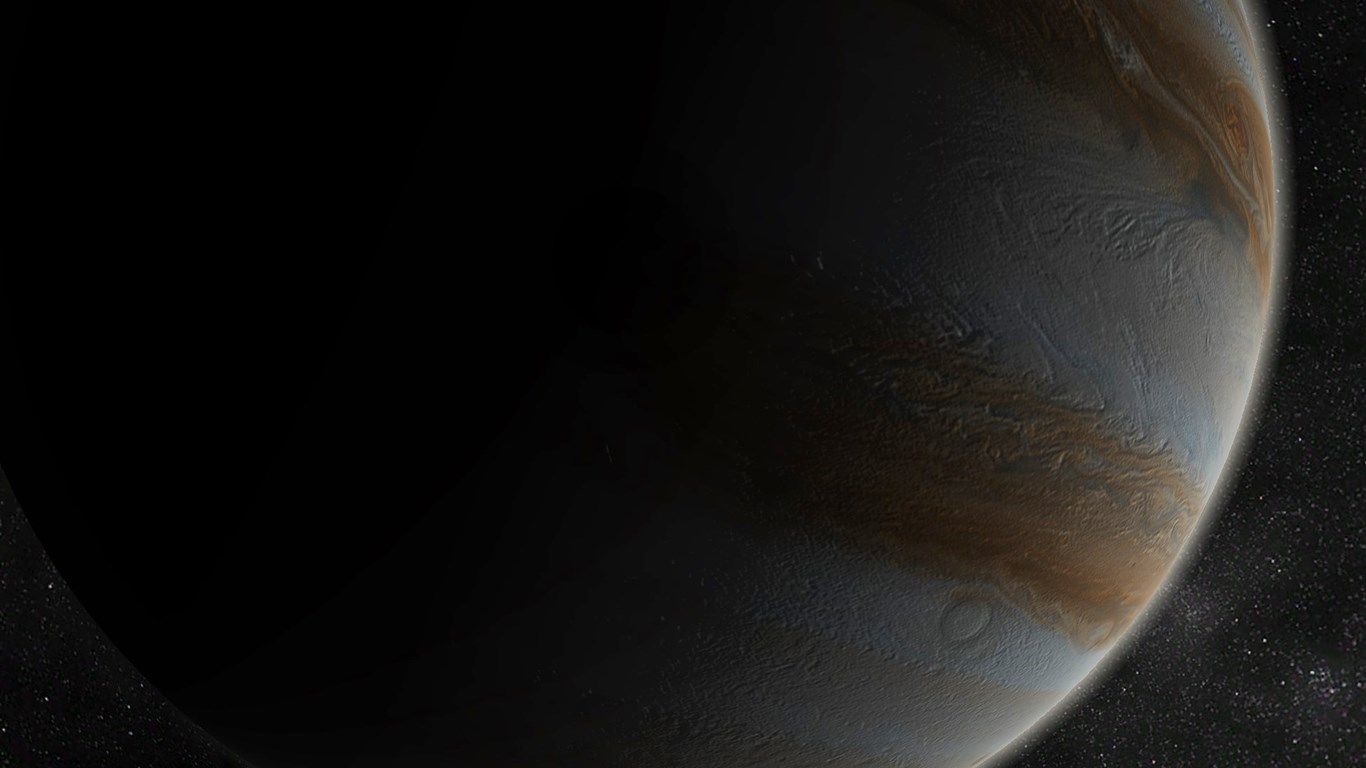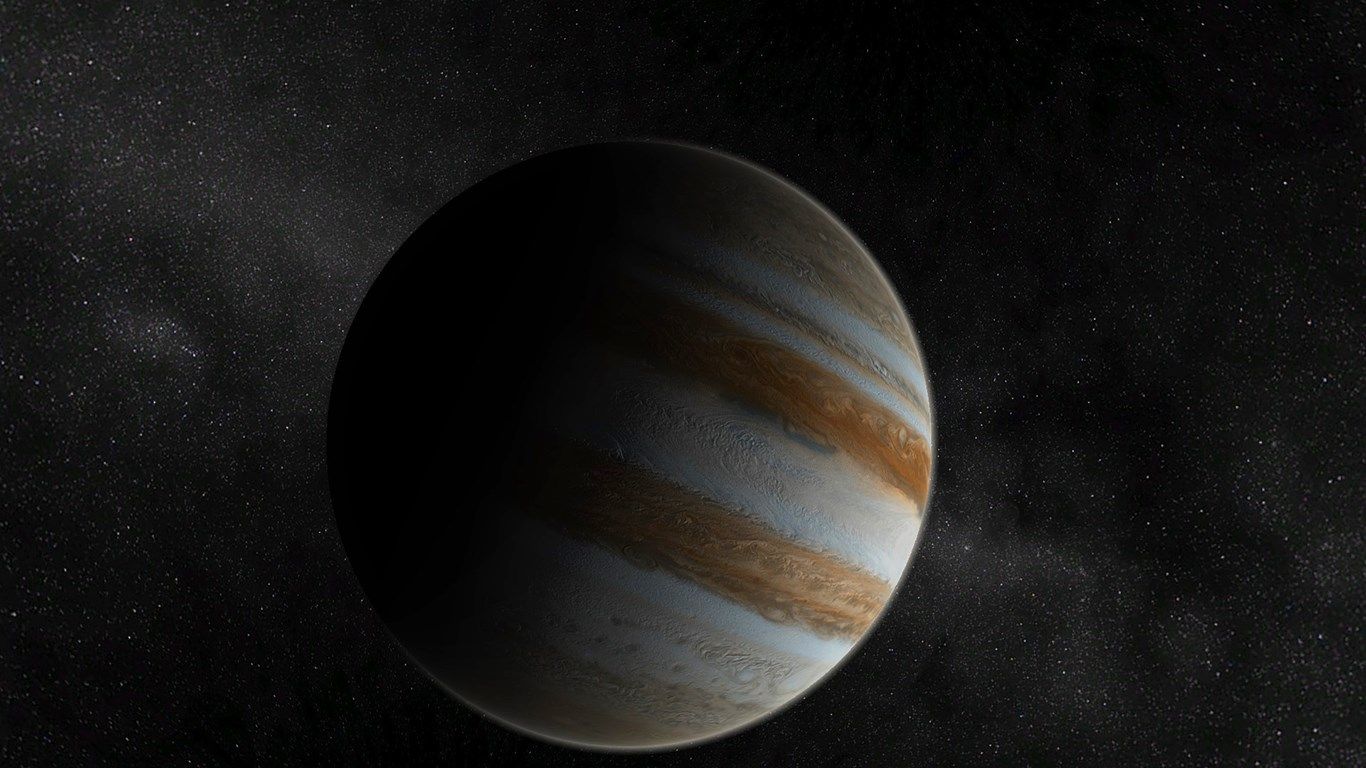 About Jupiter 3D Live Wallpaper
Jupiter is not only one of the brightest objects in the night sky, but also the largest planet in the solar system. The surface of the planet Jupiter is peculiar and exotic. If you look at it from the Earth during the period of opposition with a naked eye, then a pale-yellow star will be visible in the starry sky, which is second only to Venus and Mars.
If you take a closer look at Jupiter from space or even a telescope, dark reddish stripes can be distinguished (they are called belts), which alternate with lighter (zones). Today, people can explore this gas giant more than ever. After traveling five years and decades or planning, NASA's Juno spacecraft finally reached Jupiter's orbit.
The spacecraft allowed to see Jupiter from its orbit in high details. Now, you can set Live Wallpapers - animated desktop backgrounds or turn on a 3D screensaver mode and explore this planet up close on your own by zooming in and out as well as rotating the planet. The settings also allow one to adjust how often a new Jupiter wallpaper is generated.
This app can be used as a 3D screensaver when launched in full screen or you can enable Live Wallpaper mode and launch it in a small window to have new wallpaper generated for you regularly.
The default mode is a Live Wallpaper, so if you want a screensaver it will not launch on its own. You can change this app setting by clicking in the right bottom corner of the app window.
Key features
Detailed close-up view of the Jupiter from space

Live camera flying around the Jupiter

Space sunsets and sunrises

Wallpaper update time control