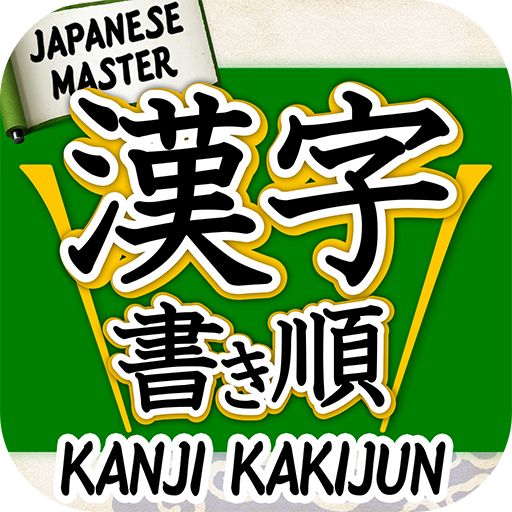 Kanji Stroke Order
App details
Product ID
XPFPKVQGTXZPLJ
About Kanji Stroke Order
■ With write order determination function
■ Kanji learned by elementary school students who are easy to make mistakes even for adults
"Kanji Kakijyun" is an application to reconfirm the writing order of kanji which should have been learned at elementary school.
Although writing order of kanji should have been practiced in elementary school, there are many people who remember by self-flow before unnoticed.
Even if I have confidence in written order, it is sometimes different from general writing order.
The writing order itself is a general way of writing, but there are close relationships between beautiful letters and writing order, correct writing of writing order also leads to writing beautiful letters.
By practicing over and over and writing correct writing order, you can learn most elements of kanji and it is useful for writing other kanji.
About characters to practice
It is a kanji (150 characters) learned from elementary school first grader to six grader.
In general we are asking the example of writing order used in calligraphy and textbooks as an example.
◆ Function
· The judgment function of writing order was loaded.
· The judgment criteria are judged one by one by tracing with fingers as the model and whether the writing order was written correctly or not.
· Once you have finished writing correctly, a passing stamp will be pressed.
· If you try to write in the wrong order, it will be rejected.
· On the top page you can see the achievement at a glance.
· You can understand at a glance whether it was "passed" or "failed" in the list.
□ Settings
Sound on / off
Reset recording
Key features