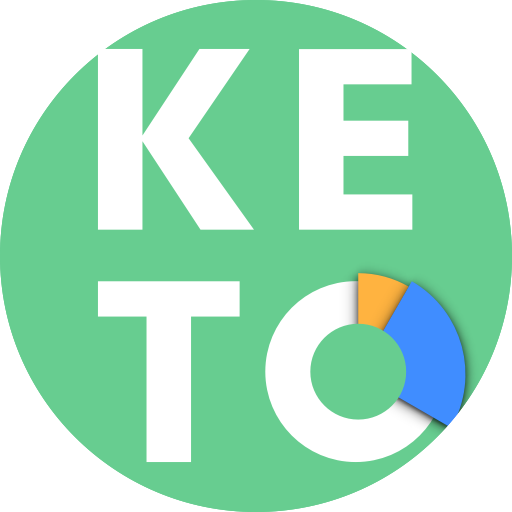 Keto Diet : Easy & Healthy Low Carb Keto Recipes
App details
Product ID
XPFD5VRC7RPHC9
About Keto Diet : Easy & Healthy Low Carb Keto Recipes
Browse to the recipe category, find a recipe, favorite it for later. So simple!
Get Free offline collection of more than 1000+ Ketogenic Diet Recipes.
Each recipe comes with complete nutritional information. protein, net carbs and fat.
Healthy keto diet recipes with keto calculator and smart recipes finder!
Ketogenic diet means The diet forces the body to burn fats rather than carbohydrates. So to get keto adapted immune system booster you need the best keto diet recipes app. Get this ketogenic diet recipes app.
The ketogenic diet is a low carb, moderate protein, and high fat diet which puts the body into a metabolic state known as ketosis.
App GOAL:
To provide wide selections of Healthy, Easy and Keto-friendly recipes that you can access even offline.
FEATURES:
Easy User Interface
Smooth Performance
Detailed recipes with Calories, Net Carb, Fat and Protein
Keto Calculator
Smart Recipe Finder
Can make favourite recipe List
Can make the Grocery List
Can make recipe notes
App not require Internet Connection
CATEGORIES:
Keto Breakfast Recipes
Keto Lunch Recipes
Keto Dinner Recipes
Keto Snack Recipes
Keto Side Dish Recipes
Keto Dessert Recipes
Keto Condiment Recipes
Keto Smoothie Recipes
Keto Vegetarian Recipes
When you're on a ketogenic diet, you can expect to:
• Lose body fat
• Have consistent energy levels during the day
• Stay satiated after meals longer, with less snacking and overeating
We've included hundreds of low carb recipes for you to choose from. The main goal of these low carb recipes is to:
• Keep carbs low – under 25g a day, ideally
• Increase your protein intake – aim for at least 60g a day
• Keep you full and satiated from delicious meals
Download this free app today and get started on your low carb, keto diet journey!
Eat fat and loss fat !!! Enjoy the best keto diet app.
It is constantly expanding to add new features and recipes, so stay tuned!
If you want to experience a healthy weight loss and build a good body Download this app!
All recipes, text and photographs in this app are credited to their authors. Please Address any copyright concerns to the developer email below.
Key features
Detailed recipes with Calories, Net Carb, Fat and Protein

Can make favourite recipe List

Can make the Grocery List

App not require Internet Connection